12 May 2020
End of Google's Toronto project suggests COVID-19 investment trouble for smart cities
Posted in
Technology
Following the news that Google is scrapping its high-profile smart city project in Toronto,
David Bicknell, Principal Analyst in the Thematic Research Team at GlobalData, a leading data and analytics company, offers his view:
"Google's decision to walk away from its involvement in the Toronto Waterfront smart city project after three years and $50m of investment will have implications for other city governments. They will be asking themselves what COVID-19 means for them in terms of future smart city projects, covering areas such as smart buildings, smart transportation, smart infrastructure and smart grid. All of these areas are part of GlobalData's smart cities value chain.
"While Google's approach was unpopular in Toronto, its ambitious proposals and the long-running saga around the project were good for the profile of smart cities. If Toronto's smart city plans collapsed because Google's pockets weren't deep enough, it's highly possible other vendors will now question whether they can make money out of smart cities projects given the bleak economic outlook."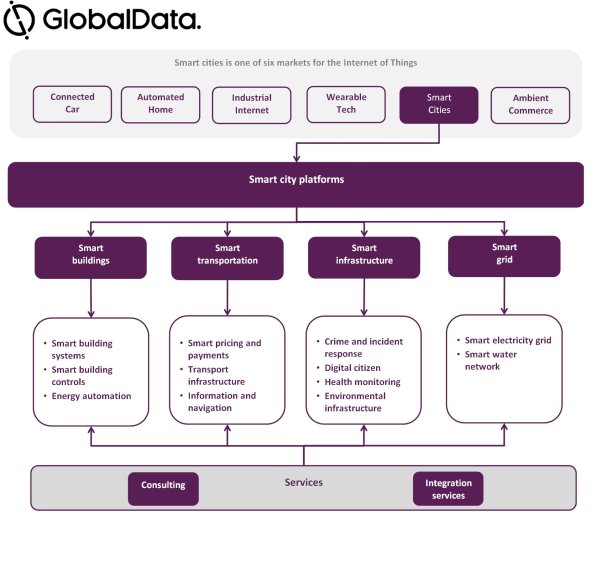 Image of smart cities value chain taken from the Thematic Research Smart Cities report.