Spotlight
A new study suggests US policymakers should consider supporting small and medium sized US textile and apparel manufacturers, strengthening US fabric production and supporting exports from outside the Western Hemisphere to improve US apparel manufacturer and export strategies.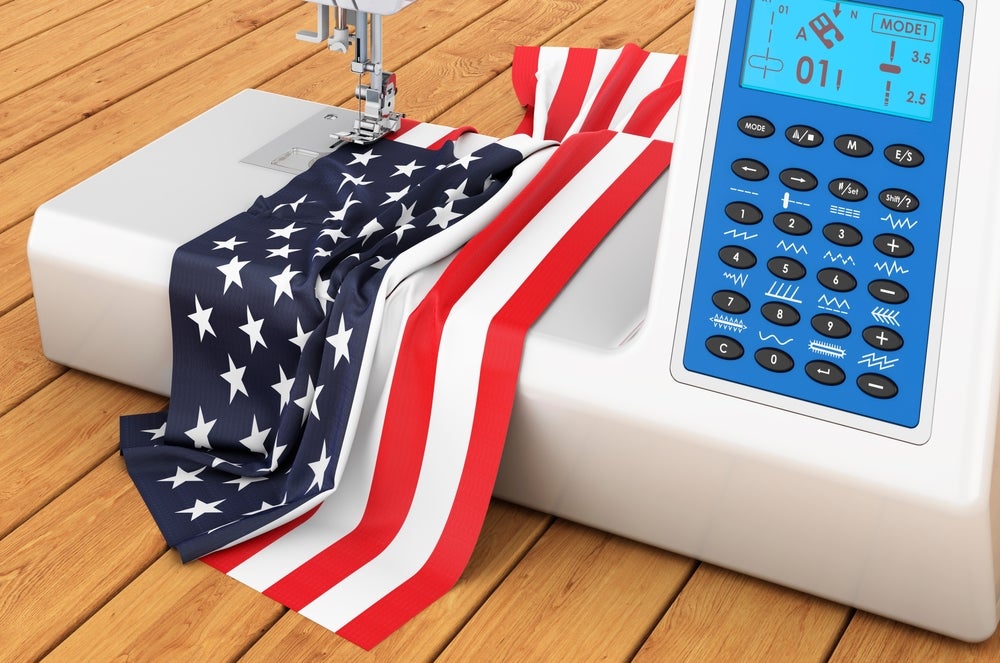 Latest news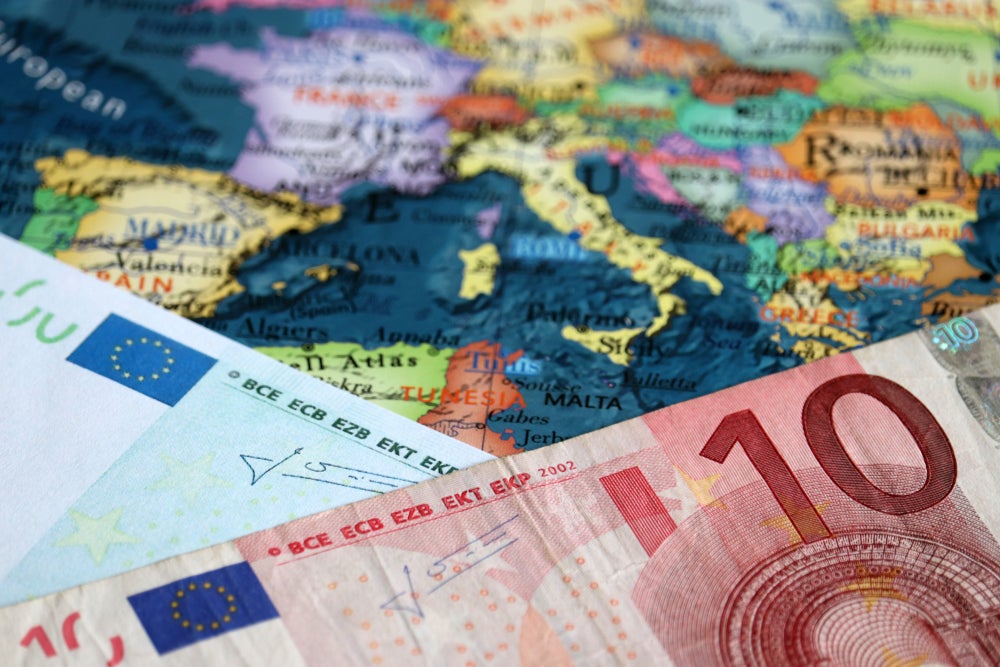 The European Apparel and Textile Confederation (Euratex) believes the European Commission's approved rules aimed at facilitating trade and investment across Pan-Euro-Mediterranean countries will unlock the "biggest and most integrated region of sustainable apparel manufacturing and trade".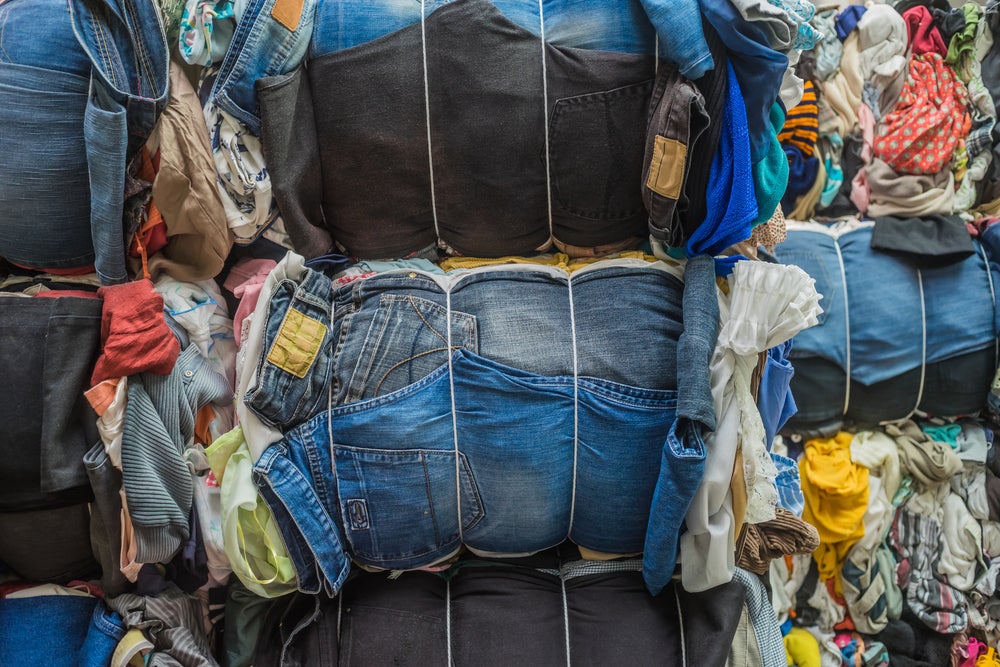 Non-profit Accelerating Circularity has secured a $1.5m grant from the philanthropic organisation Walmart Foundation and will use it to demonstrate it is possible to end textile waste.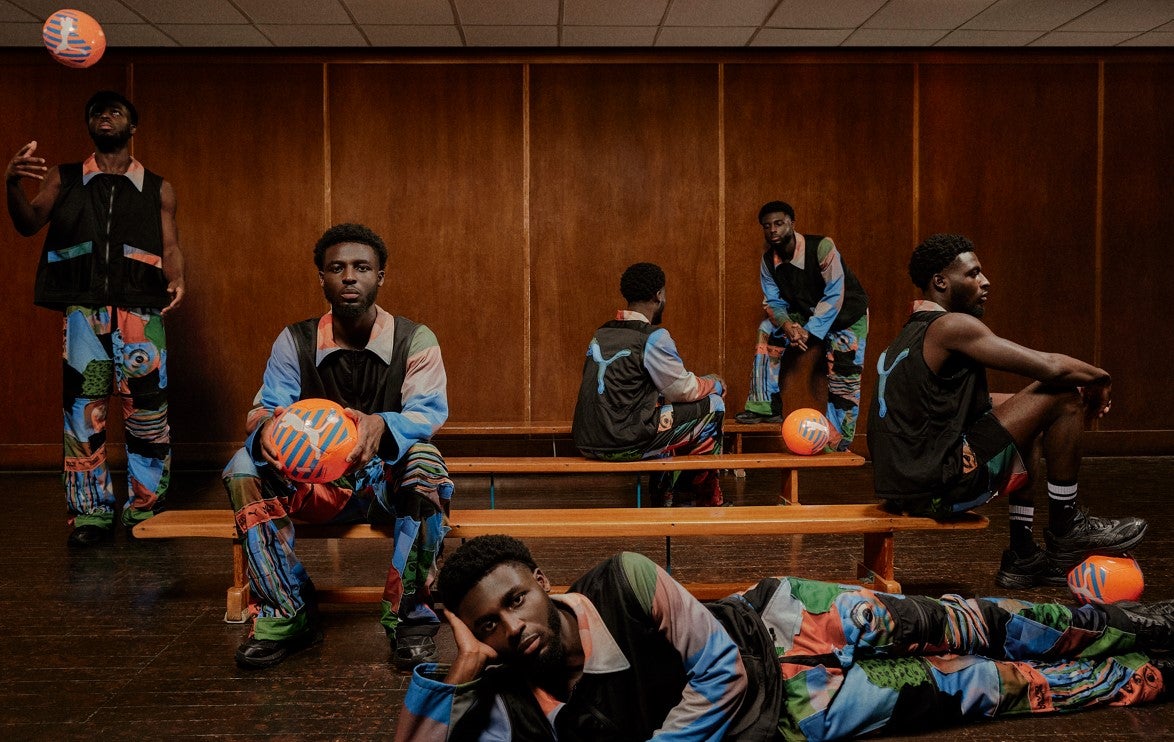 German sports brand Puma has launched a "one-off" capsule collection made entirely from Puma's recycled polyester RE:FIBRE fabric, however GlobalData's patent analytics suggests its competitors Nike and Adidas are leading the way in terms of recycled fibres.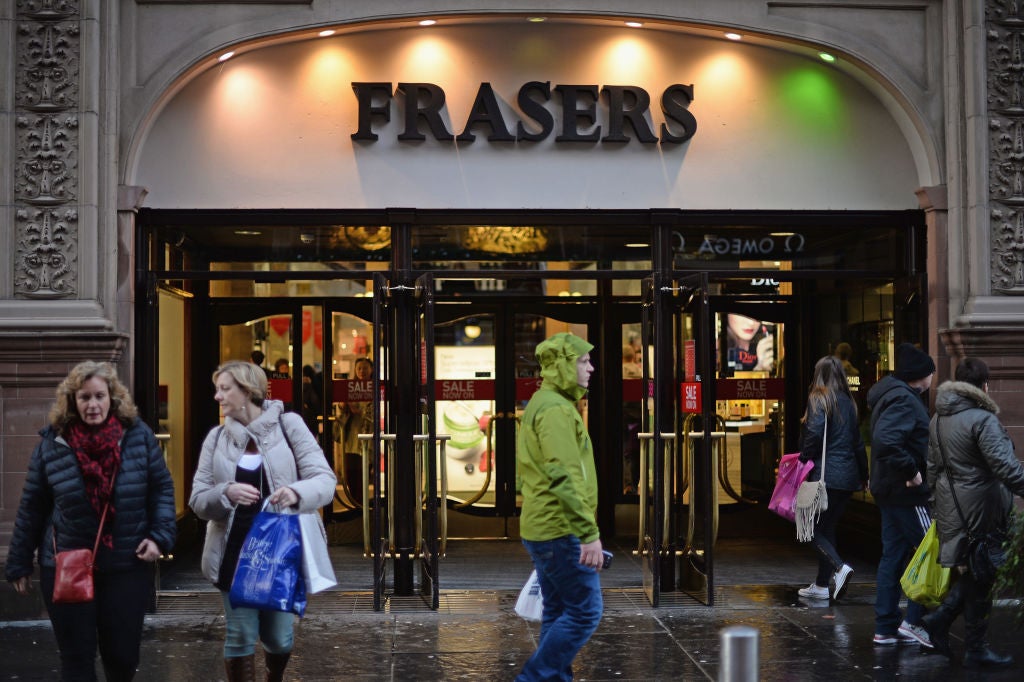 UK retail conglomerate Frasers Group booked a 4% increase in retail revenue to £2.68bn ($3.37bn) during the first half (H1) of fiscal 2024, however an analyst notes without its acquisitions and disposals its revenue only increased by 0.8%.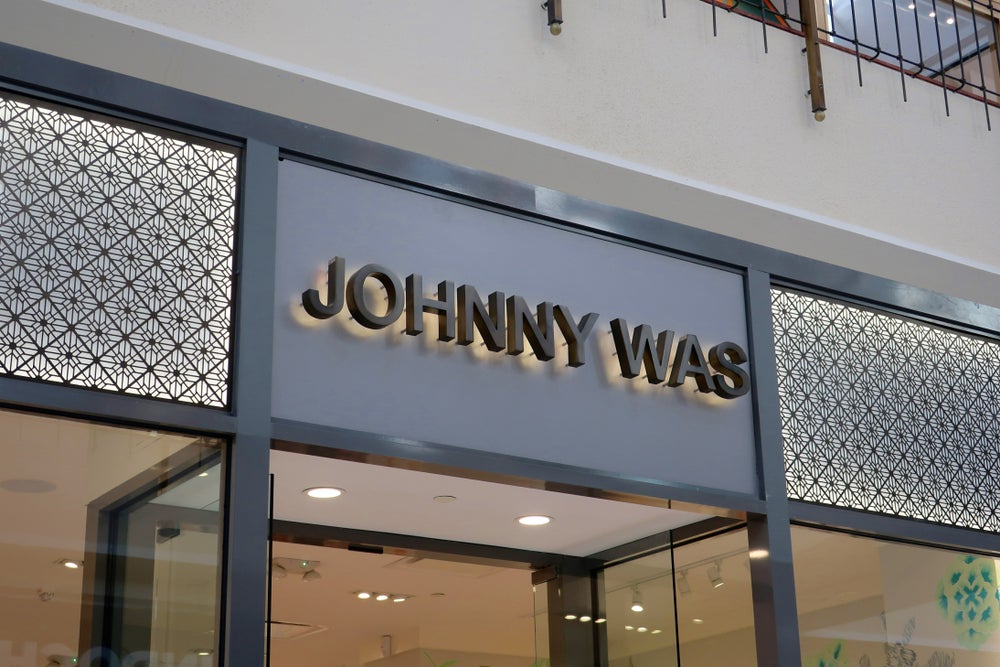 US clothing company, Oxford Industries, which owns Tommy Bahama, Lilly Pulitzer and Johnny Was clothing lines, posted a 4% sales increase for Q3 thanks to its new products being well-received by cautious consumers.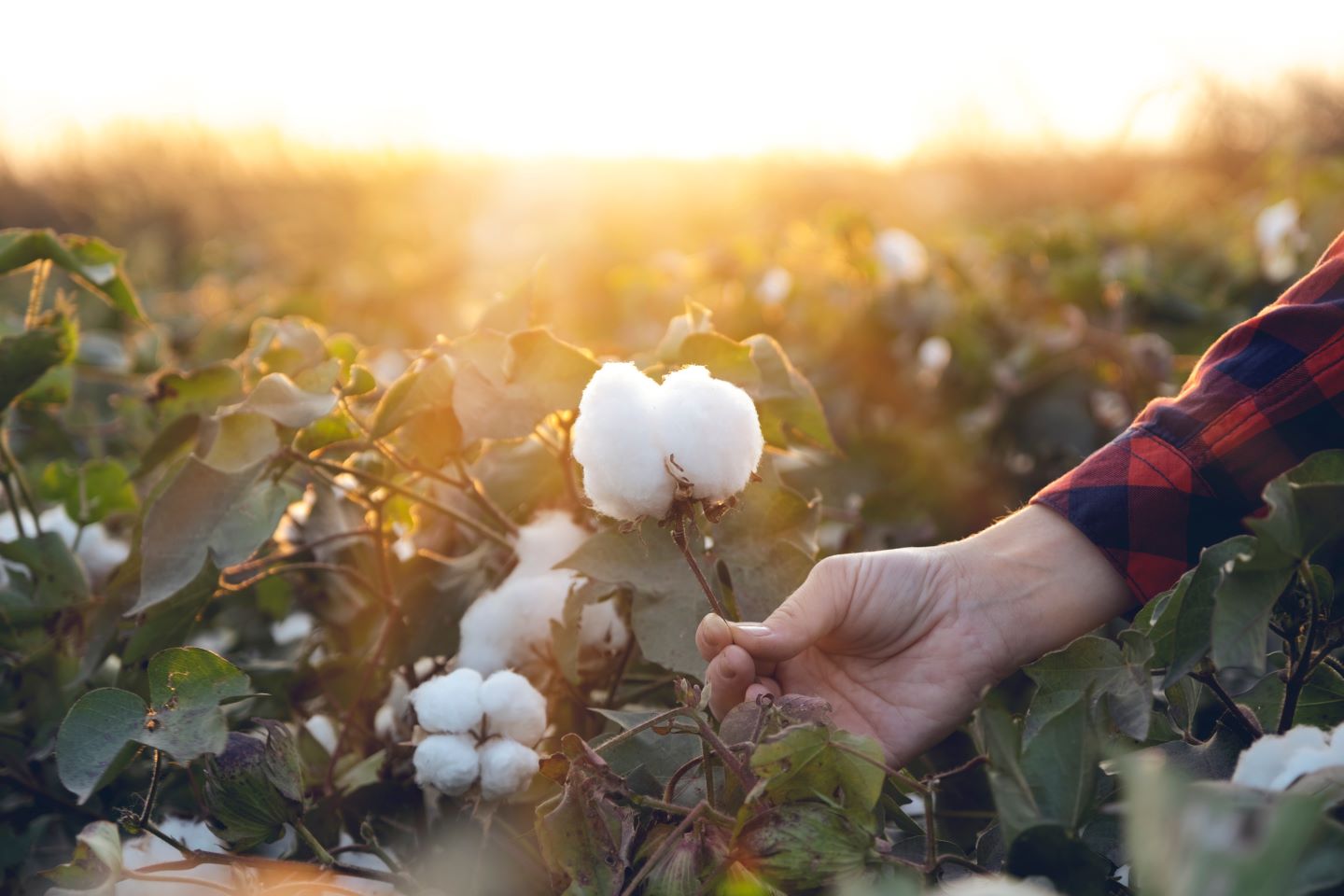 Better Cotton has announced the launch of a framework aimed at helping farmers adopt integrated pest management.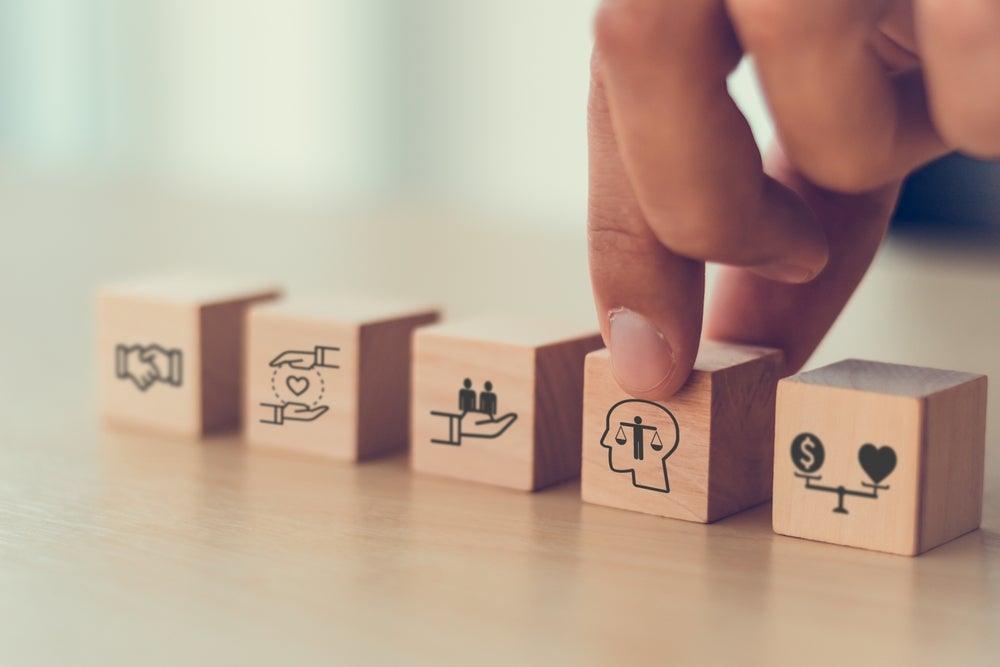 Following the launch of the World Benchmarking Alliance (WBA)'s latest Corporate Human Rights Benchmark and Gender Benchmark, social transformation lead Namit Agarwal told Just Style the fashion supply chain process is "set for failure" as suppliers are not meeting sustainability teams' expectations.
Apparel Decoded
06 Dec 2023
Apparel Decoded
05 Dec 2023
Apparel Decoded
04 Dec 2023
Newsletters in other sectors
Access more premium companies when you subscribe to Explorer
Get in touch about GlobalData Company reports
Contact the team or request a demo to find out how our data can drive your business forward