Spotlight
Thailand's LV market has been contracting as demand for 1-ton Pickups runs out of steam.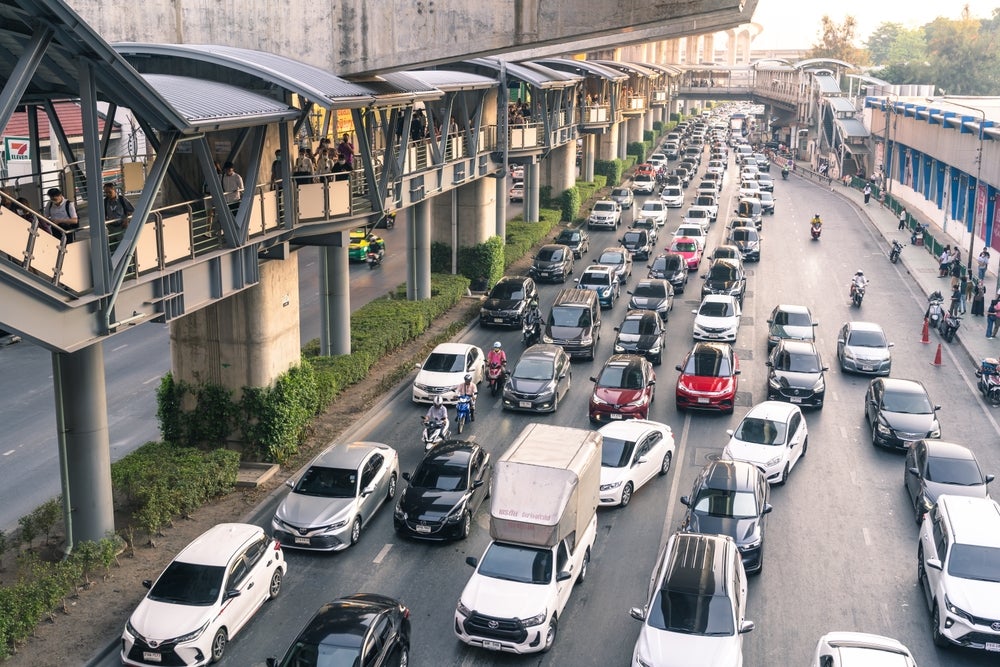 Latest news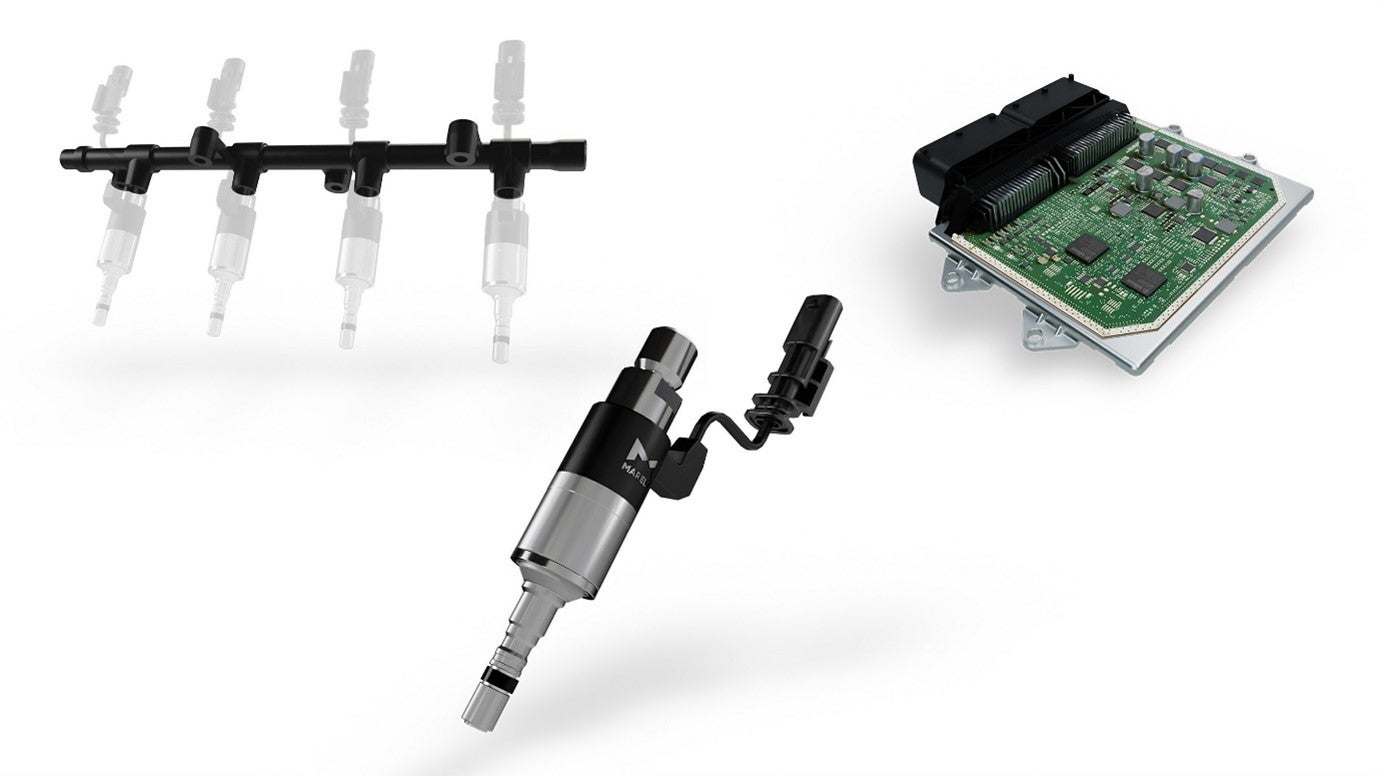 Auto technology supplier Marelli will present its first hydrogen fuel system at CTI Symposium 2023 in Germany.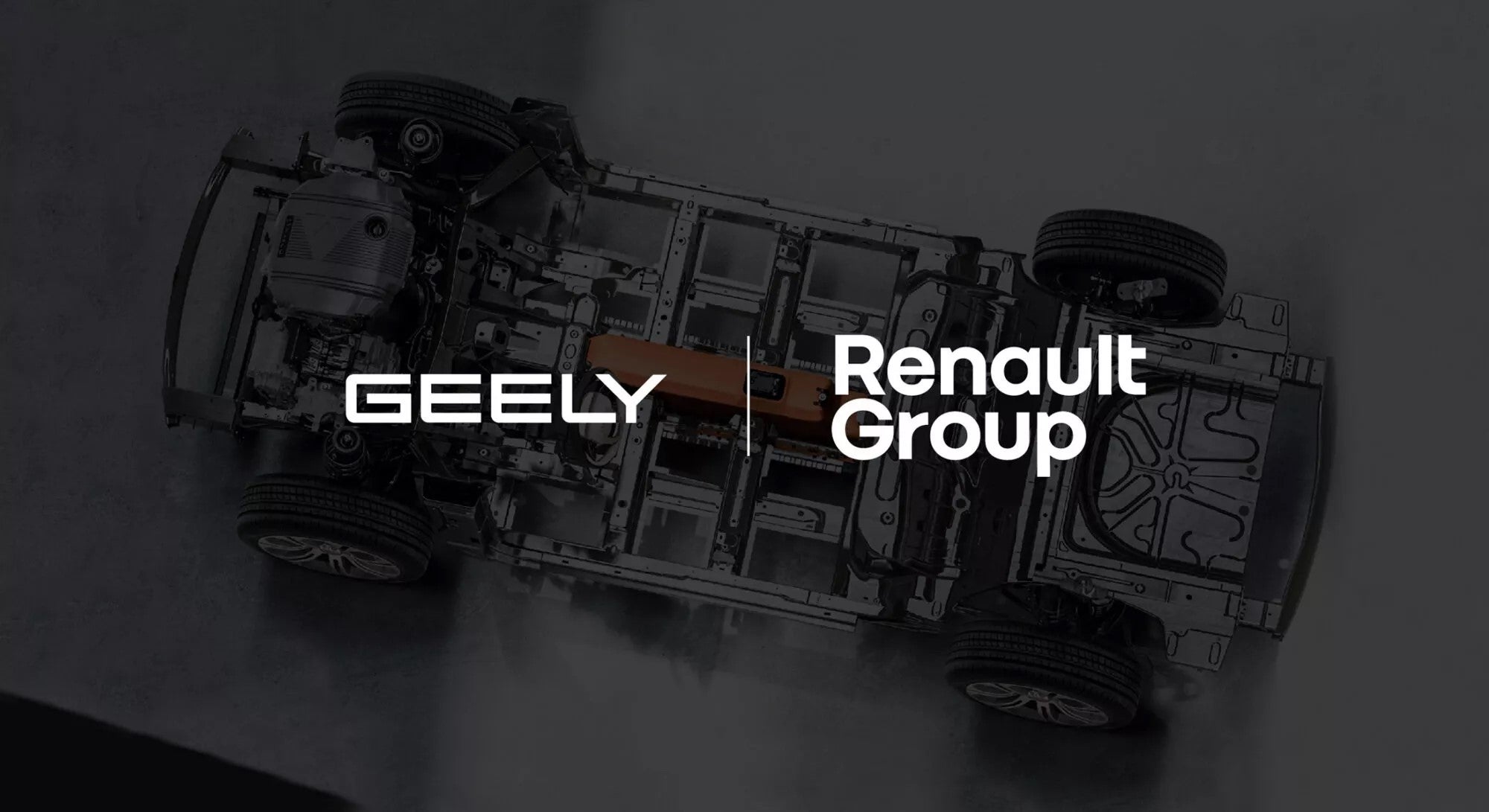 Nissan Motor has agreed to source engines, gearboxes and other drivetrain parts from Renault's new joint venture with China's Zhejiang Geely Holding, the companies said this week.

LG Energy Solution (LGES) said it had signed a contract to supply 200,000 battery cell modules over three years from 2024 to Poland's Impact Clean Power Technology (ICPT), a supplier of heavy duty battery systems for heavy transport vehicles.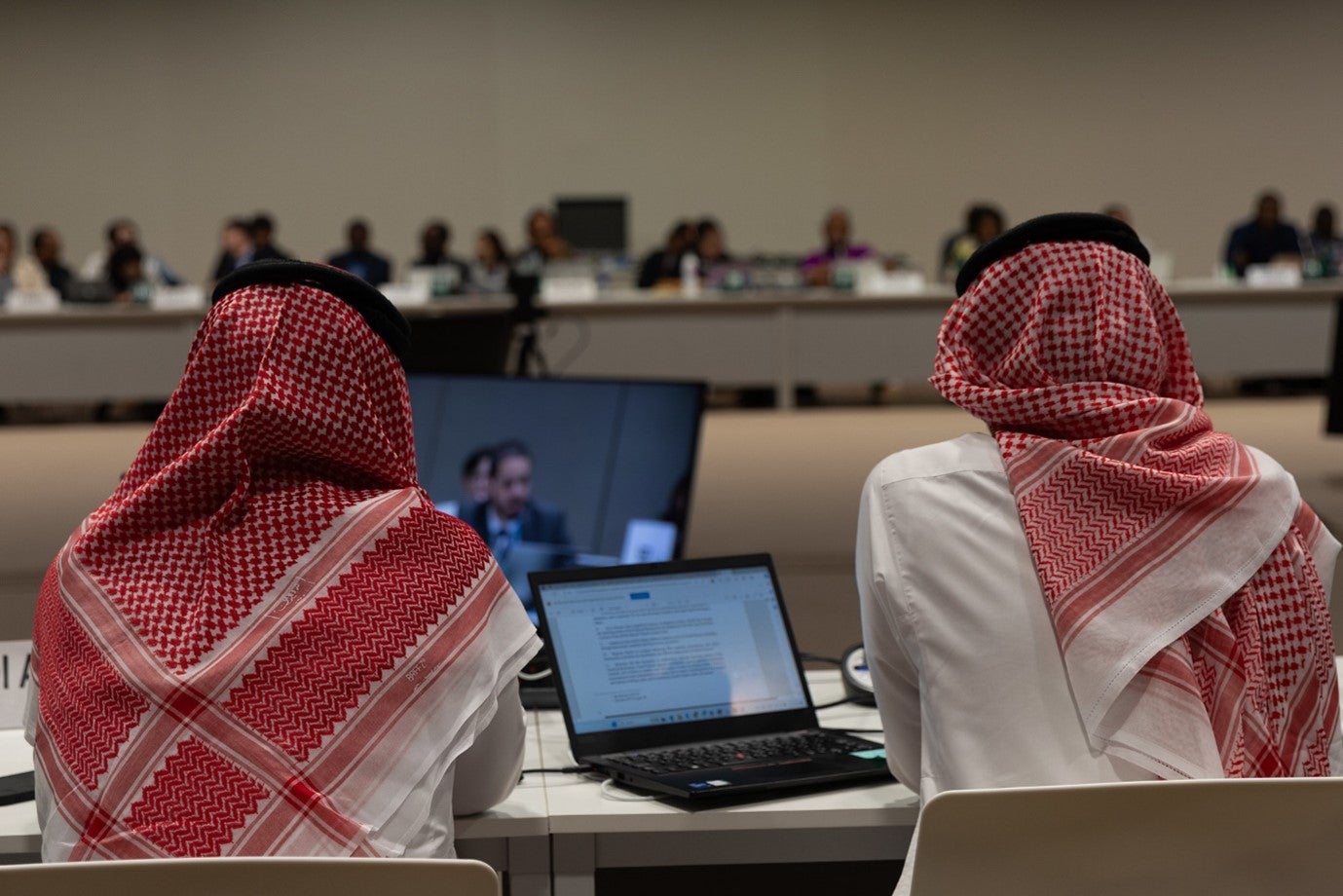 London hopes for accelerating EV adoption if charge point networks boosted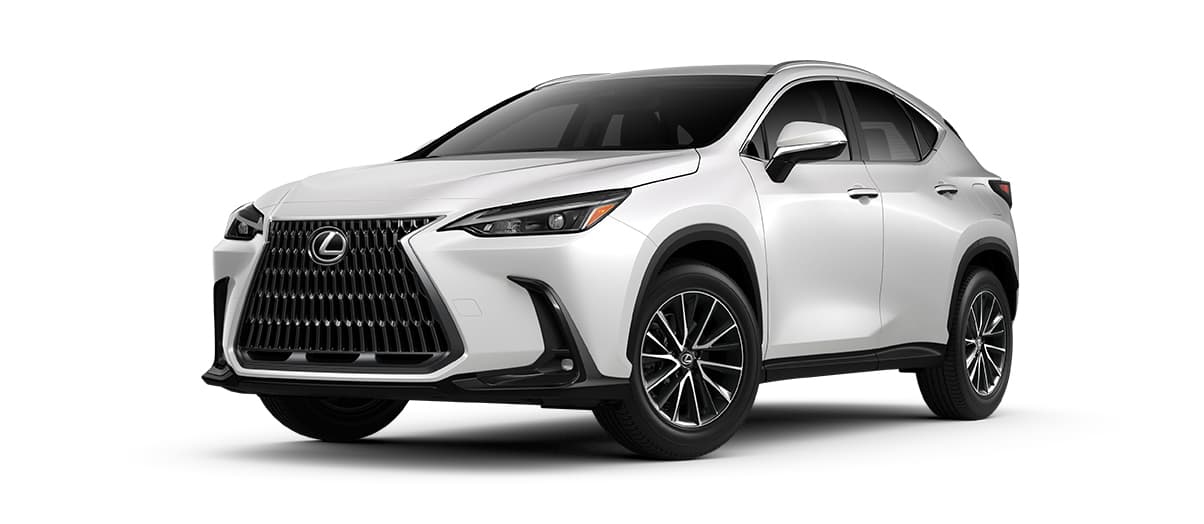 New vehicle sales in Taiwan expanded by a further 10% to 43,566 units in November 2023 from 39,670 units a year earlier, according to the Directorate of Highways.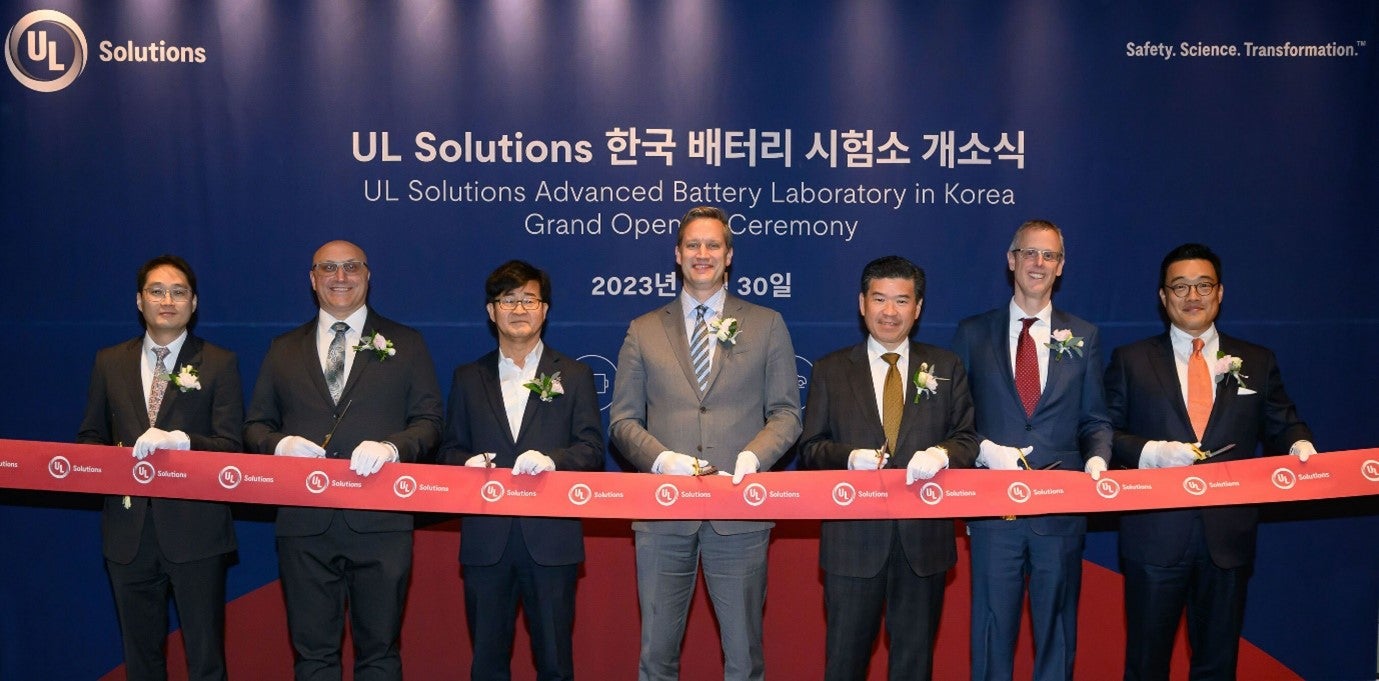 Safety science company UL Solutions has announced the opening of its Korea Advanced Battery Laboratory.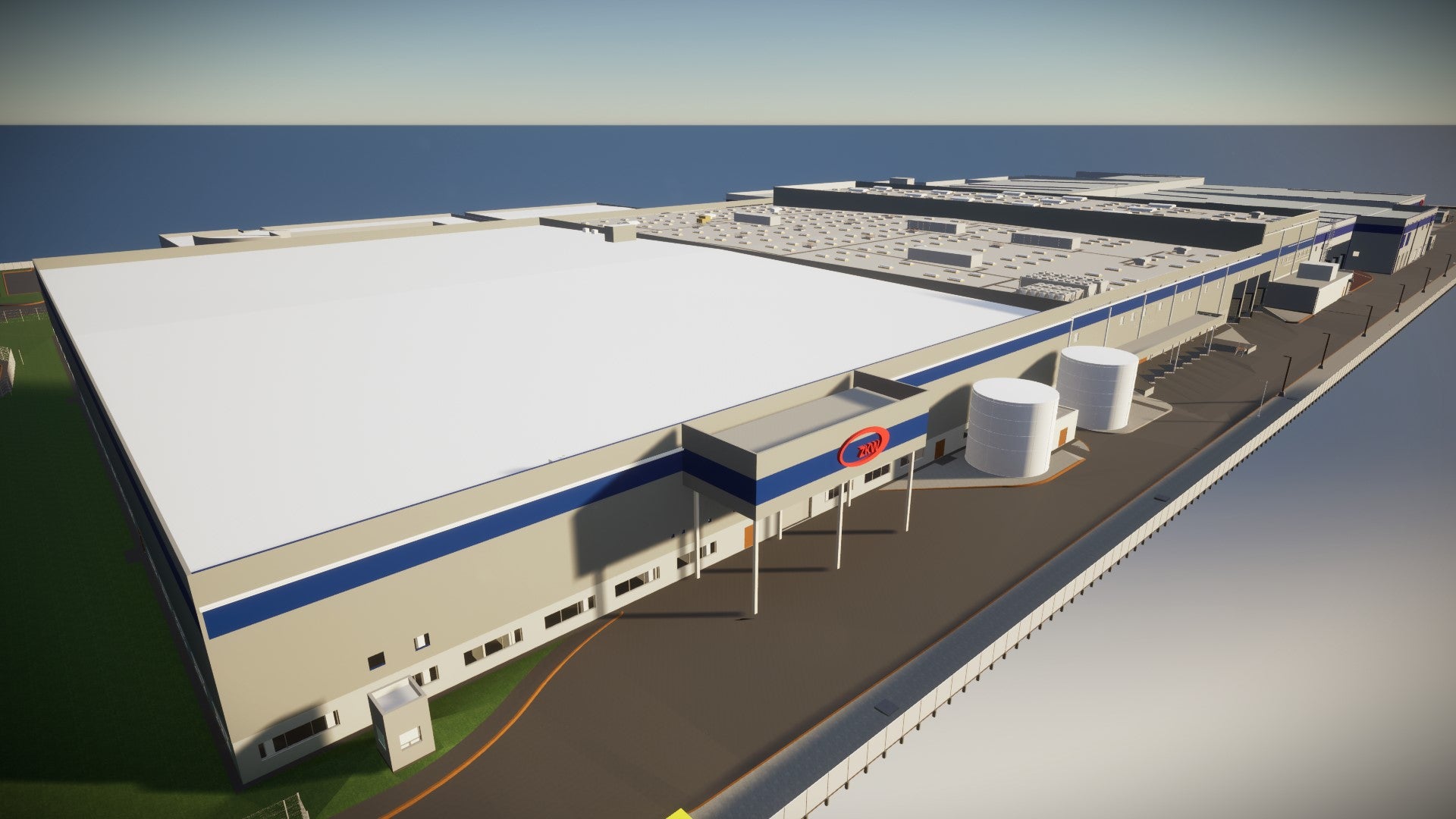 Austria based Lighting supplier ZKW has commissioned the third expansion phase of its Mexican plant in Silao with an additional 15,700 square metres.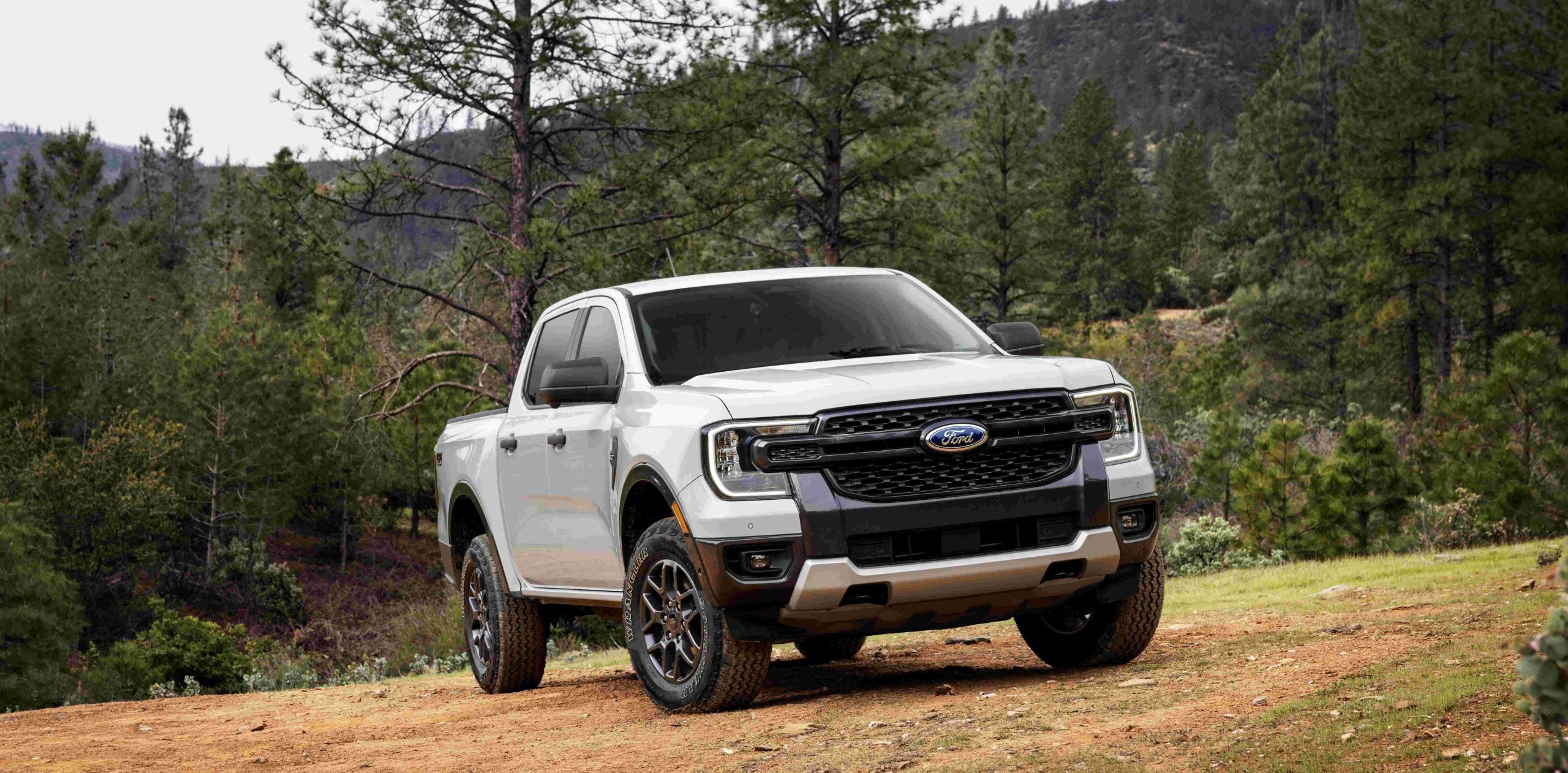 Rentals took 30.7% of November sales
Automotive Decoded
06 Dec 2023
Automotive Decoded
05 Dec 2023
Automotive Decoded
04 Dec 2023
Newsletters in other sectors
Access more premium companies when you subscribe to Explorer
Get in touch about GlobalData Company reports
Contact the team or request a demo to find out how our data can drive your business forward