Latest news
Wealth is getting older, but what opportunities does that bring?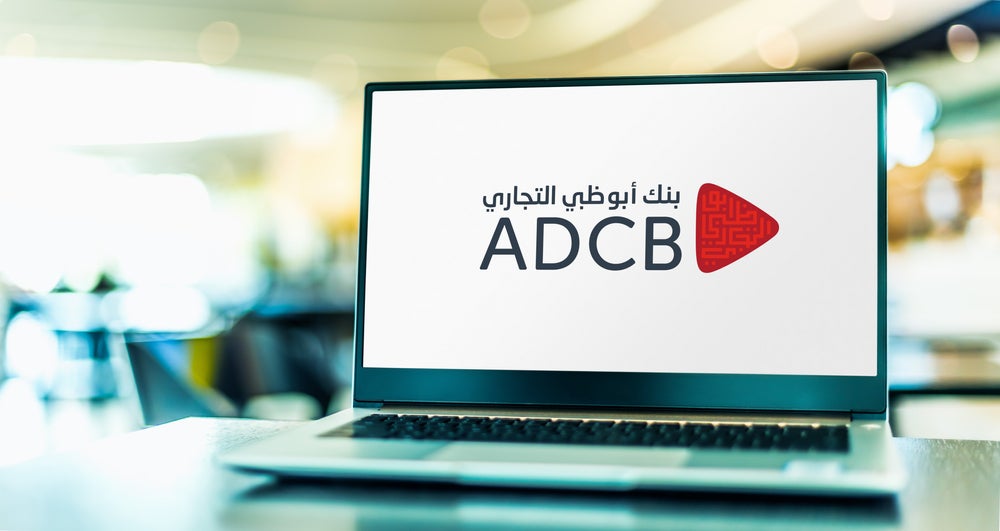 Abu Dhabi Commercial Bank has launched the Mastercard Sustainability Index, the first of its kind in the region. ADCB says that the collaboration with Mastercard will support companies in transitioning towards sustainability. Specifically, it will provide estimated data on the carbon footprint resulting from spend on cards.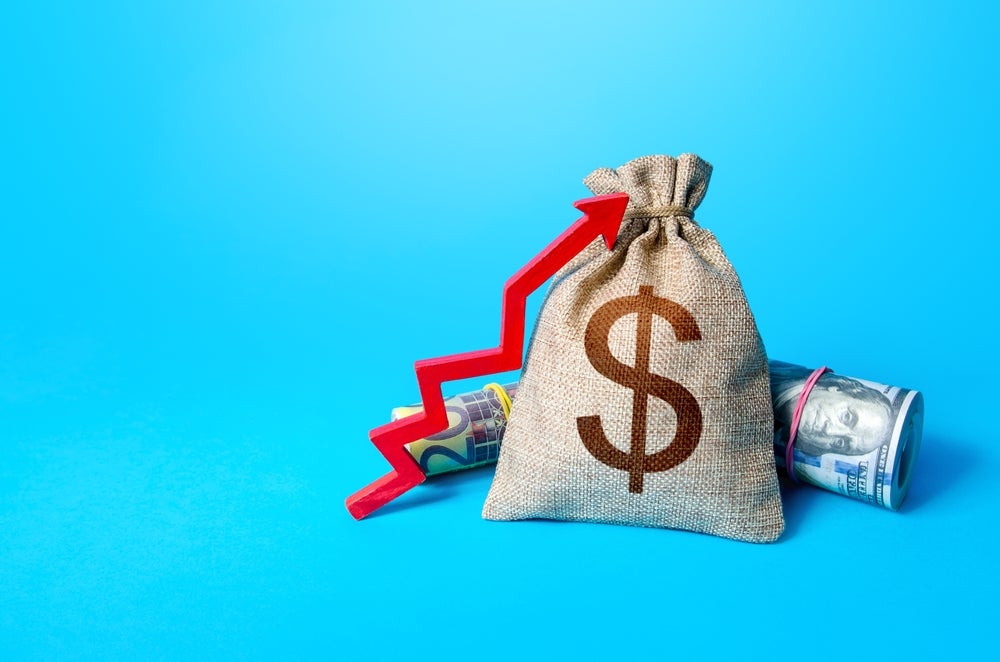 Embedded business finance solution provider, Liberis, has raised $112m in debt financing. The funding will support further growth in North America and Europe and expansion into new markets, including Canada and Germany.
The extension of the series E funding round for Scalable Capital was led by European venture capital firm Balderton Capital, with help from HV Capital and its new growth fund.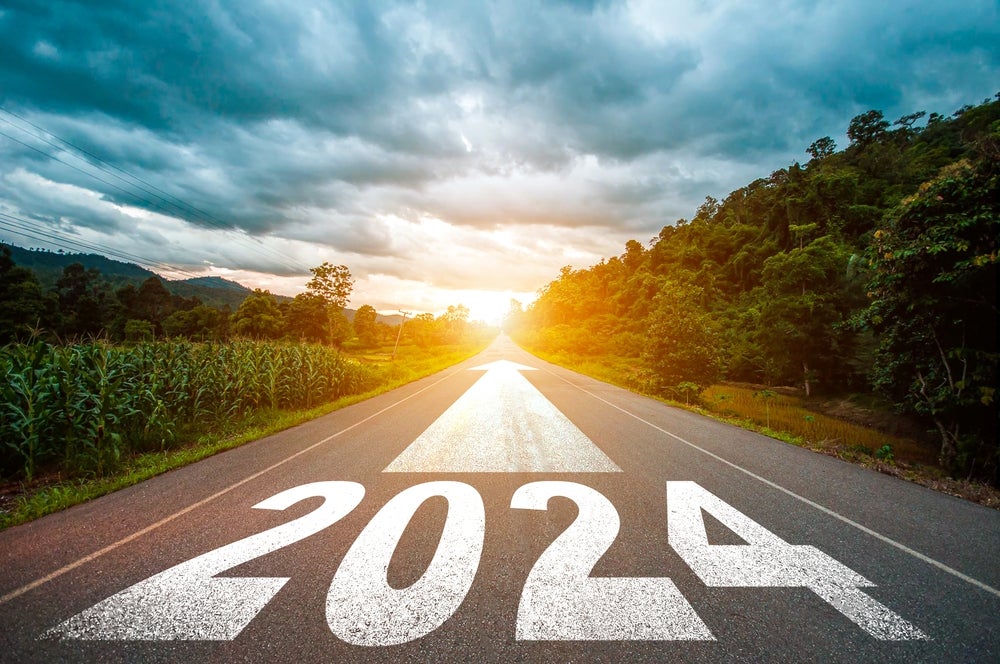 After a challenging 2023, 49% of consumers worldwide are confident that their financial situation will improve in the coming year. This is according to new research from Paysafe. Its findings reveal a consumer landscape characterised by a mix of optimism, caution, and a willingness to adapt spending habits.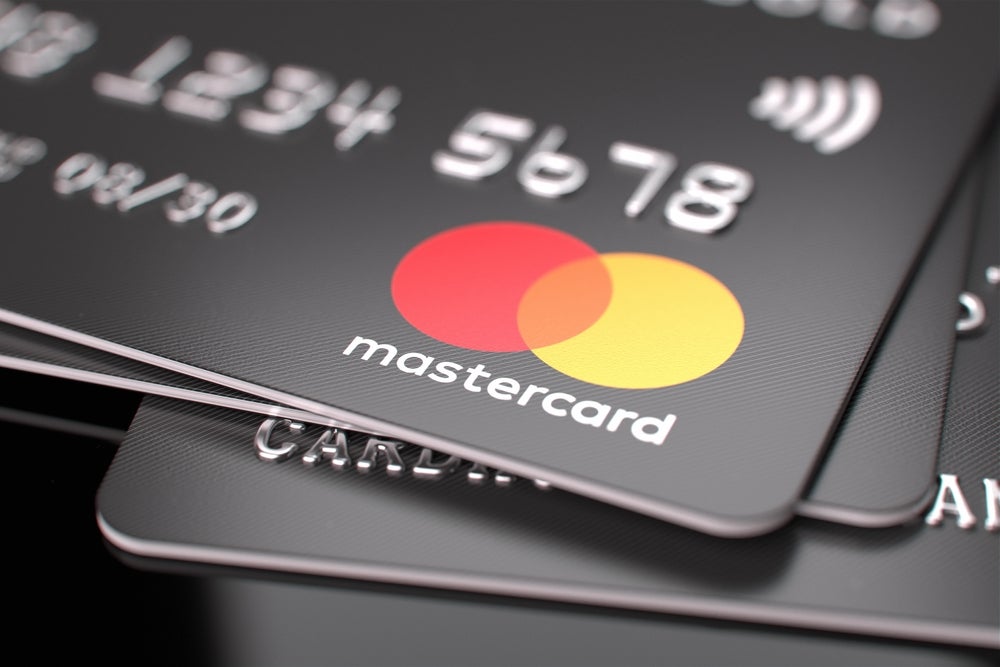 Credit-card-as-a-service company, Brim Financial, has agreed a strategic partnership with Mastercard. The aim is to power innovation in credit card platforms in the US. Brim will also embed Mastercard's open banking capabilities across its end-to-end platform.
Fidelity International has announced two senior hires in its private assets team focused on further developing its infrastructure capabilities.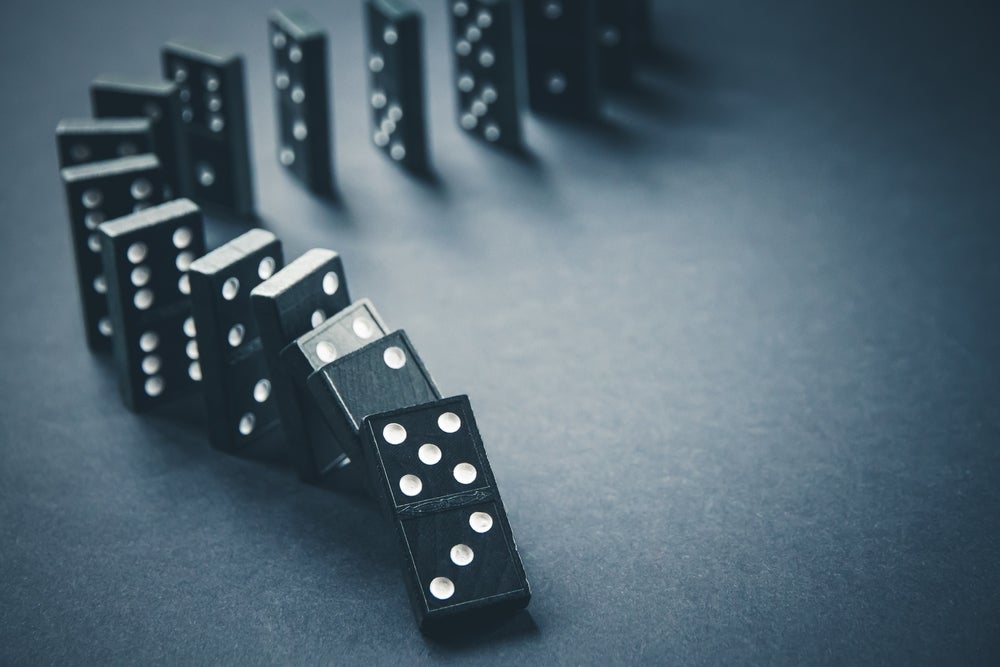 Indian BNPL outfit ZestMoney is out of cash after failing to secure a sale.
Newsletters in other sectors
Access more premium companies when you subscribe to Explorer
Get in touch about GlobalData Company reports
Contact the team or request a demo to find out how our data can drive your business forward