Spotlight
RTDs have been the subject of significant investment from major drinks companies in recent years.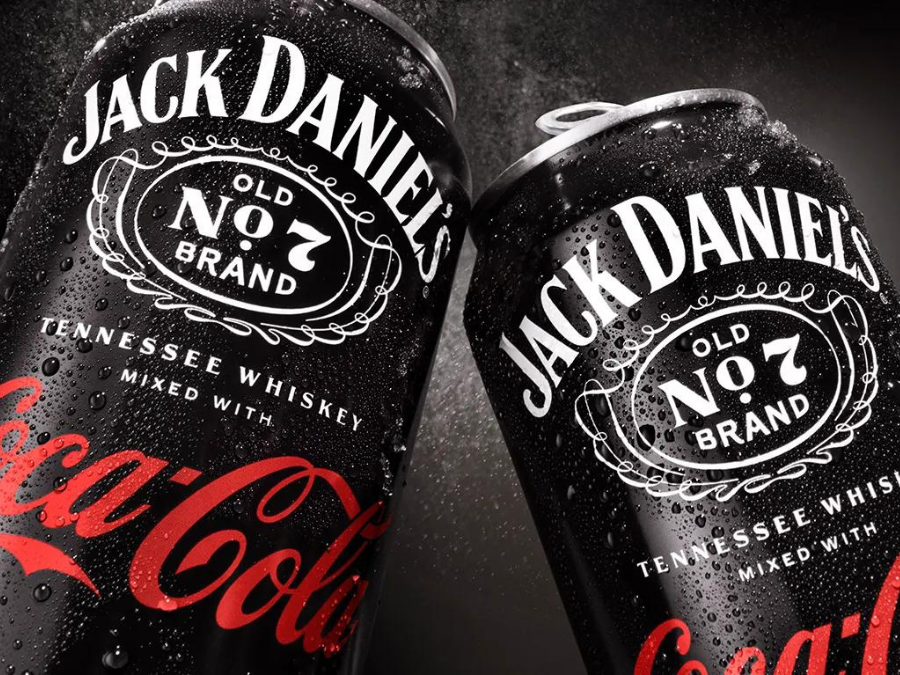 Latest news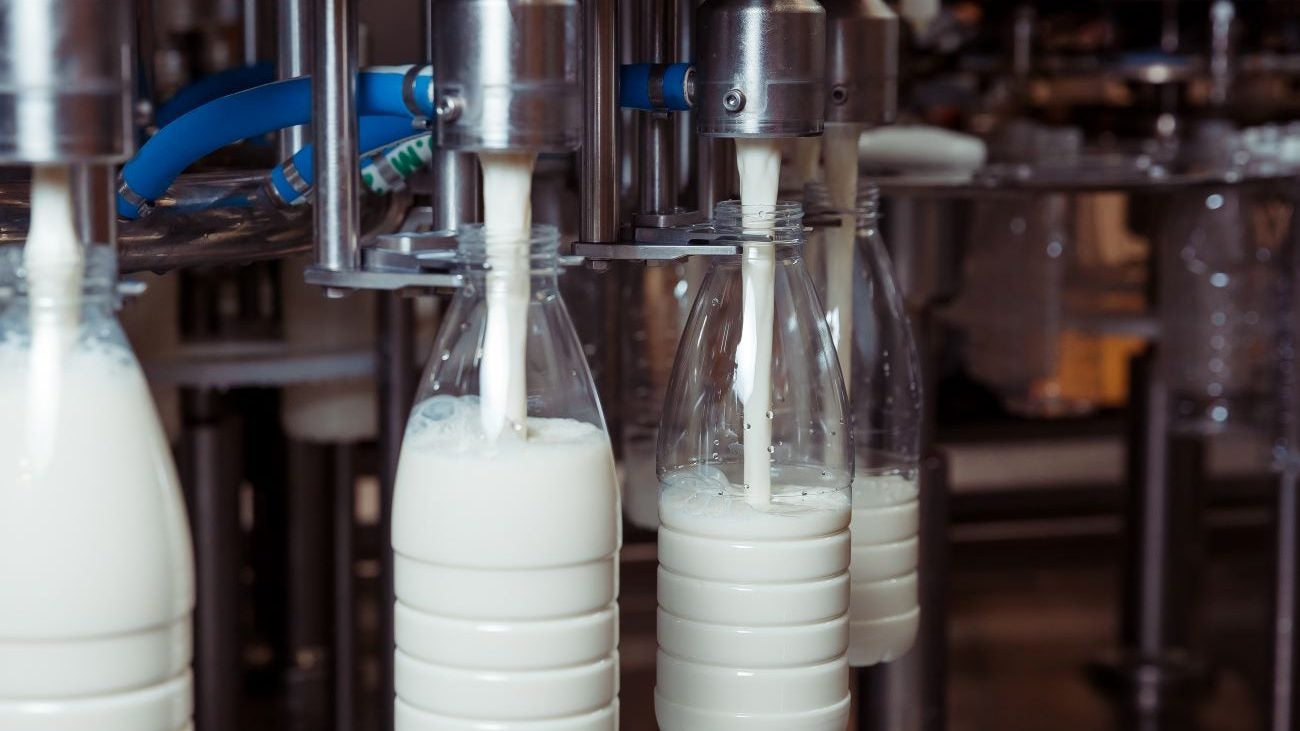 Business investment was down 36% in the first half of 2023 against the same period in 2019.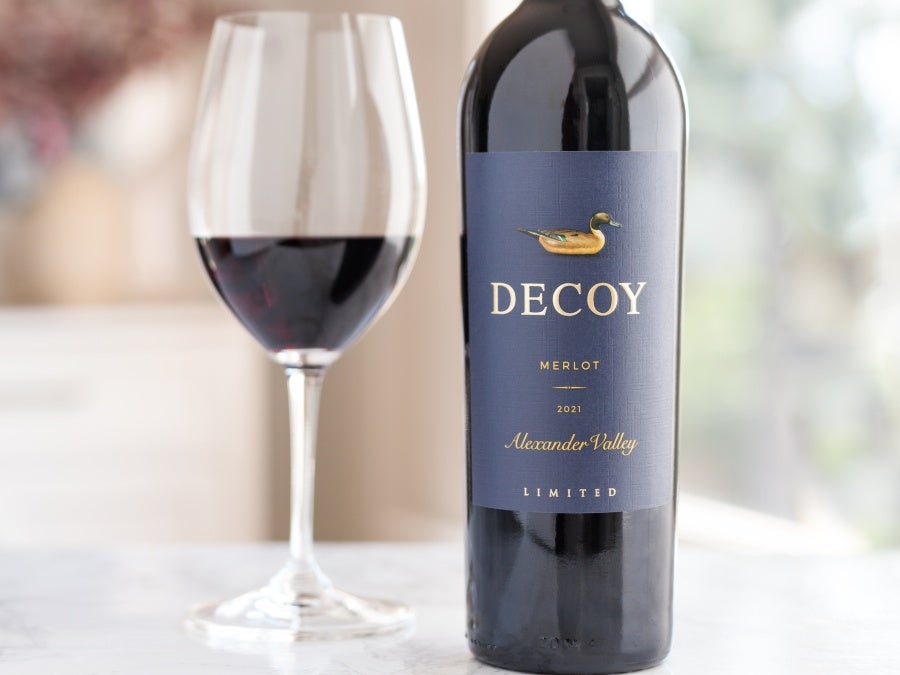 US wine group Duckhorn Portfolio said it is looking at improving its direct-to-consumer (D2C) performance after a "soft" quarter for the channel.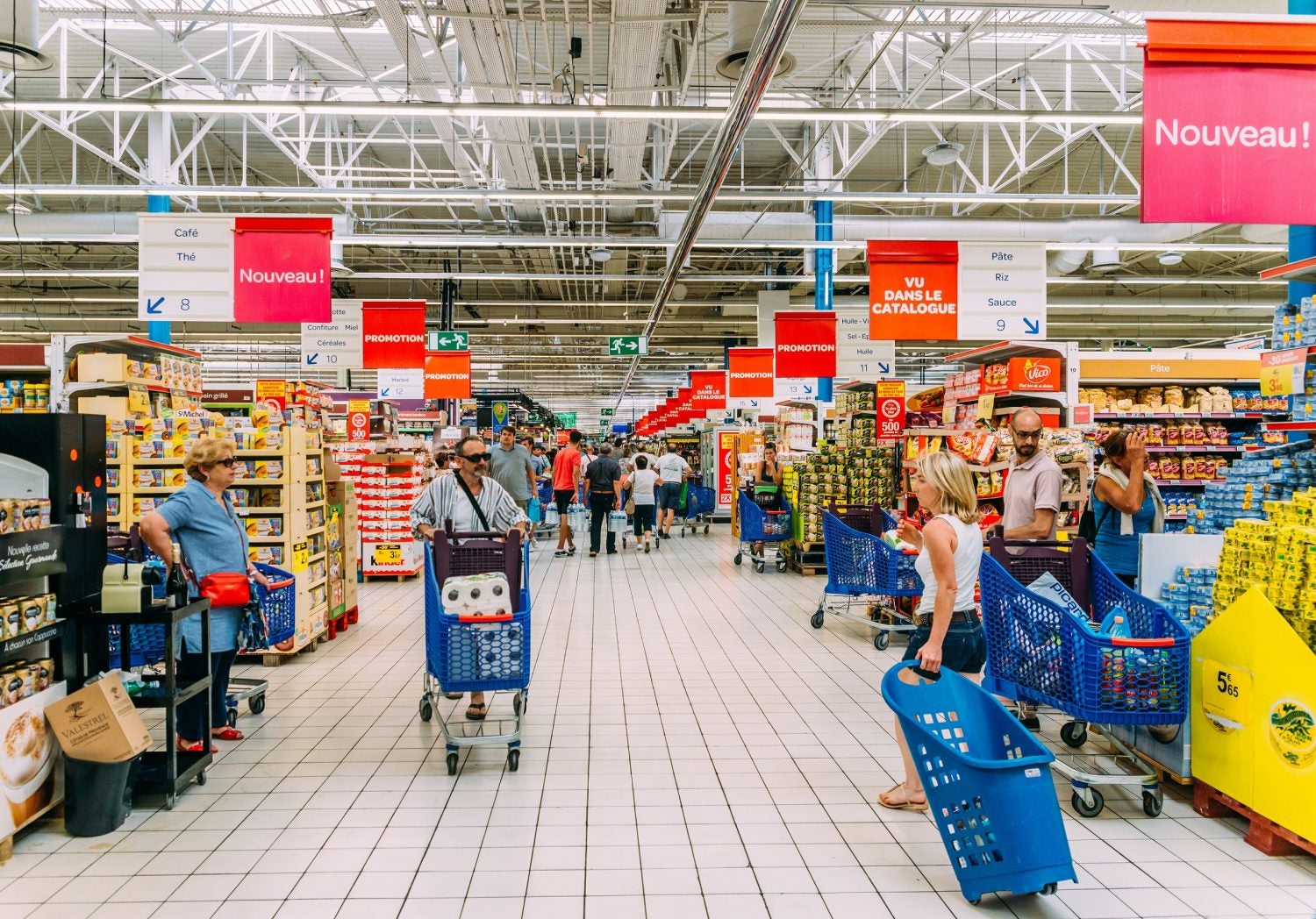 The survey said one in six FMCG companies would consider closing production sites in France over the next three years.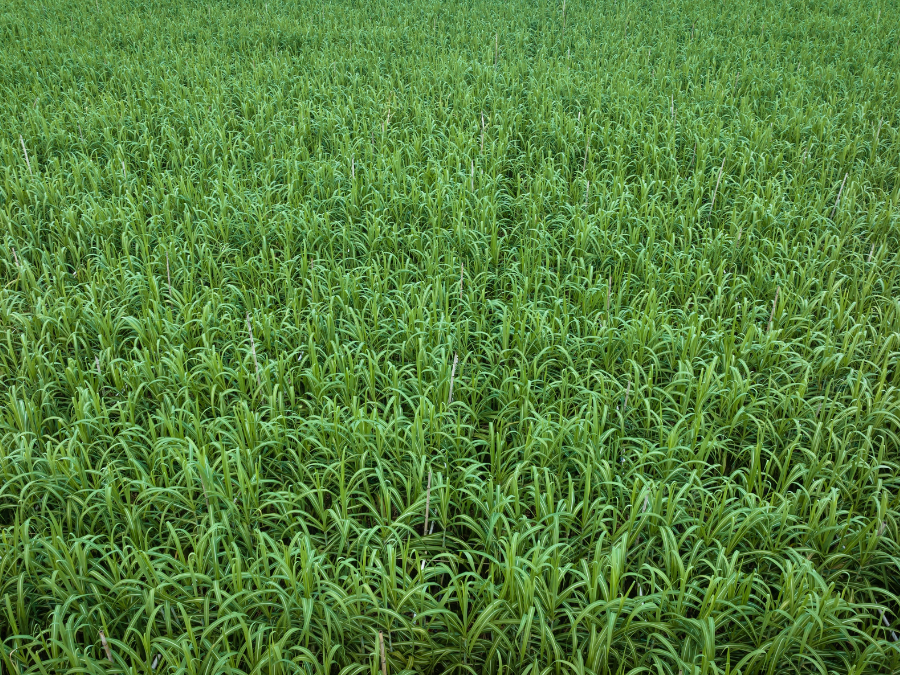 Sugar prices continue to trade near 2011 highs amid El Niño weather disruptions.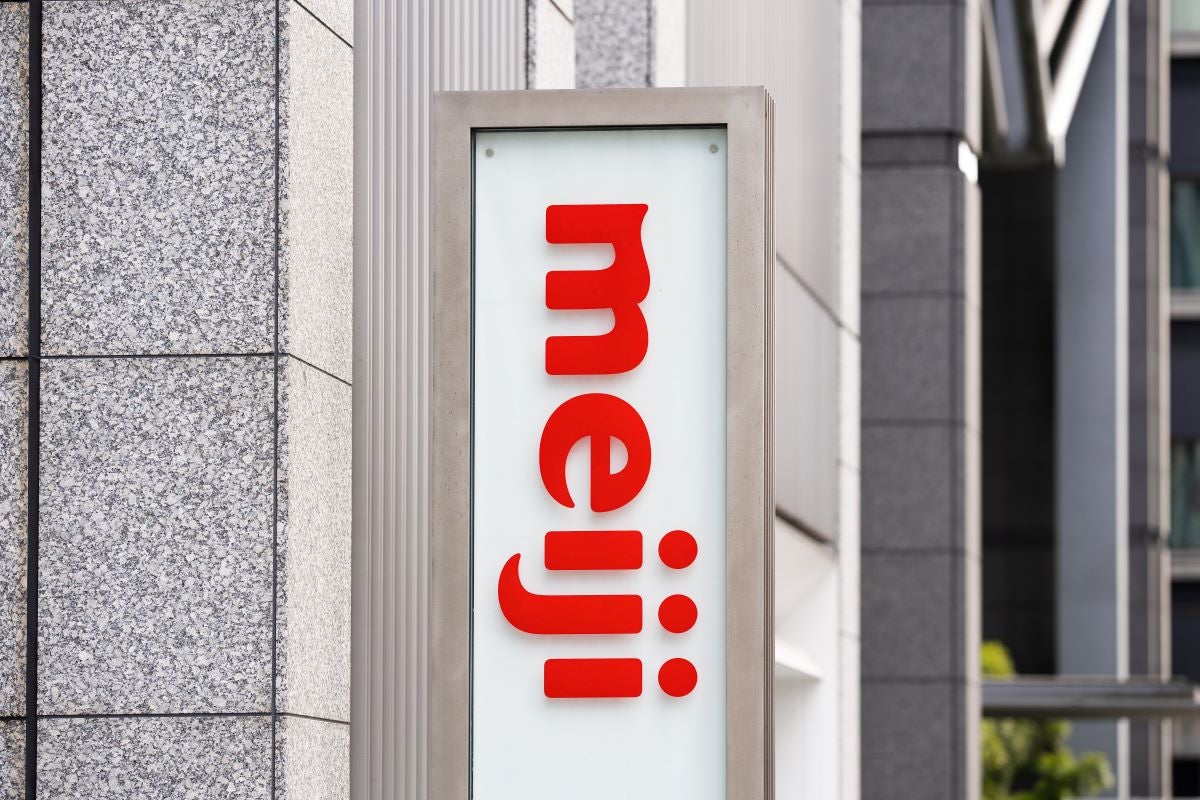 Japanese food group Meiji Co. has announced plans to invest Y48bn ($331m) in the construction of a new domestic dairy production facility in Nakashibetsu, Hokkaido.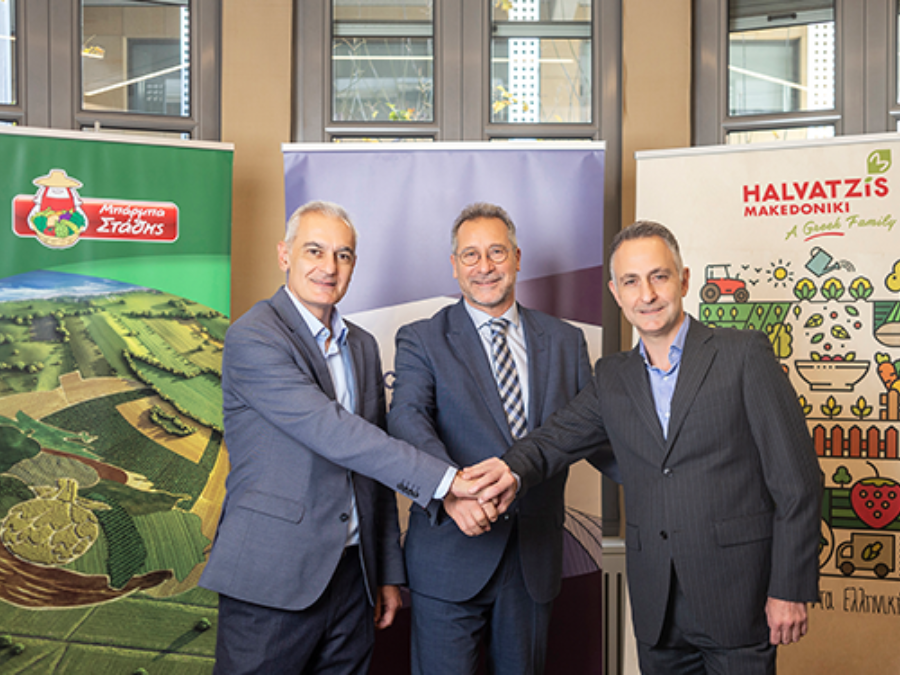 Greece-based agri-food company Barba Stathis, a subsidiary of food giant Vivartia, has acquired a majority stake in local peer Halvatzis Makedoniki.
Consumer Decoded
06 Dec 2023
Consumer Decoded
05 Dec 2023
Consumer Decoded
04 Dec 2023
Newsletters in other sectors
Access more premium companies when you subscribe to Explorer
Get in touch about GlobalData Company reports
Contact the team or request a demo to find out how our data can drive your business forward