Spotlight
Independents by Sodexo, the school catering arm of Sodexo, has secured an additional five-year catering contract in the UK from Reed's School in Cobham, Surrey.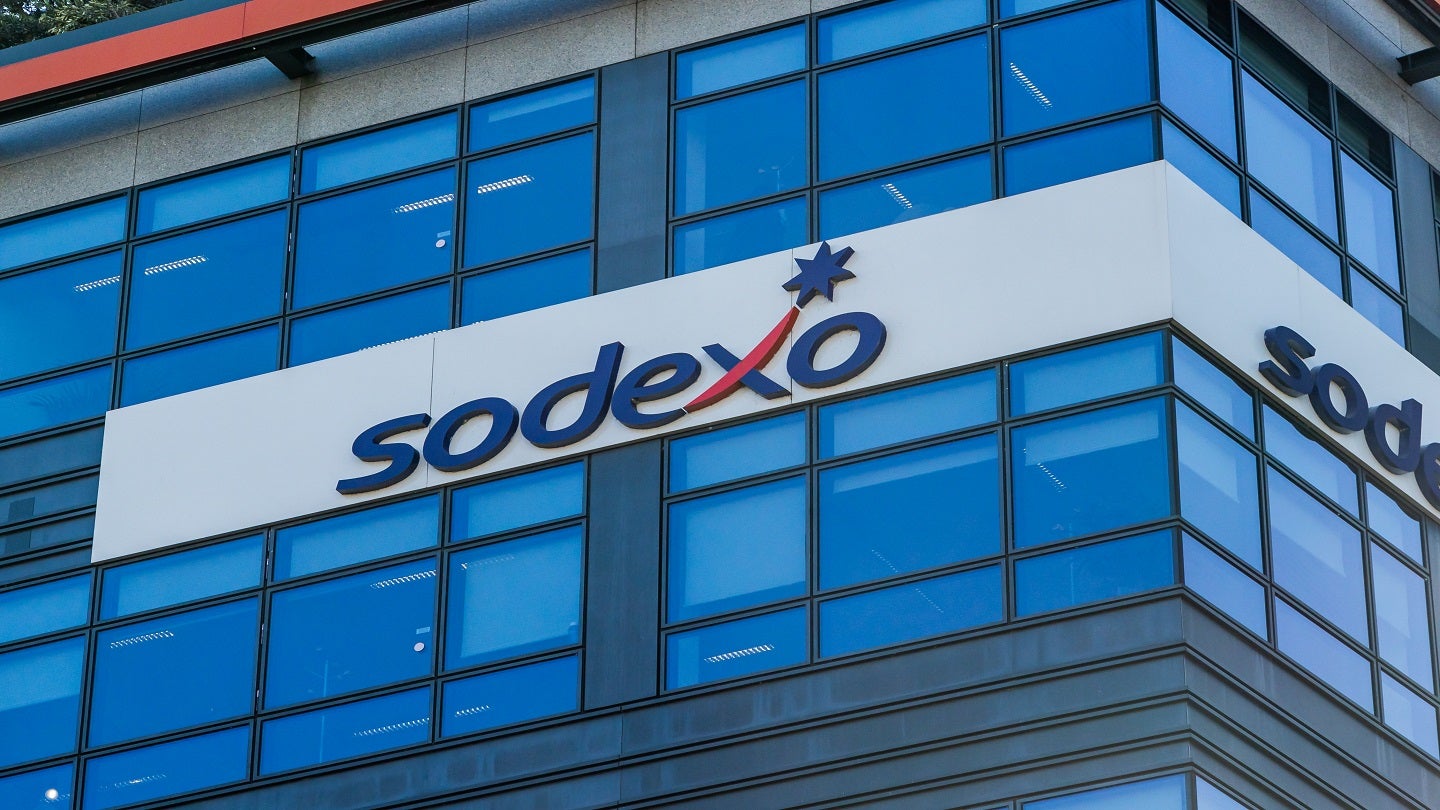 Latest news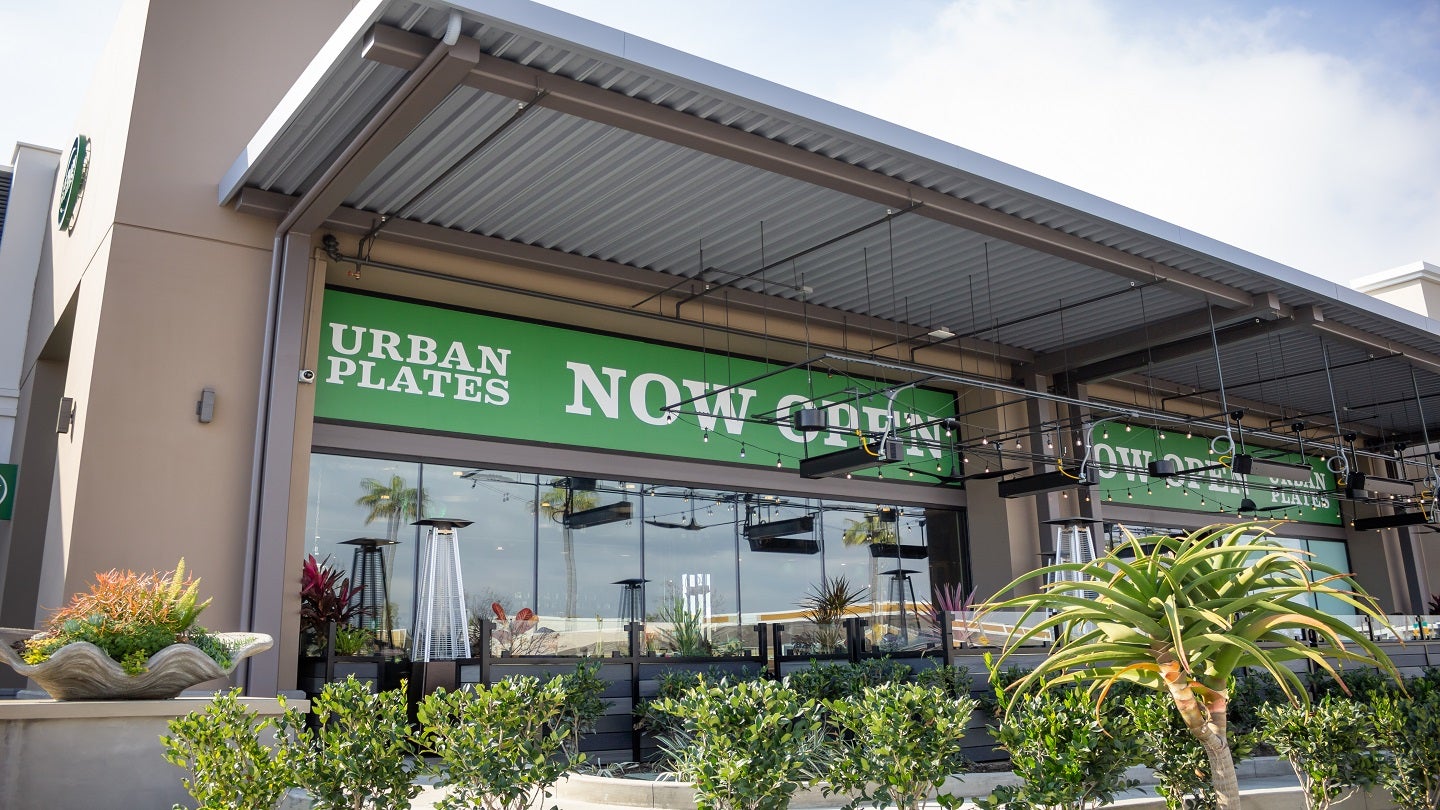 US-based fast-casual restaurant chain Urban Plates has opened a new location in Fountain Valley, California, US.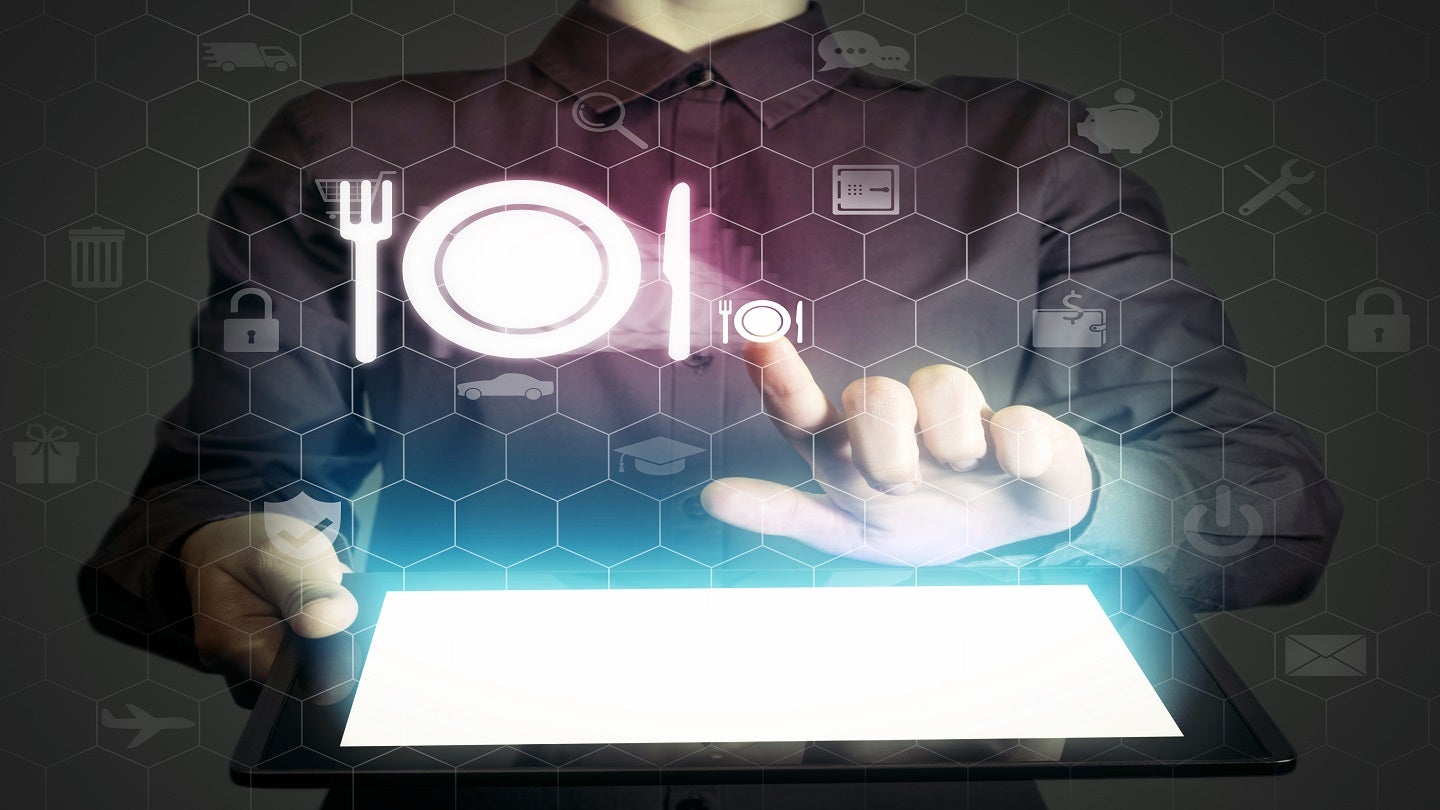 SoundHound AI, a voice artificial intelligence (AI) solutions provider, has signed a definitive agreement to acquire SYNQ3 Restaurant Solutions for $25m.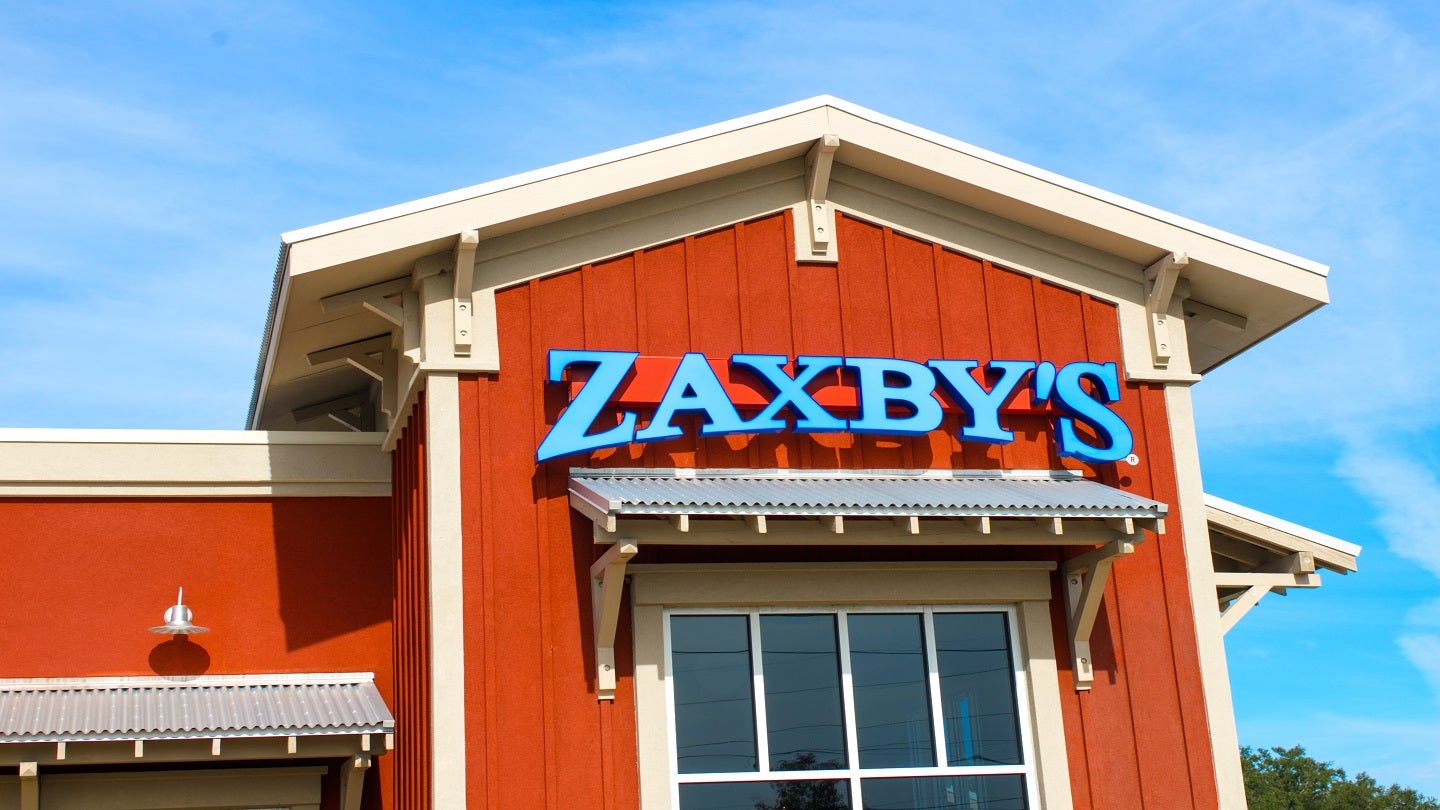 US-based fast-casual restaurant chain Zaxby's will further expand its Midwest footprint by opening three new venues under the leadership of new franchise owner Manish Malhotra.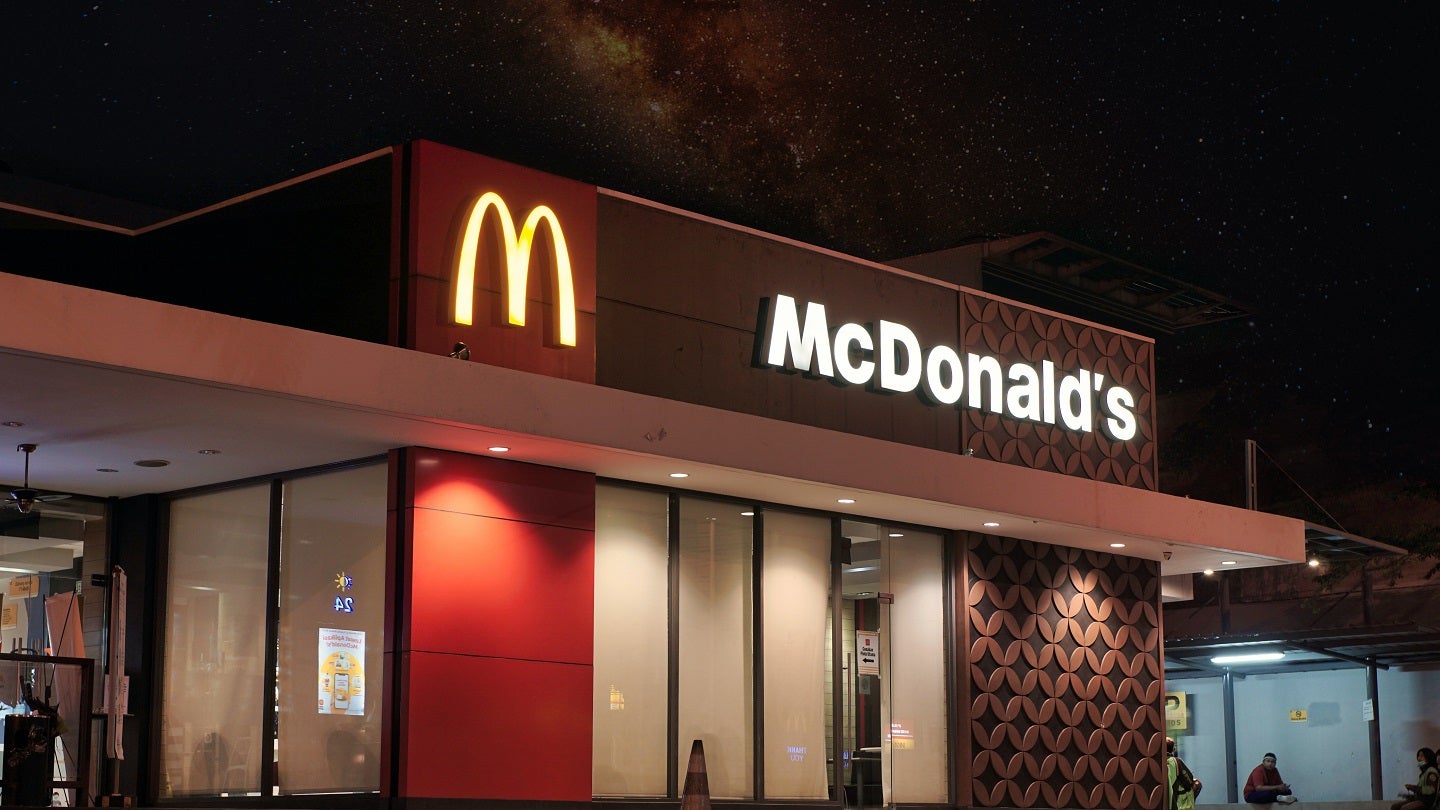 American multinational fast food chain McDonald's Corporation has unveiled plans to expand its network to 50,000 restaurants worldwide by 2027.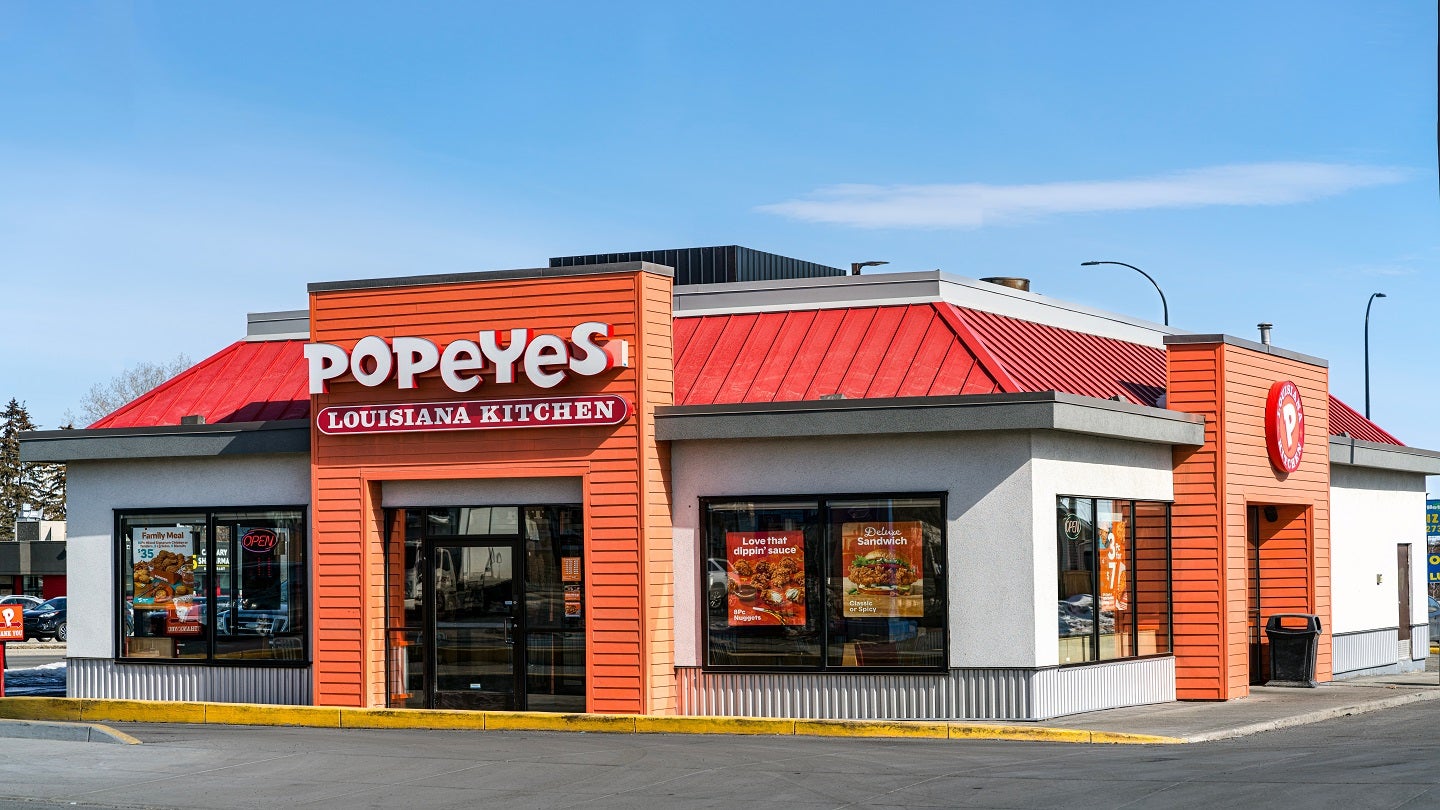 Fast food restaurant chain Popeyes has expanded its menu in Canada with the addition of five new wing flavours to its menu.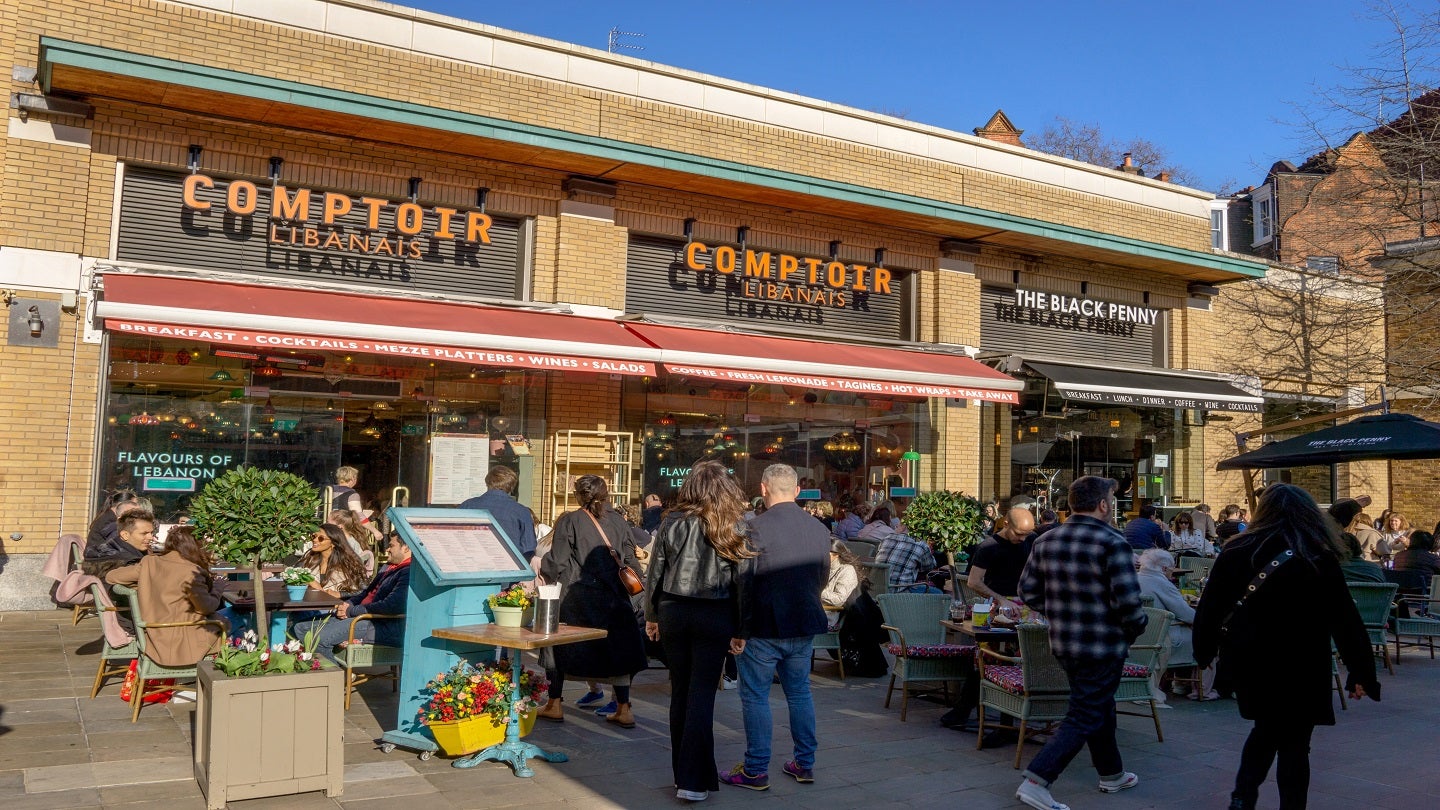 Lebanese and Middle Eastern restaurant operator Comptoir Group plans to open a new Comptoir Libanais location at the Southbank Centre, central London.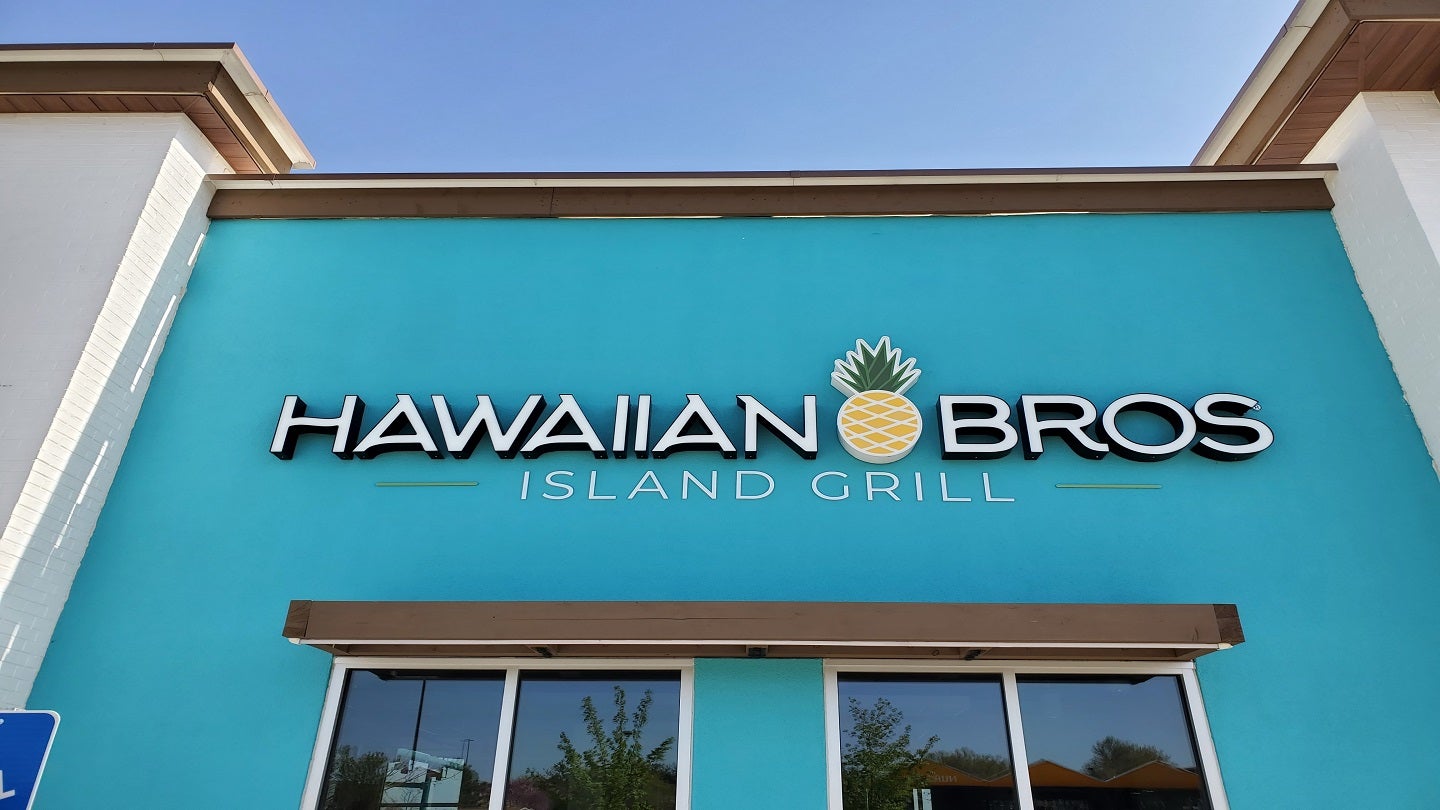 US-based fast-casual restaurant brand Hawaiian Bros has increased its store network with two new locations in the state of Texas.
Foodservice Decoded
06 Dec 2023
Foodservice Decoded
05 Dec 2023
Foodservice Decoded
04 Dec 2023
Newsletters in other sectors
Access more premium companies when you subscribe to Explorer
Get in touch about GlobalData Company reports
Contact the team or request a demo to find out how our data can drive your business forward