Spotlight
The Medicare UCC will offer walk-in care for non-life-threatening illnesses and injuries.
Latest news
The new programme will provide members of self-funded employer health plans with improved orthopaedic care at every stage.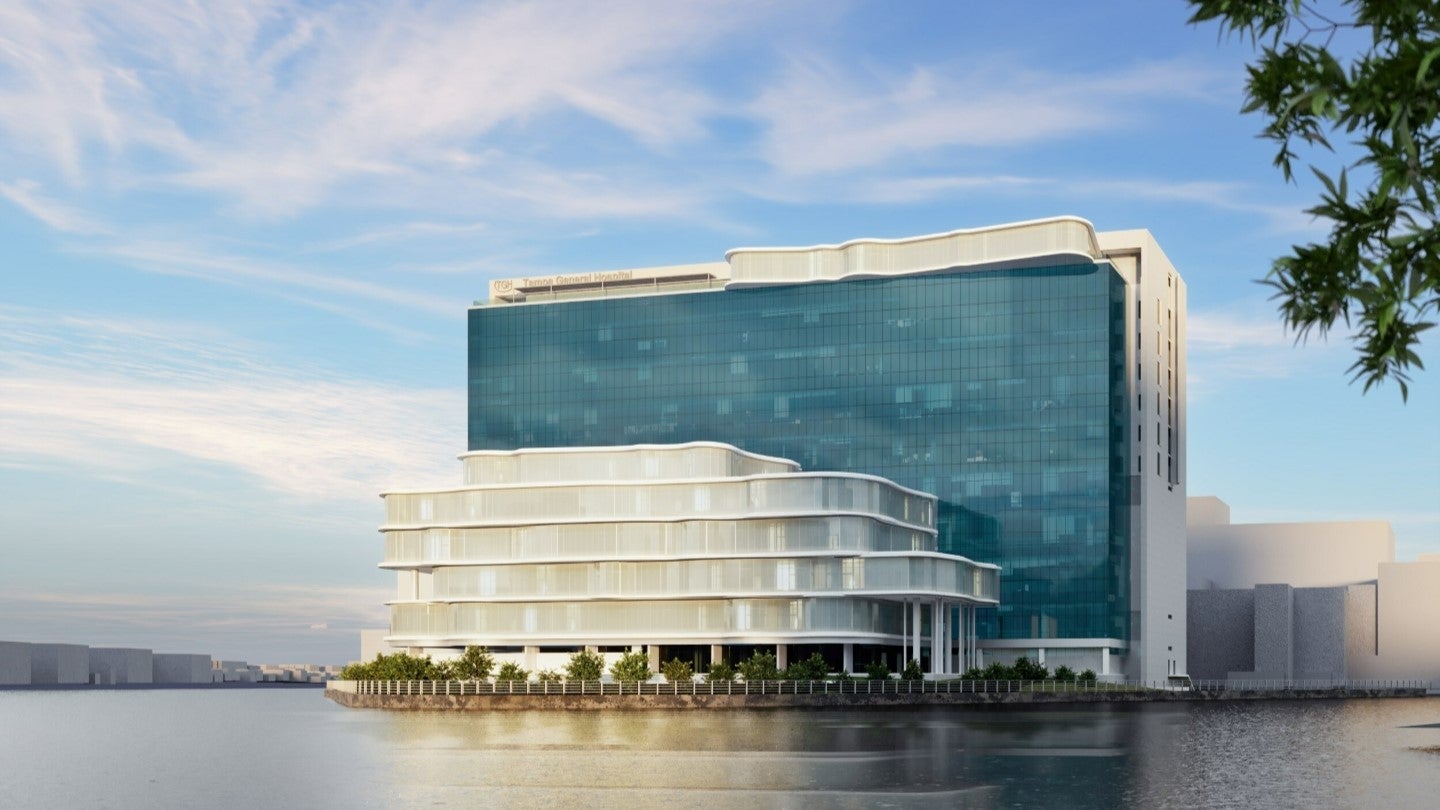 Covering 565,000ft², the new building will feature 32 operating suites.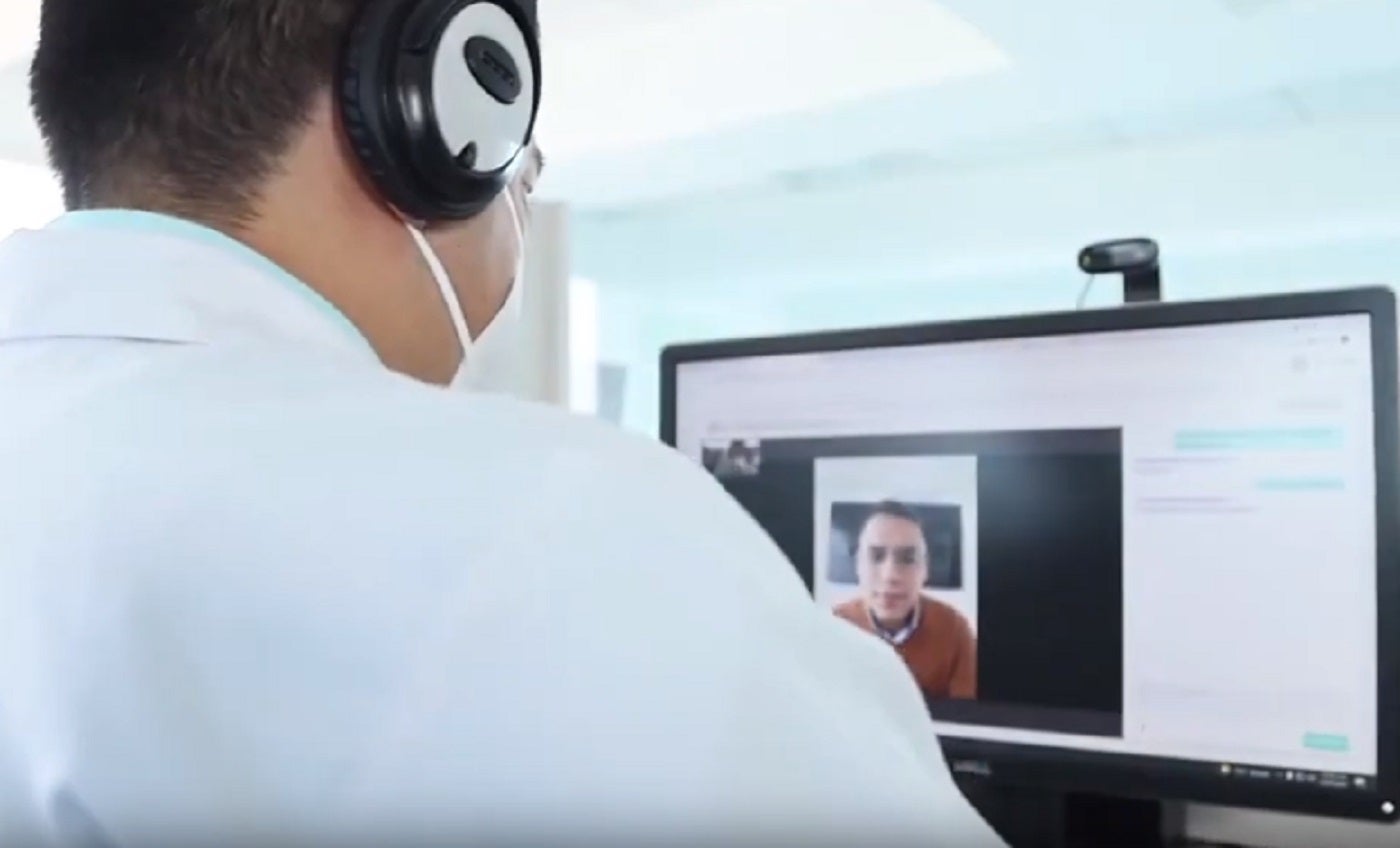 Cleveland Clinic's representatives facilitate care for patients using their knowledge of the latest available clinical treatments.
Hammes provided operational readiness services for the 17,000ft² addition to GBMC's current hospital.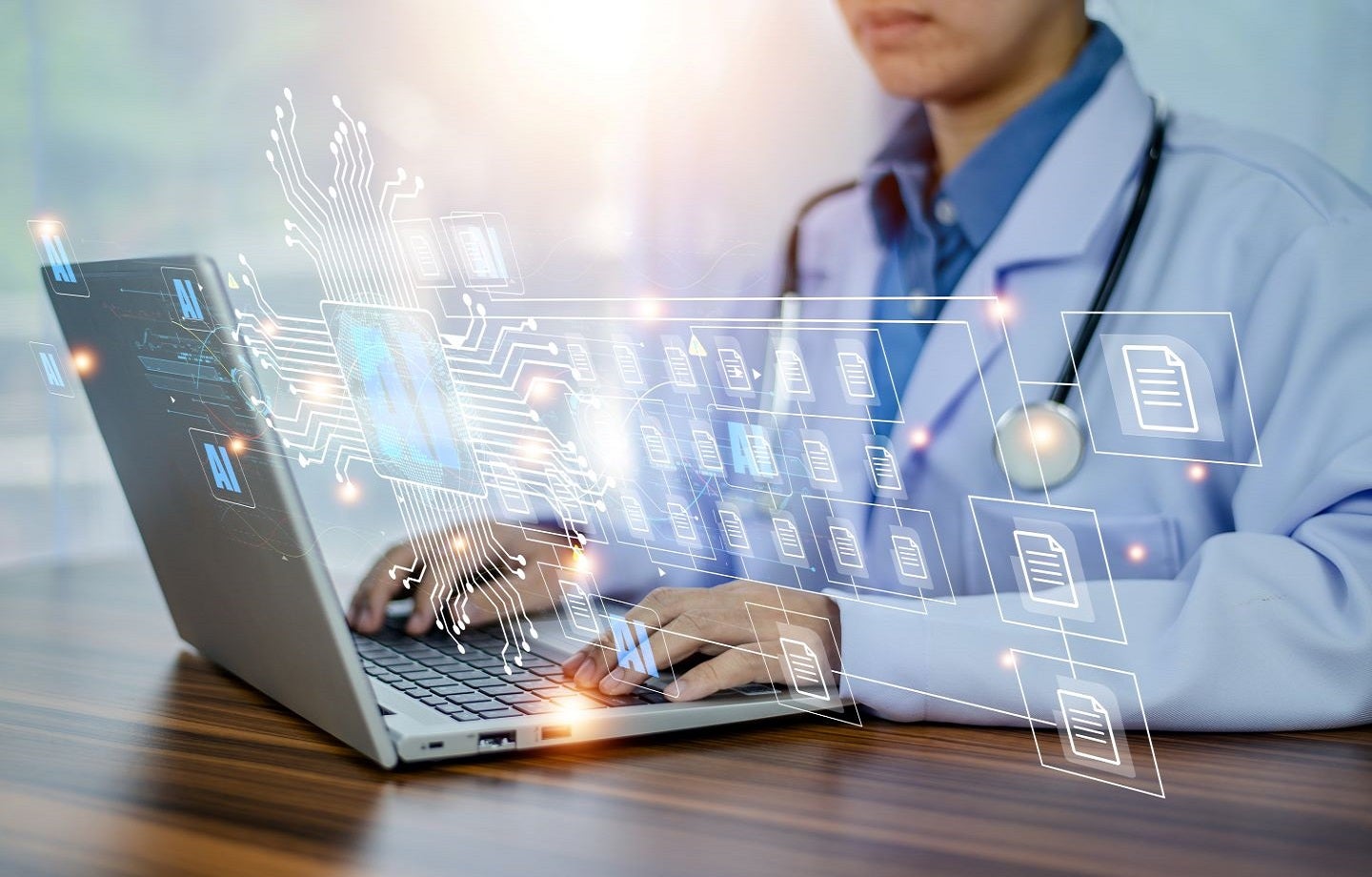 The deal covers LifeOmic's intellectual property, which includes the LifeOmic Platform and software.
The AI-powered platform is intended to simplify and expedite large-scale medical coding.
The centre features patient consult rooms, a new reception and patient waiting area among other facilities.
Healthcare Decoded
07 Dec 2023
Healthcare Decoded
06 Dec 2023
Healthcare Decoded
05 Dec 2023
Newsletters in other sectors
Access more premium companies when you subscribe to Explorer
Get in touch about GlobalData Company reports
Contact the team or request a demo to find out how our data can drive your business forward