Spotlight
The parties will collaborate to explore alternative electrified methods for steel production for a wider range of iron ores.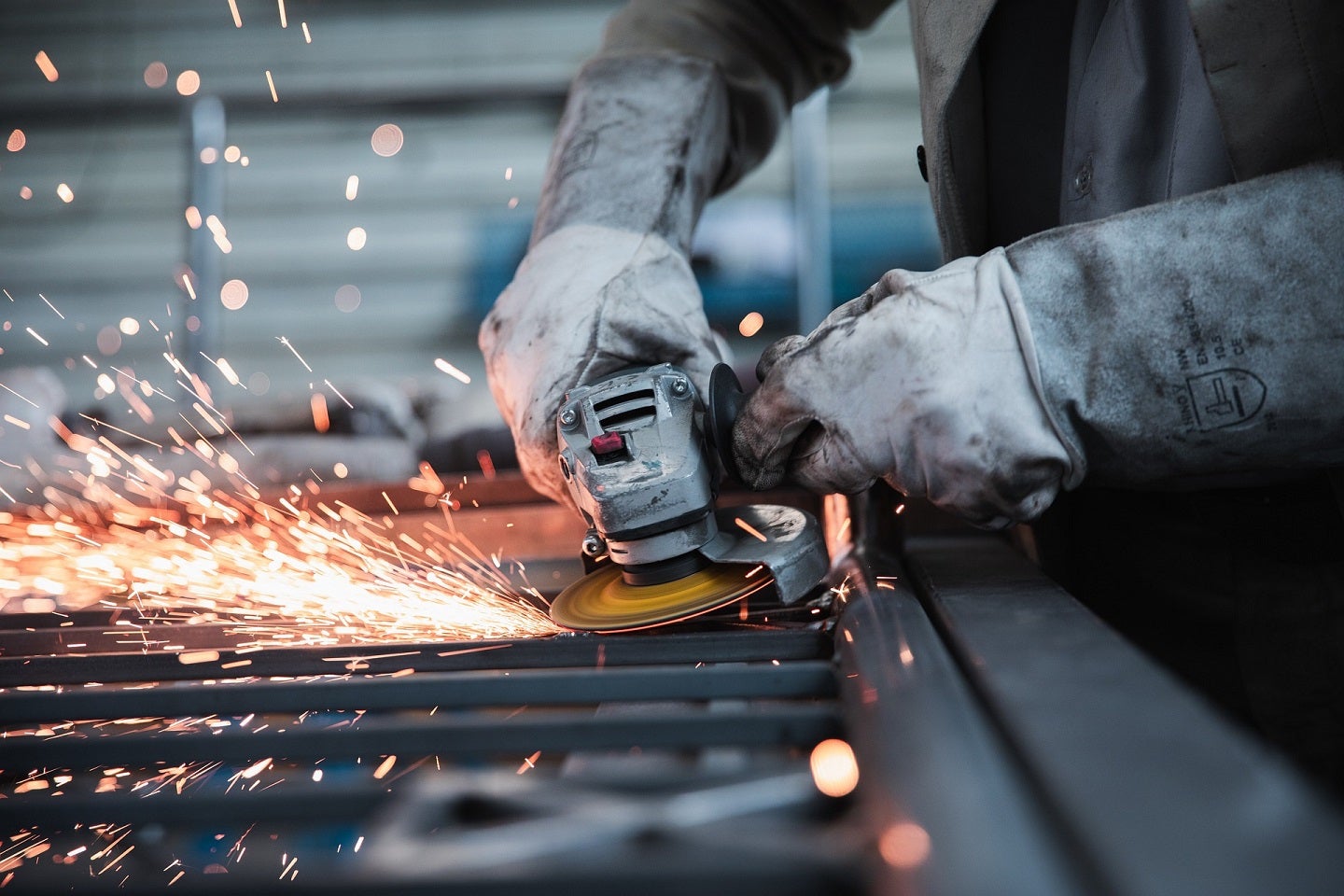 Latest news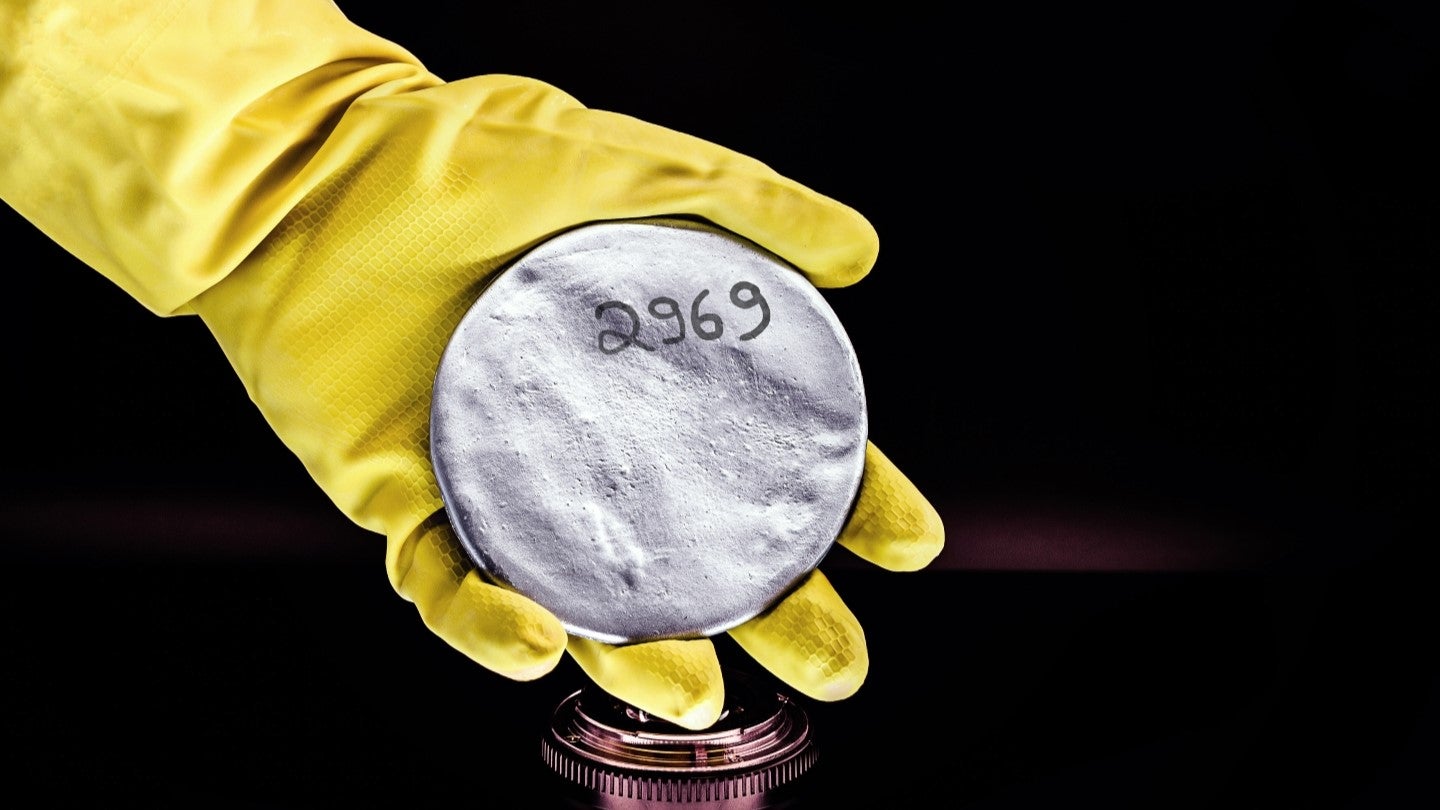 The combination is expected to create a company with up to 7.1 million acres of exploration acreage in Canada.
If Teck completes exploration work at the four designated properties, it will earn up to 75% interest in all the properties.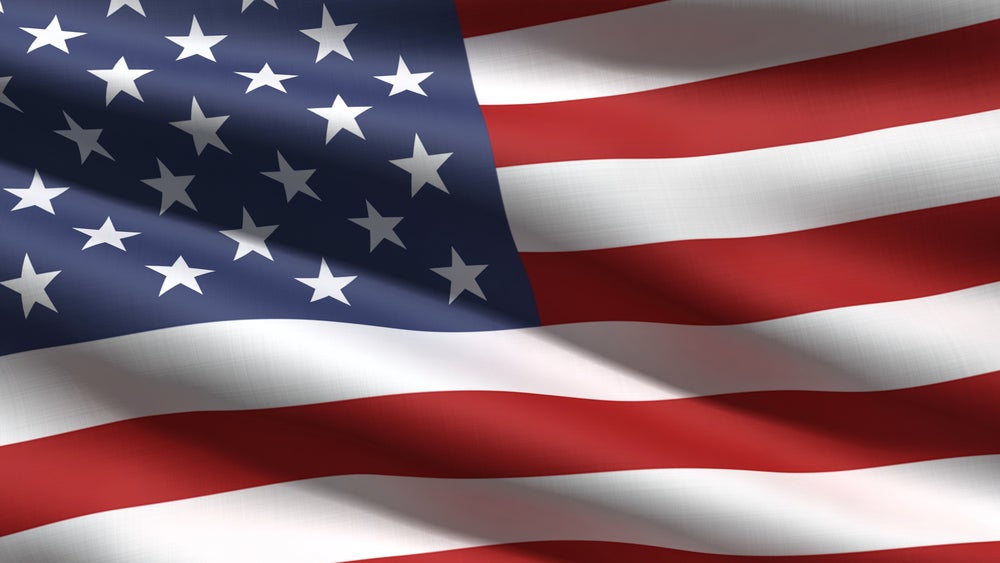 Ramaco Resources discovers gallium and germanium in Wyoming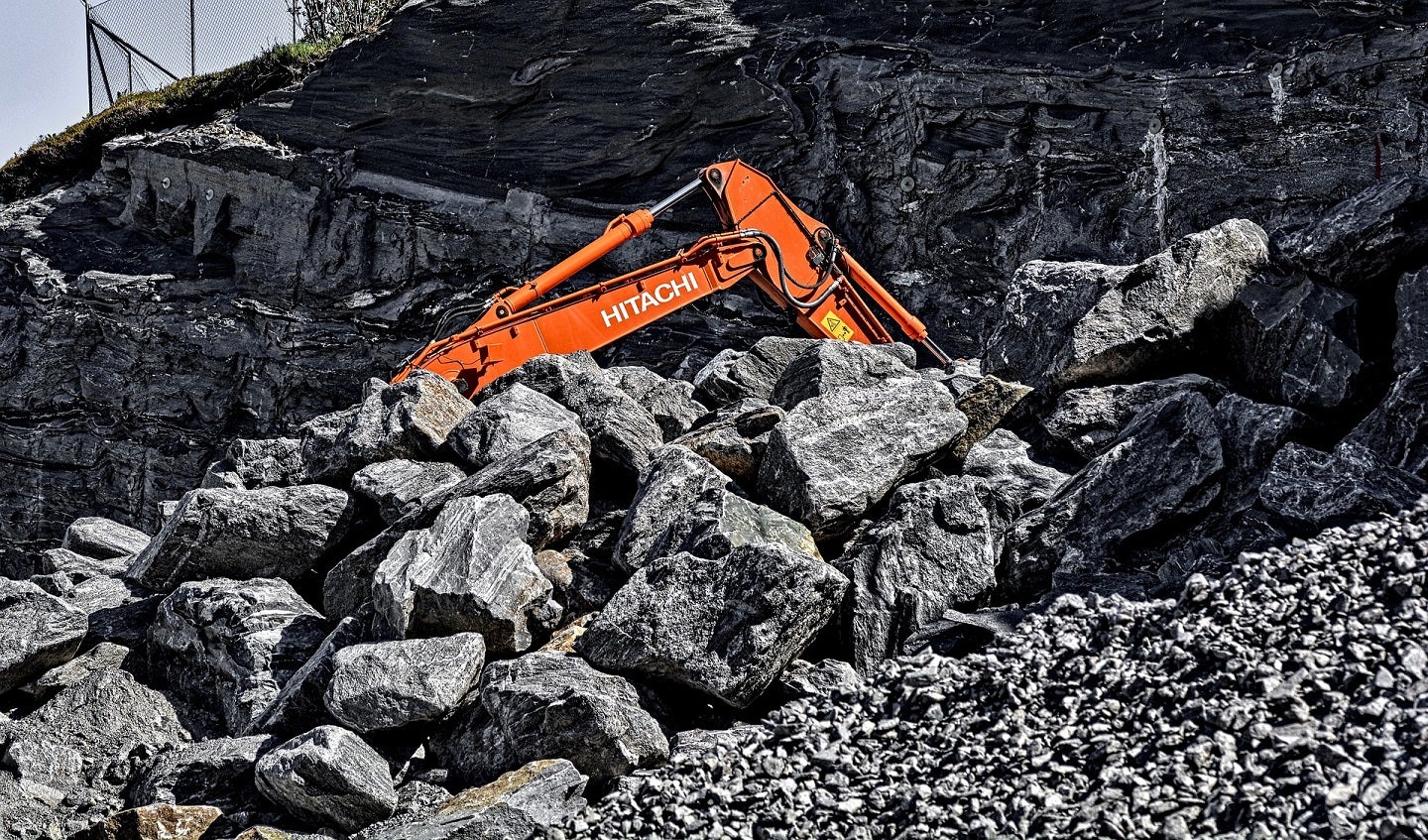 The company said there is no certainty that it will sign binding agreements for the sale of the Russian assets.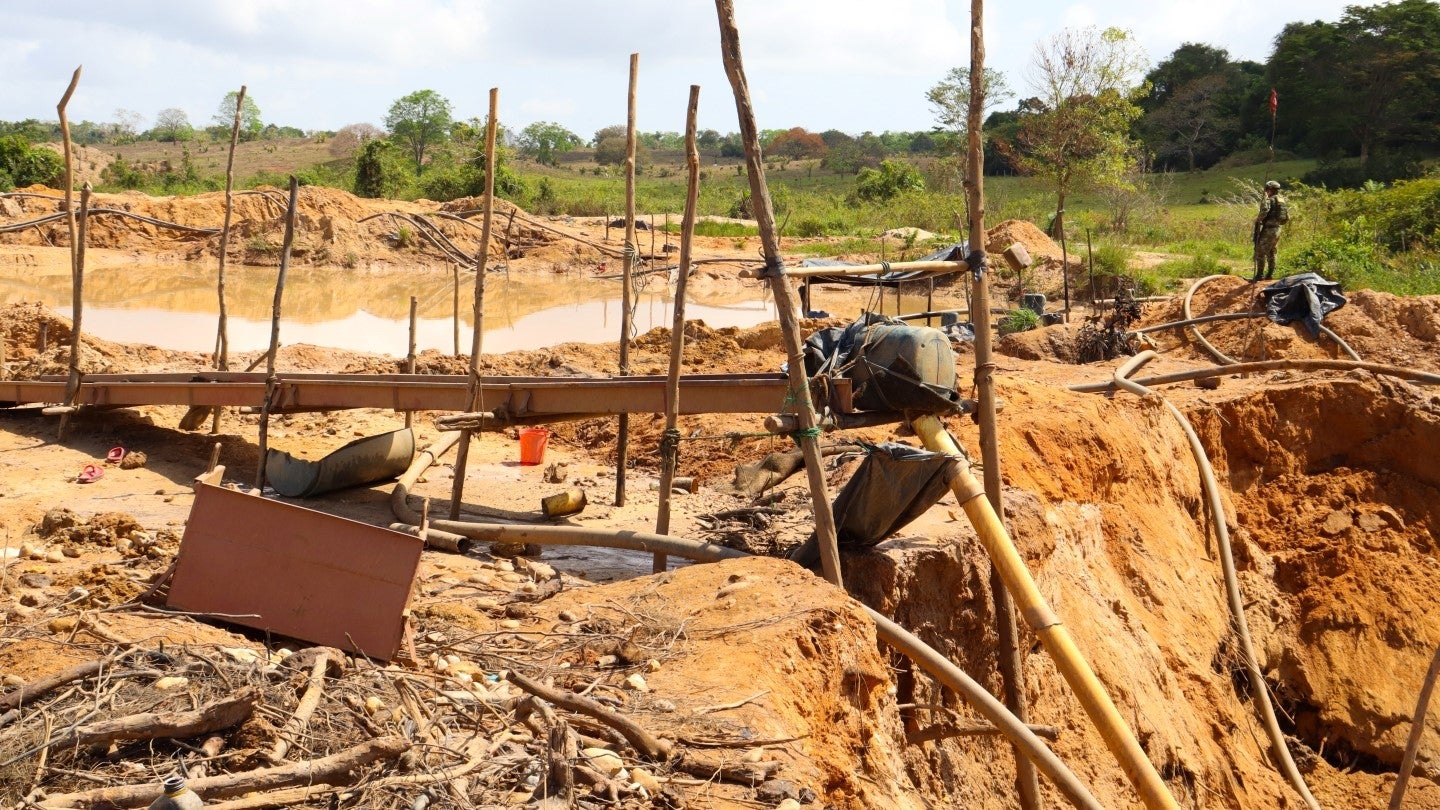 The criminal group has been producing gold worth $1.5m every month, which was used for financing weapons and explosives.
Mining Decoded
06 Dec 2023
Mining Decoded
05 Dec 2023
Mining Decoded
04 Dec 2023
Newsletters in other sectors
Access more premium companies when you subscribe to Explorer
Get in touch about GlobalData Company reports
Contact the team or request a demo to find out how our data can drive your business forward