Spotlight
By using hydrogen as a primary energy source, Bacardi found it was able to reduce its GHG emissions by more than 30%.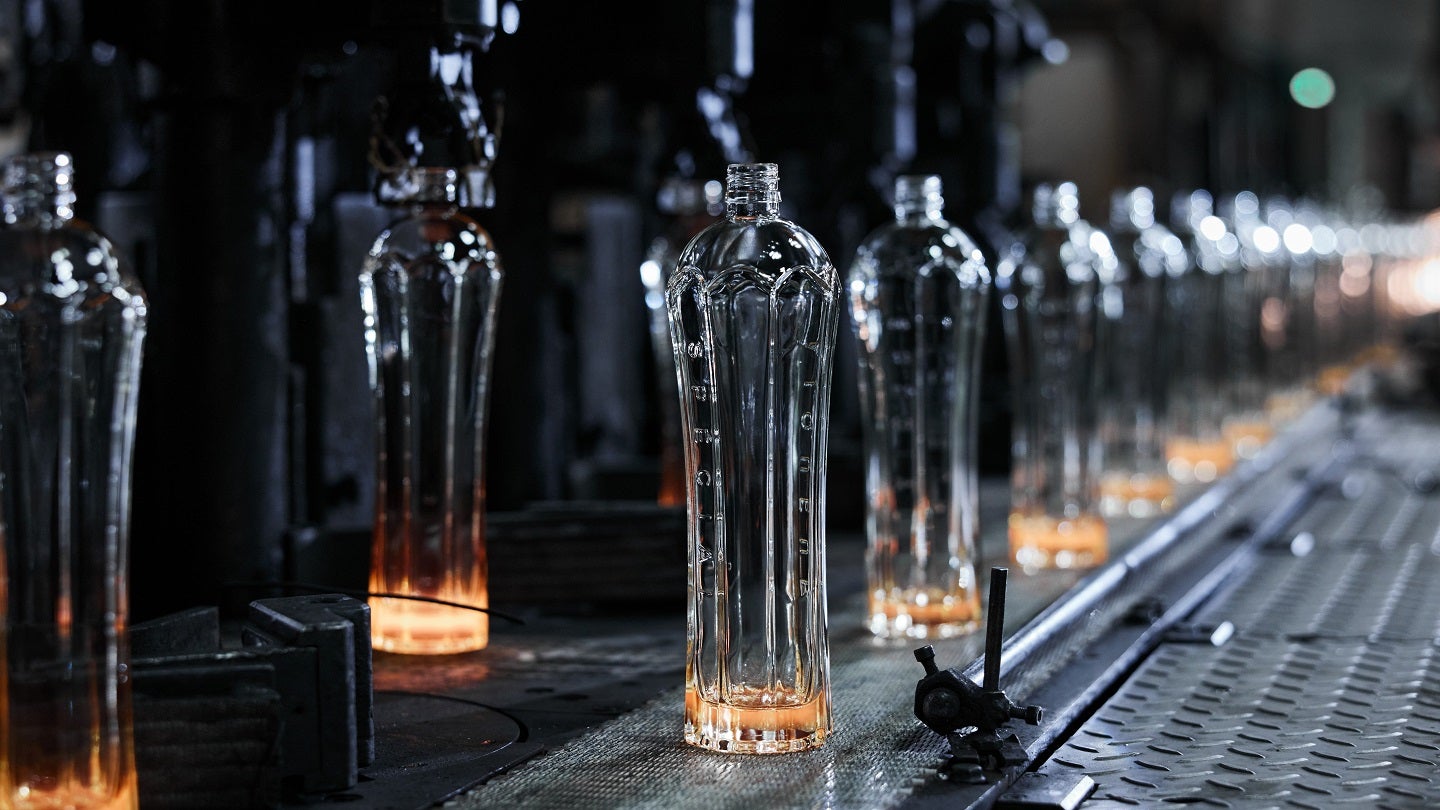 Latest news
The company also saw a decrease in its revenue, which it attributed to lower selling prices across the group.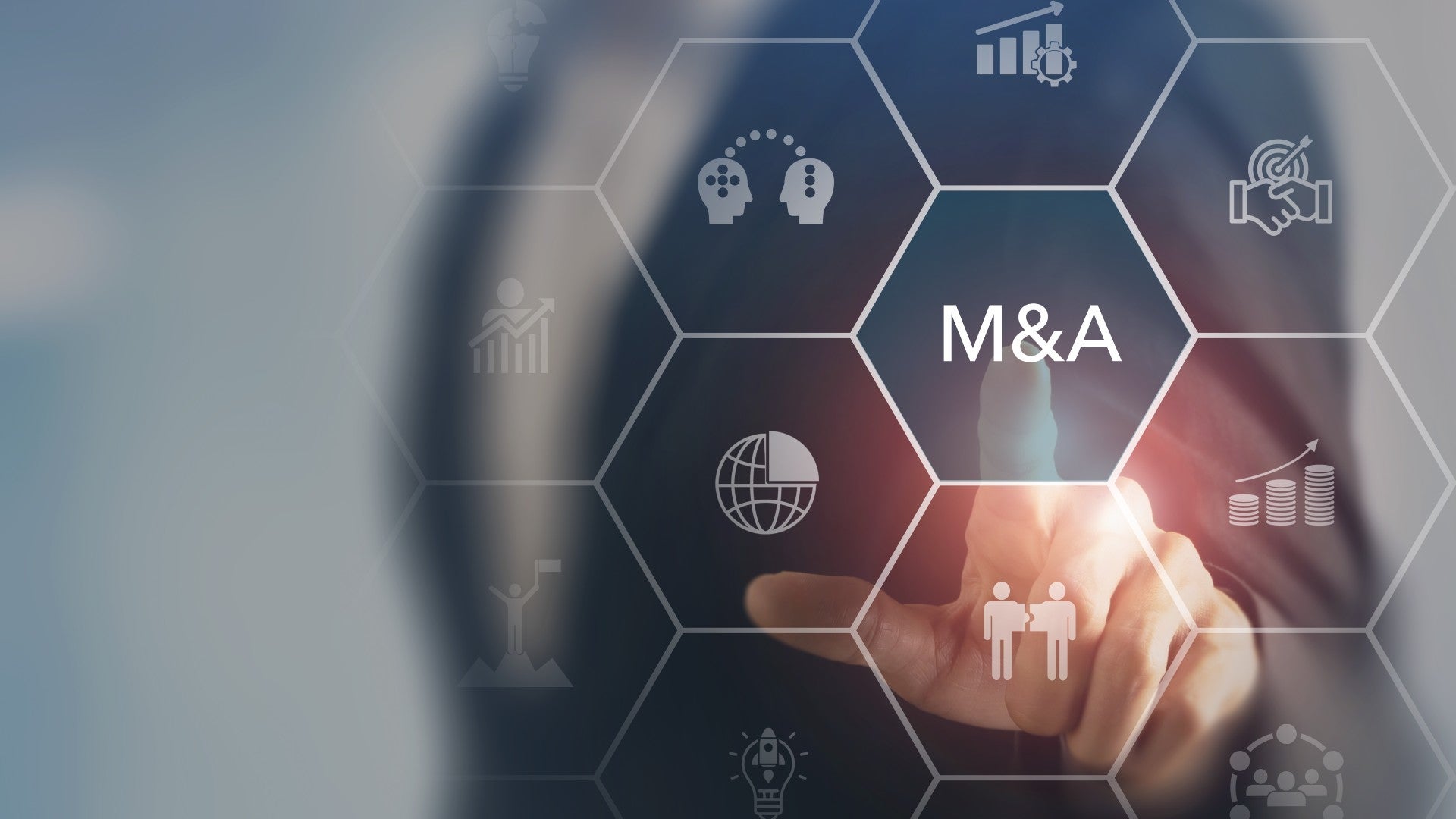 In a strategic move to reinforce its position in the Southeast of the US, distributor of janitorial/sanitation, foodservice disposables, and industrial packaging products BradyIFS + Envoy Solutions announced it has successfully acquired PFS Sales Company.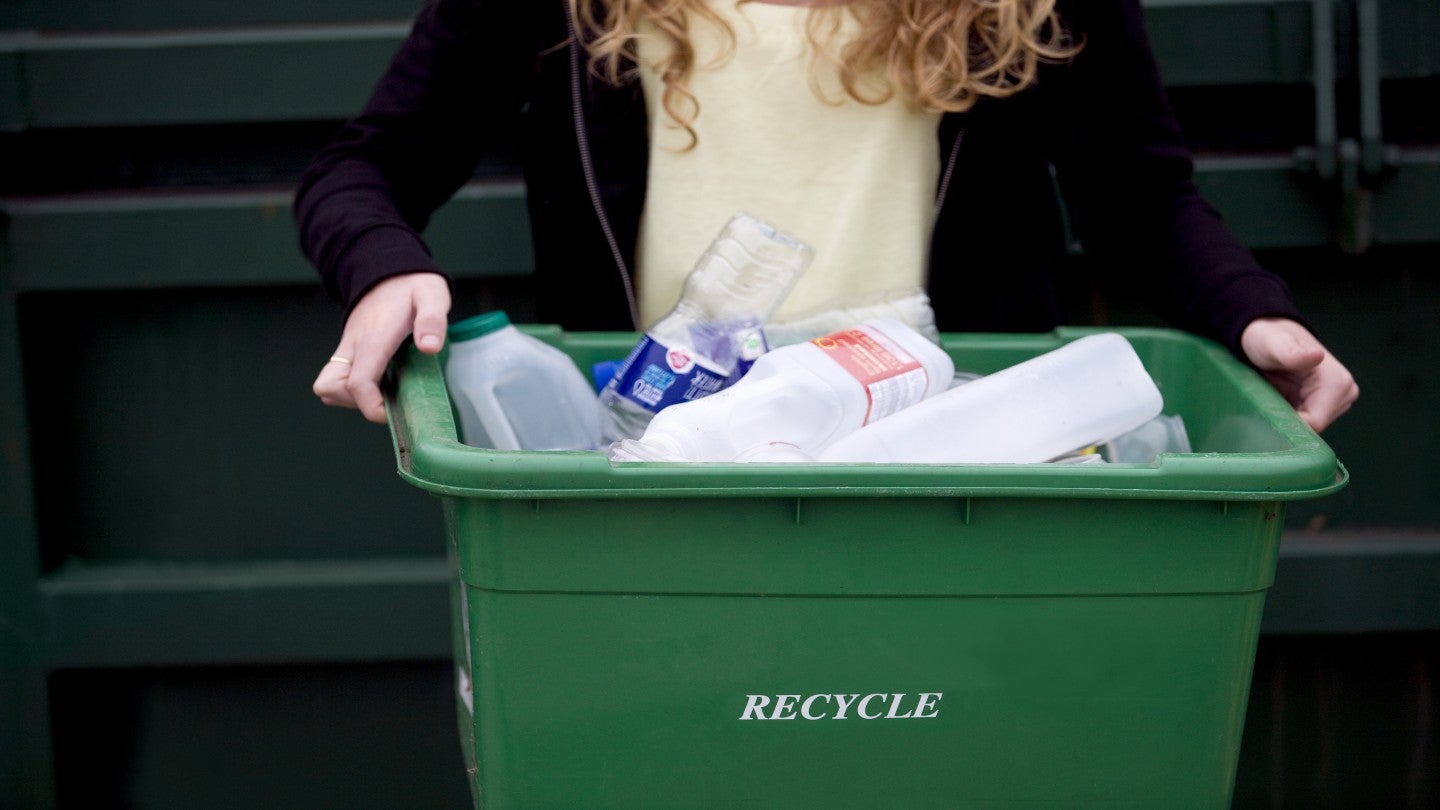 Plastics Recyclers Europe (PRE) has provided a new manifesto, urging the EU to implement required changes and policies to achieve 'genuine' plastics circularity.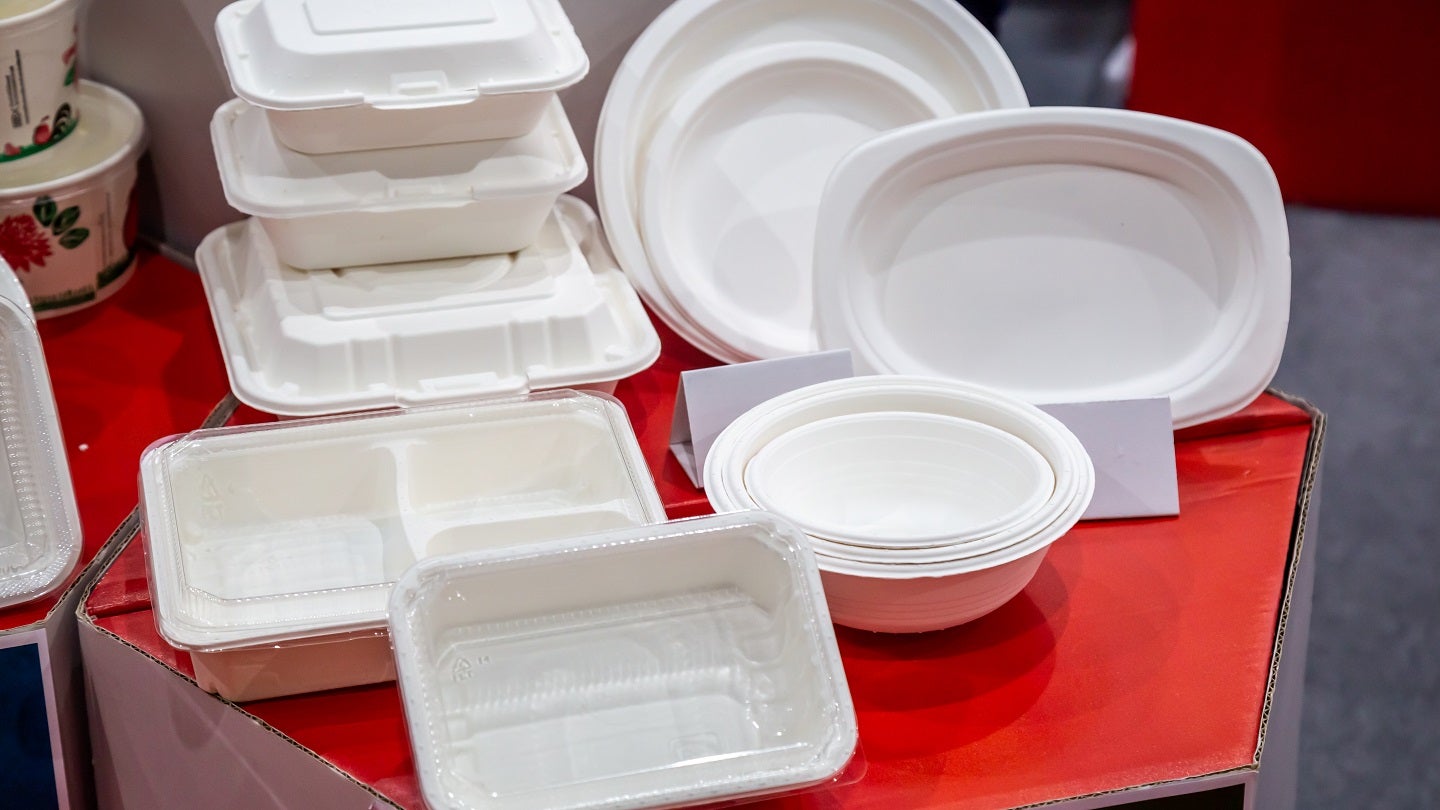 Sustainable moulded fibre and biomaterials company Genera has broken ground on the expansion of its Sustainable Biomaterials Campus at Vonore, Tennessee, US.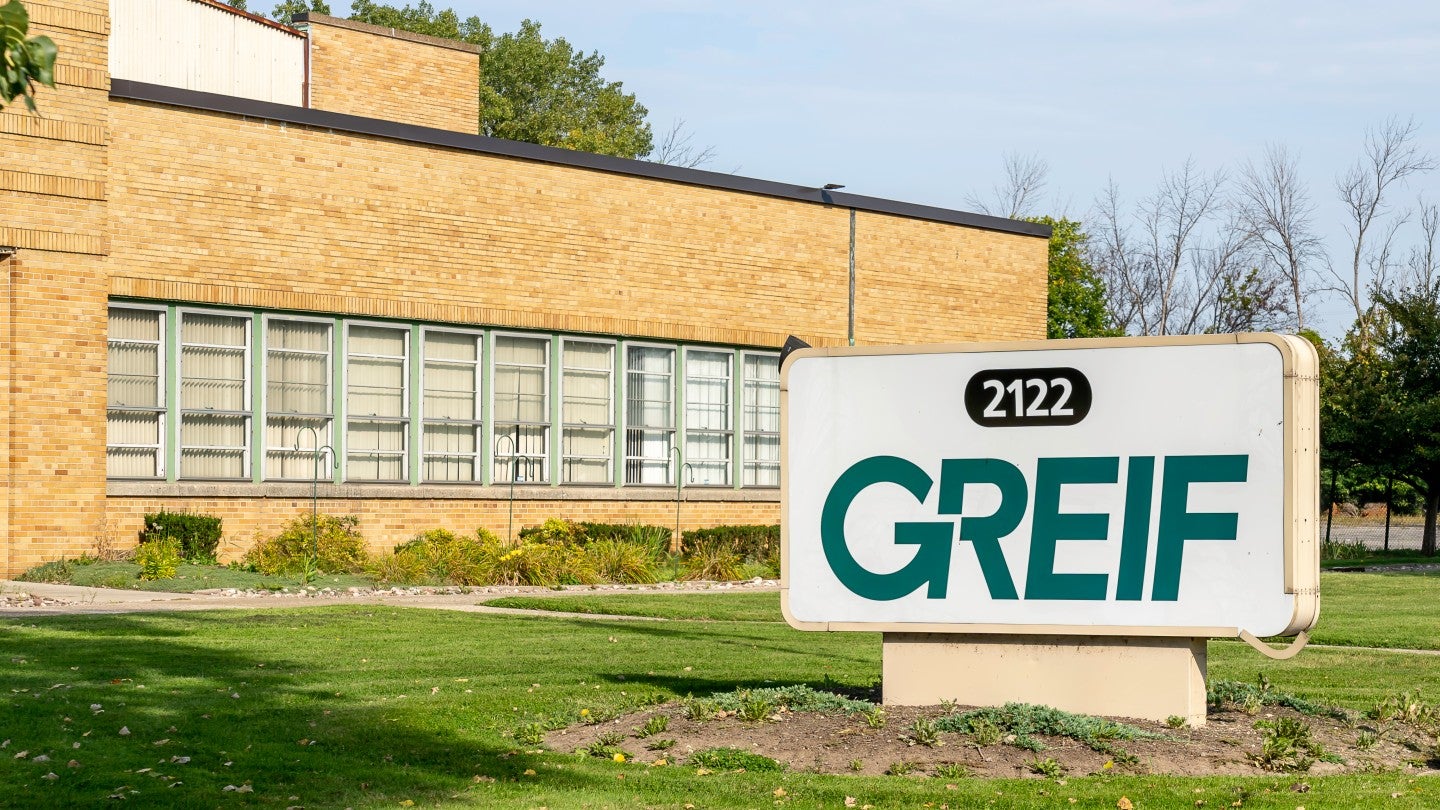 Greif has reported a net income attributable to the company of $359.2m for financial year 2023 (FY23), down by 4.6% from $376.7m in FY22.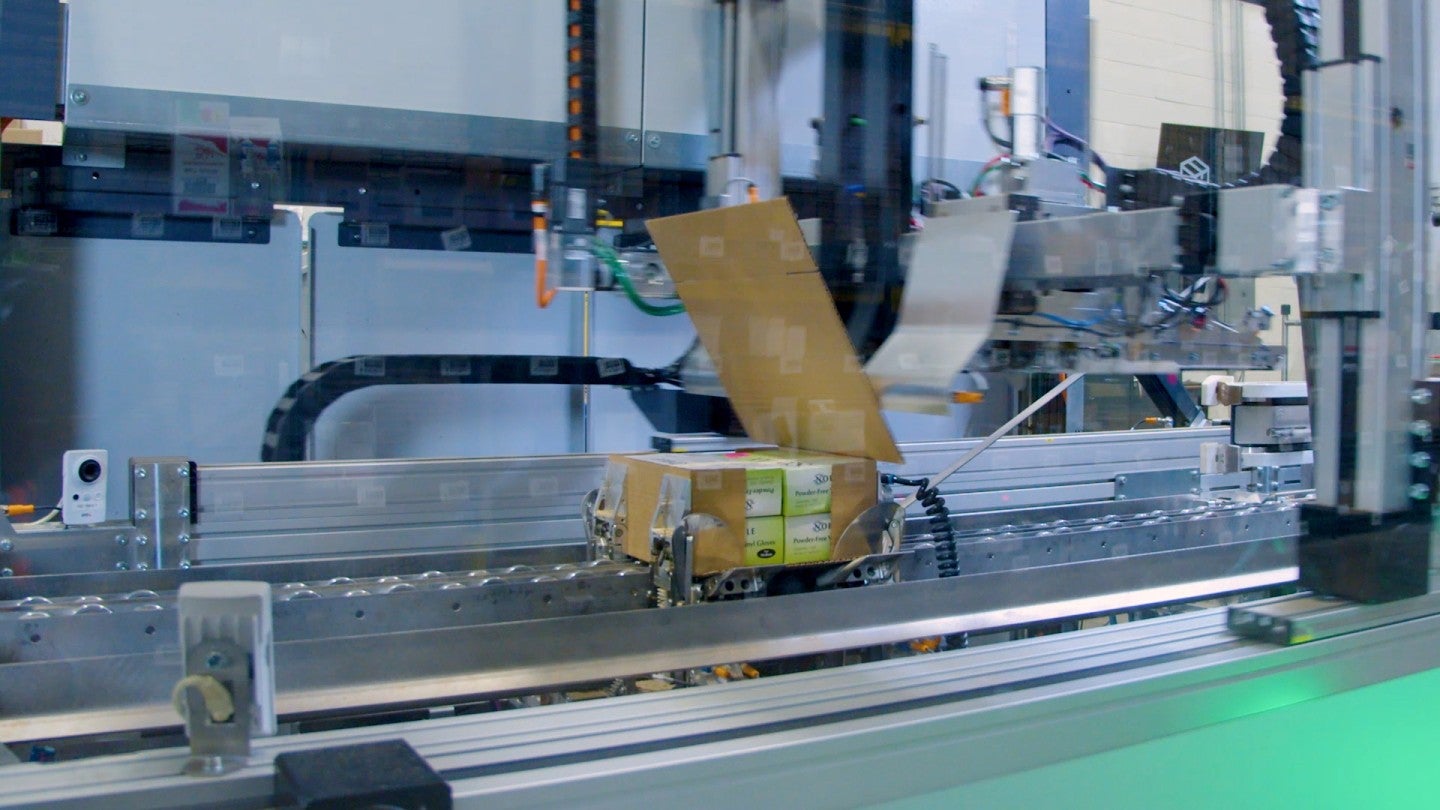 US-based company WebstaurantStore is acquiring three new auto-boxing machines from Sparck Technologies, a fit-to-size automated packaging solutions provider.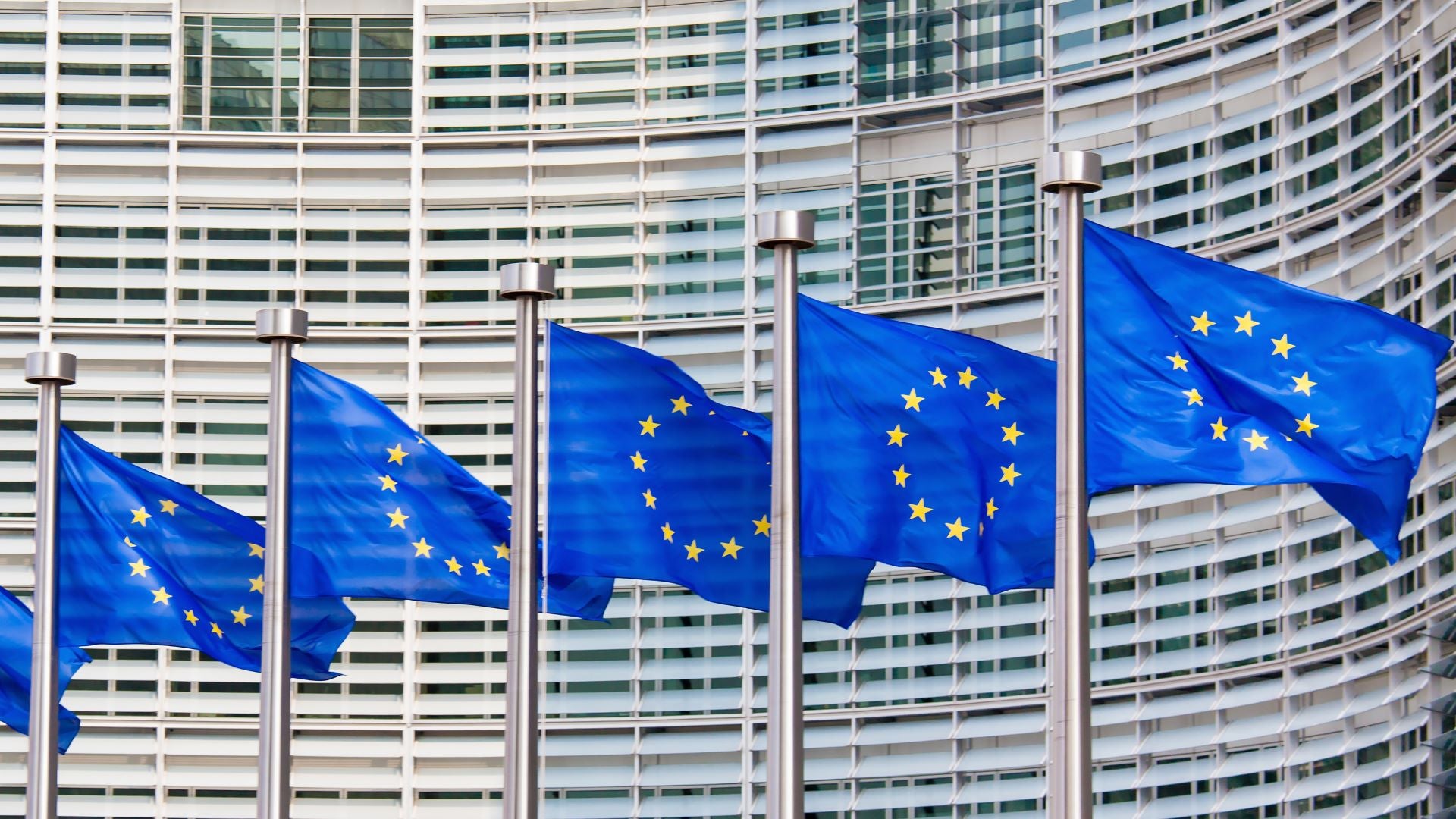 The EU's strategy goes beyond merely outlining ambitious targets; it involves crafting a thorough roadmap for a future that is sustainable and resilient.
Packaging Decoded
07 Dec 2023
Packaging Decoded
06 Dec 2023
Packaging Decoded
05 Dec 2023
Newsletters in other sectors
Access more premium companies when you subscribe to Explorer
Get in touch about GlobalData Company reports
Contact the team or request a demo to find out how our data can drive your business forward