Spotlight
India and China are jostling for influence in South Asia through investment in hydropower in their neighbouring countries. What does the sought-after hegemony over water resources mean for the region?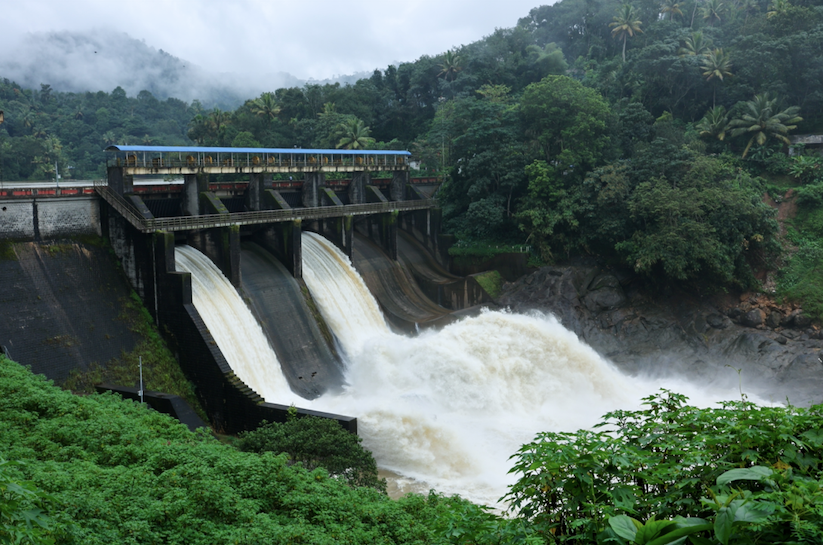 Latest news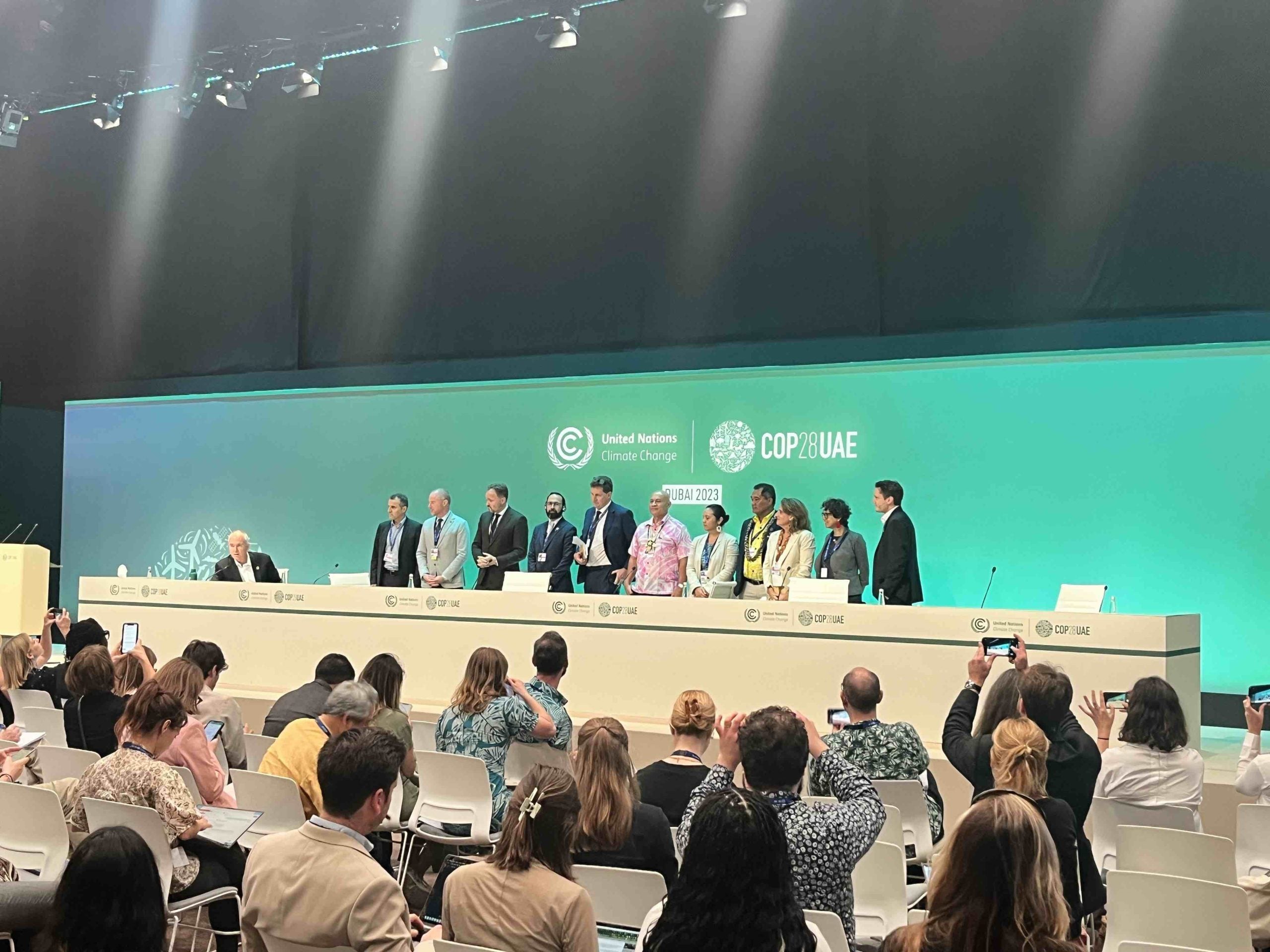 Spain, Kenya and Samoa join the Beyond Oil and Gas Alliance (BOGA), as Australia and Norway pledge to end international fossil fuel finance.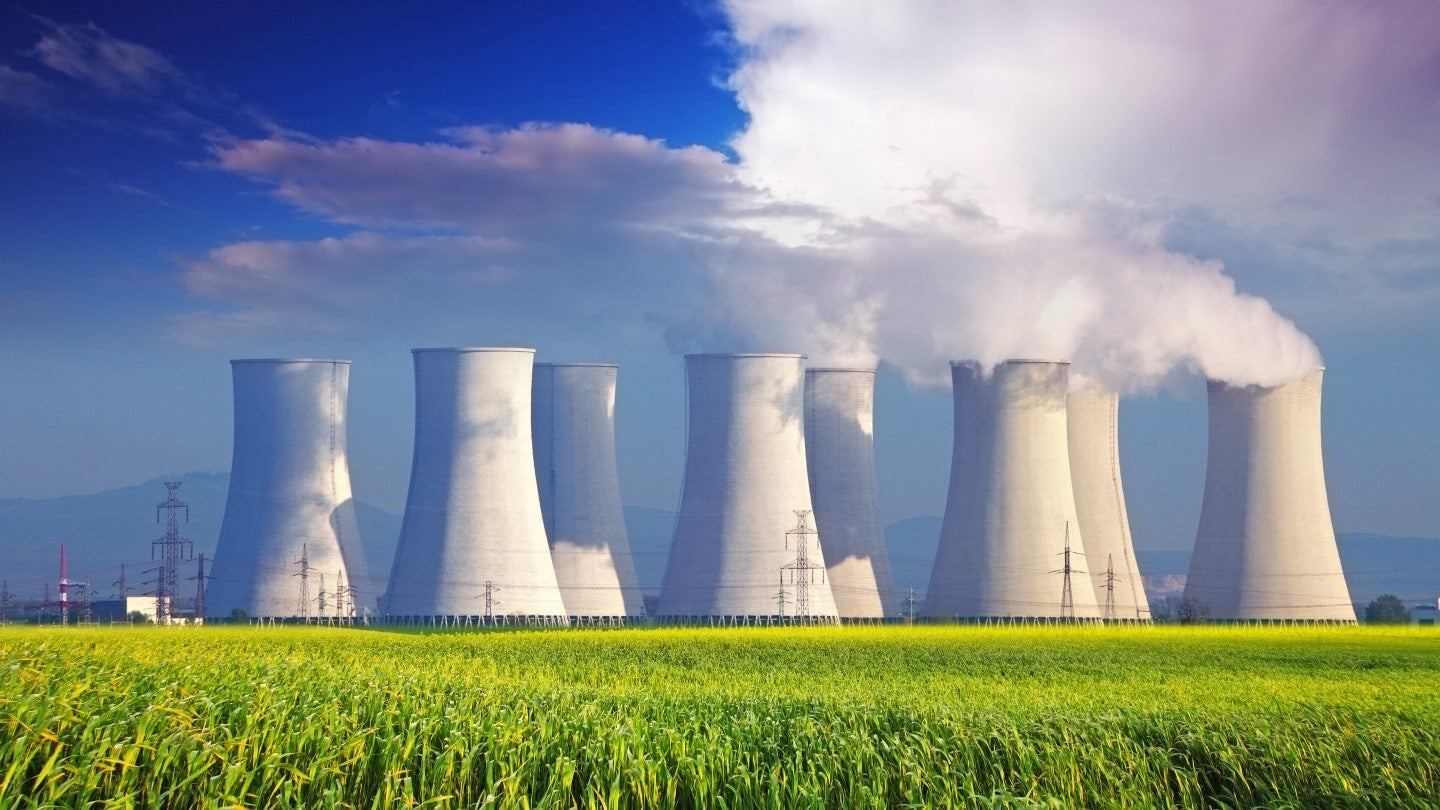 The US, Canada, France, Japan and the UK have agreed to mobilise government-led investments totalling $4.2bn to develop a global nuclear supply chain.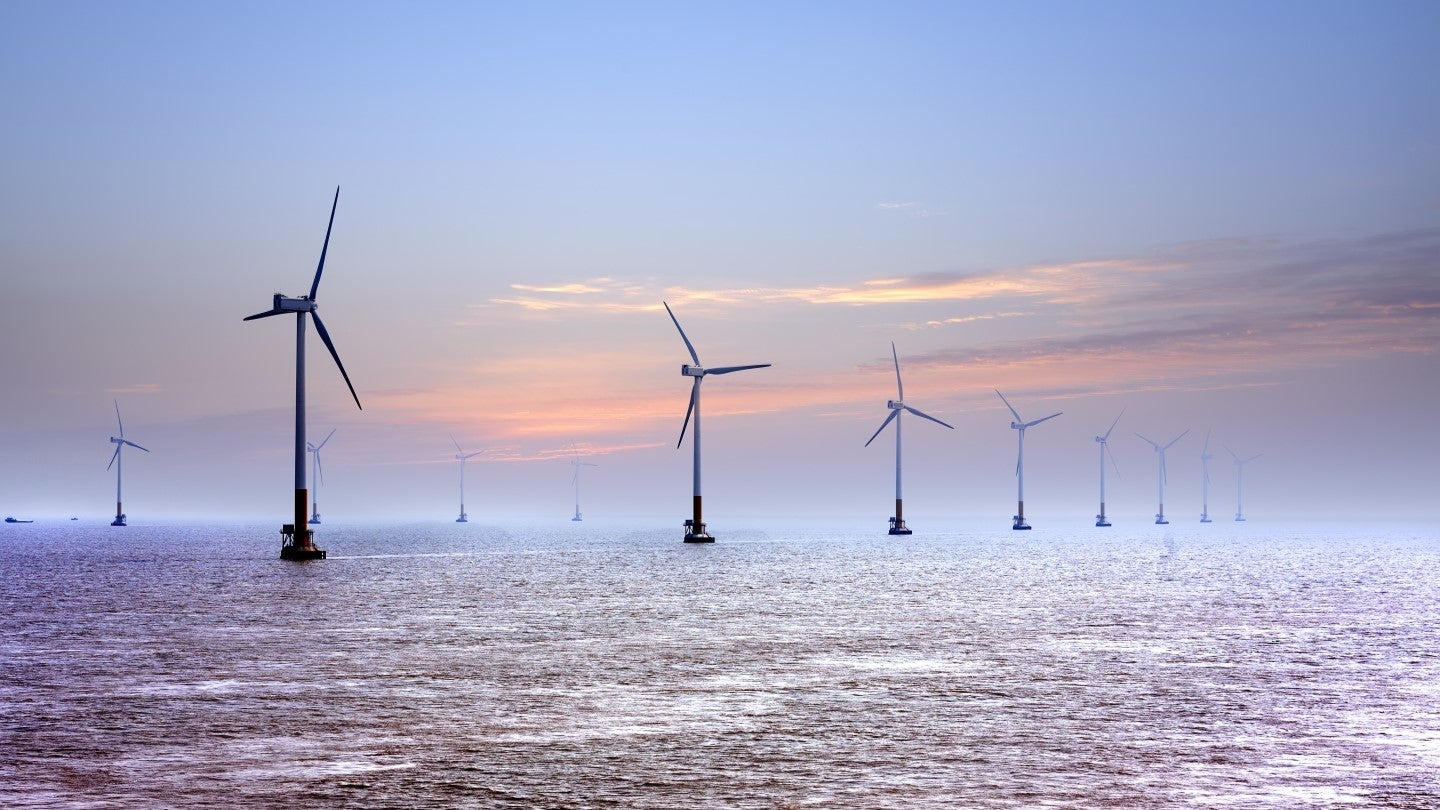 The European Commission has approved a €4.12bn ($4.44bn) scheme to support the rollout of two offshore floating wind farms in France.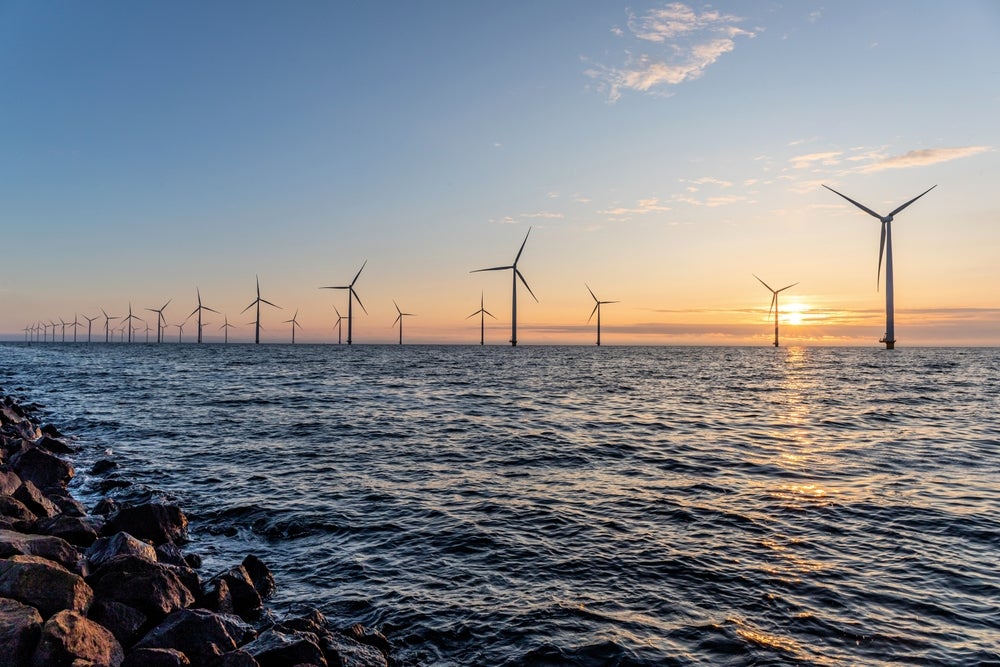 Korean utility Korea Southern Power (KOSPO) and Norwegian oil and gas major Equinor have signed a memorandum of understanding (MOU) to explore a potential collaboration on offshore wind projects off South Korea's coast.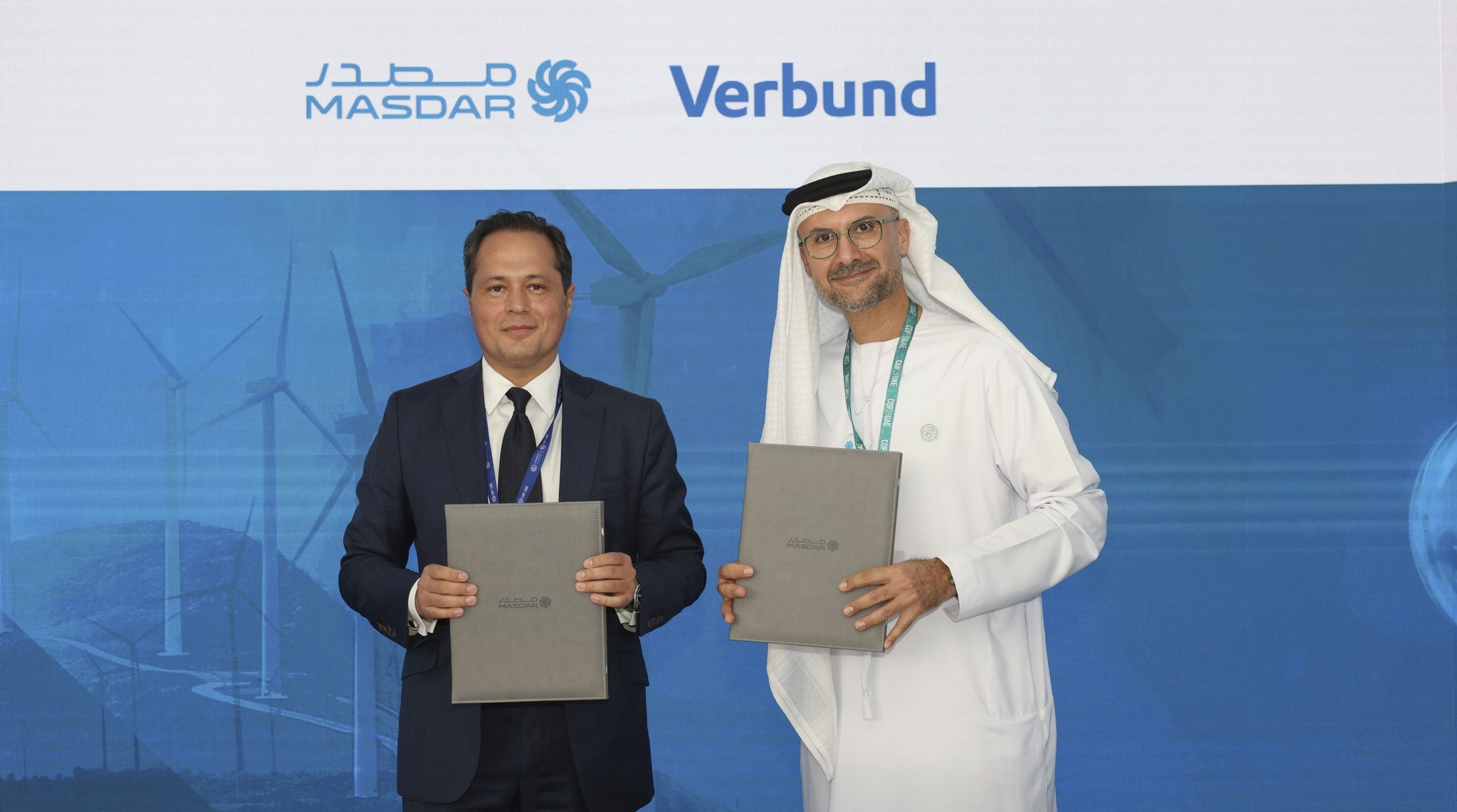 United Arab Emirates (UAE) state-owned renewables developer Masdar signed a deal on Thursday with Austrian electricity provider Verbund to develop a green hydrogen plant in central Spain.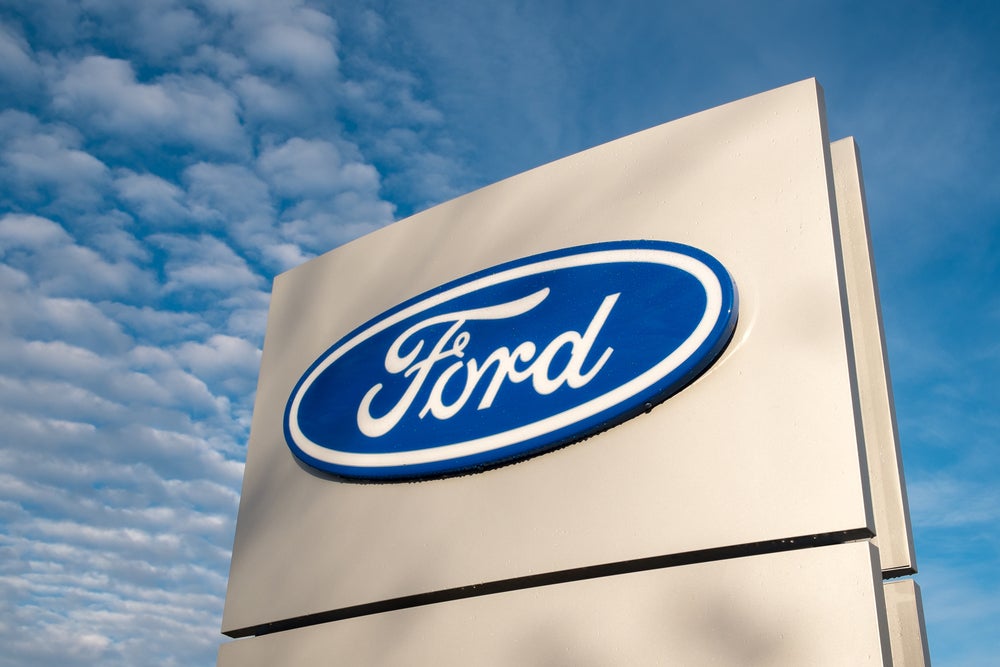 US carmaker Ford Motor announced it will take a direct stake in Indonesia's battery-nickel plant in an attempt to secure its supply chain for electric vehicles (EVs). Indonesia's PT Vale and China's Huayou Cobalt are the other two investors in the deal.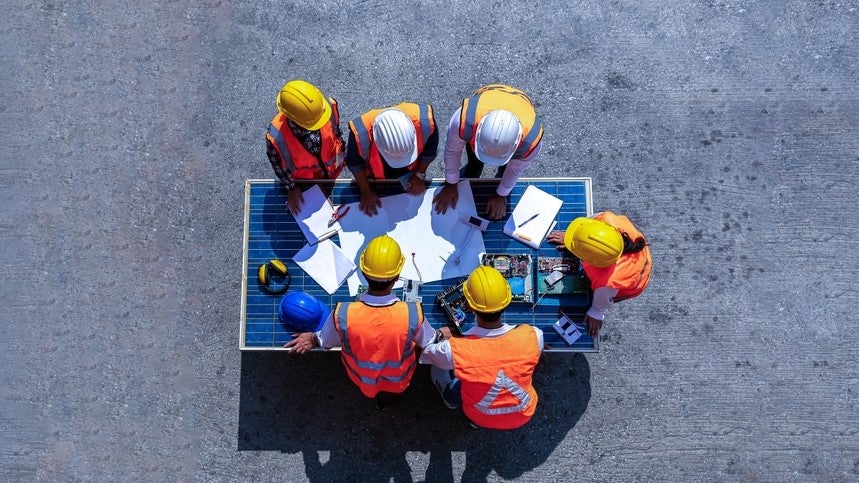 As many as 73,000 new jobs could be created in the UK energy sector by 2030, with a further 50,000 relating to the grid, a study has found.
Power Decoded
06 Dec 2023
Power Decoded
05 Dec 2023
Power Decoded
04 Dec 2023
Newsletters in other sectors
Access more premium companies when you subscribe to Explorer
Get in touch about GlobalData Company reports
Contact the team or request a demo to find out how our data can drive your business forward