Spotlight
Article 6 aims to create a framework for carbon markets - final rules will be negotiated at COP28.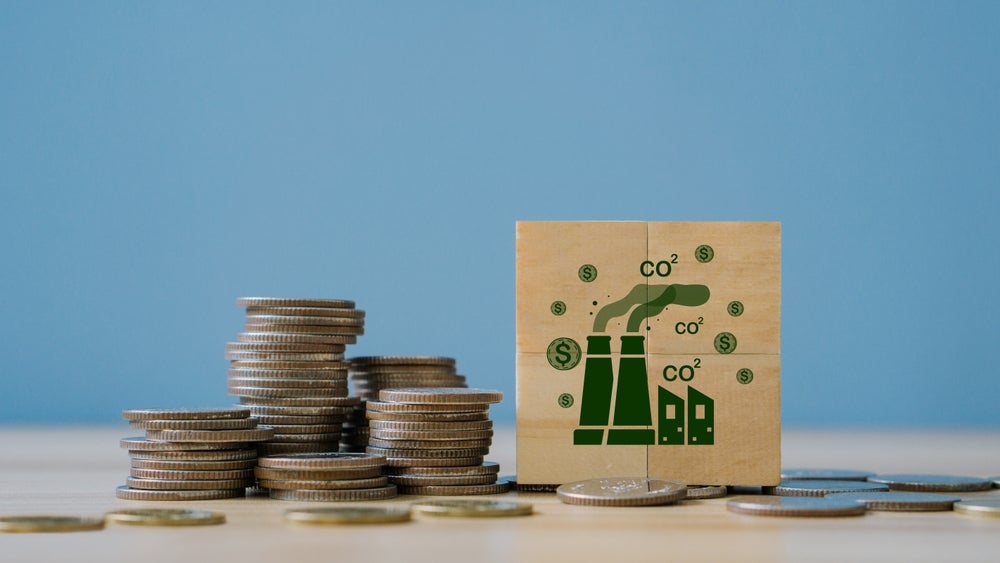 Latest news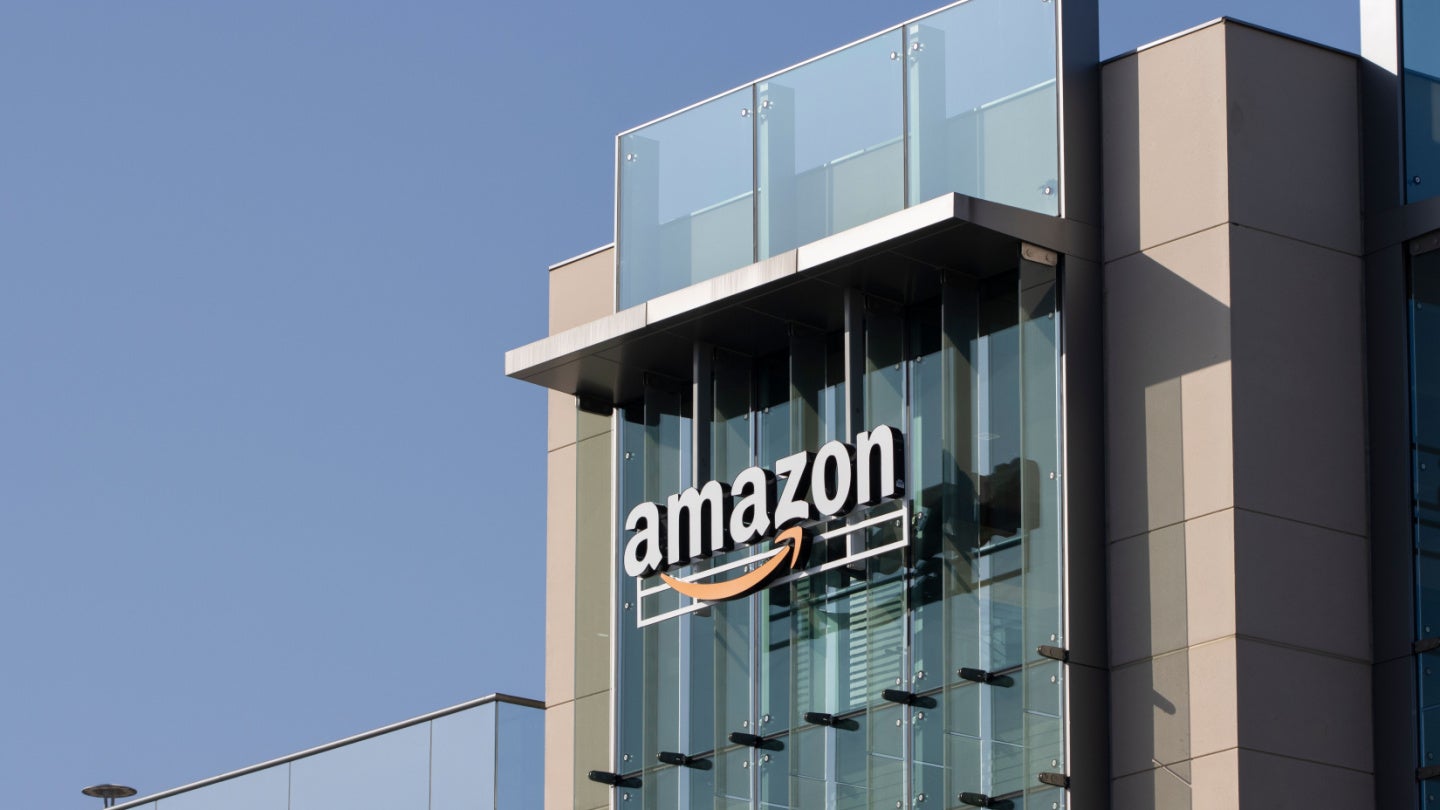 Amazon has unveiled a new AI chatbot named Q specifically for businesses. The US tech giant stated that the chatbot is aimed at helping businesses answer customer queries, summarise long documents and emails and increase worker efficiency.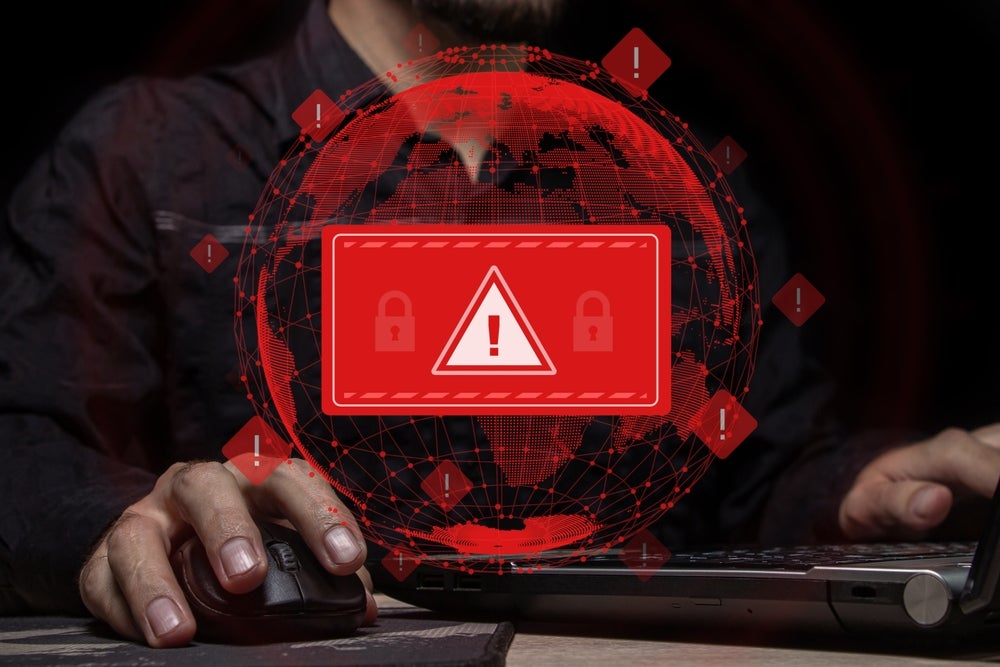 It is, says the UK government, a world first. Eleven tech companies are to sign the Online Fraud Charter, committing to tackle online scams and fake adds affecting users.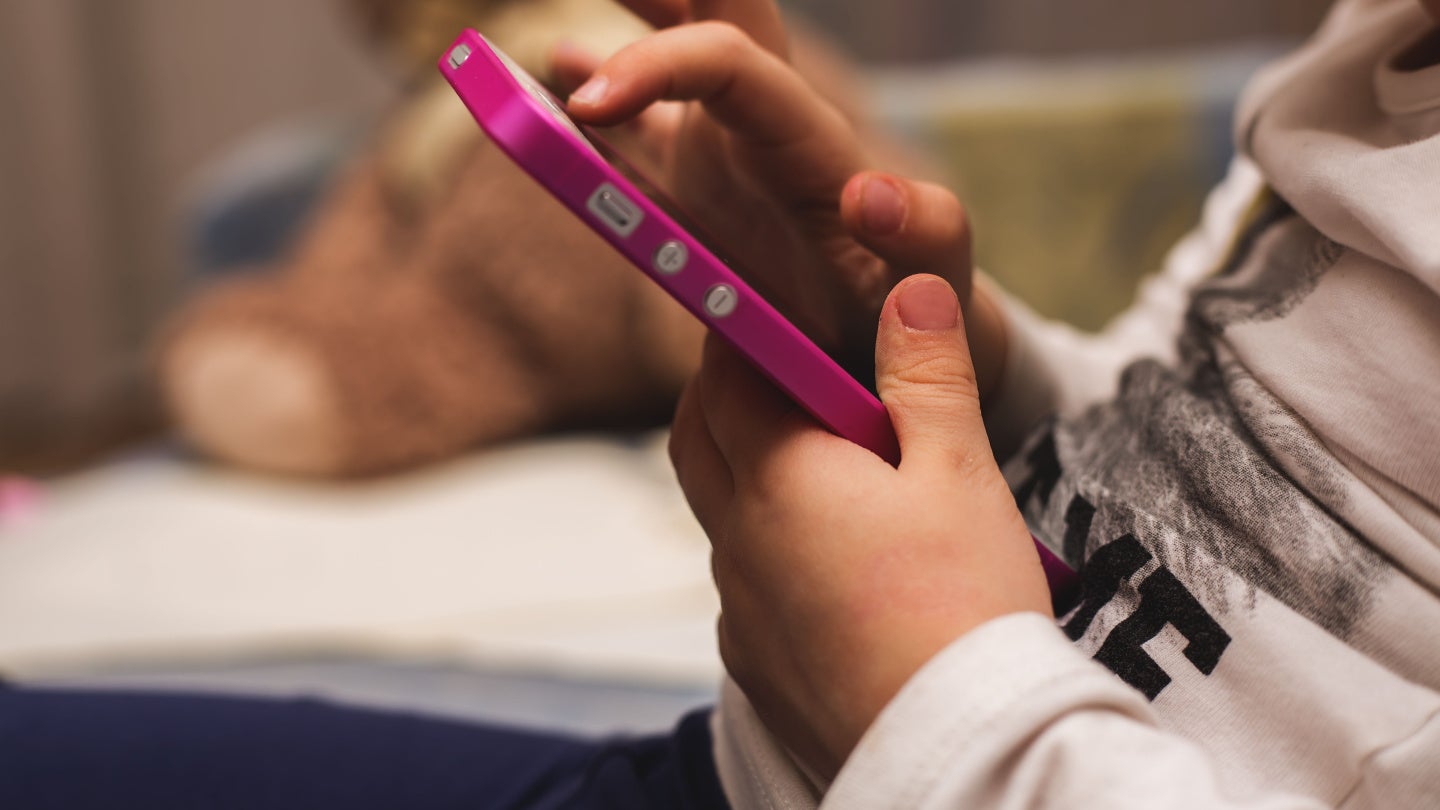 Social media companies are set to testify over child online sexual exploitation on their sites in January, according to the Senate Judiciary Committee.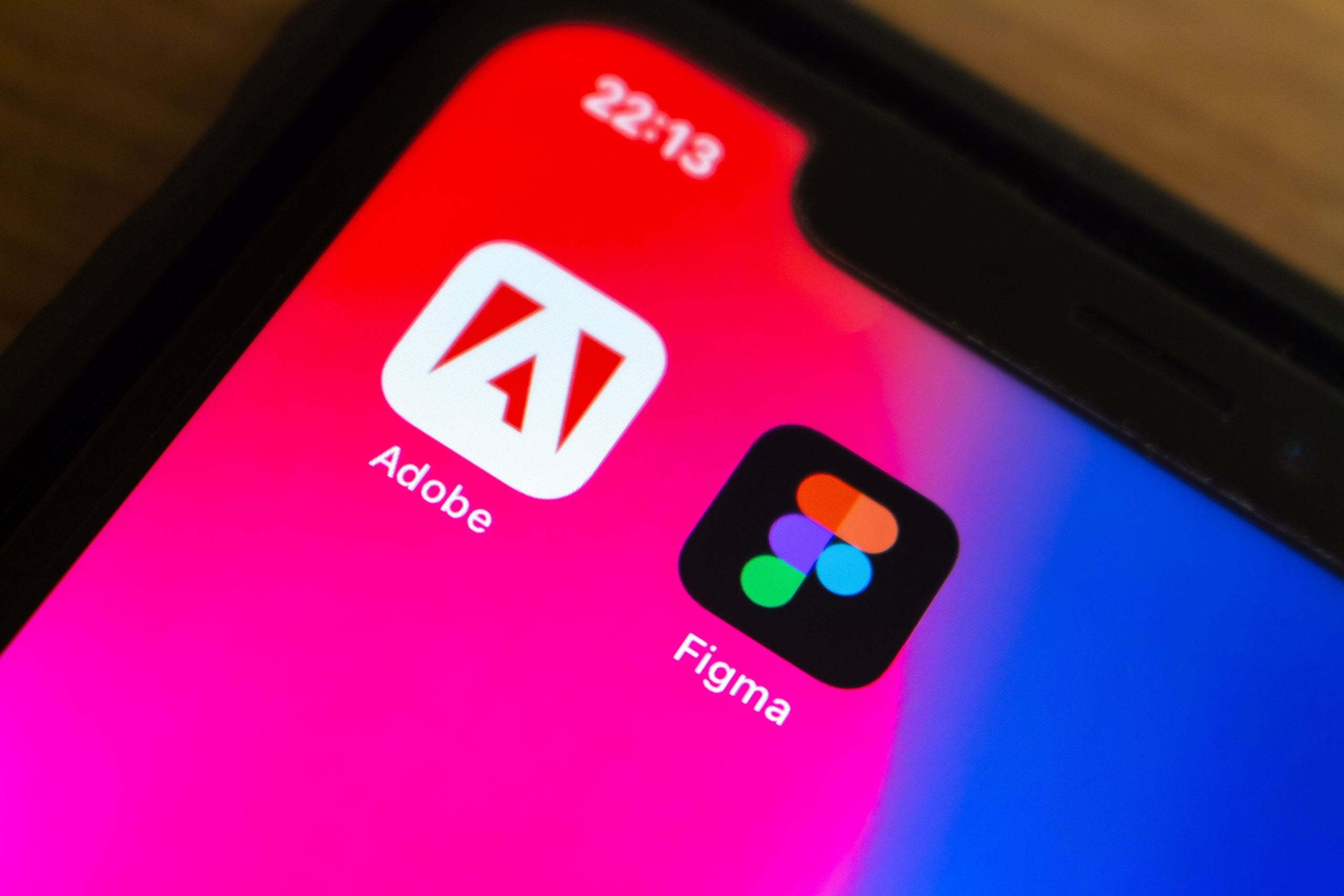 In a closed hearing scheduled for 8 December, Adobe is set to counter European Union (EU) antitrust charges related to its proposed $20bn acquisition of the cloud-based design platform Figma, according to Reuters.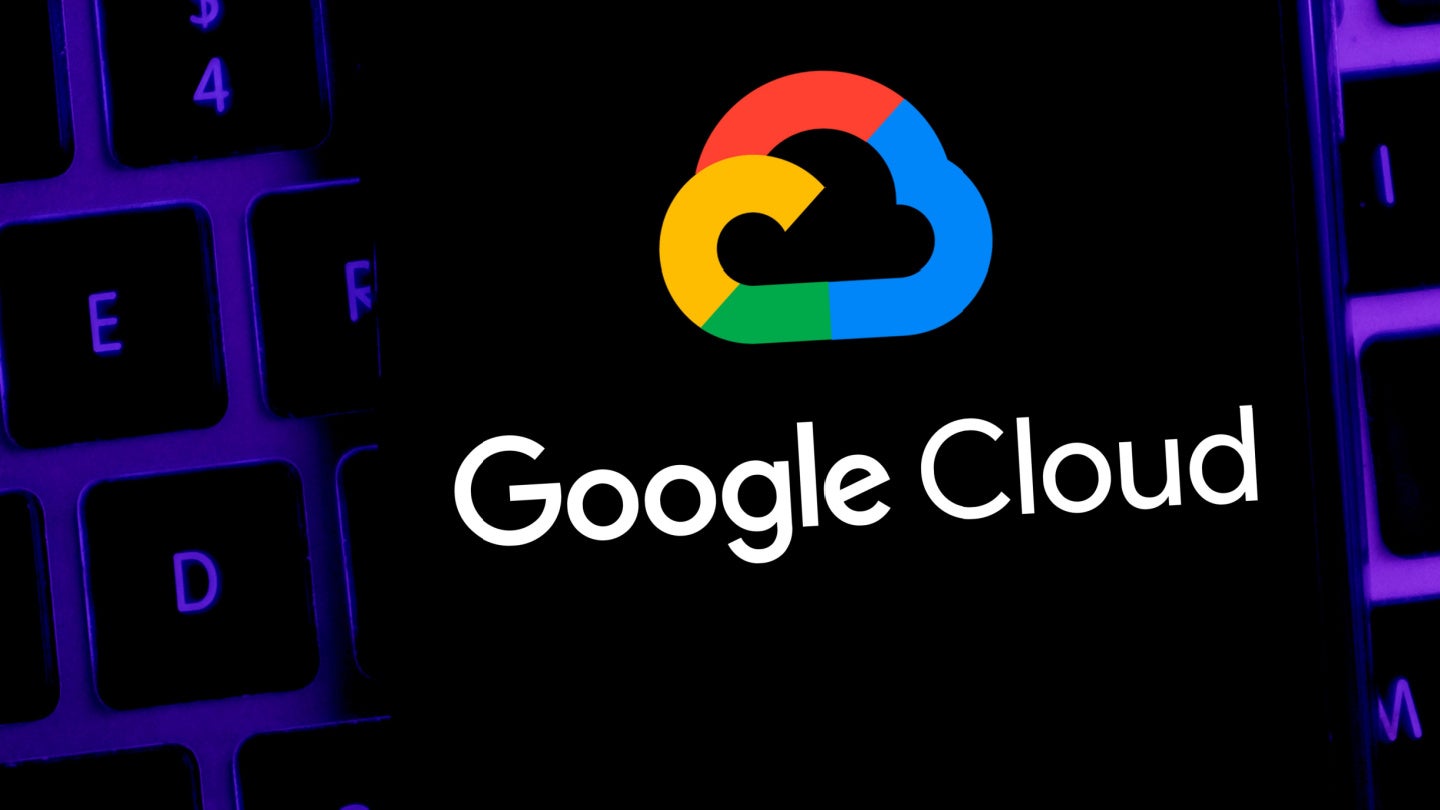 Google cloud workspace customers are facing disappearing files, in an outage that Google said this Monday (27 November) that it was fixing.
Technology Decoded
30 Nov 2023
Technology Decoded
29 Nov 2023
Technology Decoded
28 Nov 2023
Newsletters in other sectors
Access more premium companies when you subscribe to Explorer
Get in touch about GlobalData Company reports
Contact the team or request a demo to find out how our data can drive your business forward