Spotlight
In a significant win for the city of Los Angeles and its hospitality industry, the controversial Homeless-In-Hotels measure has been removed from the upcoming March 2024 ballot.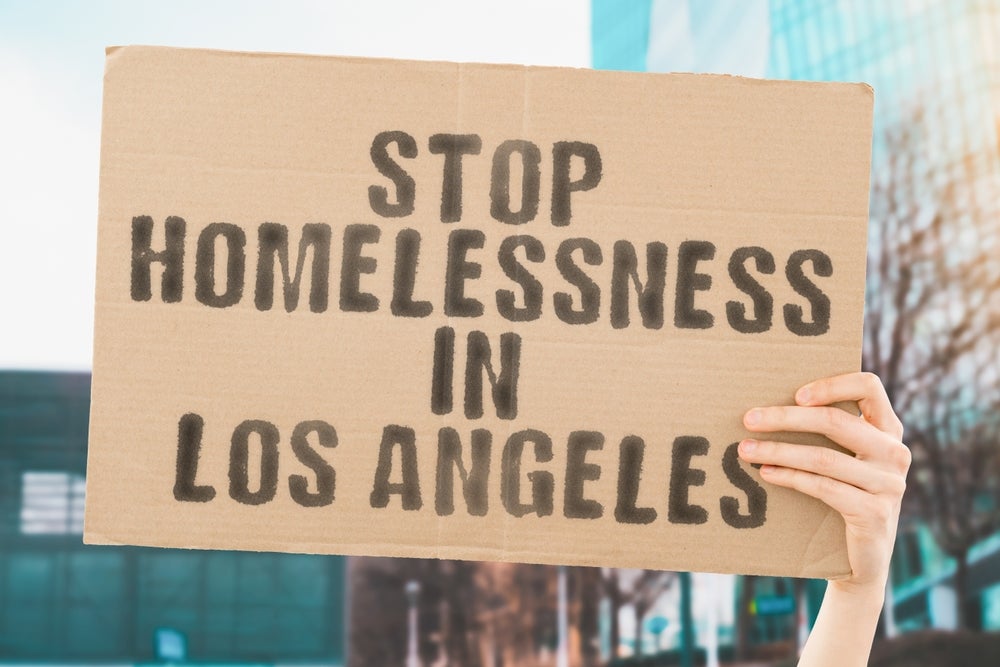 Latest news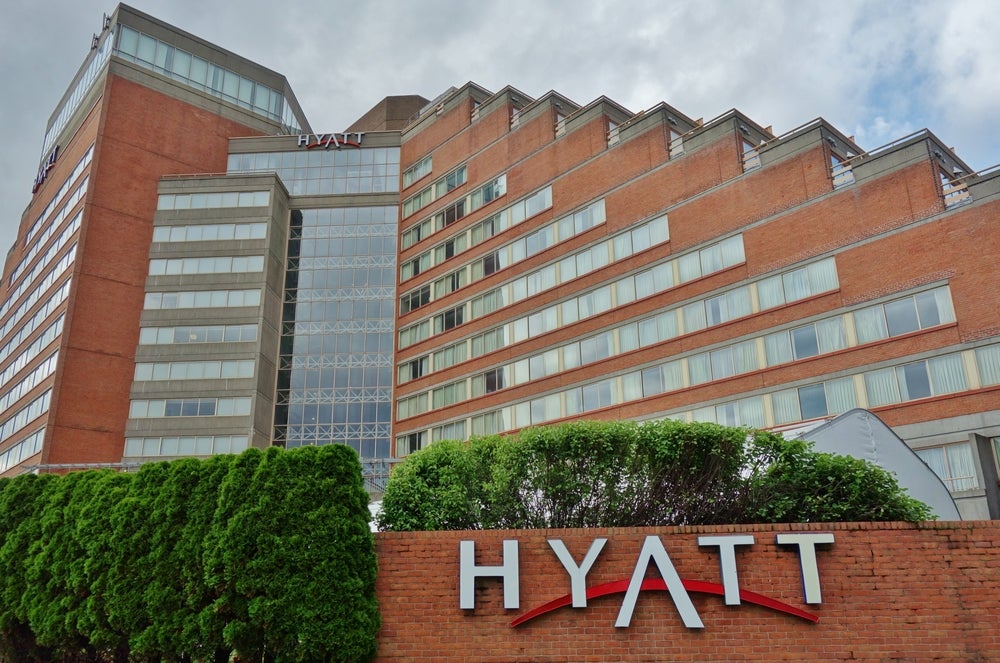 Hyatt Hotels Corporation has revealed its development plans, featuring more than 35 new luxury hotels and resorts worldwide up to 2025.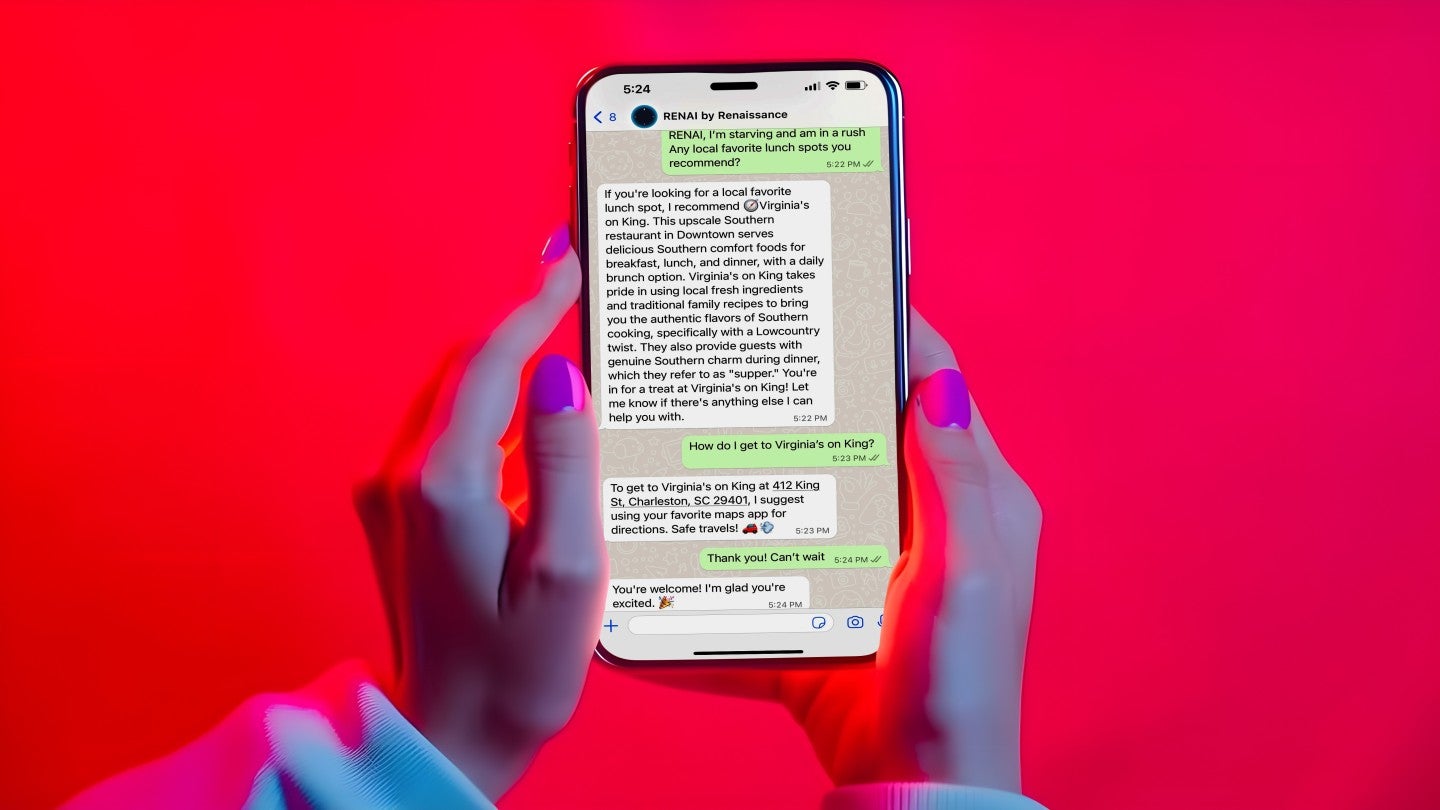 Renaissance Hotels, a part of Marriott Bonvoy, has launched a pilot programme for RENAI By Renaissance, a new AI-powered virtual concierge service.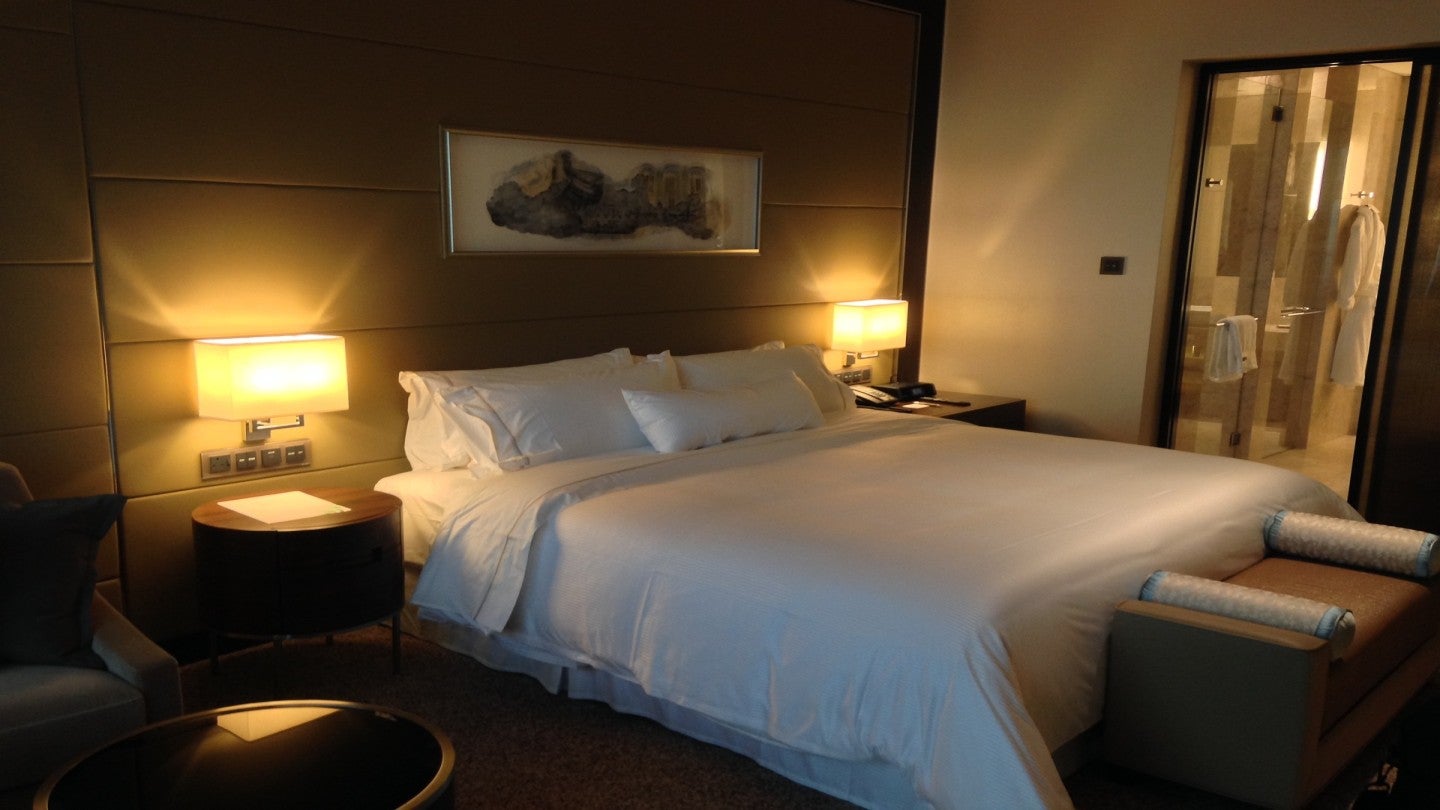 Endeavour manages BWS Rye, along with multiple stores in the nearby towns of Rosebud and Sorrento.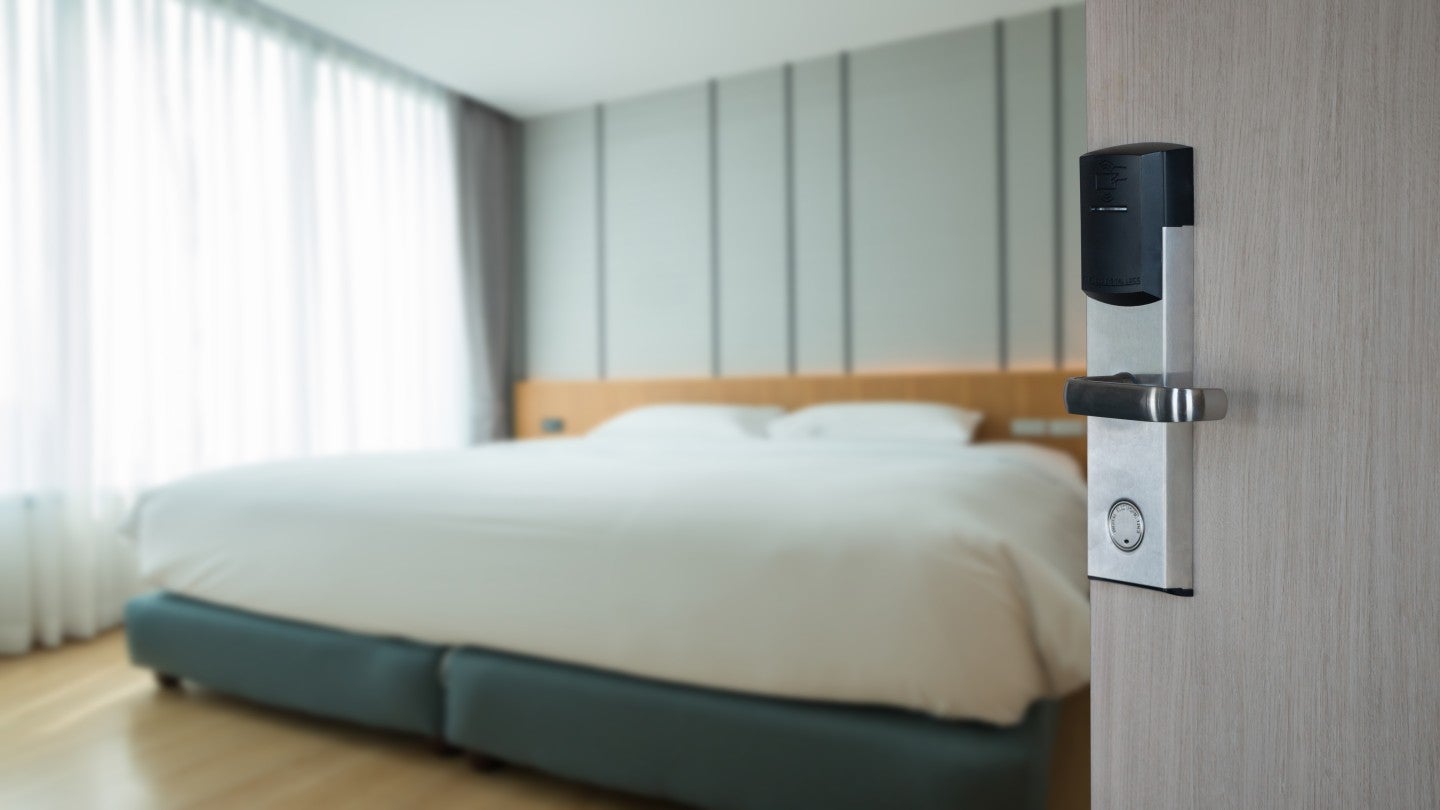 The Nigerian hospitality group has deployed IDS Next's FortuneNext 7.0 hotel ERP solution across its three properties.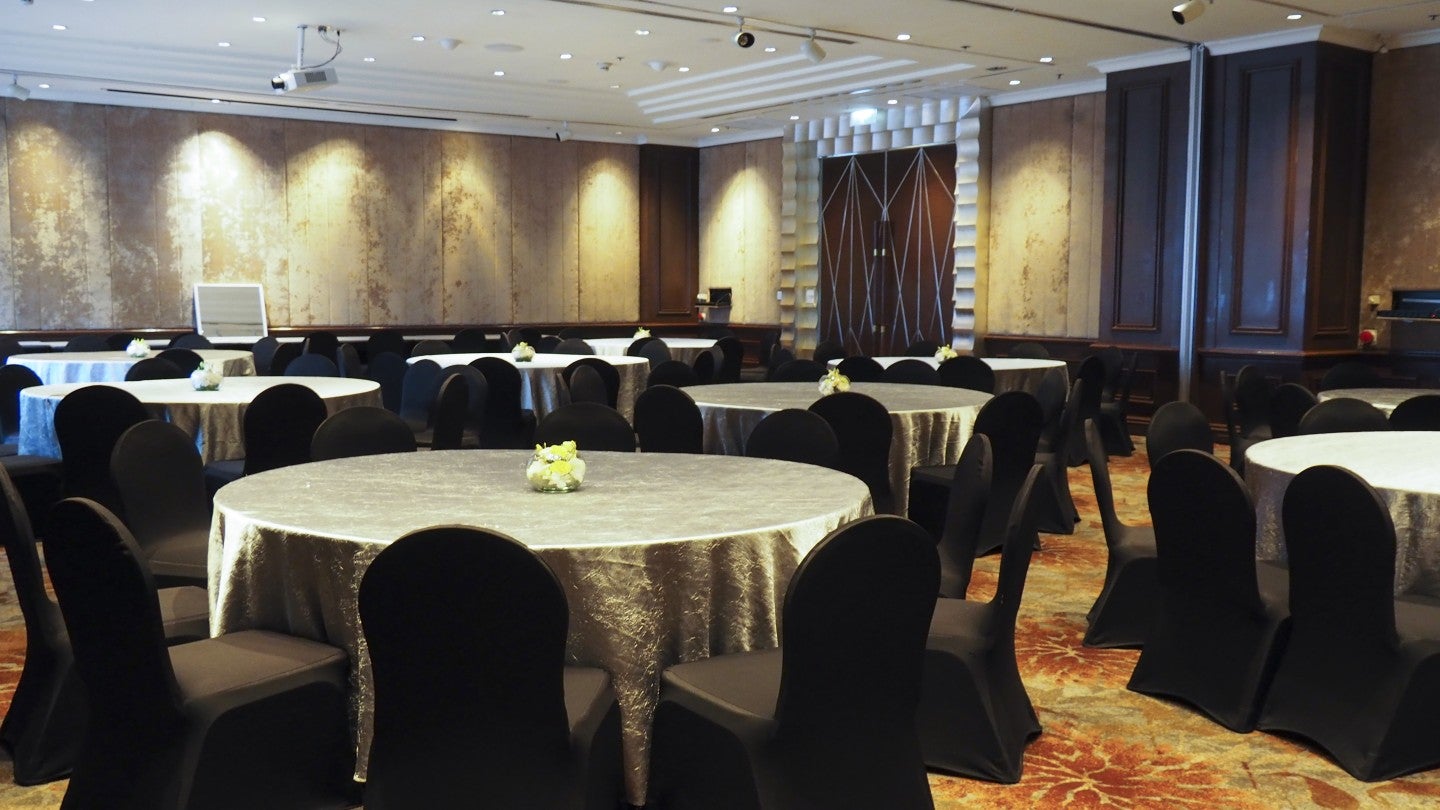 Tropicana Residences has signed a sale and purchase agreement with IOI PFCC Hotel and Flora Development to sell the W Kuala Lumpur hotel in Malaysia and its assets for RM270m ($25.67m).
The United Nations World Tourism Organisation (UNWTO) has gathered industry leaders at COP28 to highlight advances in implementing the Glasgow Declaration for Climate Action in Tourism.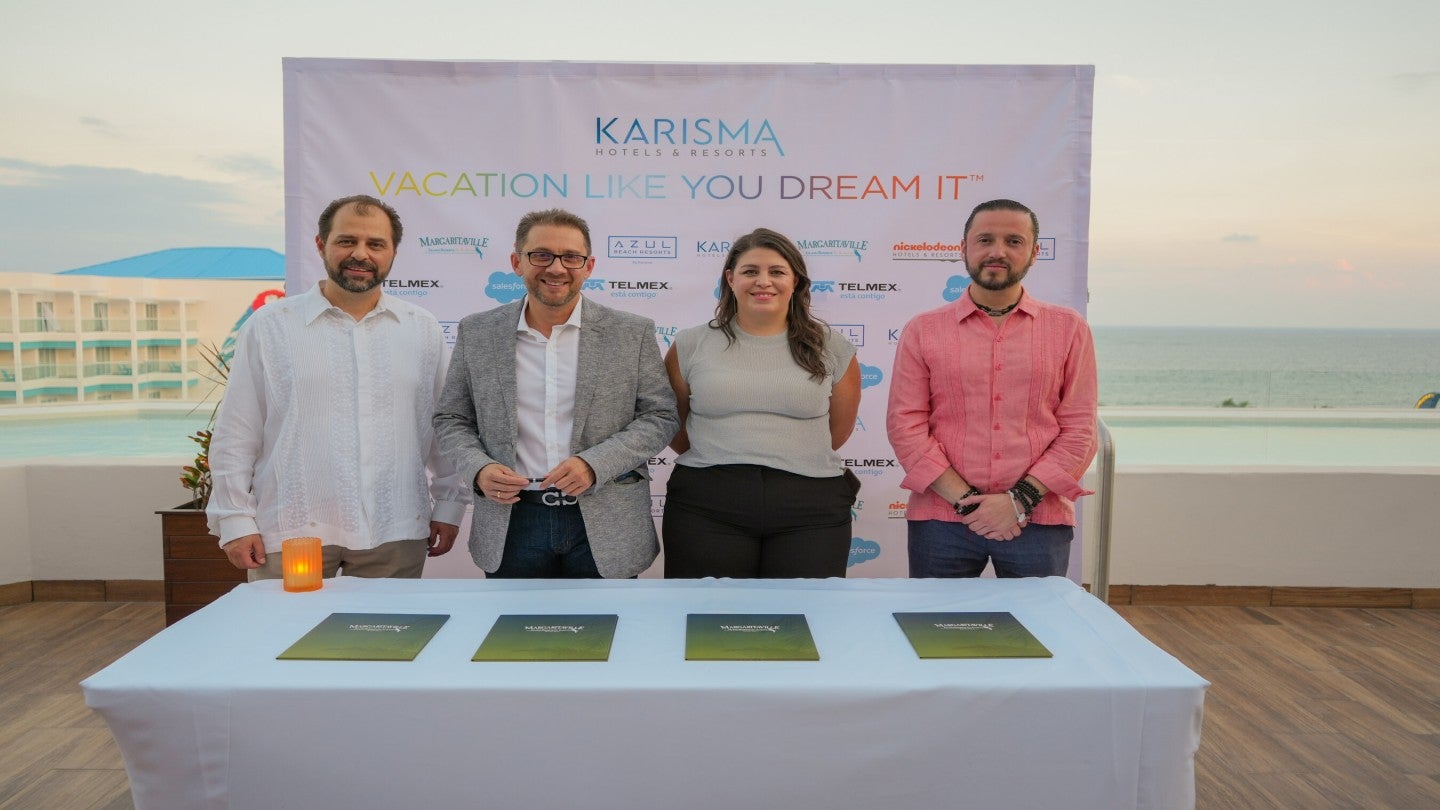 Karisma Hotels & Resorts has signed a contract with Salesforce and Mexico-based TELMEX to provide hospitality technological innovation.
Travel and Tourism Decoded
07 Dec 2023
Travel and Tourism Decoded
06 Dec 2023
Travel and Tourism Decoded
05 Dec 2023
Newsletters in other sectors
Access more premium companies when you subscribe to Explorer
Get in touch about GlobalData Company reports
Contact the team or request a demo to find out how our data can drive your business forward