Spotlight
With the global fashion industry focused on speed-to-market and sustainability, Türkiye's textile exporters are presented with some great opportunities for growth, Just Style learned at the fourth edition of Texhibition in Istanbul.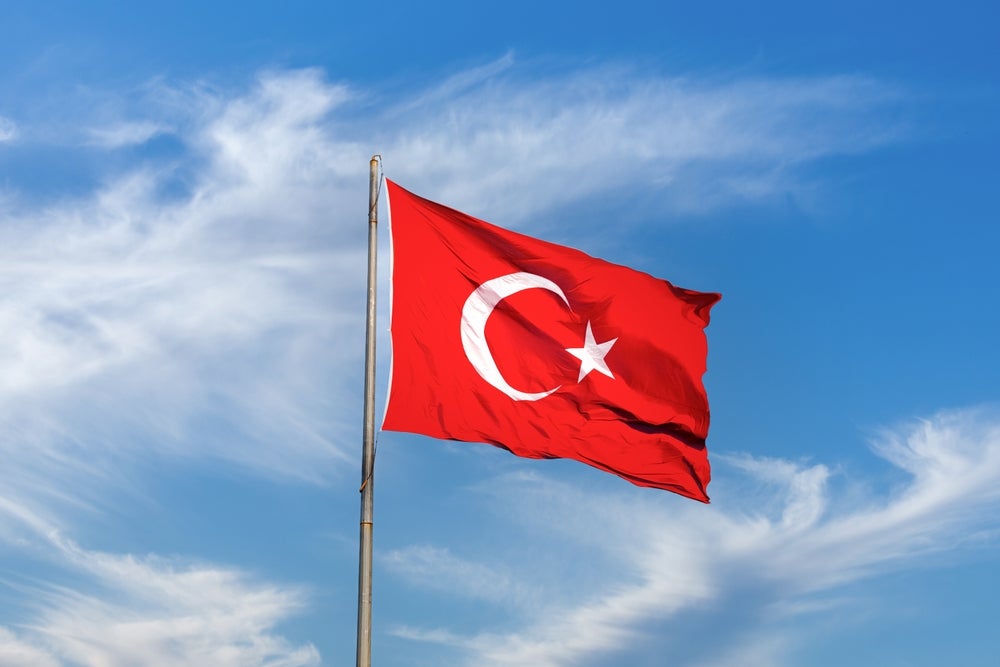 Latest news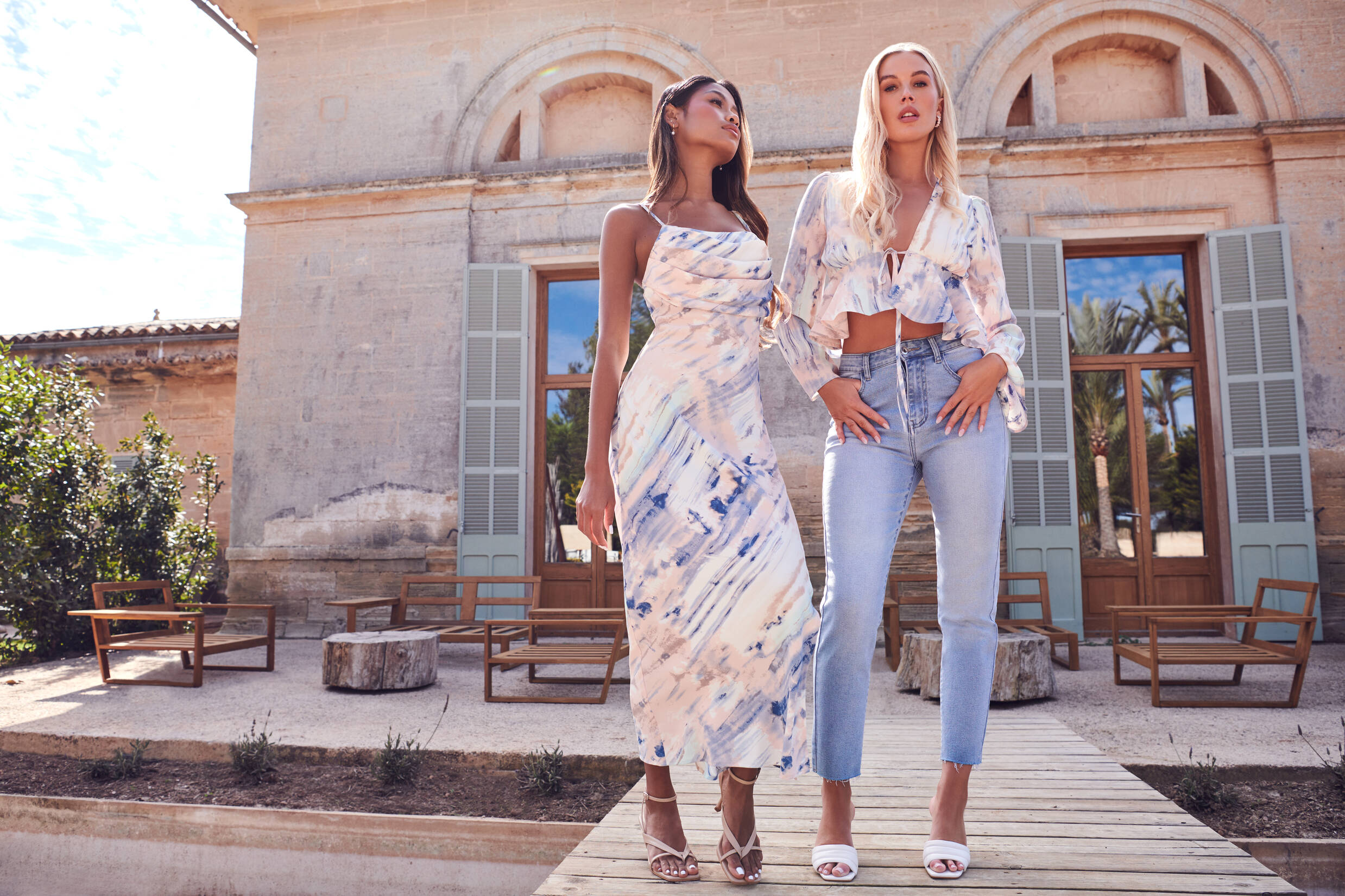 UK-based value fashion brand Quiz has revealed a 15% fall in revenues for the five months to 31 August which it attributed to "inflationary cost pressures".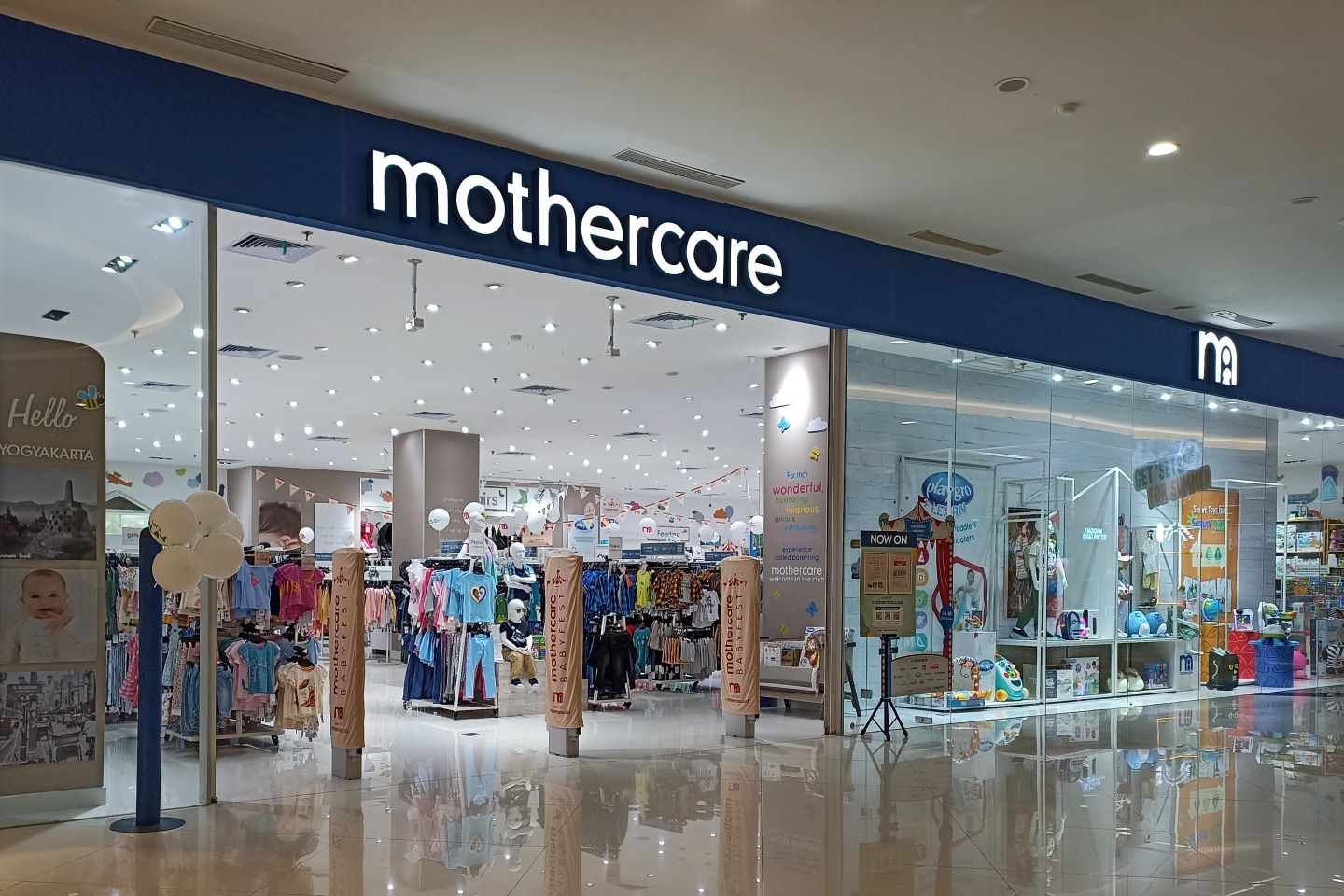 Industry experts continue to express confidence in mum and baby goods retailer Mothercare, despite a fall in full-year (FY23) sales resulting in a £0.1m ($0.12m) loss.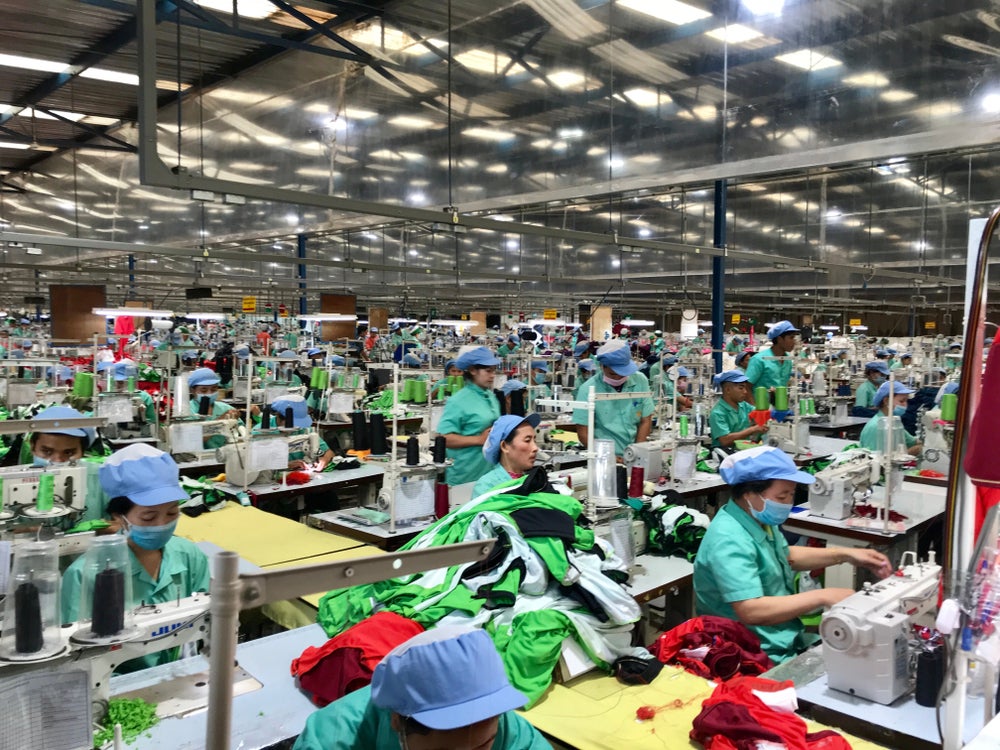 Global women's rights organisation ActionAid and Cambodian labour rights organisation the Center for Alliance of Labor and Human Rights (CENTRAL), urge fashion brands to ensure all Cambodian garment workers are paid fairly given many are allegedly earning 25% less today than in 2020.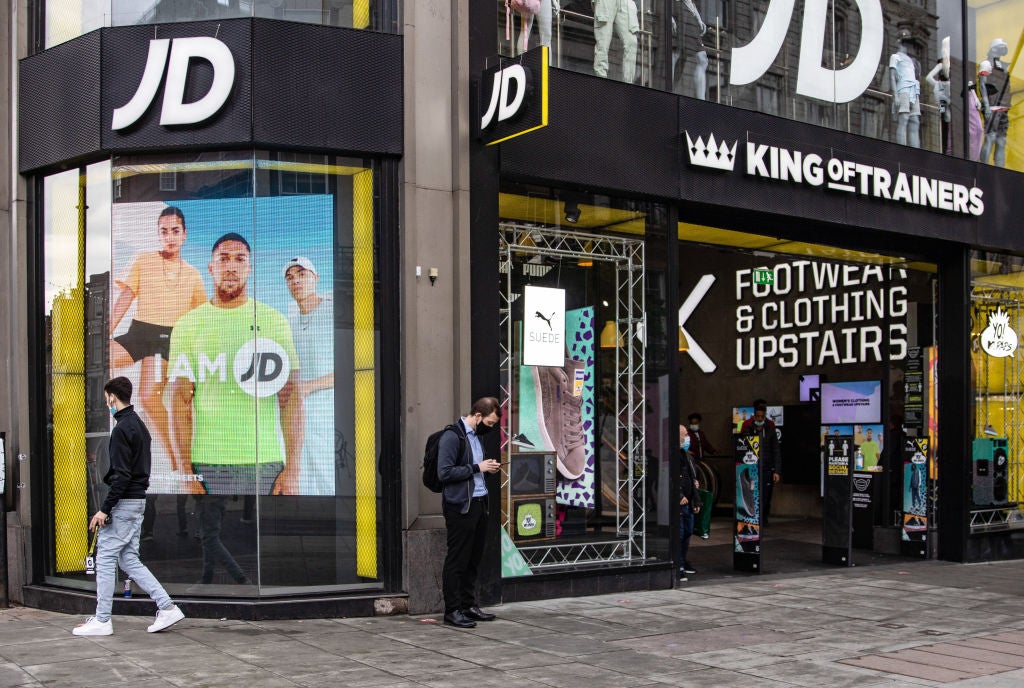 UK sports retailer JD Sports Fashion's H1 results show a "subdued" increase of 8.3% for total group revenue, however an industry expert believes its acquisition focus will help drive its future performance.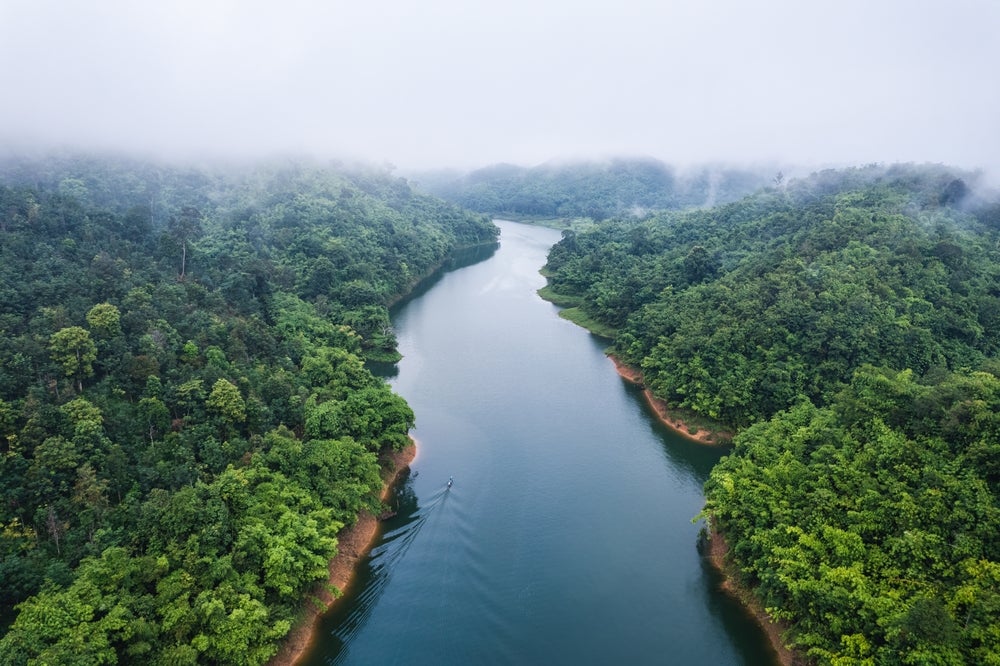 Financial services group, DBS, and end-to-end carbon management firm, Reset Carbon (Reset), have partnered to drive the adoption of decarbonisation and sustainability solutions within the apparel, footwear, and textile (AFT) supply chain in Asia.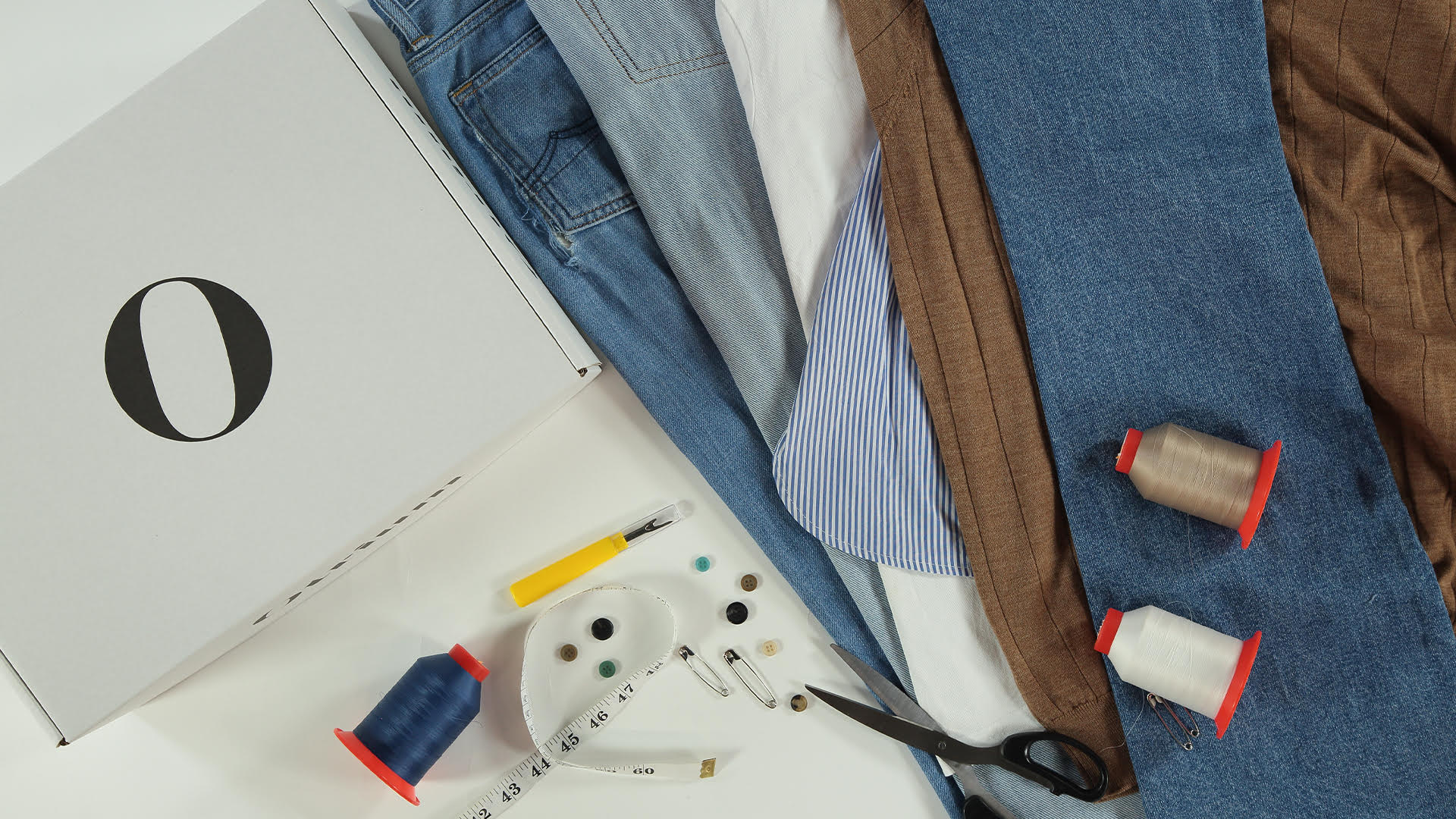 Digital fashion outlet Otrium, and fashion supply chain management firm, Bleckmann announced a new venture aimed at refurbishing and repairing damaged clothing items to reduce the fashion industry's impact on landfills and waste.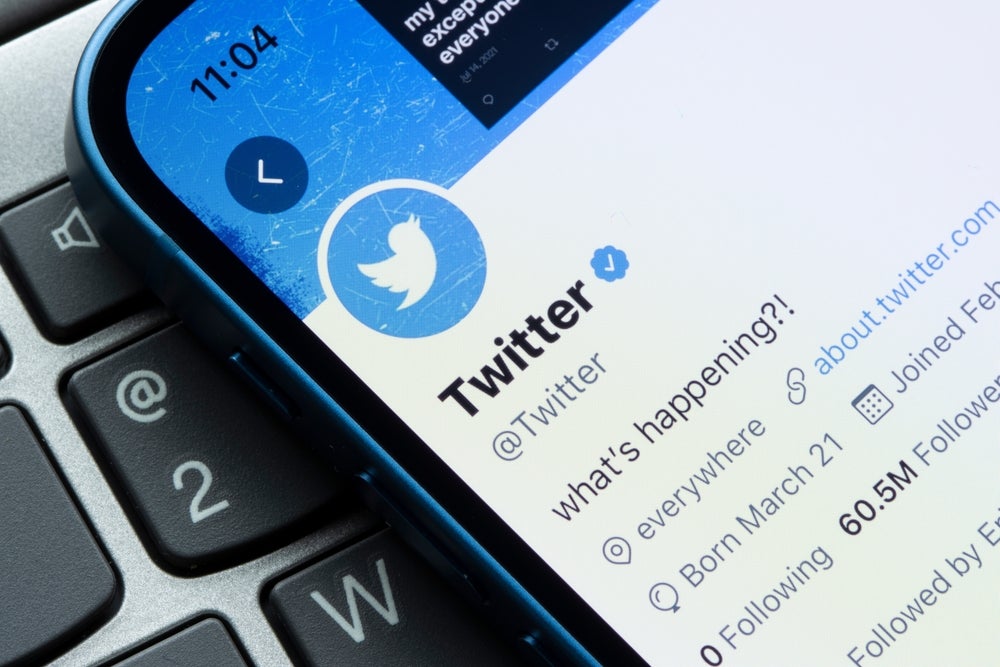 Top fashion industry-related tweets this week came from the NGO Central Cambodia calling for urgent reform in the apparel industry with regard to Cambodian garment workers being compensated for their work and Natural Fiber Welding (NFW) partnering for production of sustainable leather.
Apparel Decoded
21 Sep 2023
Apparel Decoded
20 Sep 2023
Apparel Decoded
19 Sep 2023
Newsletters in other sectors
Access more premium companies when you subscribe to Explorer
Get in touch about GlobalData Company reports
Contact the team or request a demo to find out how our data can drive your business forward