Spotlight
An exclusive content analysis reveals how US fashion companies' sourcing strategies have evolved in response to rising geopolitical tensions and economic slowdowns as well as the emerging sourcing trends worth watching in 2024.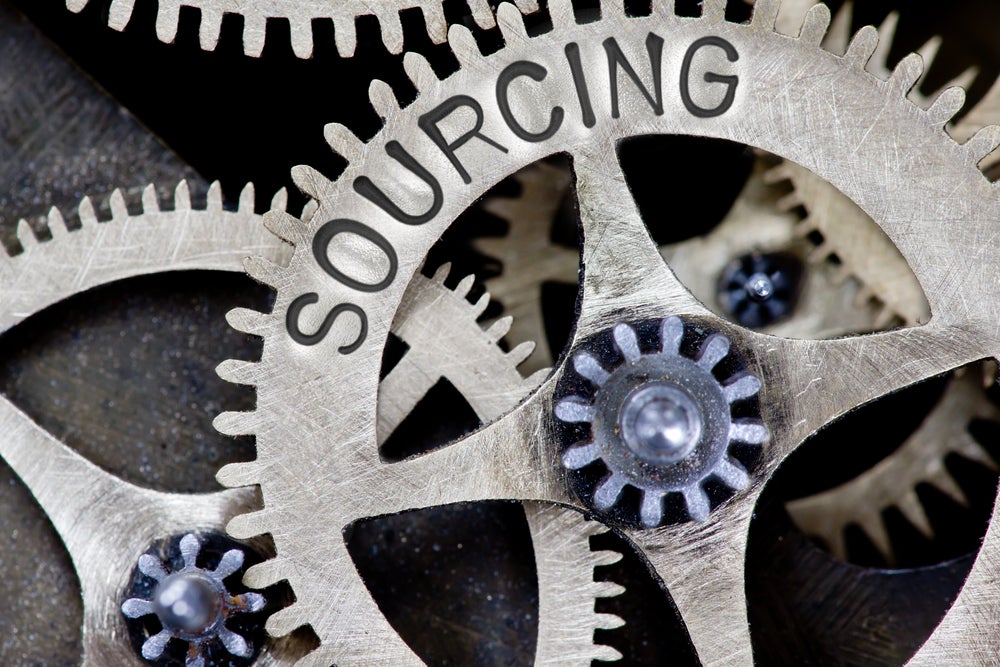 Latest news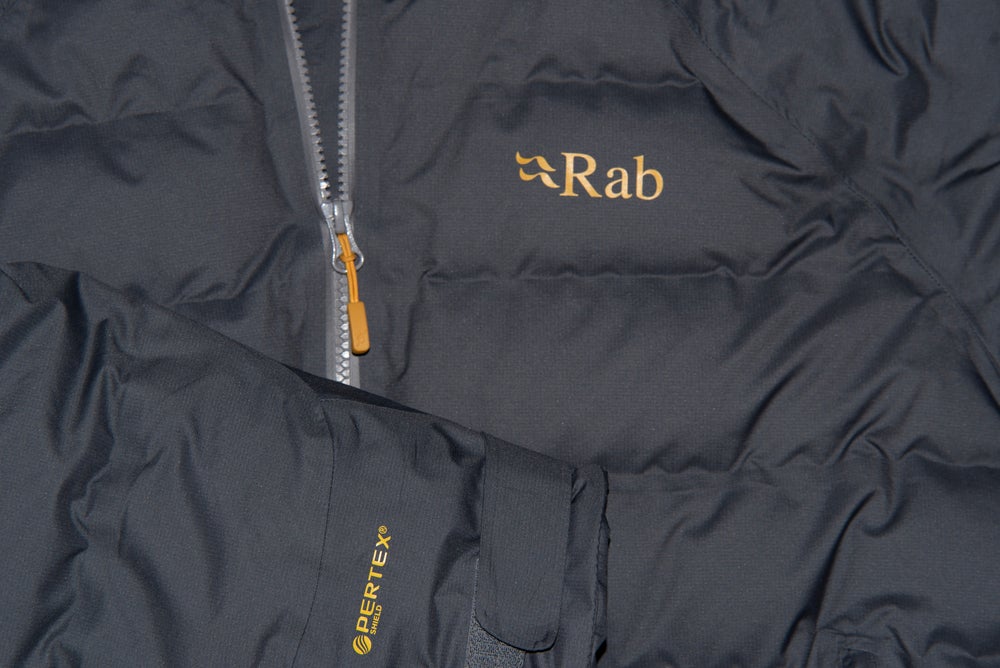 Starting from 8 January 2024, UK outdoor brand Rab will extend its end-of-life recycling scheme to its European service centre in Leusden, The Netherlands.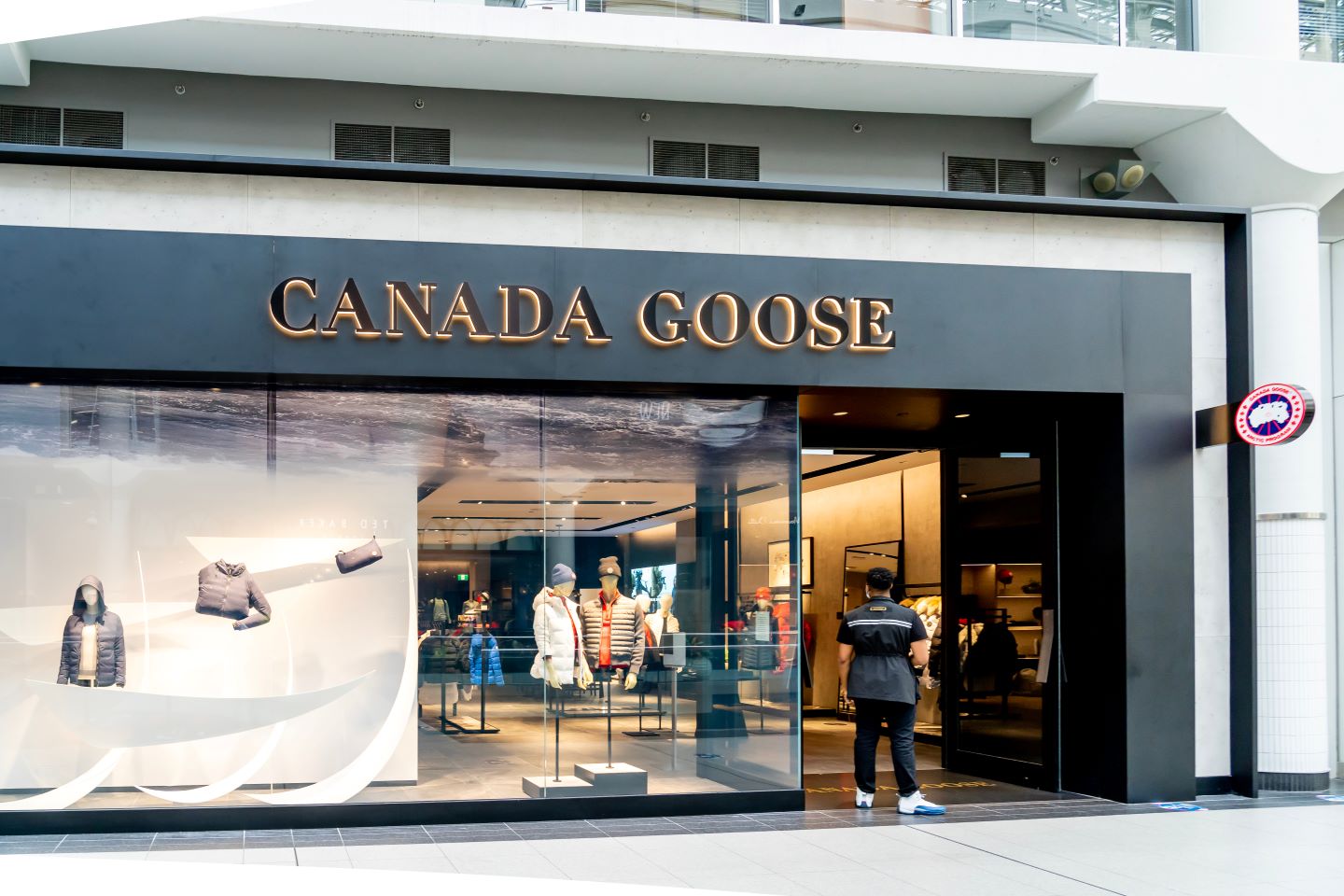 As Canada Goose acquires its Romanian knitwear partner Paola Confectii, industry experts suggest supplier acquisitions by premium brands are likely to become more commonplace in the mission to improve margins and gain closer control over supply chains.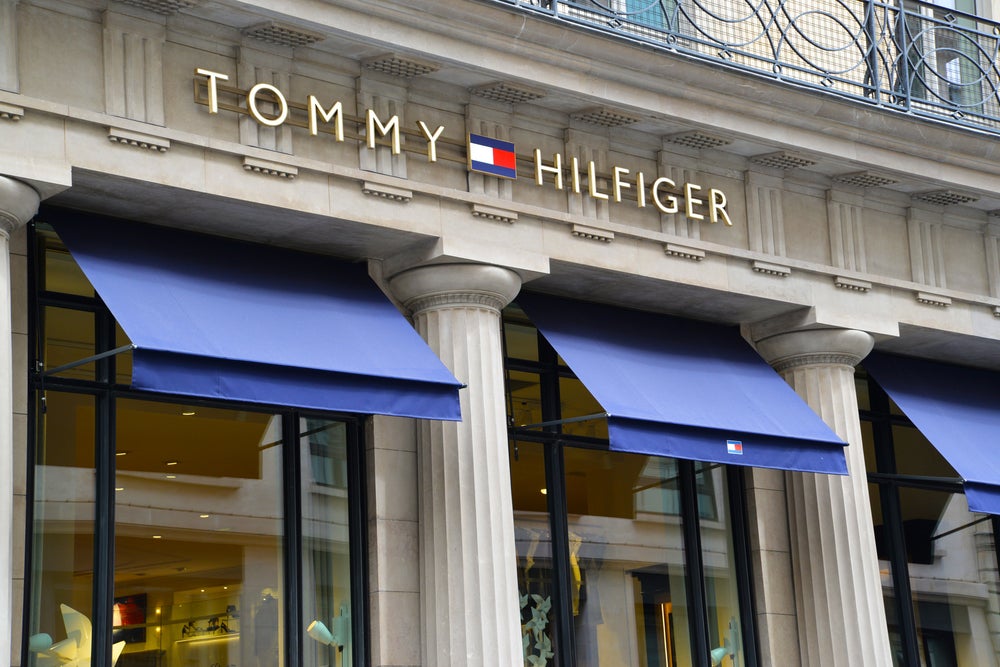 PVH Corp, which owns Tommy Hilfiger and Calvin Klein, has shared a strong Q3 performance and raised its FY guidance despite weakness in its home US market.
British outdoor brand Regatta tells Just Style it "refutes the implication it has used forced prison labour" following claims a UK customer found a Chinese prisoner ID card inside the sleeve of a new coat.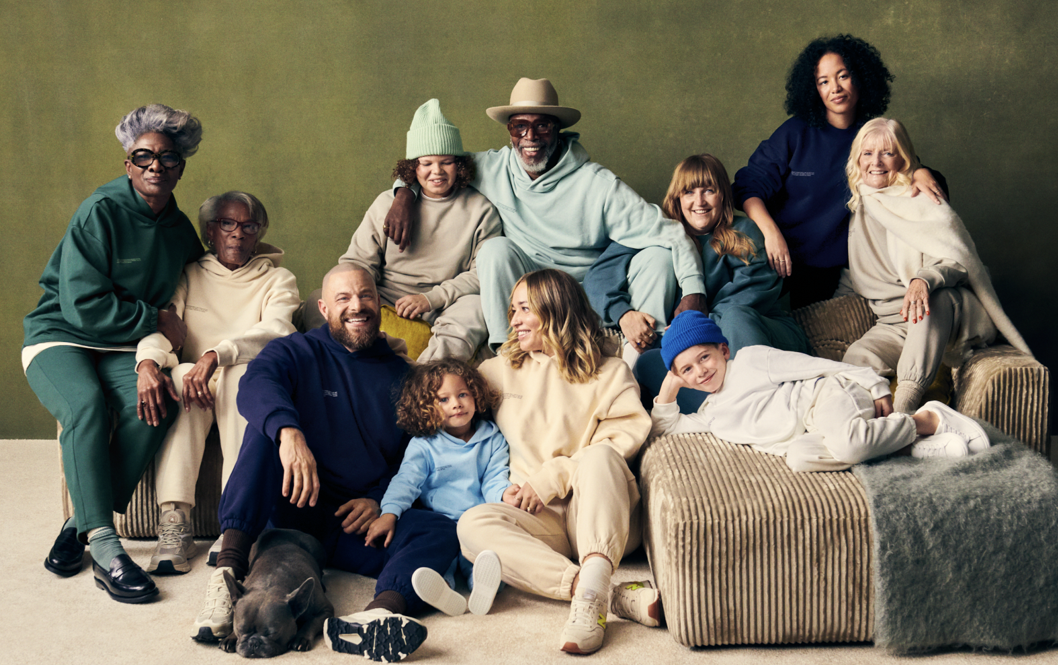 Material science brand Pangaia has partnered with Dutch technology company Avantium to use its 100% plant-based and recyclable material in a new apparel collection.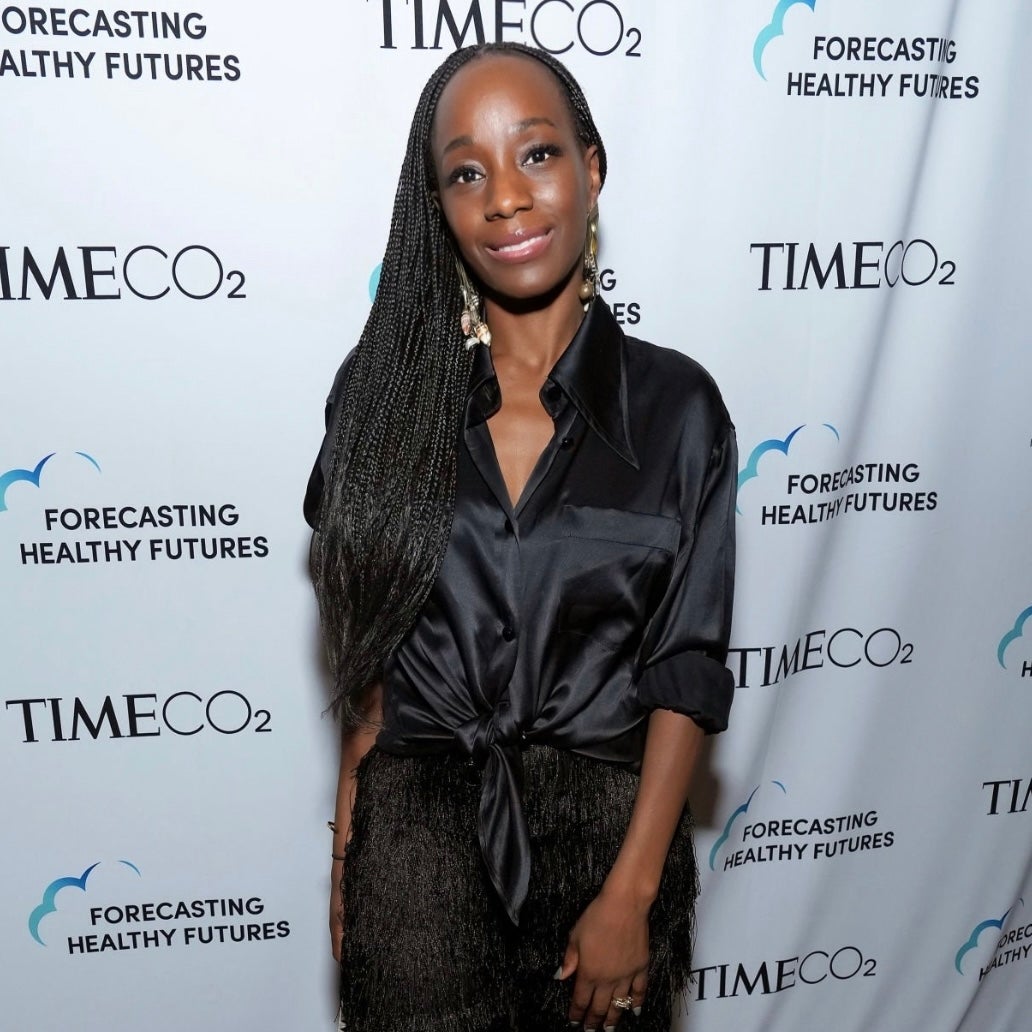 An organisation aimed at bridging the communication gap between businesses and consumers has launched to help creative industries realise their green goals.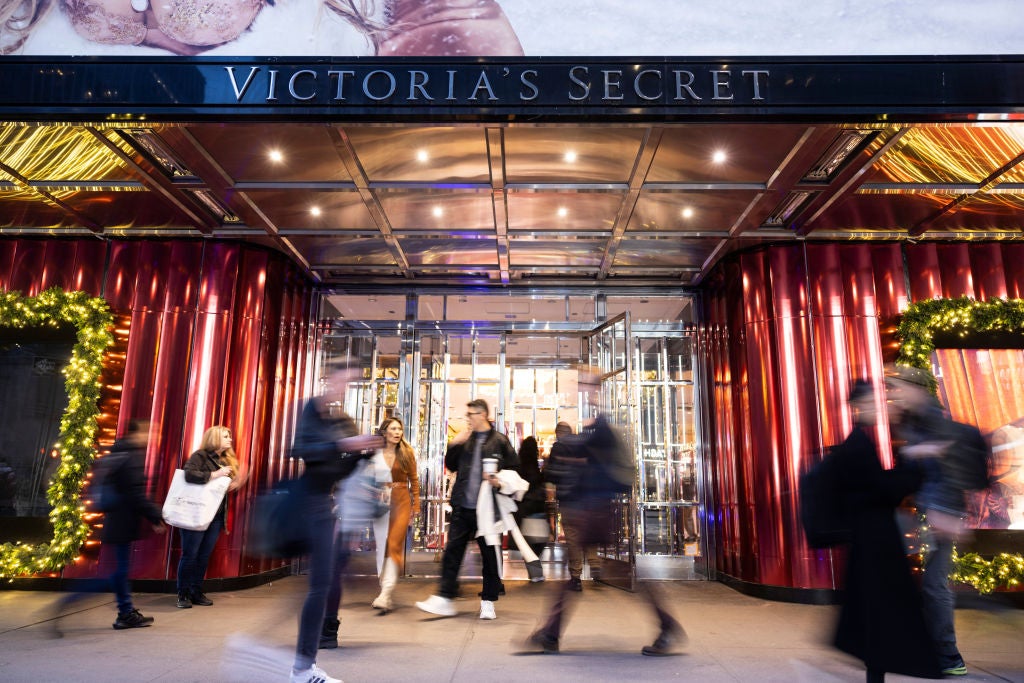 The American lingerie, clothing and beauty retailer Victoria's Secret & Co, booked a $71m loss in Q3 on the back of lower revenues and higher costs.
Apparel Decoded
30 Nov 2023
Apparel Decoded
29 Nov 2023
Apparel Decoded
28 Nov 2023
Newsletters in other sectors
Access more premium companies when you subscribe to Explorer
Get in touch about GlobalData Company reports
Contact the team or request a demo to find out how our data can drive your business forward