Spotlight
One is low-volume/high-margin and the other is growing so fast it's catching Renault itself Europe-wide: so what's next for Alpine and Dacia?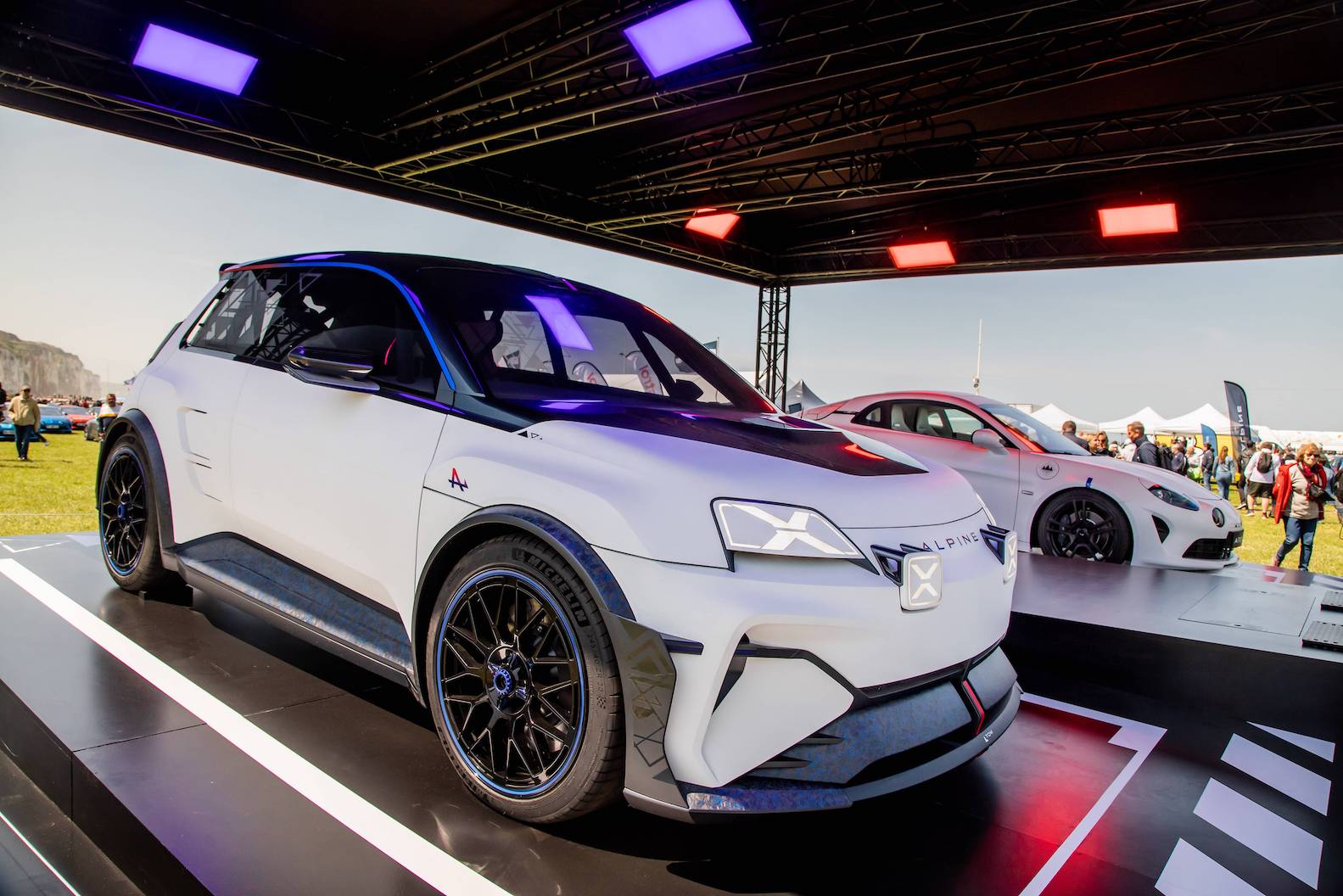 Latest news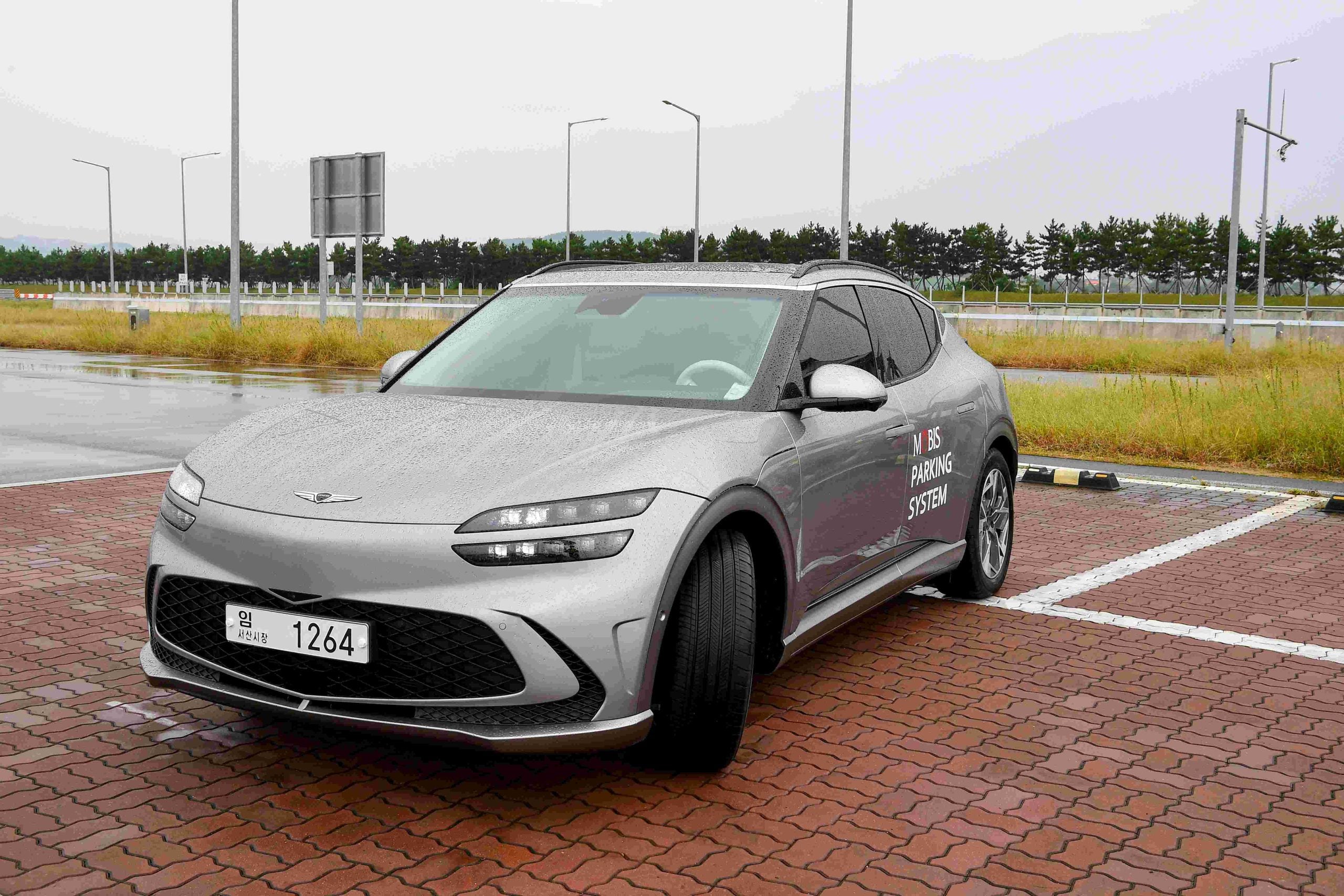 Hyundai Mobis said it had developed a new autonomous parking control system which can park a vehicle in its regular spot with a single touch of a button.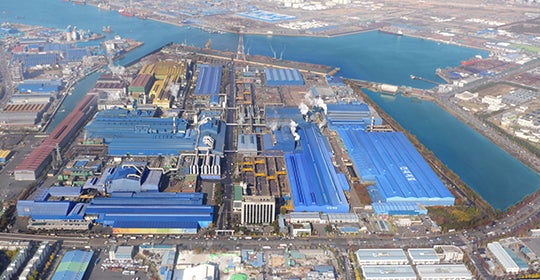 Hyundai Steel Company said it would close its Incheon stainless steel plant in South Korea at the end of the year and exit this market segment altogether in response to growing competition from Chinese suppliers and declining sales to Hyundai Motor and Kia Corporation.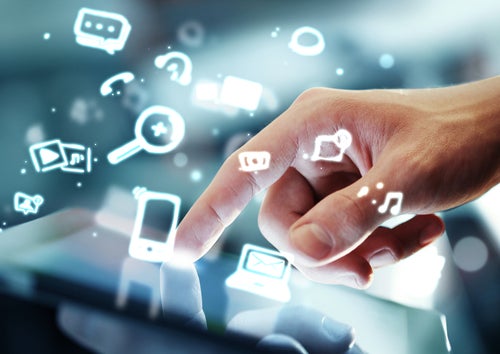 Each week, Just Auto's journalists select tweets that have caught our eye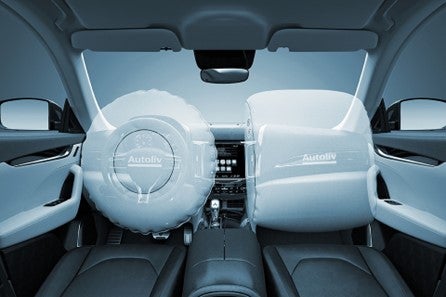 Autoliv China, a division of Autoliv Inc., and Great Wall Motor (GWM) have announced a new collaboration.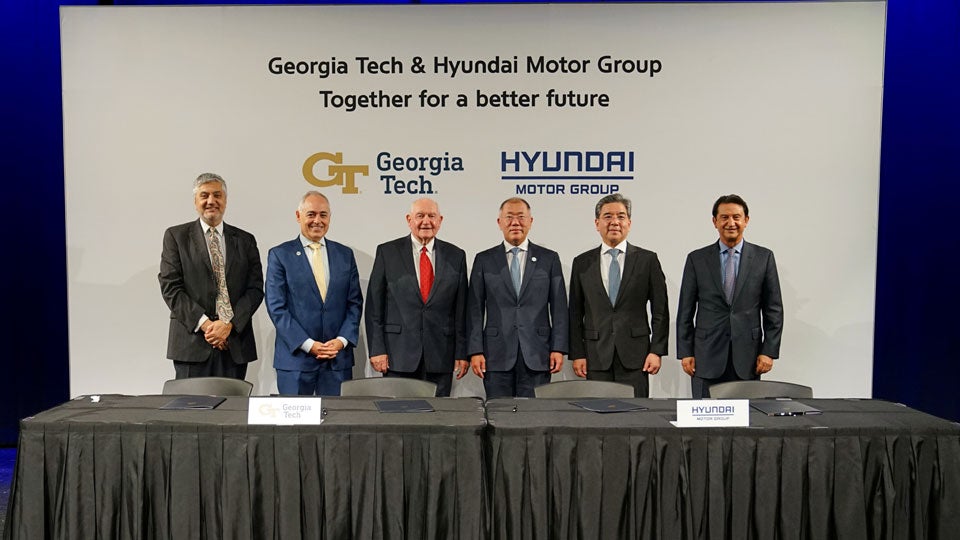 Hyundai Motor Group (HMG) said it was speeding construction of its new electric vehicle (EV) plant in the US to benefit early from tax credits and incentives available under the Inflation Reduction Act (IRA).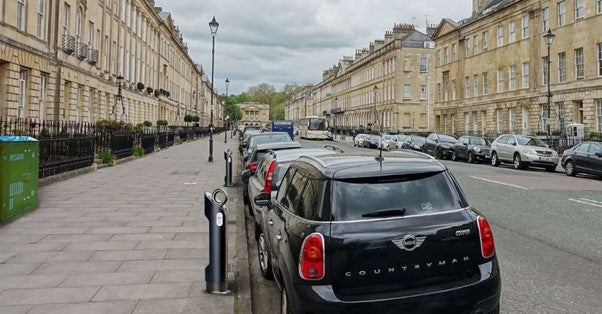 Despite the delayed ban on the sale of new petrol and diesel cars from 2030 to 2035, UK carmakers still have to meet unchanged electric vehicle (EV) sales targets starting in January, the Financial Times (FT) reported.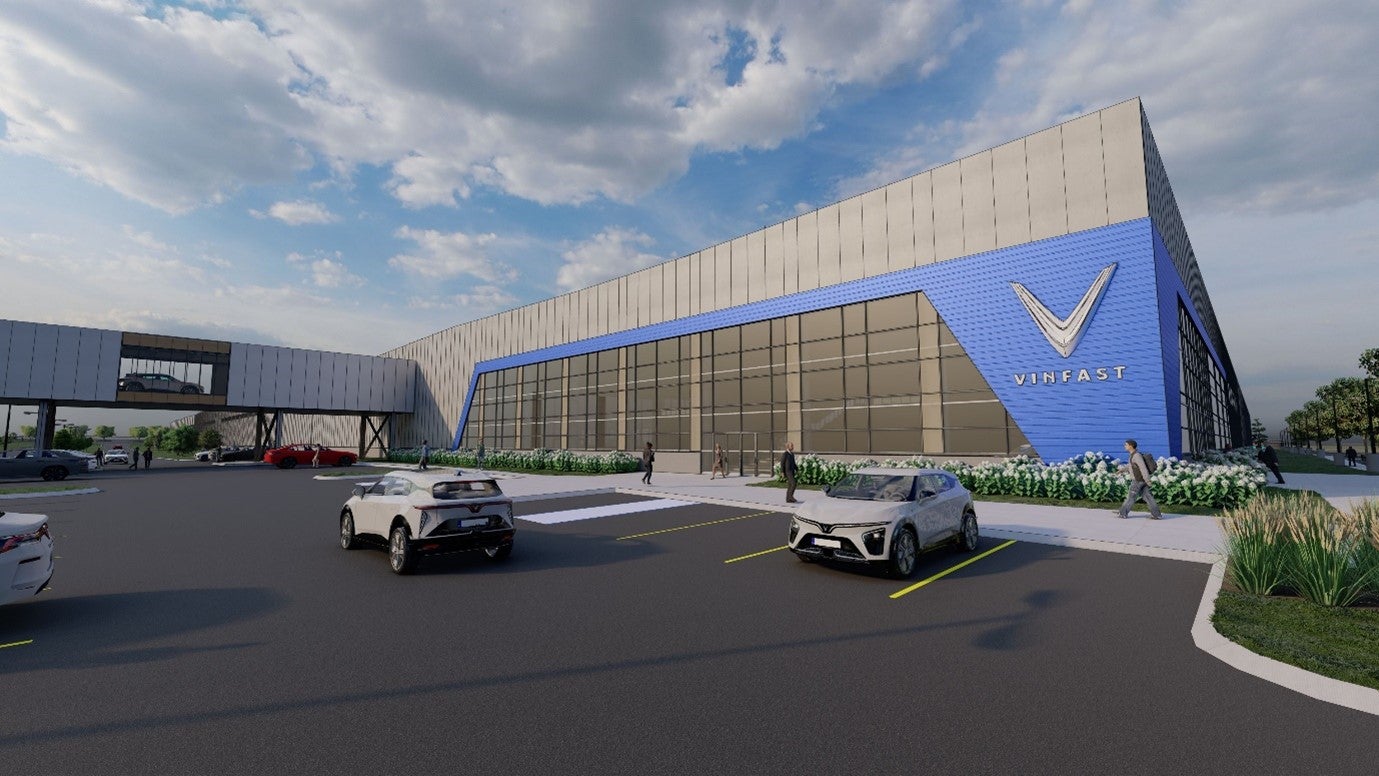 Vietnamese electric vehicle (EV) maker VinFast plans to ship its first EVs to Europe this year after receiving regulatory approval, its CEO told Reuters, as the European Union considers imposing tariffs on Chinese rivals.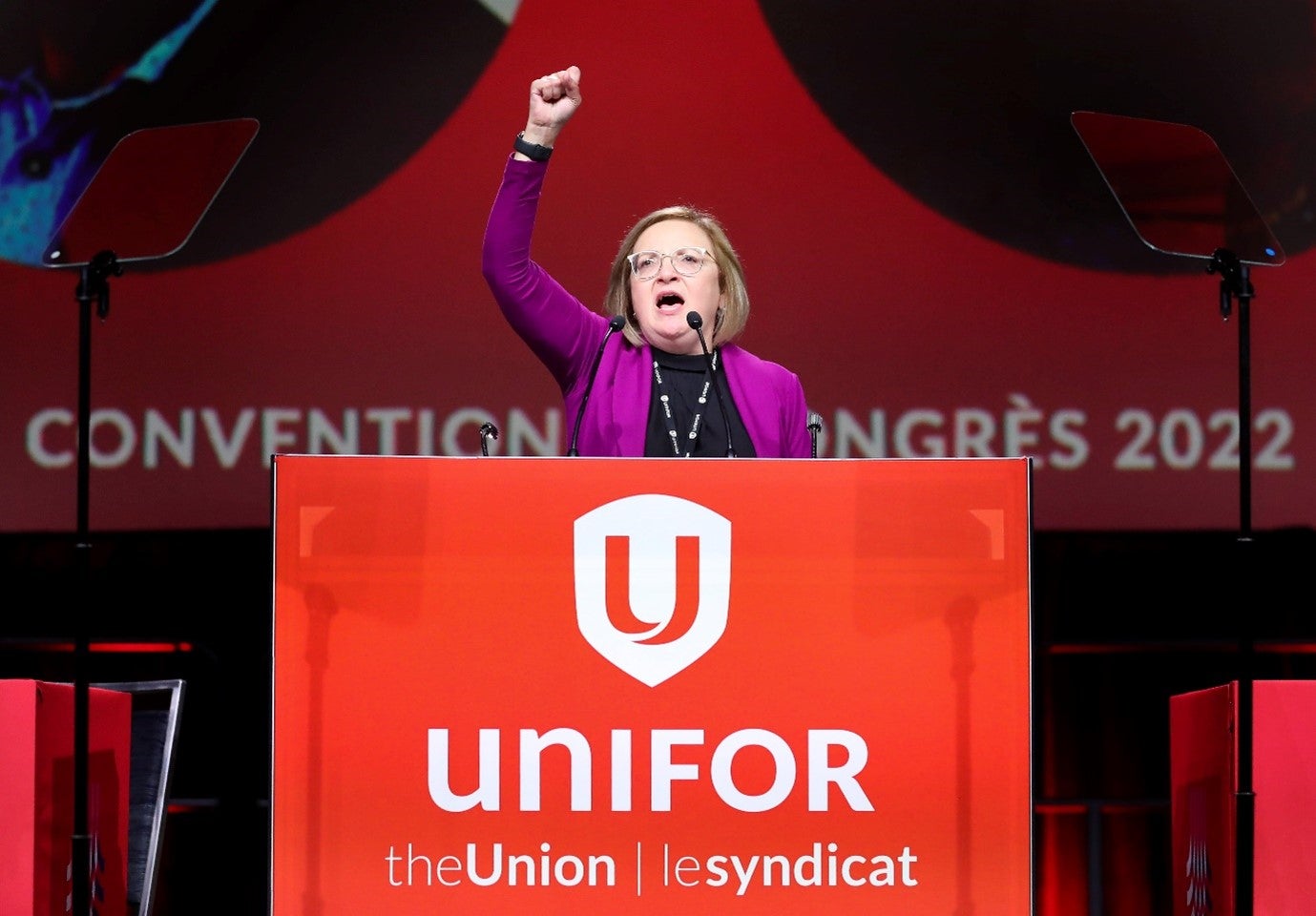 Ford has avoided strikes in Canada after reaching a tentative agreement with the main auto union Unifor in a deal covering 5,600 workers.
Automotive Decoded
21 Sep 2023
Automotive Decoded
20 Sep 2023
Automotive Decoded
19 Sep 2023
Newsletters in other sectors
Access more premium companies when you subscribe to Explorer
Get in touch about GlobalData Company reports
Contact the team or request a demo to find out how our data can drive your business forward