Spotlight
BMW is working with partners to ramp-up automated driving capabilities, starting with the 7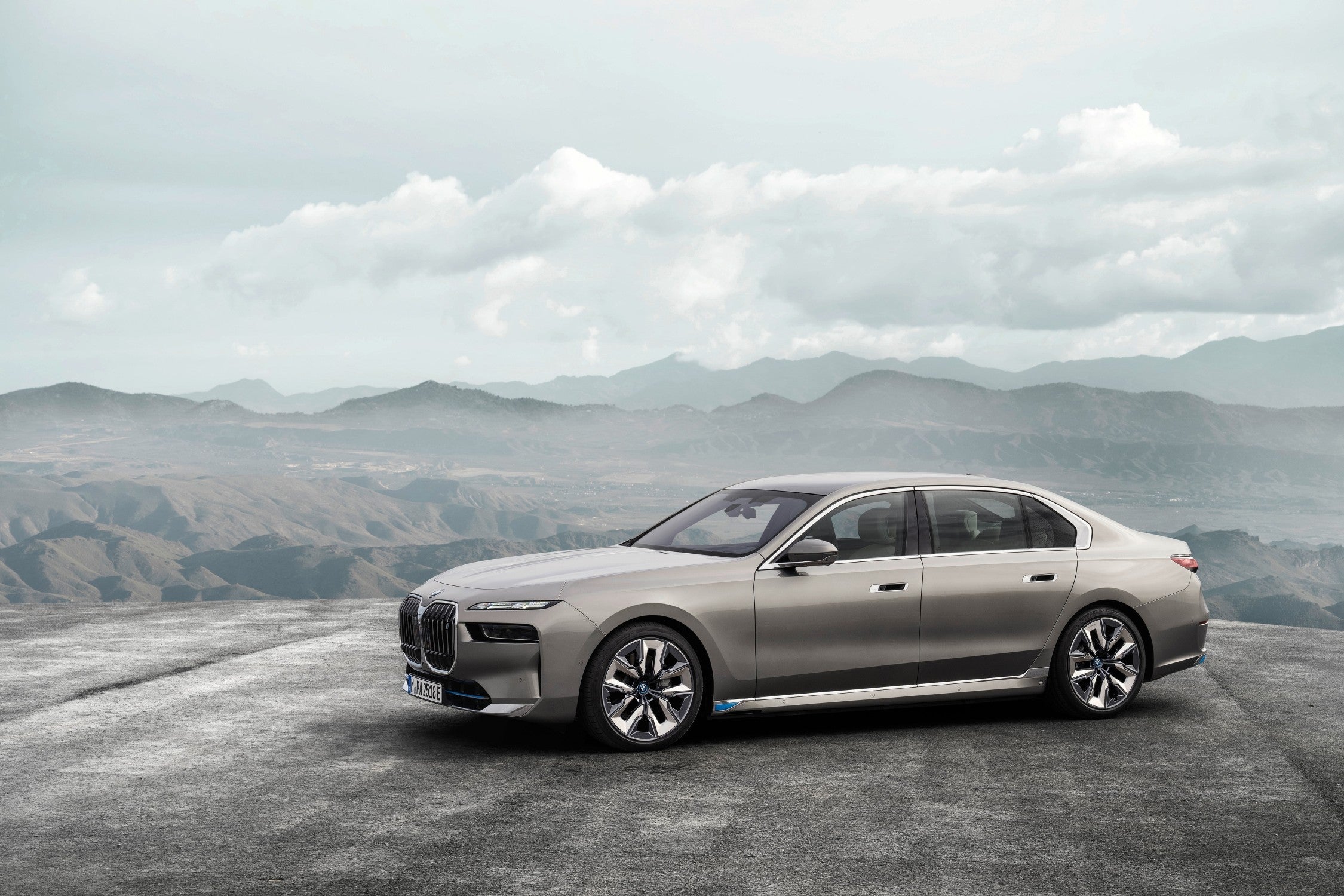 Latest news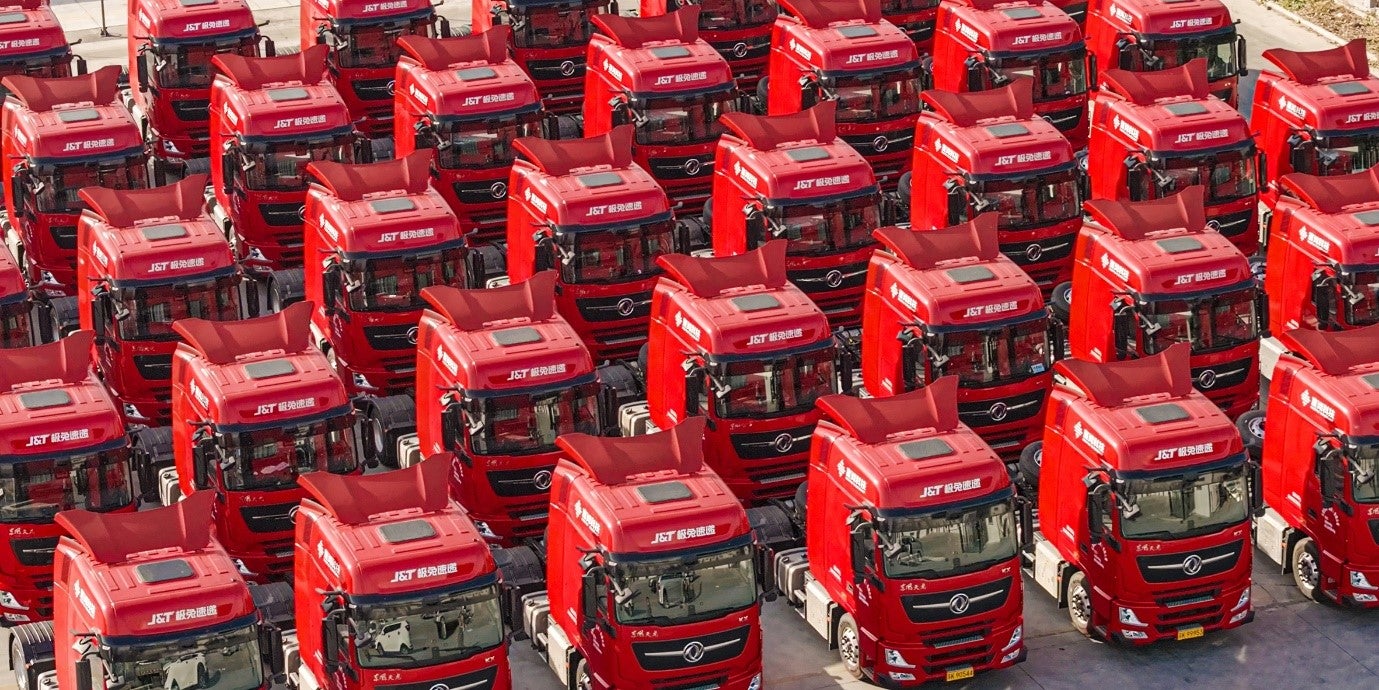 Some 300 autonomous trucks delivered to a Chinese express logistics firm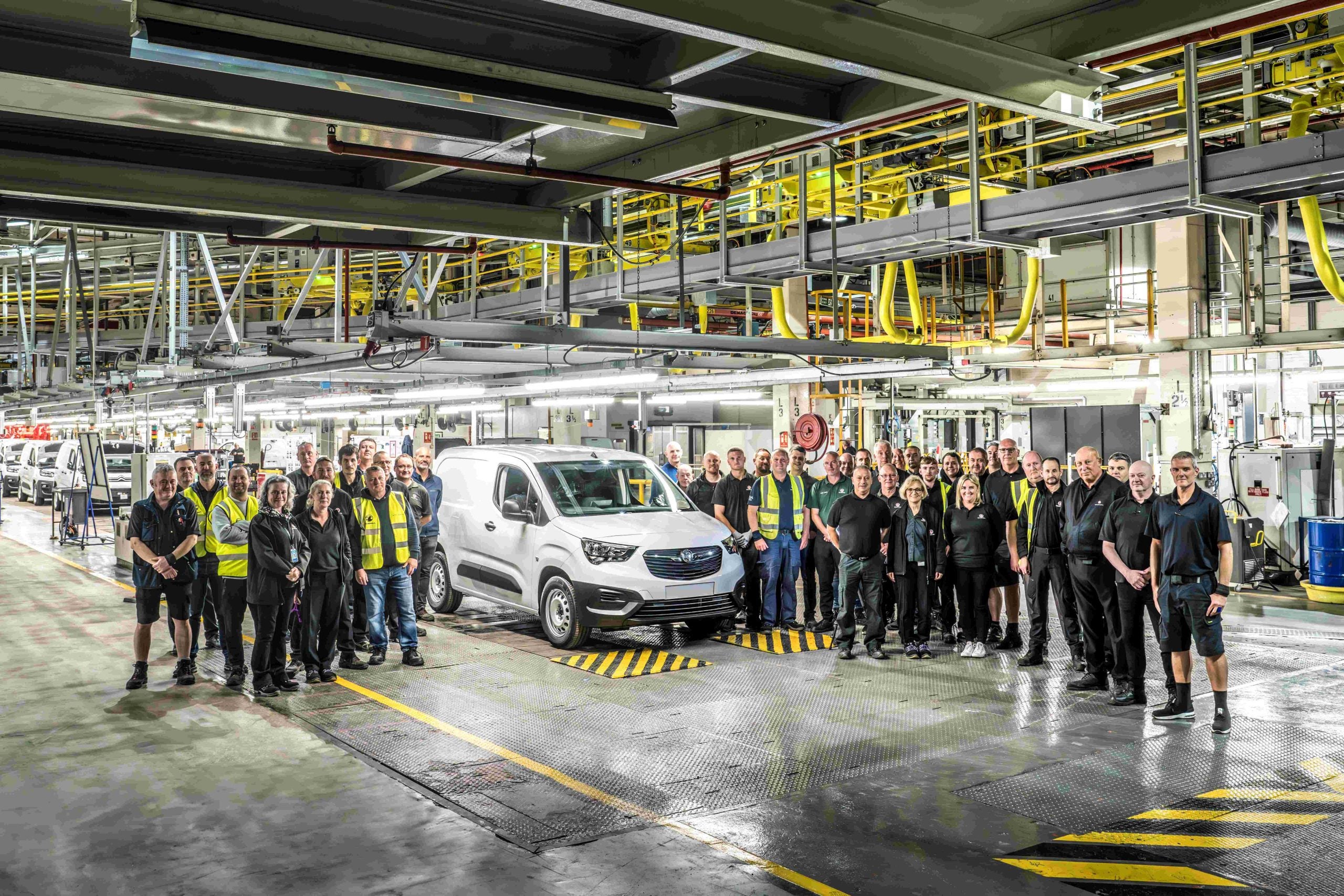 UK commercial vehicle (CV) production returned to growth in October following a September decline, rising 47.1% year on year, according to the Society of Motor Manufacturers and Traders (SMMT).
Automaker reportedly asked LGES to share up to 85%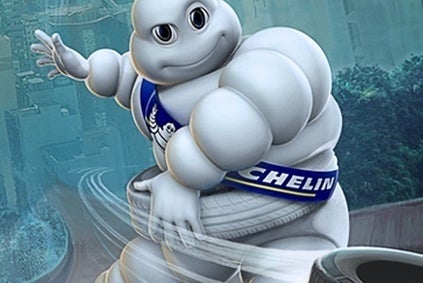 Two factories will close while contact centre shifts to Poland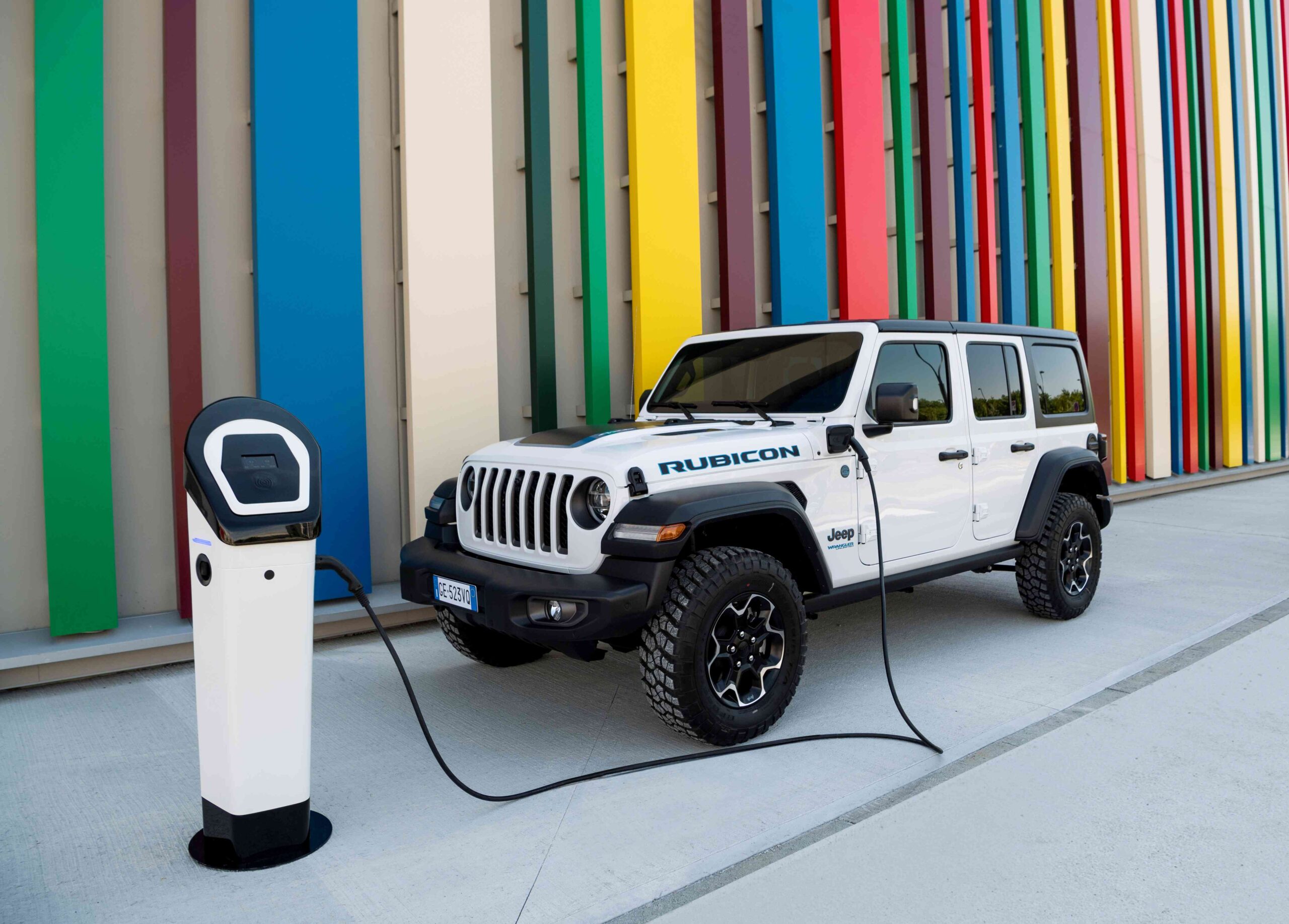 Stellantis North America has named two executives to key roles in support of the Jeep brand as the region prepares for its 'electric offensive' in 2024.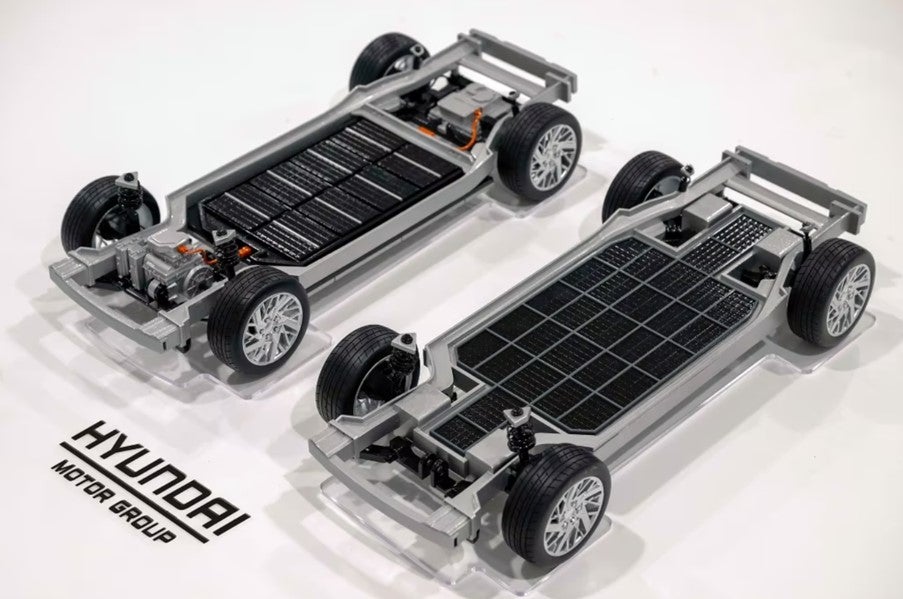 Claimed to improve available space in EVs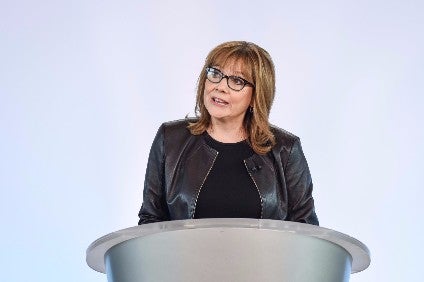 Stock price struggled as automaker dealt with strikes and Cruise
Mercedes-Benz inaugurated its first own German charging hub in Mannheim. By the end of the decade, Mercedes-Benz plans to establish more than 2,000 of its own charging stations worldwide with over 10,000 fast-charging points.
Automotive Decoded
30 Nov 2023
Automotive Decoded
29 Nov 2023
Automotive Decoded
28 Nov 2023
Newsletters in other sectors
Access more premium companies when you subscribe to Explorer
Get in touch about GlobalData Company reports
Contact the team or request a demo to find out how our data can drive your business forward