Spotlight
One thing I hear a lot when I'm talking to fintech founders is that they're struggling to adjust to the constantly changing regulatory environment.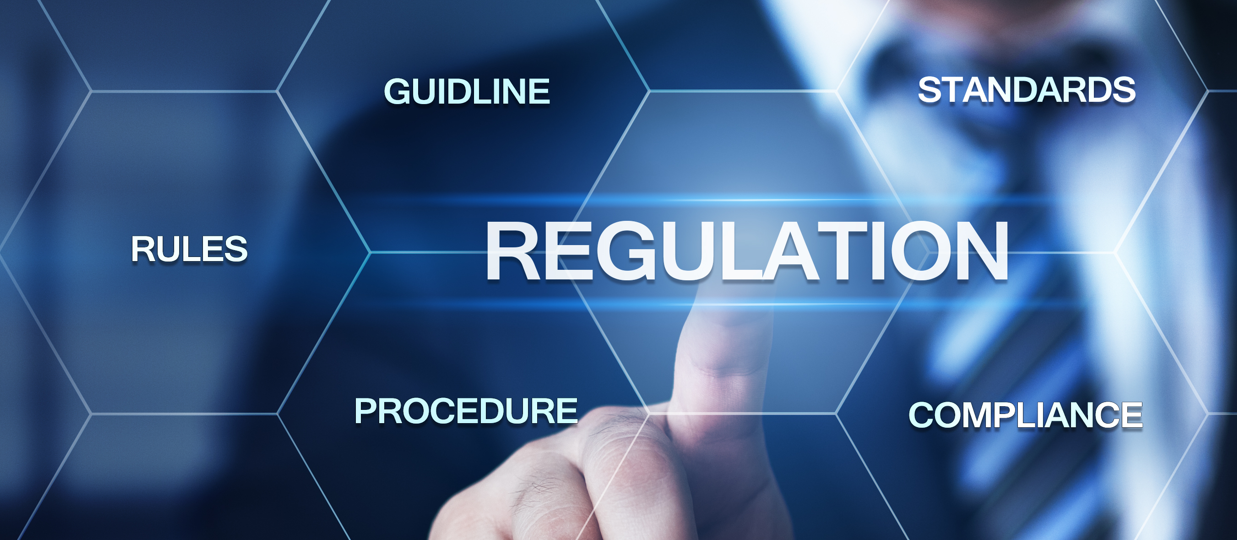 Latest news
BMO is partnering with DailyPay to provide earned wage access to employees of BMO's commercial clients, providing real-time access to their wages as they earn them with the funds deposited in their direct-deposit account and available to them for immediate use.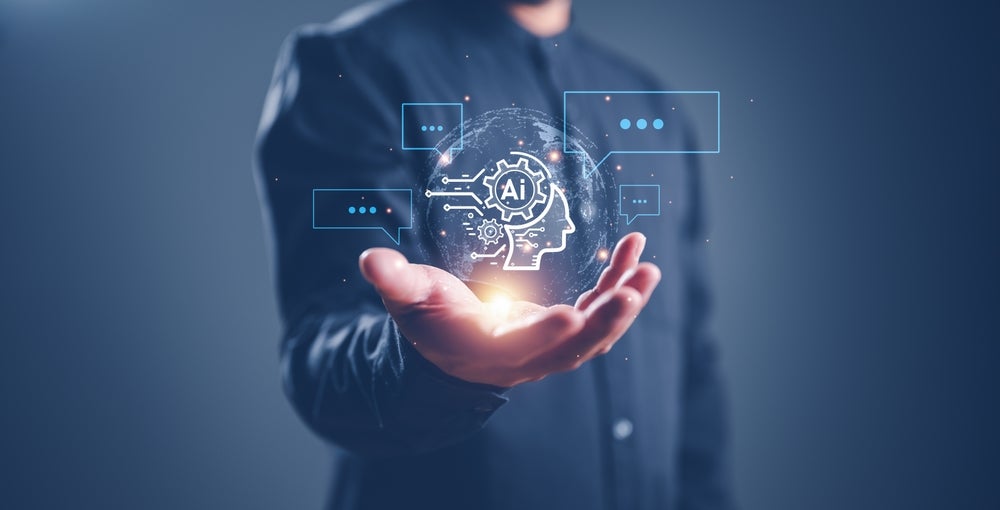 Silverbird has adopted Resistant AI's document forensics to secure its customer onboarding process. Silverbird will use Resistant AI's technology to increase the efficiency and accuracy of its customer onboarding (KYC) and source of funds (SOF). The technology validates the decisions made by the fraud and risk team at Silverbird, supporting business growth without additional time burden for the team.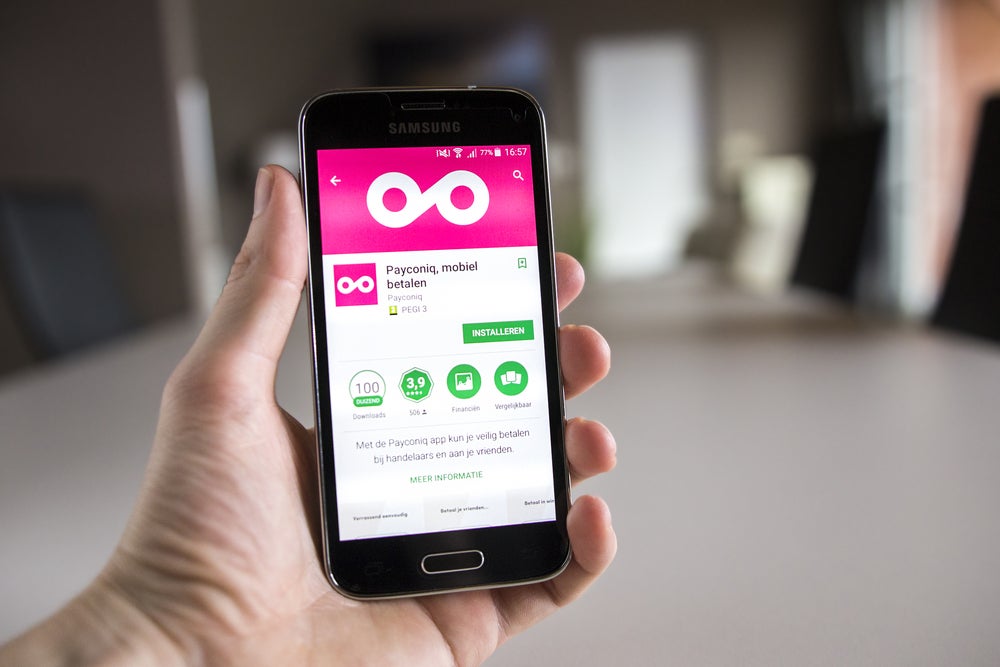 BICS teams with Bancontact Payconiq Company to deliver multi-factor authentication on the new Payconiq by Bancontact app.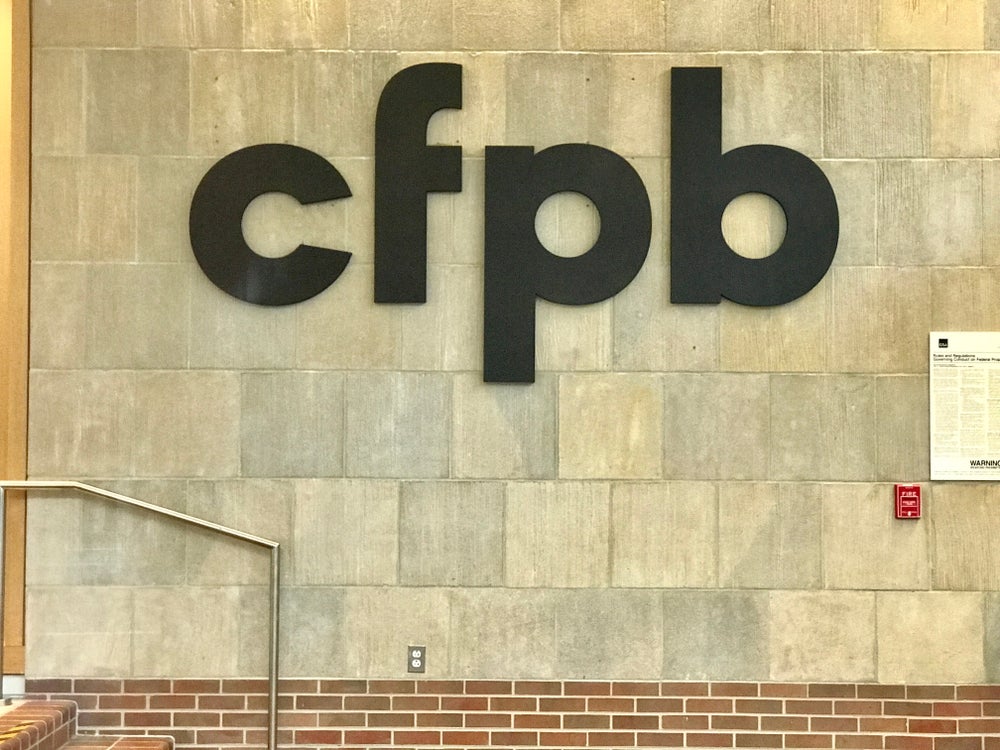 The Consumer Financial Protection Bureau (CFPB) has kicked off a rulemaking process to remove medical bills from Americans' credit reports. The CFPB proposals would help families financially recover from medical crises, stop debt collectors from coercing people into paying bills they may not even owe, and ensure that creditors are not relying on data that is often plagued with inaccuracies and mistakes.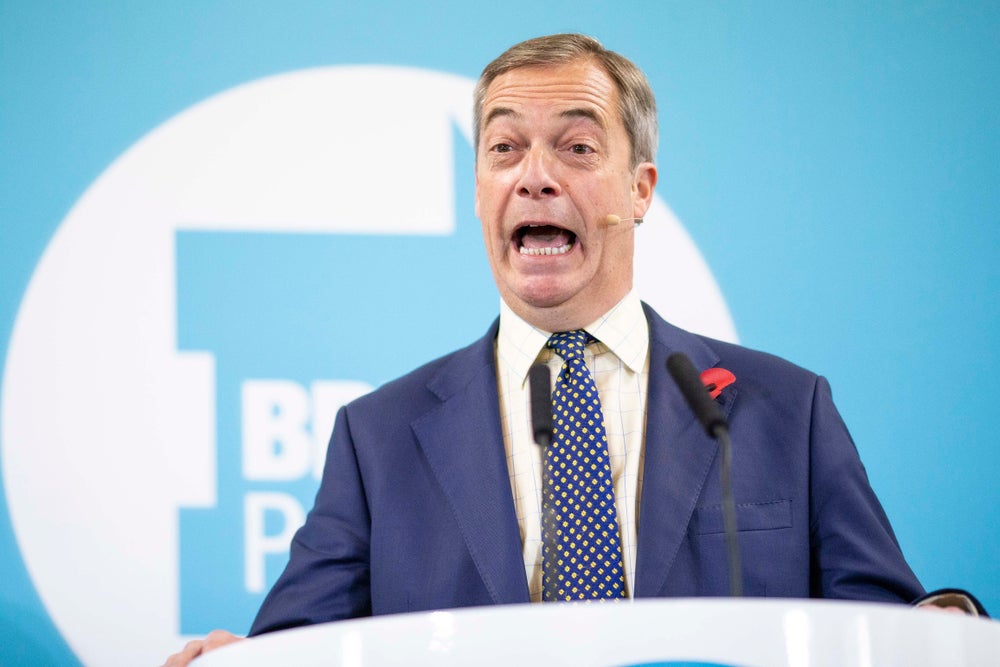 One of the biggest news stories of the week has skyrocketed the word 'debanking' into mainstream usage. It has been a talking point after allegations have been made that banks have been closing accounts due to the political views of the account holders. However, Watchdog revealed that after an investigation it found no evidence of this. FCA Chief Executive Nikhil Rathi denied the accusation but did leave room for further questions to be asked on the matter by saying: "While no bank, building society or payment firm reported to us that they had closed accounts primarily due to someone's political views, further work is needed for us to be sure."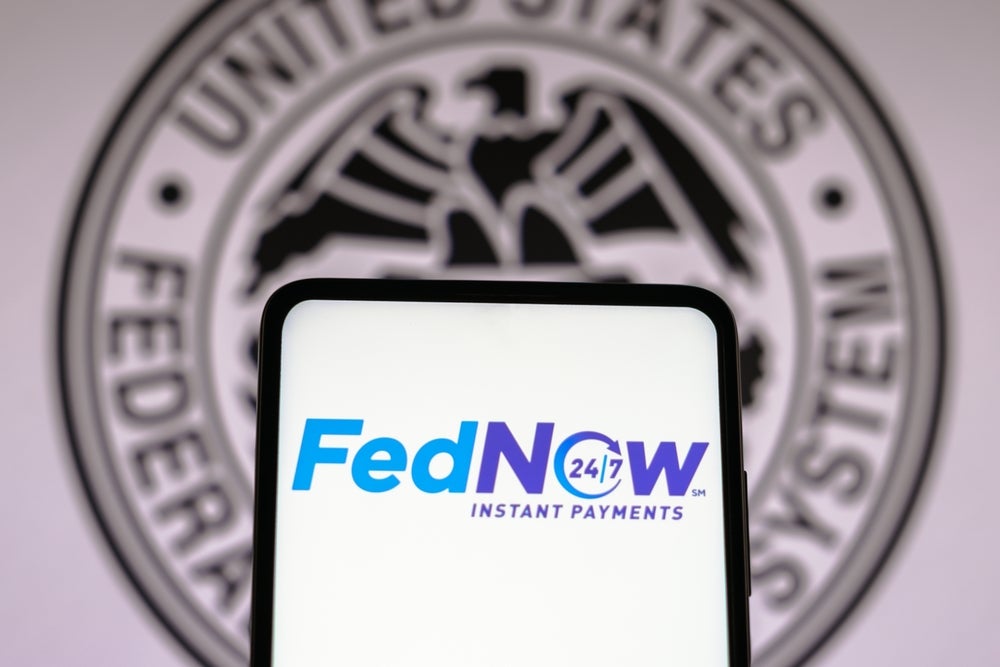 FedNow is the new instant payment infrastructure developed by the Federal Reserve. It allows financial institutions of every size across the US to provide safe and efficient instant payment services.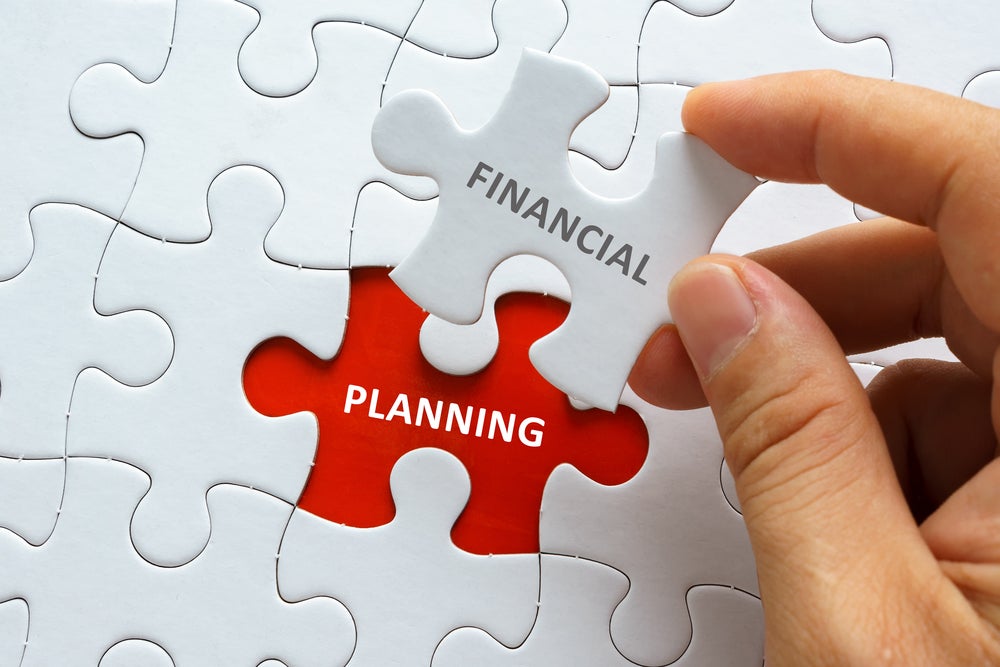 The impact inflation continues to have on the lives of Canadians has them feeling unsettled about their day-to-day spending. In addition, it is impacting consumers' saving options and future financial security, according to the RBC 2023 Financial Flexibility Poll.
Banking & Payments Decoded
21 Sep 2023
Banking & Payments Decoded
20 Sep 2023
Banking & Payments Decoded
19 Sep 2023
Newsletters in other sectors
Access more premium companies when you subscribe to Explorer
Get in touch about GlobalData Company reports
Contact the team or request a demo to find out how our data can drive your business forward