Latest news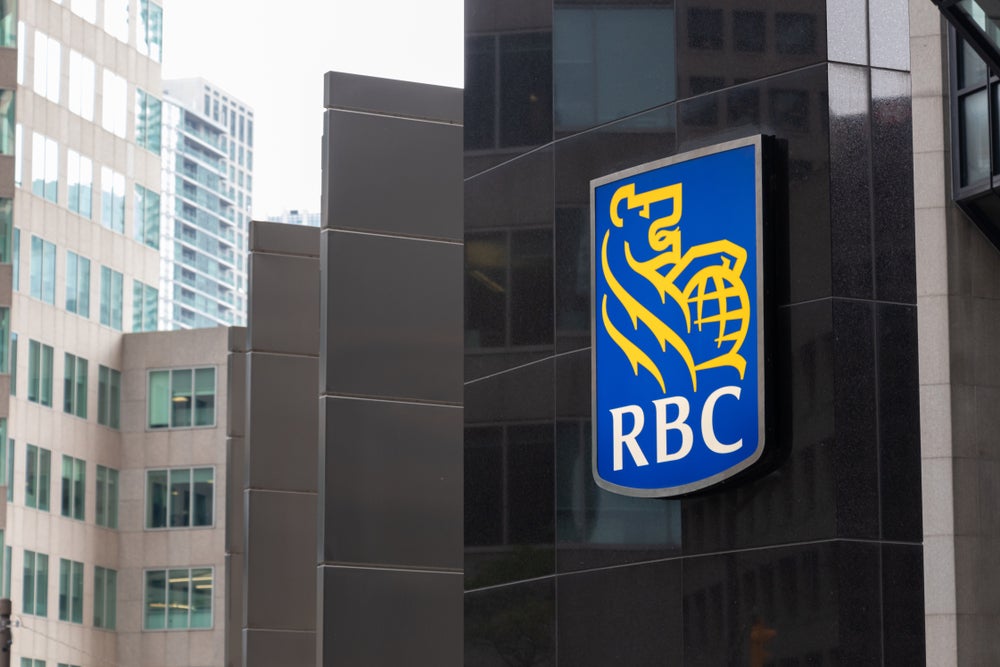 Royal Bank of Canada reports net income of C$14.9bn for the year to end October, down 6% y-o-y. . This reflects an increase in total PCL of $2.0bn from a year ago. RBC adjusted net income of C$16.1bn for the fiscal is up slightly from the prior year.  The results beat analyst forecasts, boosted by corporate and investment banking revenue hitting a two year in the fourth quarter.
Santander Wealth Management & Insurance, which holds the firm's private banking, asset management, and insurance businesses, believes that investors should consider strategies beyond the short term in 2024 following increases to interest rates.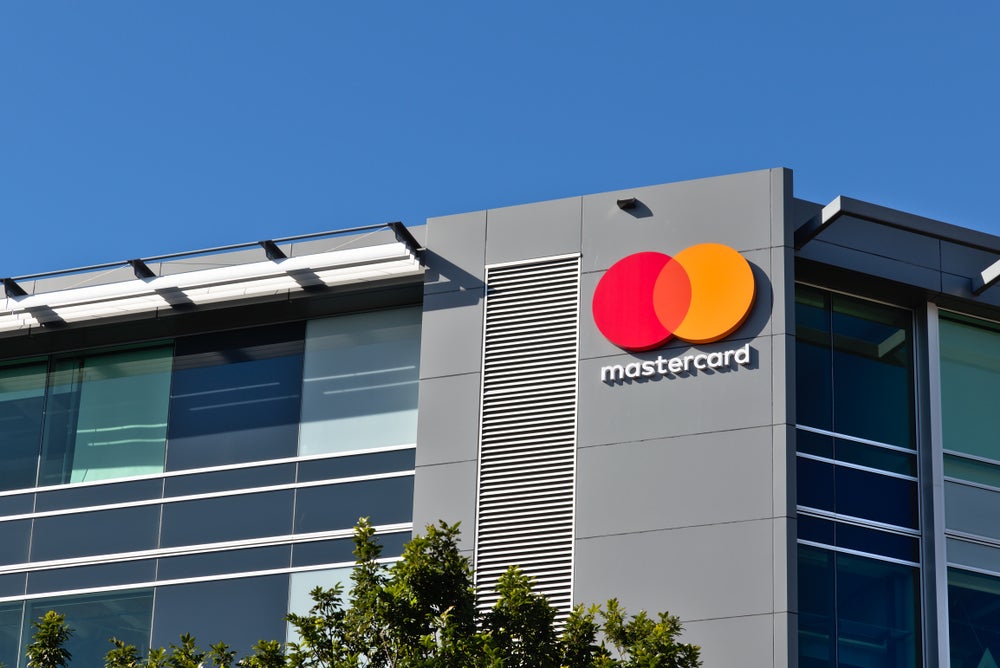 Dynamic Yield by Mastercard has announced Shopping Muse, an advanced generative AI tool that looks to change how consumers search for and discover products in a retailer's digital catalogue.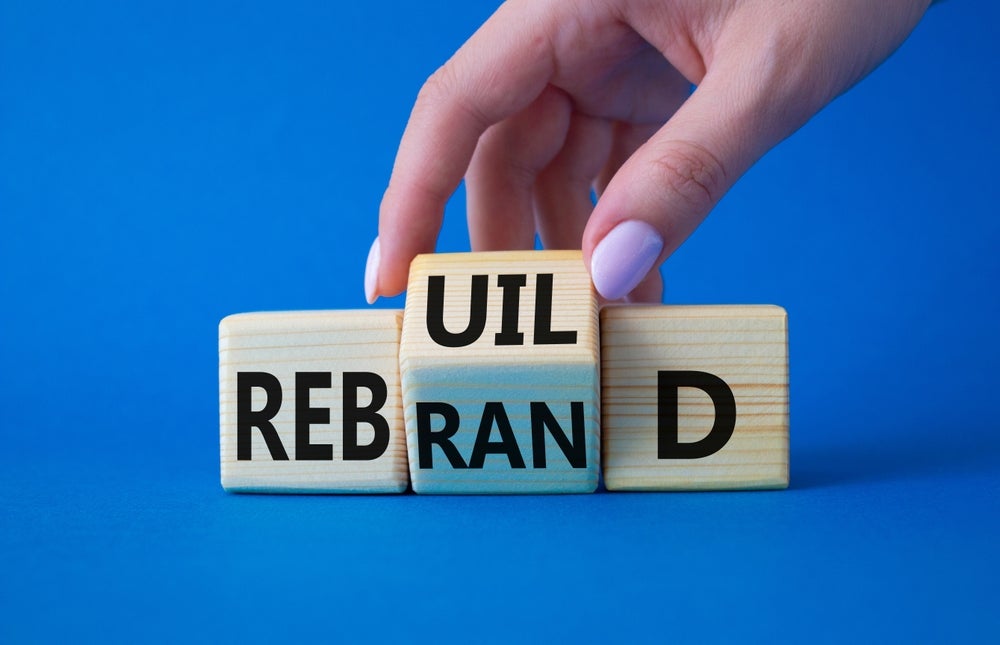 SEBA Bank has announced its new brand identity, AMINA Bank. The group operates globally from its regulated hubs in Zug, Abu Dhabi and Hong Kong, offering its clients traditional and crypto banking services.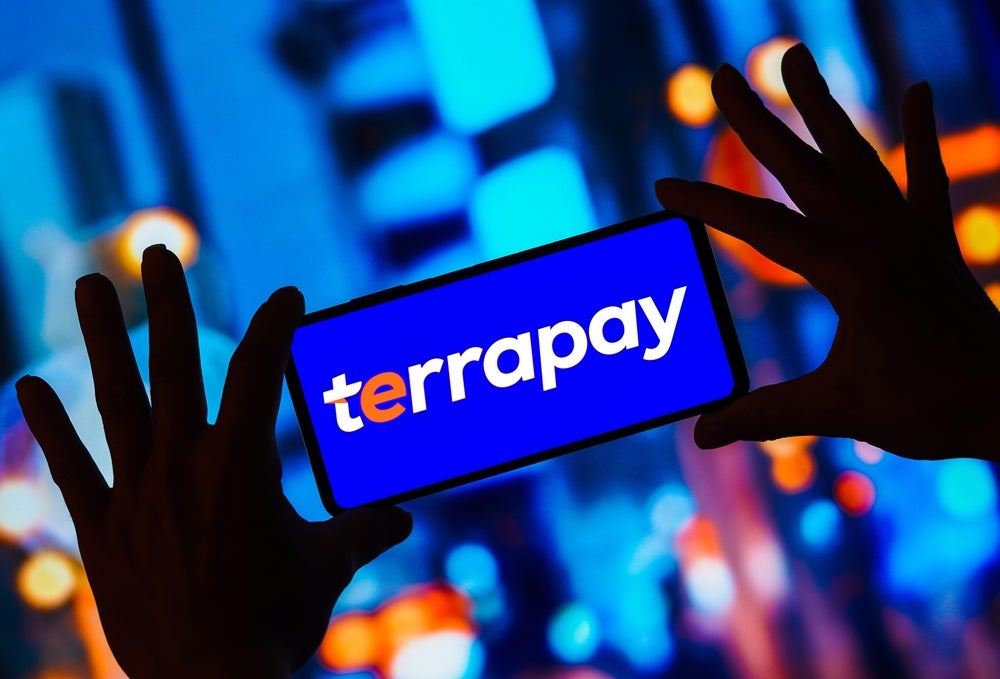 TerraPay has announced a strategic partnership with Small World Money Transfer, a provider of cross-border money transfer services for consumers and businesses. The collaboration is poised to have a big impact on mobile wallet services across Senegal, ensuring that Wave Wallet account holders can directly receive remittances into their wallets via instant bank transfers from the EU and UK , using Small World Money Transfer.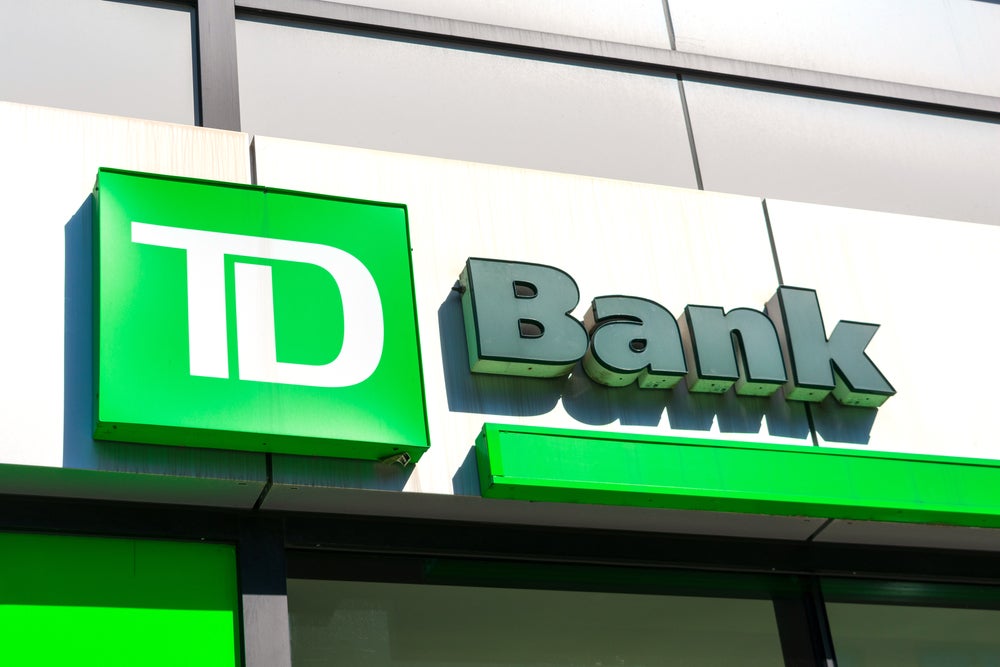 TD's fourth quarter reported earnings of C$2.9bn are down 57% compared with the fourth quarter last year with adjusted earnings of C$3.5bn, down 14%.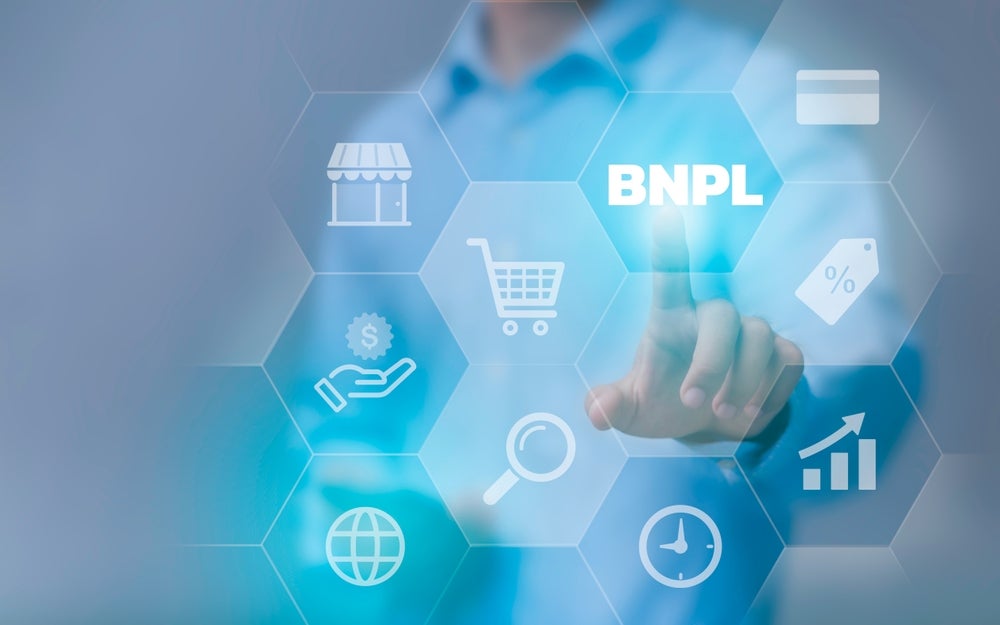 The UK charity Citizens Advice is braced for a new year of debt support as increased numbers turn to BNPL.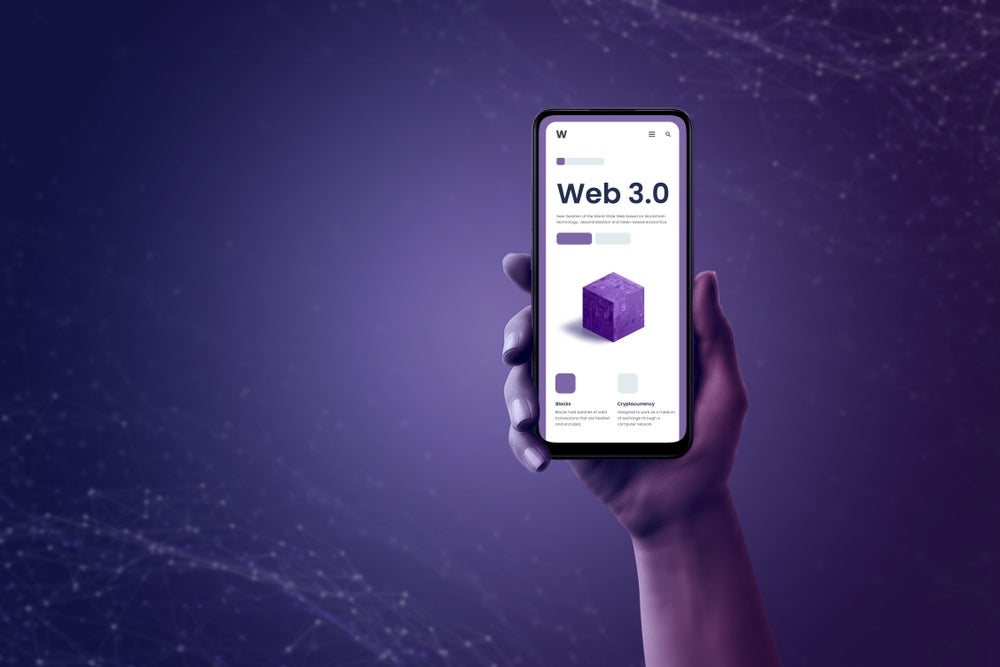 Facing high interest rates, consumers are looking for ways to improve returns on their savings, utilising open banking and switch guarantees to shop around for the best deals.
Newsletters in other sectors
Access more premium companies when you subscribe to Explorer
Get in touch about GlobalData Company reports
Contact the team or request a demo to find out how our data can drive your business forward