Spotlight
US-based Greystar Real Estate Partners and global private equity company Partners Group have commenced construction on a new apartment building at 7340 Wisconsin in Bethesda, Maryland, US.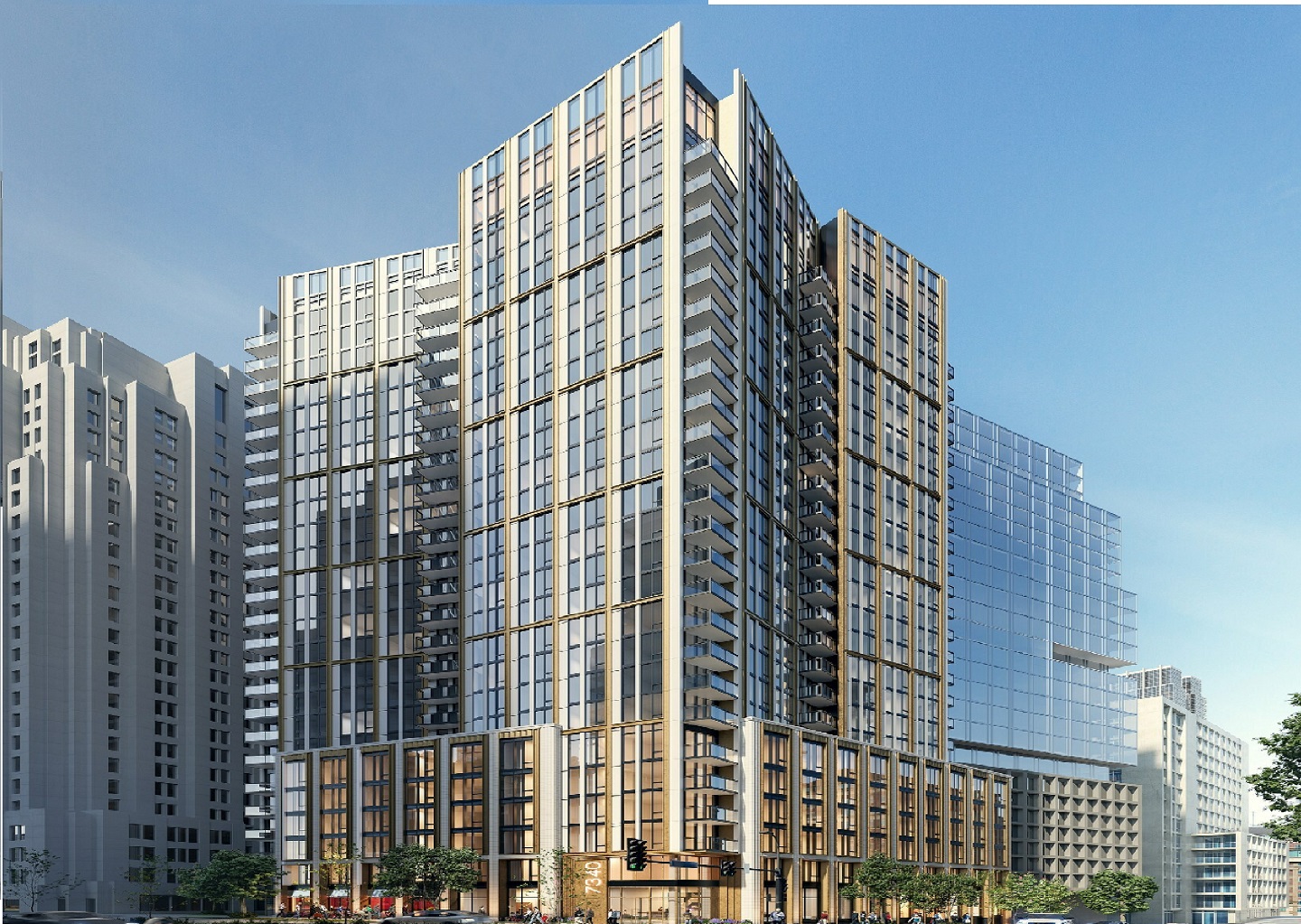 Latest news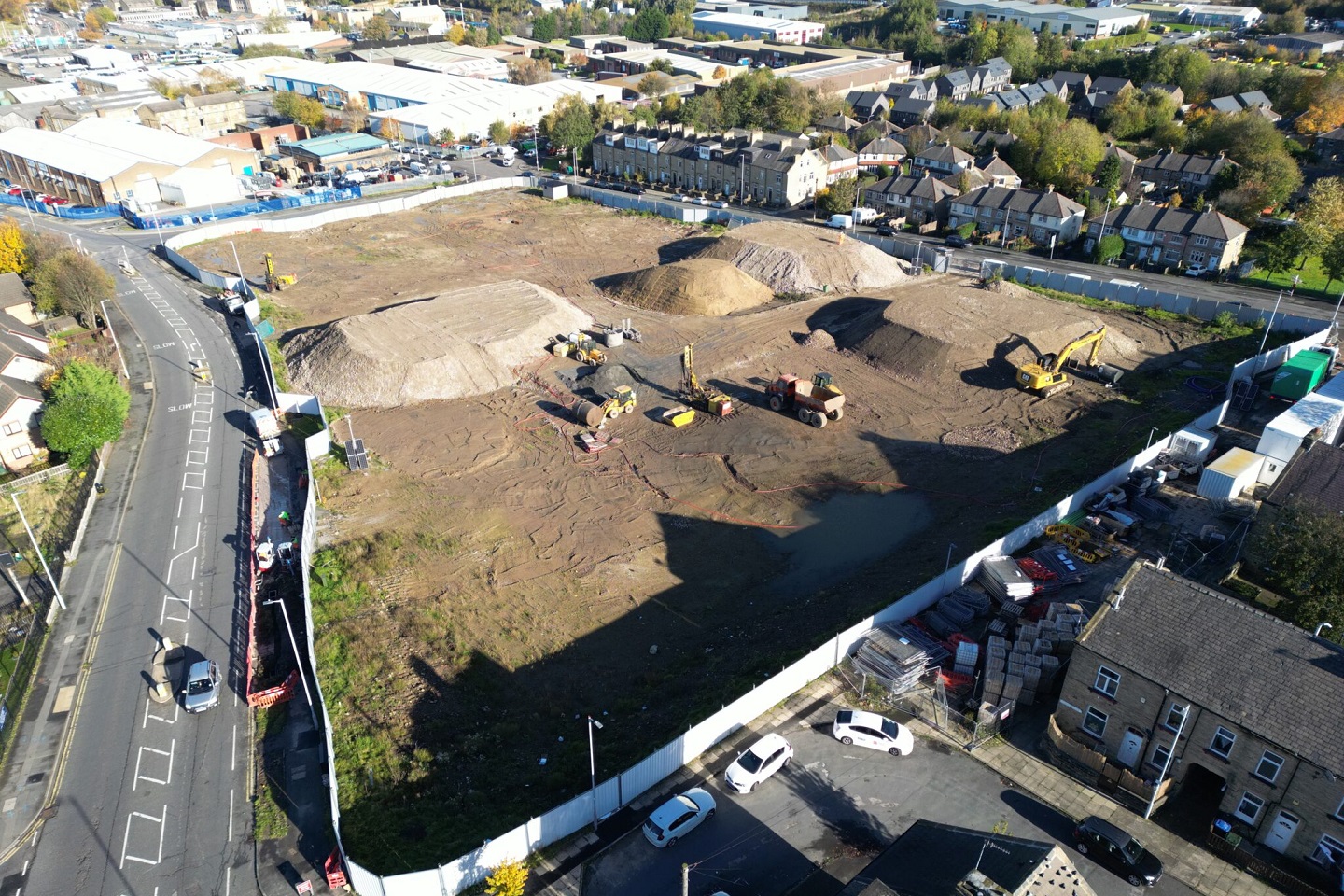 Esh Construction has teamed up with Accent Housing to rehabilitate the former Ripleyville Estate in Bradford, UK, and deliver 73 new affordable housing units.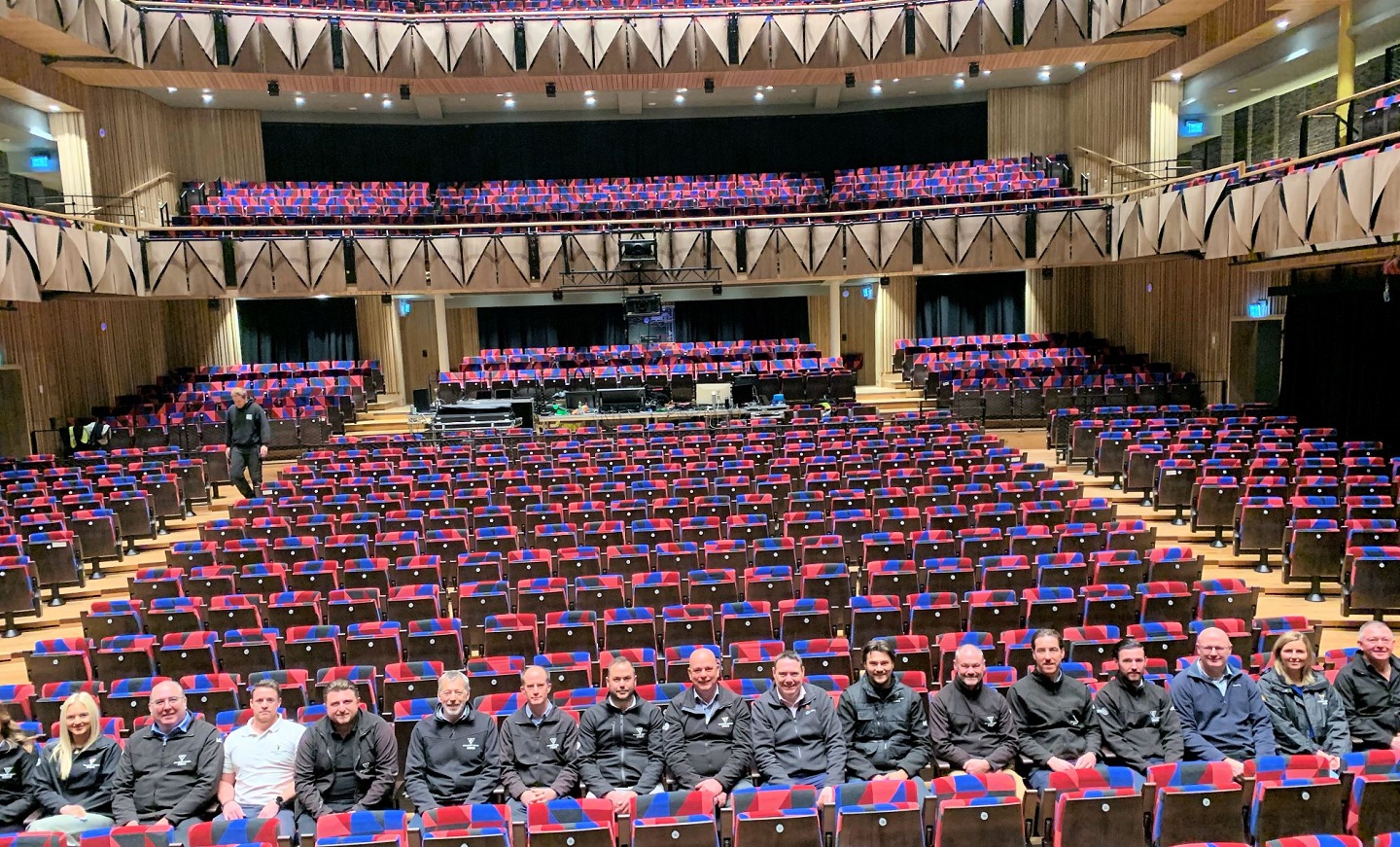 Willmott Dixon has announced the conclusion of the renovation of Bristol Beacon, a concert venue in the South West of England, UK.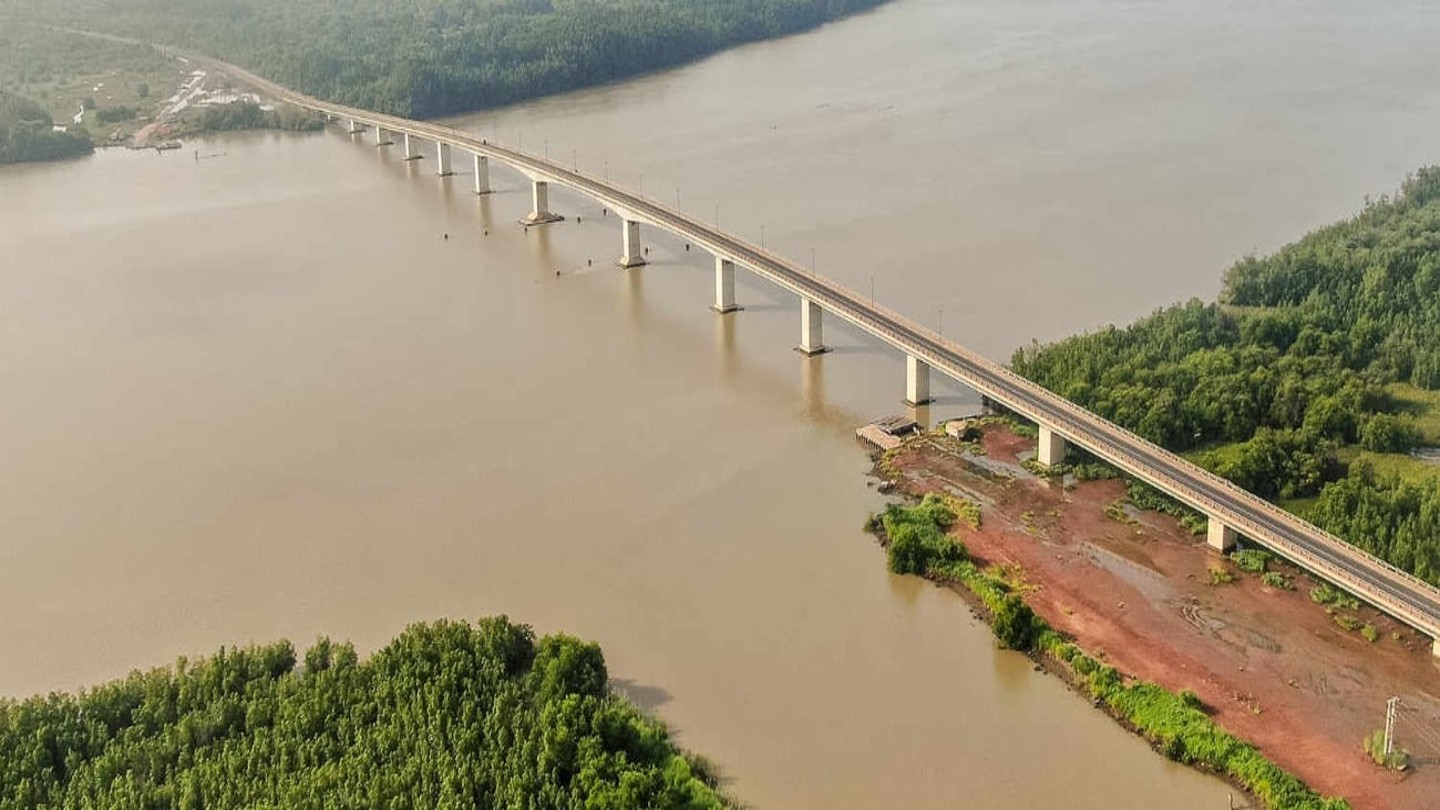 The African Development Bank Group's (AfDB) board of directors has approved financial assistance for the construction of a bridge over the Ntem River in Cameroon.
Construction Decoded
30 Nov 2023
Construction Decoded
29 Nov 2023
Construction Decoded
28 Nov 2023
Newsletters in other sectors
Access more premium companies when you subscribe to Explorer
Get in touch about GlobalData Company reports
Contact the team or request a demo to find out how our data can drive your business forward