Spotlight
China has officially agreed to review its anti-dumping and countervailing duties on Australian wine imports.
Latest news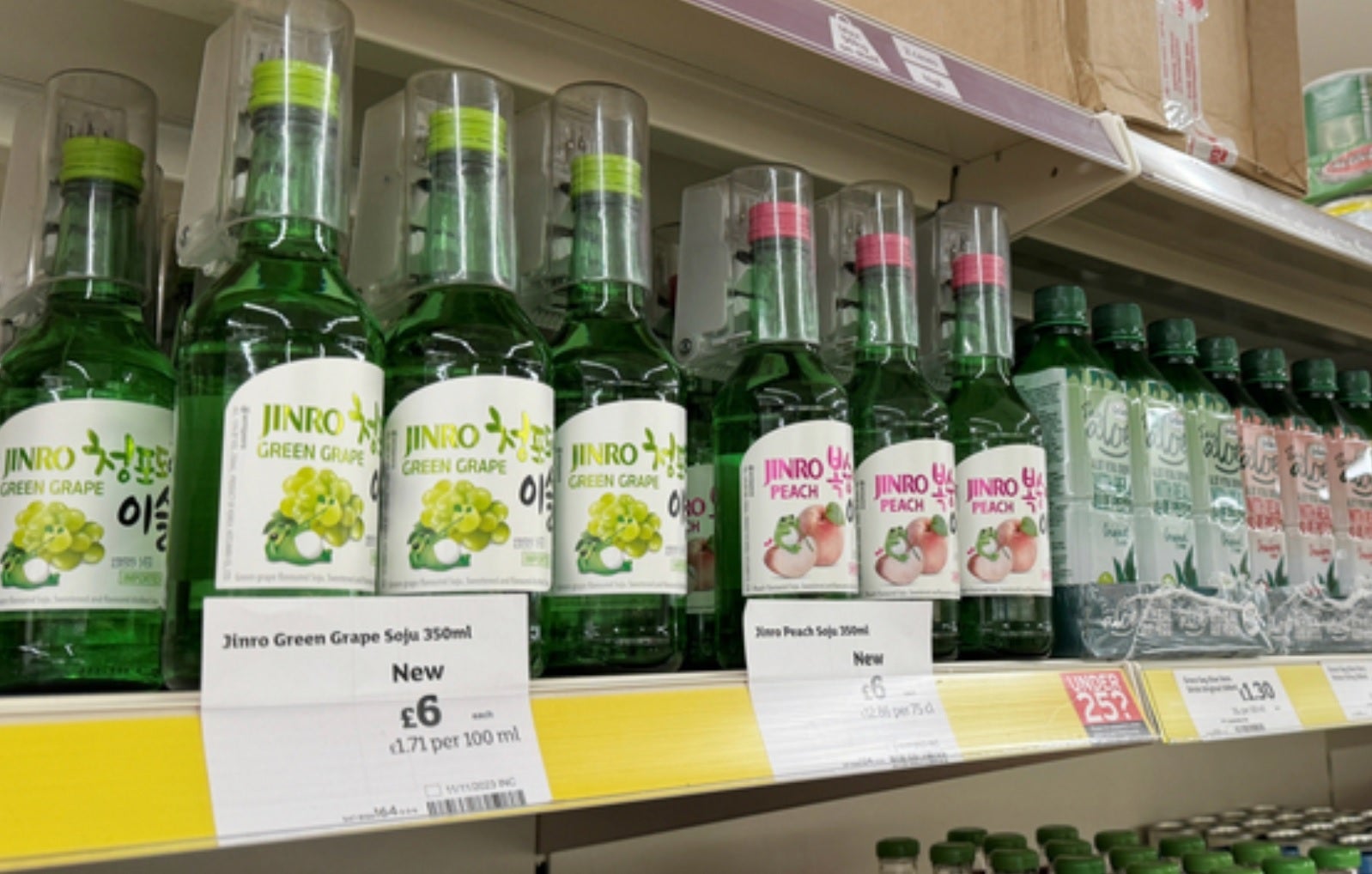 South Korean drinks giant HiteJinro has won its first listings with major retailers in the UK.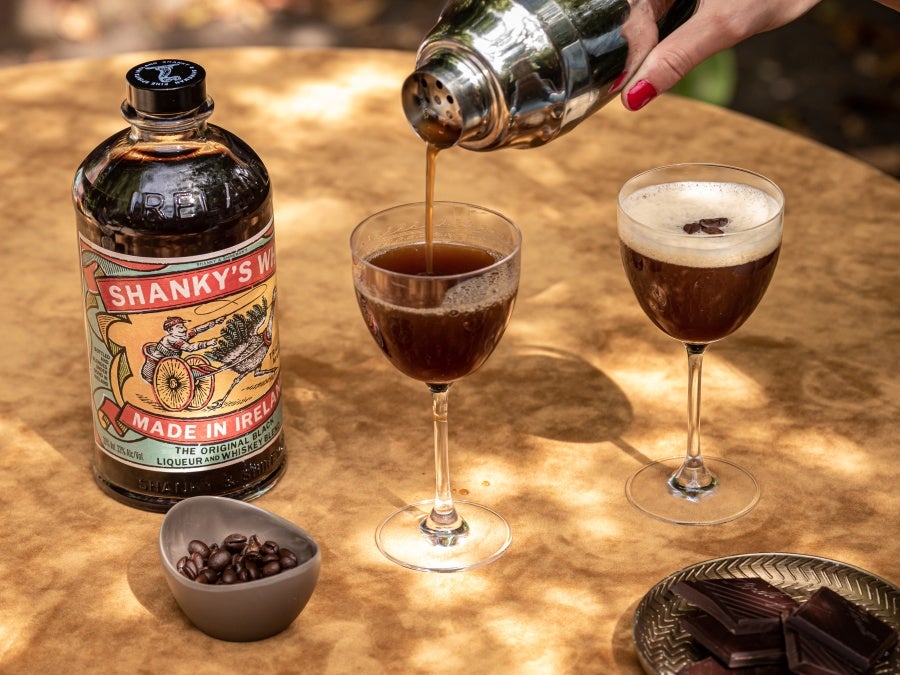 US spirits and food producer-distributor Biggar and Leith is making moves in Europe and Asia with coffee-flavoured Irish whiskey Shanky's Whip.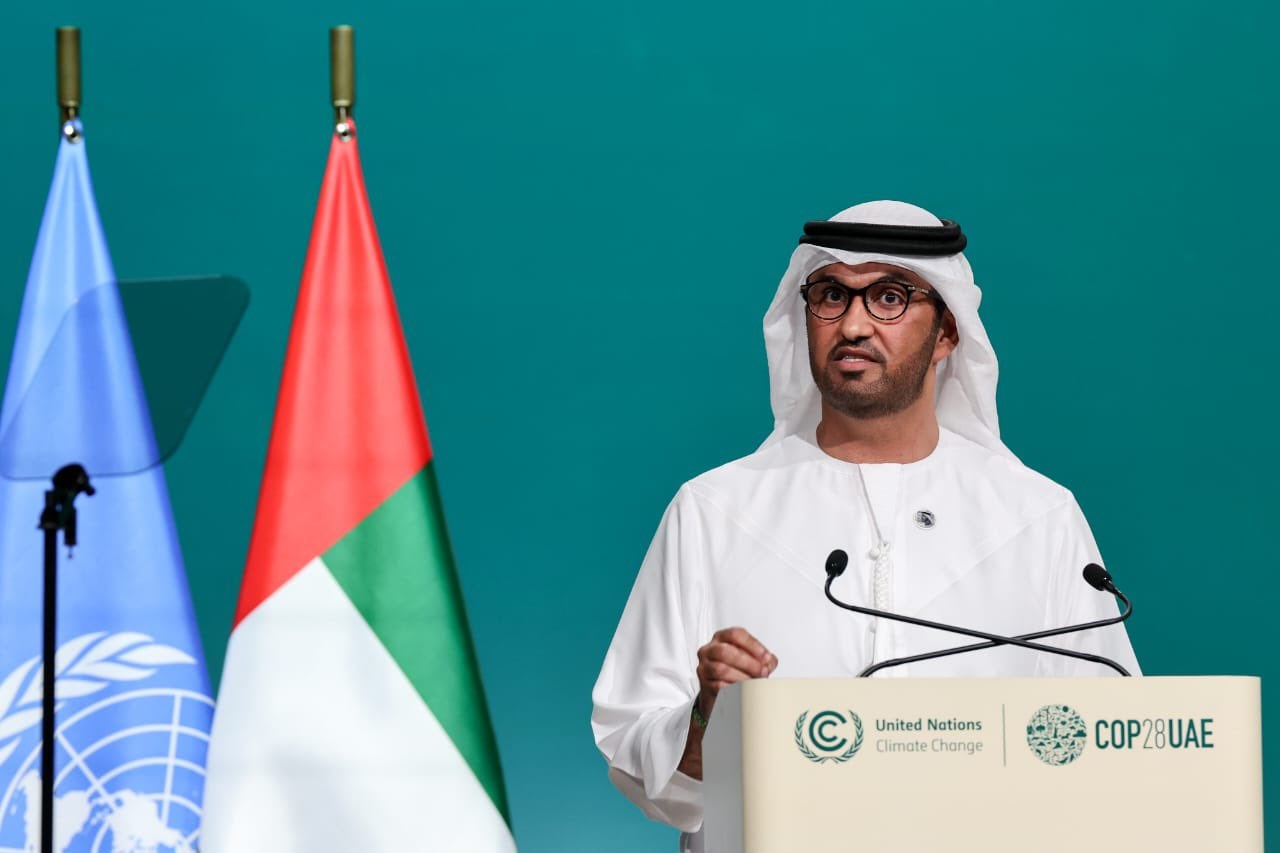 With food companies struggling to live up to their net-zero promises, it's apt the industry is more central to the agenda at COP28 than in previous years.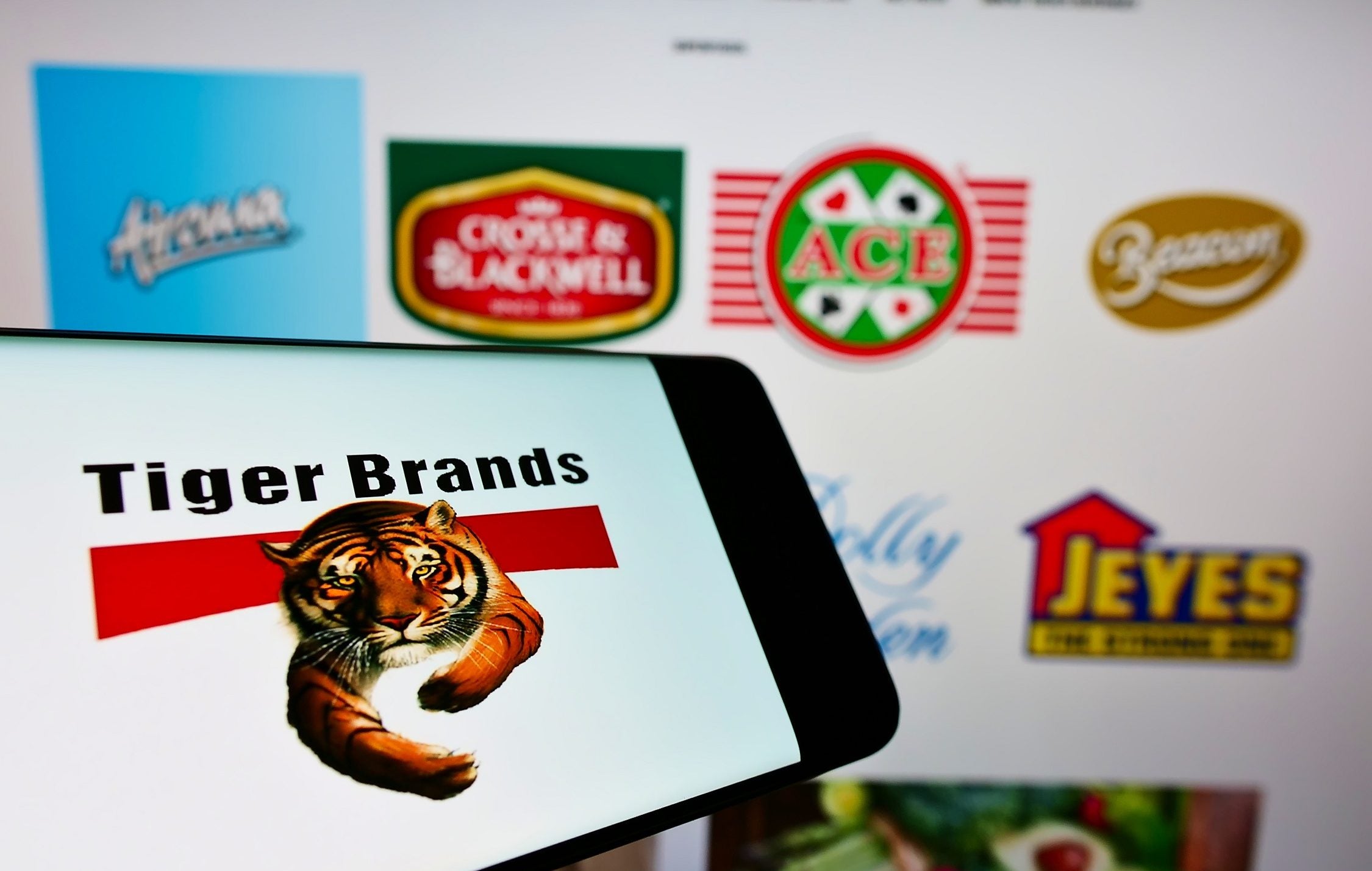 The South African food and drinks group reported price-induced sales growth today but slipped to a bottom-line loss.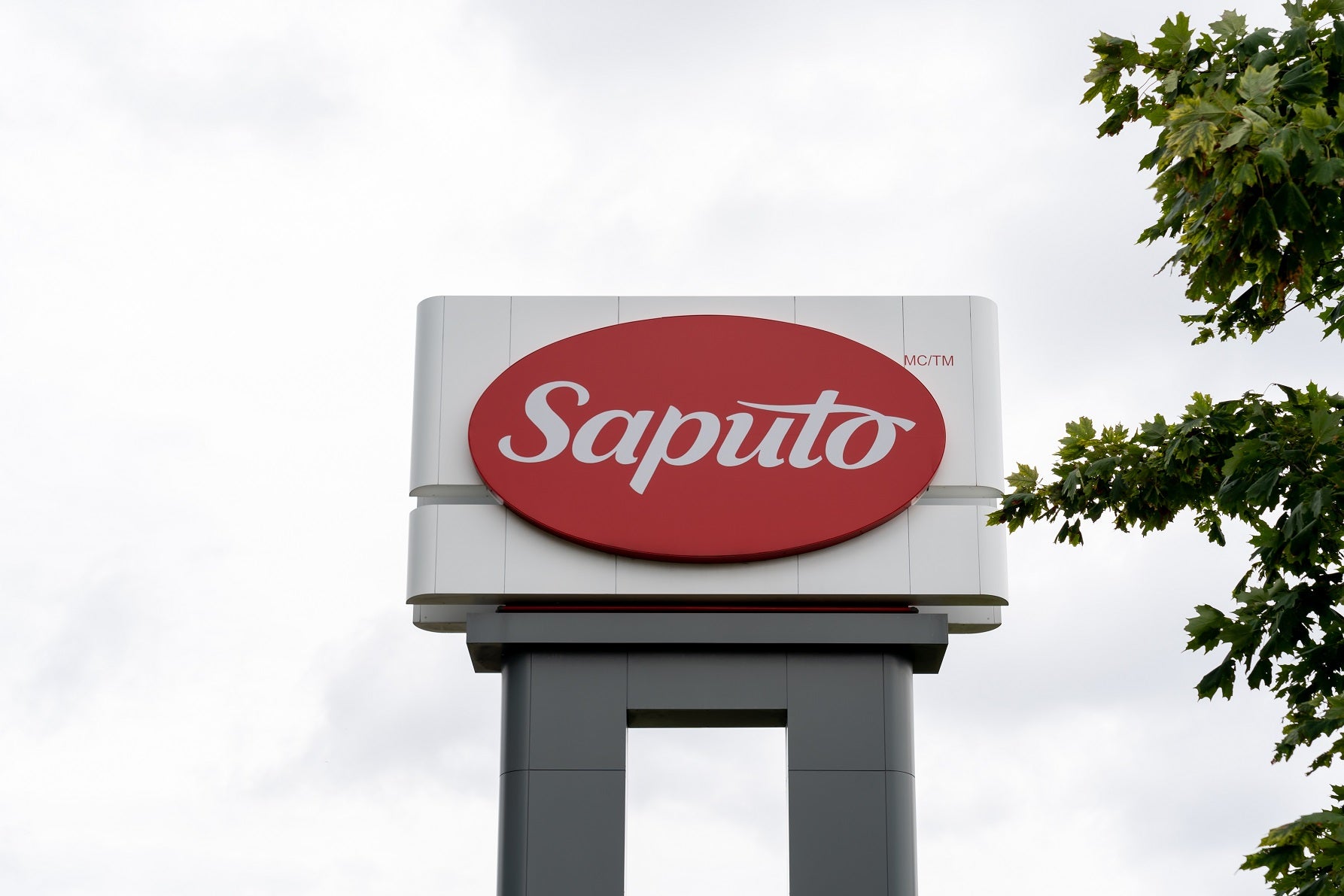 The watchdog said it did not believe the sale would have a negative impact on dairy market competition.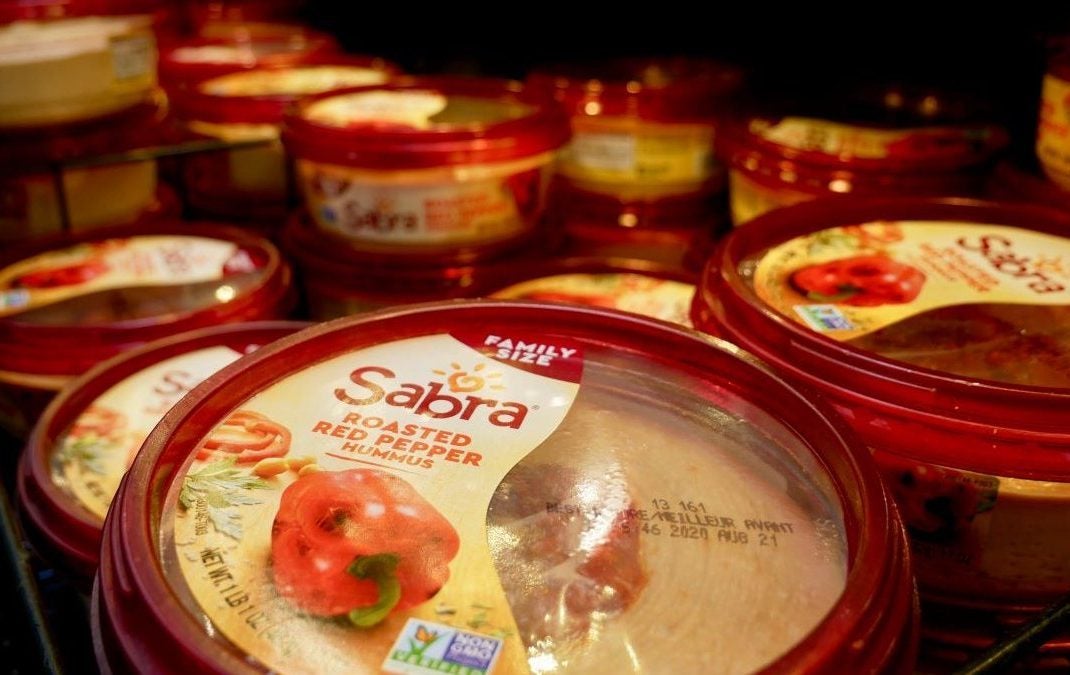 Major US retailers have told Strauss they want to increase the number of suppliers they use for hummus.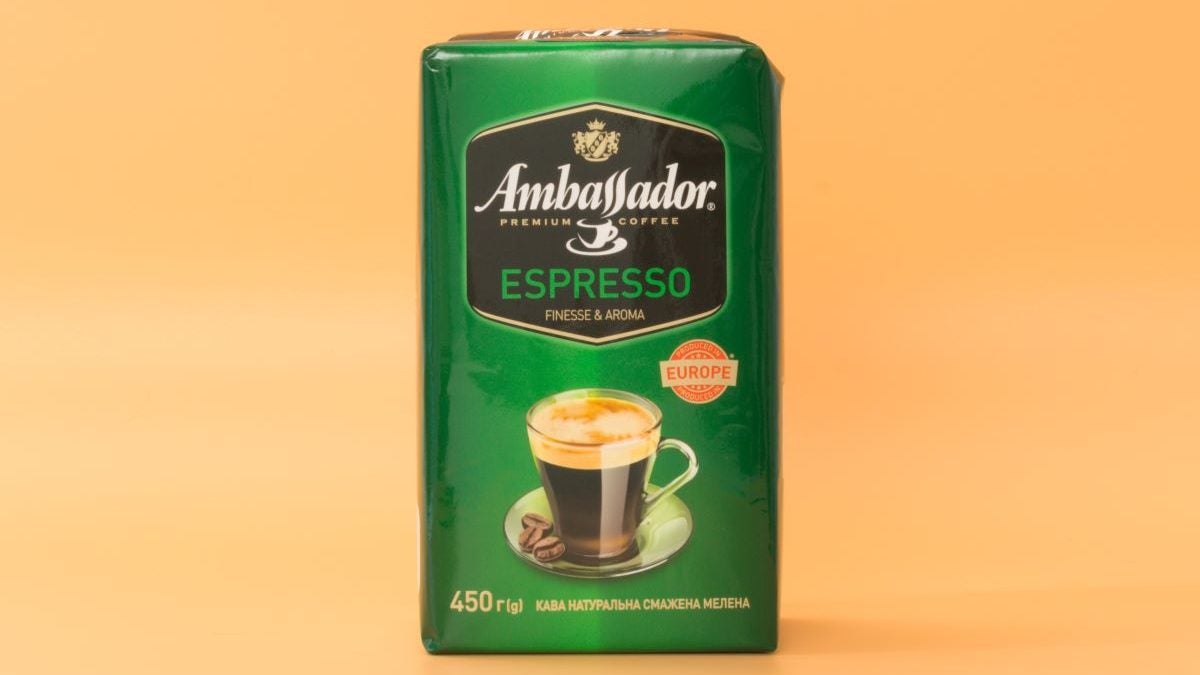 Israel's Strauss Group has seen its coffee business come under pressure, sparked by "profitability headwinds" in Brazil.
Consumer Decoded
30 Nov 2023
Consumer Decoded
29 Nov 2023
Consumer Decoded
28 Nov 2023
Newsletters in other sectors
Access more premium companies when you subscribe to Explorer
Get in touch about GlobalData Company reports
Contact the team or request a demo to find out how our data can drive your business forward