Spotlight
Customers can get their orders delivered at the same prices available at White Castle outlets, with a $4.99 flat delivery fee.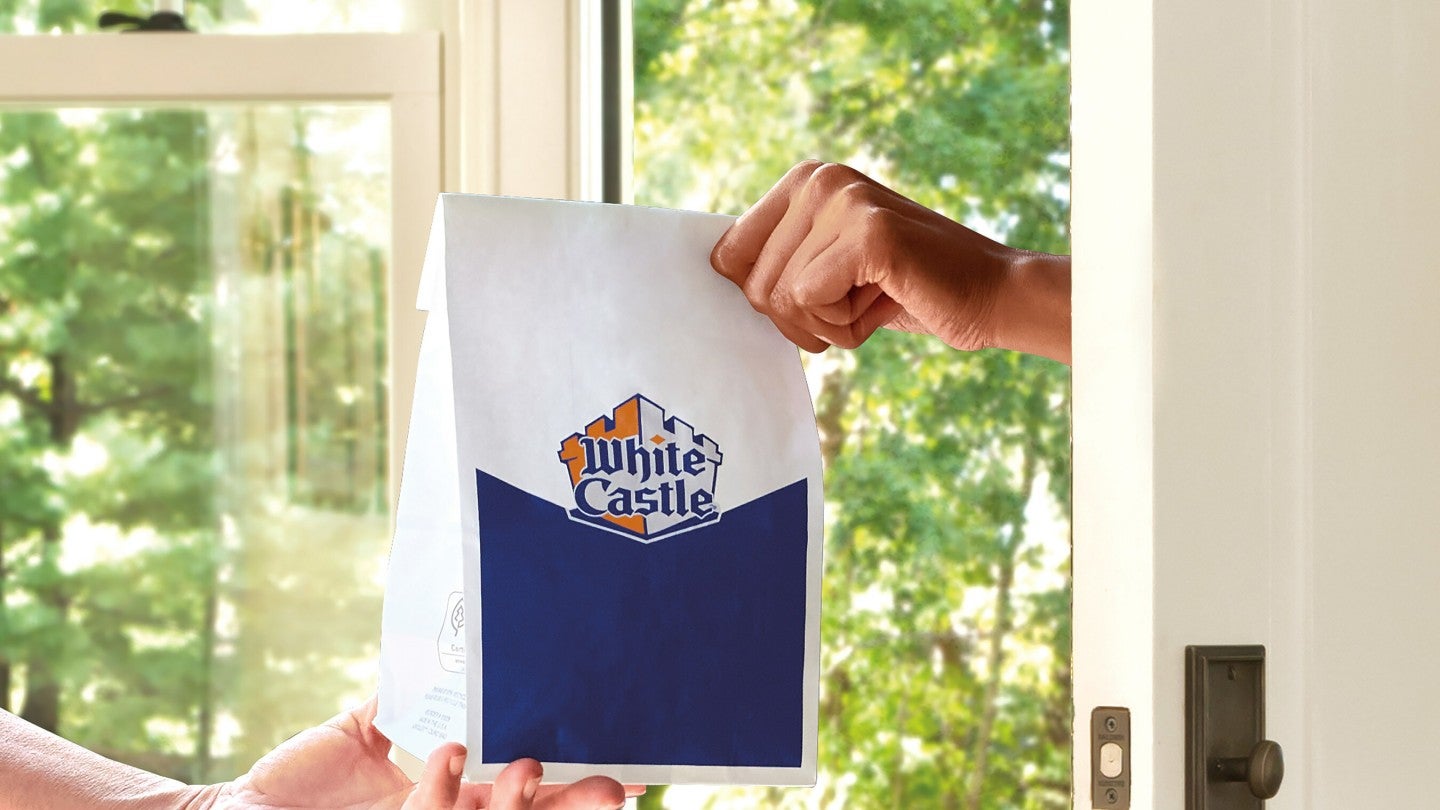 Latest news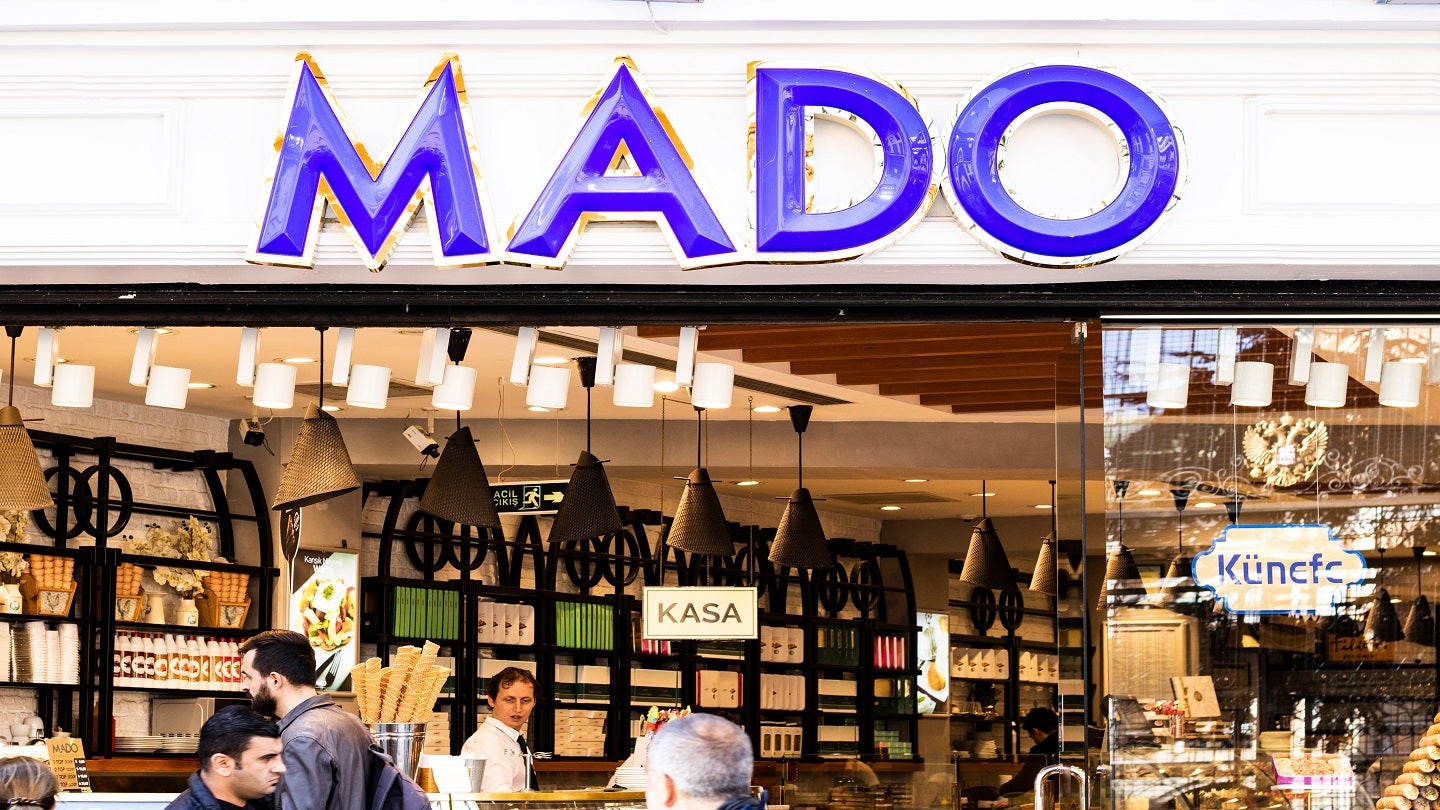 Turkish cafe chain MADO is set to expand its Canadian footprint by opening a new location in Toronto, Canada.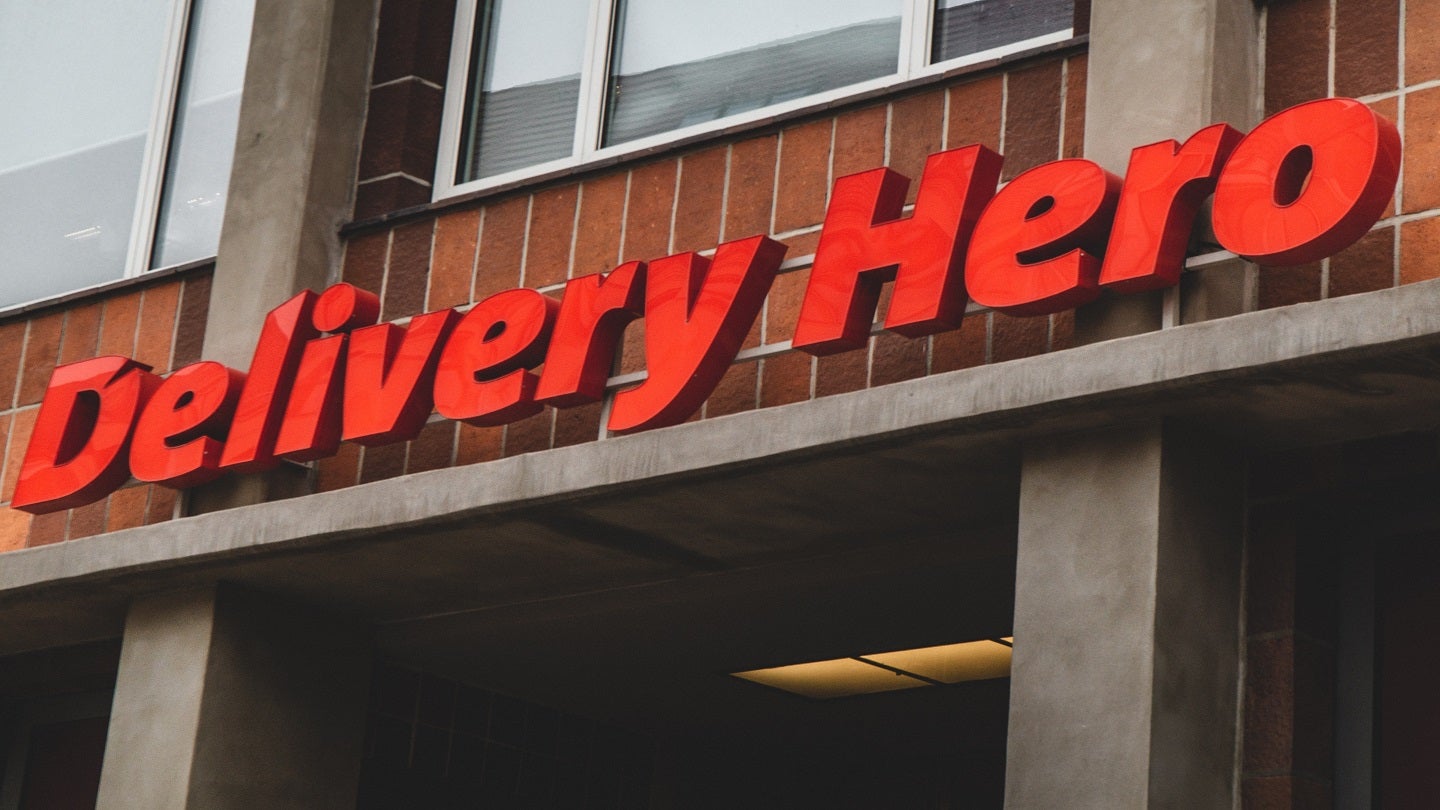 Germany-based online food delivery service Delivery Hero is considering partially divesting its Asian business to the Singapore-based tech company Grab.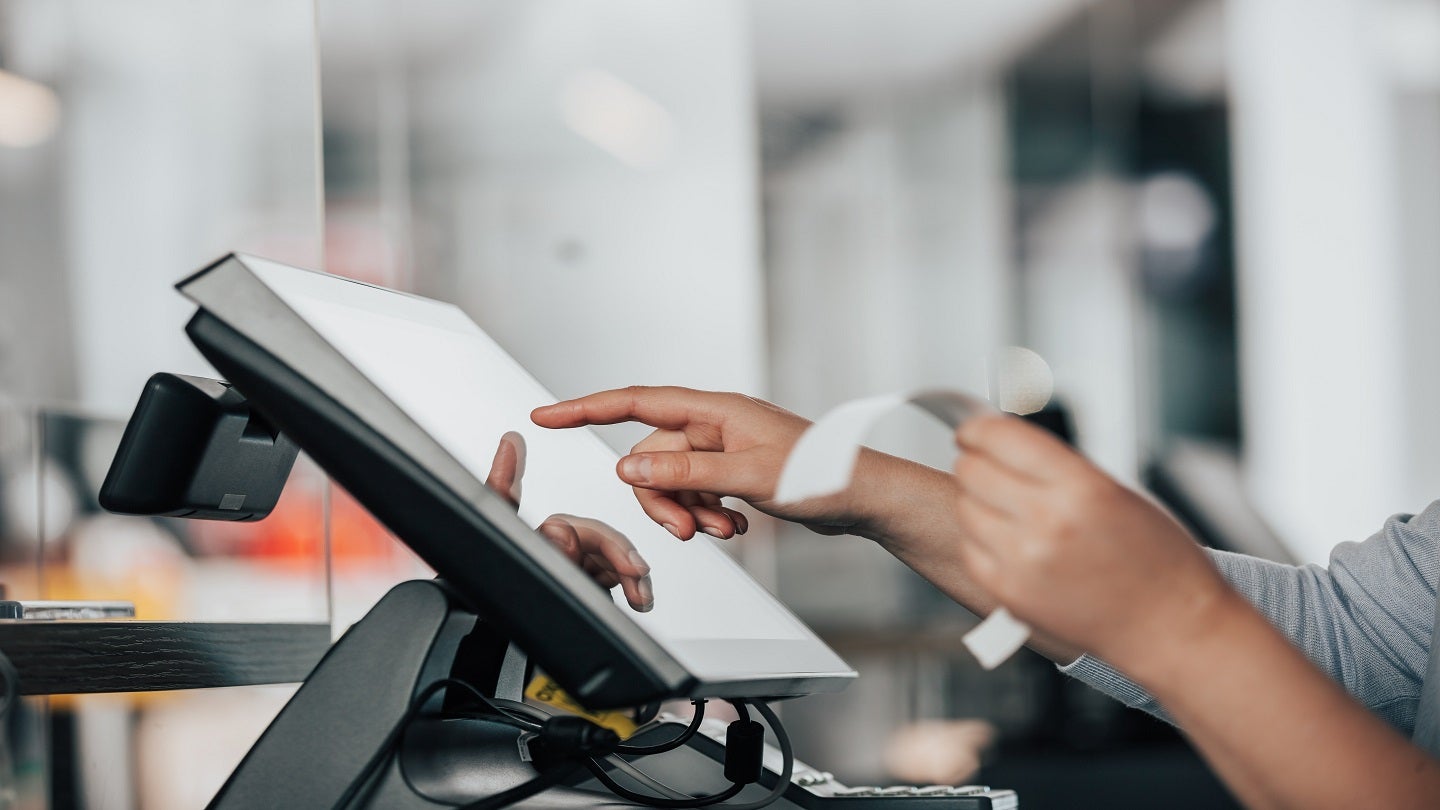 Under the partnership, Fleksa's point of sale systems will be linked with Google Food Ordering platform.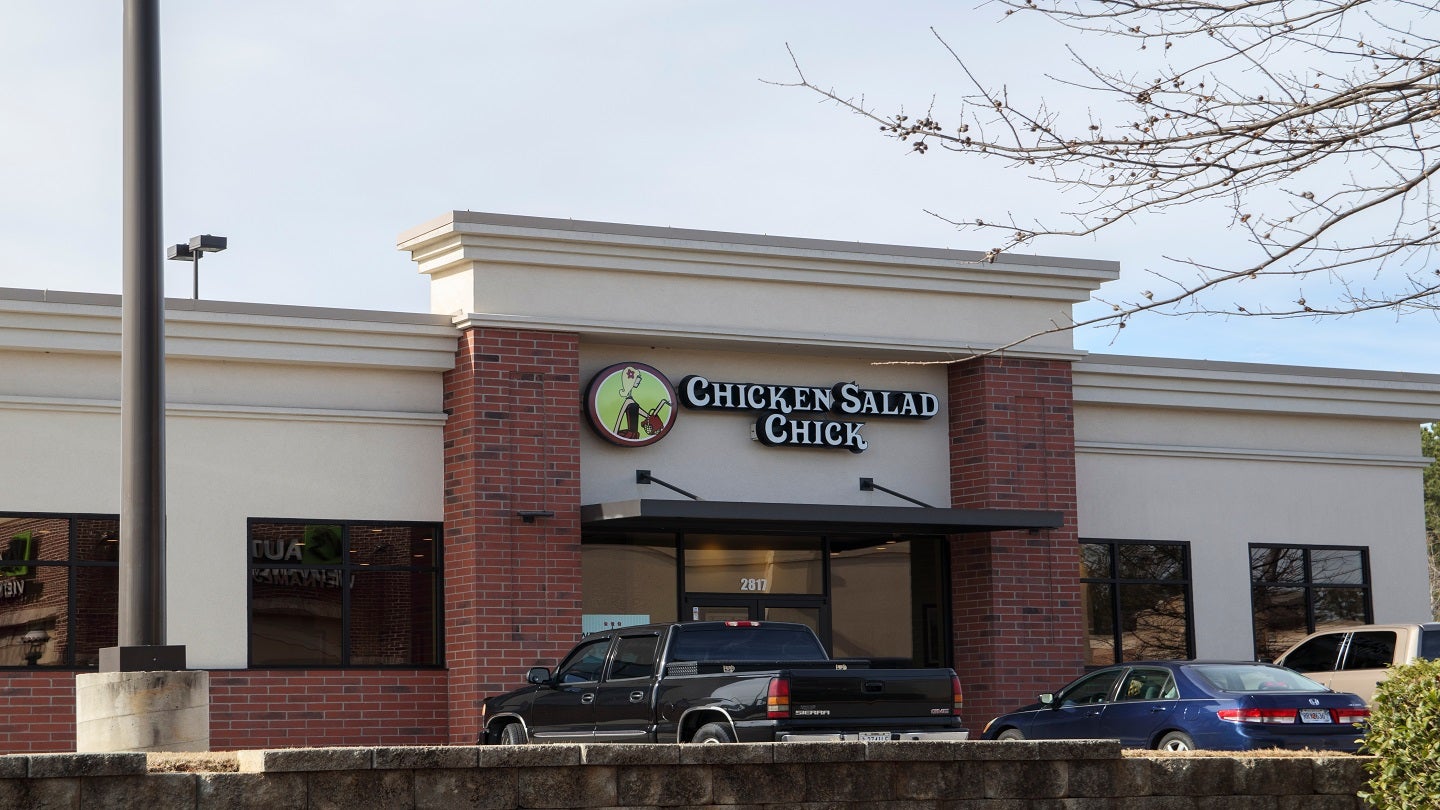 US-based fast casual restaurant chain Chicken Salad Chick has expanded its footprint in the country by announcing its second location in Fern Creek, Louisville, Kentucky.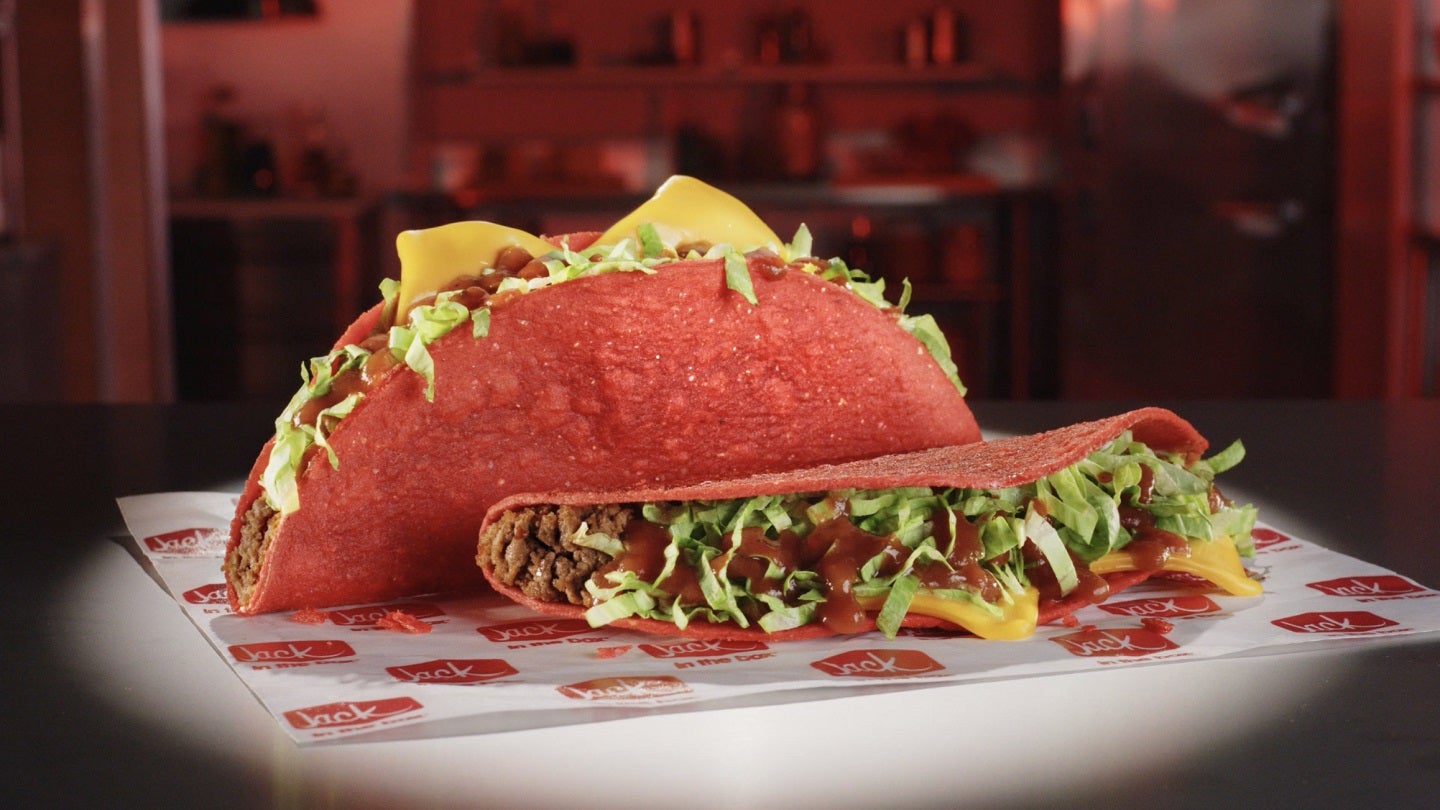 Jack in the Box is introducing its Angry Monster Taco, a spicier version of Monster Tacos that the brand plans to relaunch for this Halloween season.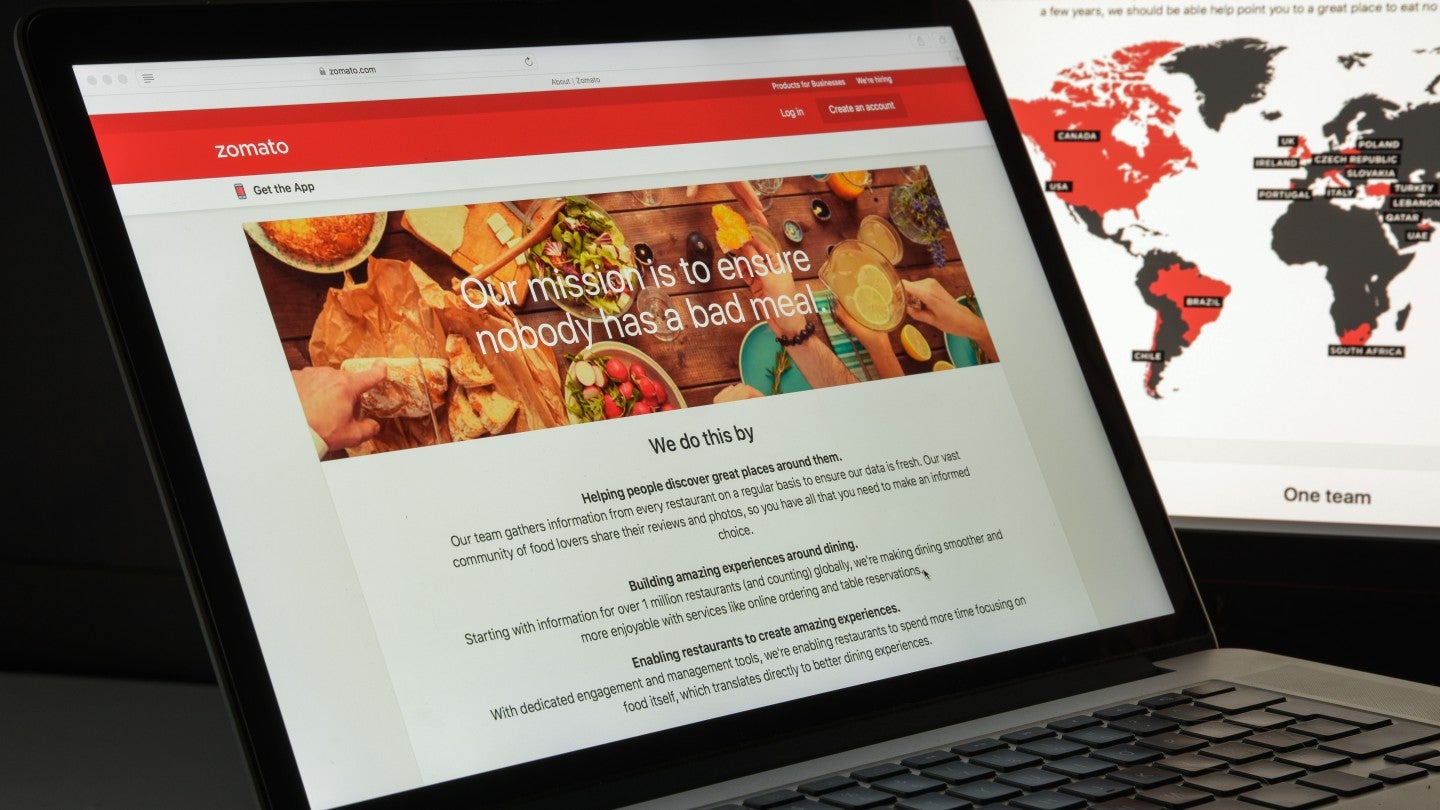 India-based restaurant aggregator and food delivery company Zomato has launched a new feature on its delivery platform.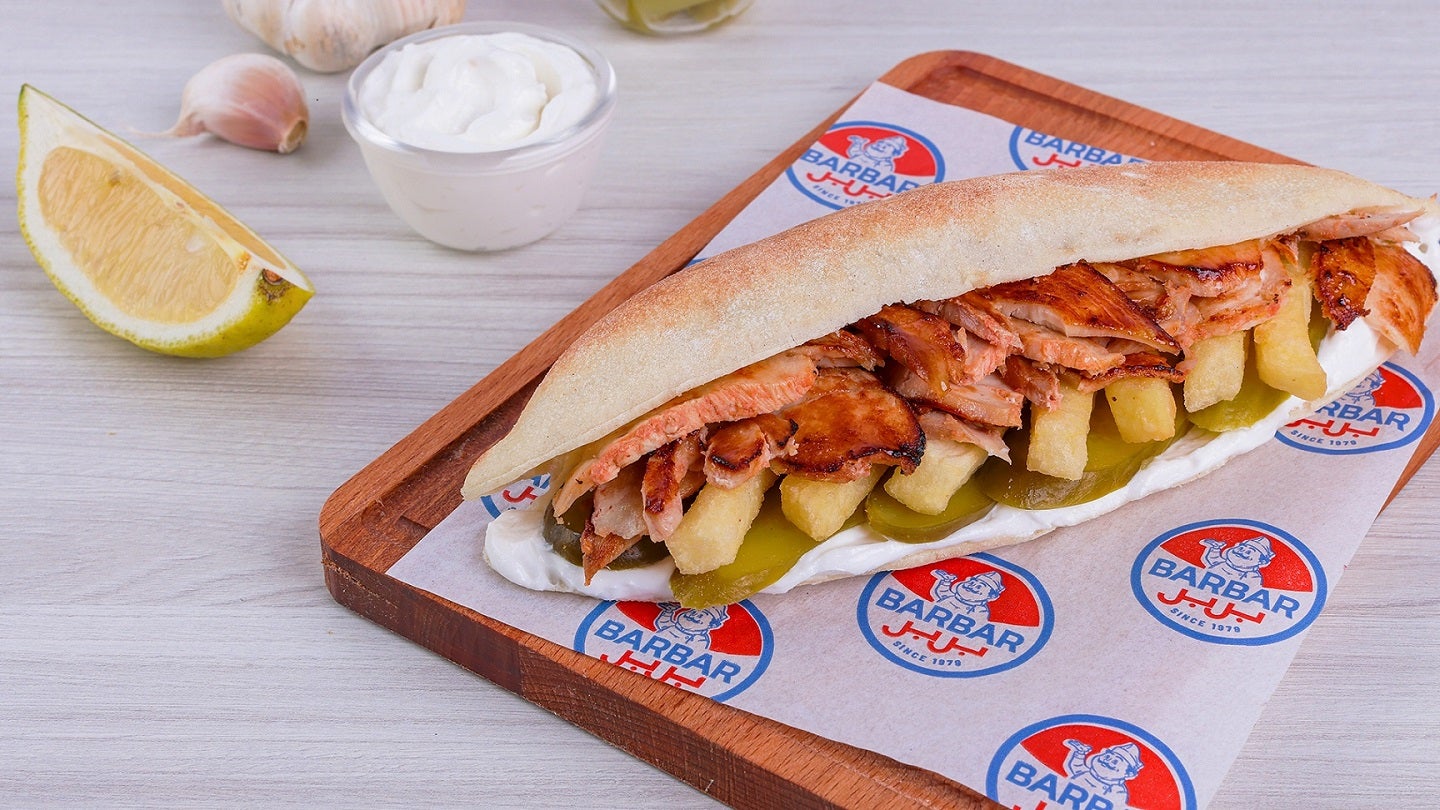 Lebanese restaurant Barbar has expanded its menu offerings with a wide selection of new items, available across the Gulf Cooperation Council (GCC) region.
Foodservice Decoded
21 Sep 2023
Foodservice Decoded
20 Sep 2023
Foodservice Decoded
19 Sep 2023
Newsletters in other sectors
Access more premium companies when you subscribe to Explorer
Get in touch about GlobalData Company reports
Contact the team or request a demo to find out how our data can drive your business forward