Spotlight
The UK-based surgical robotics company has now raised over $1bn in funding, cementing its unicorn status.
Latest news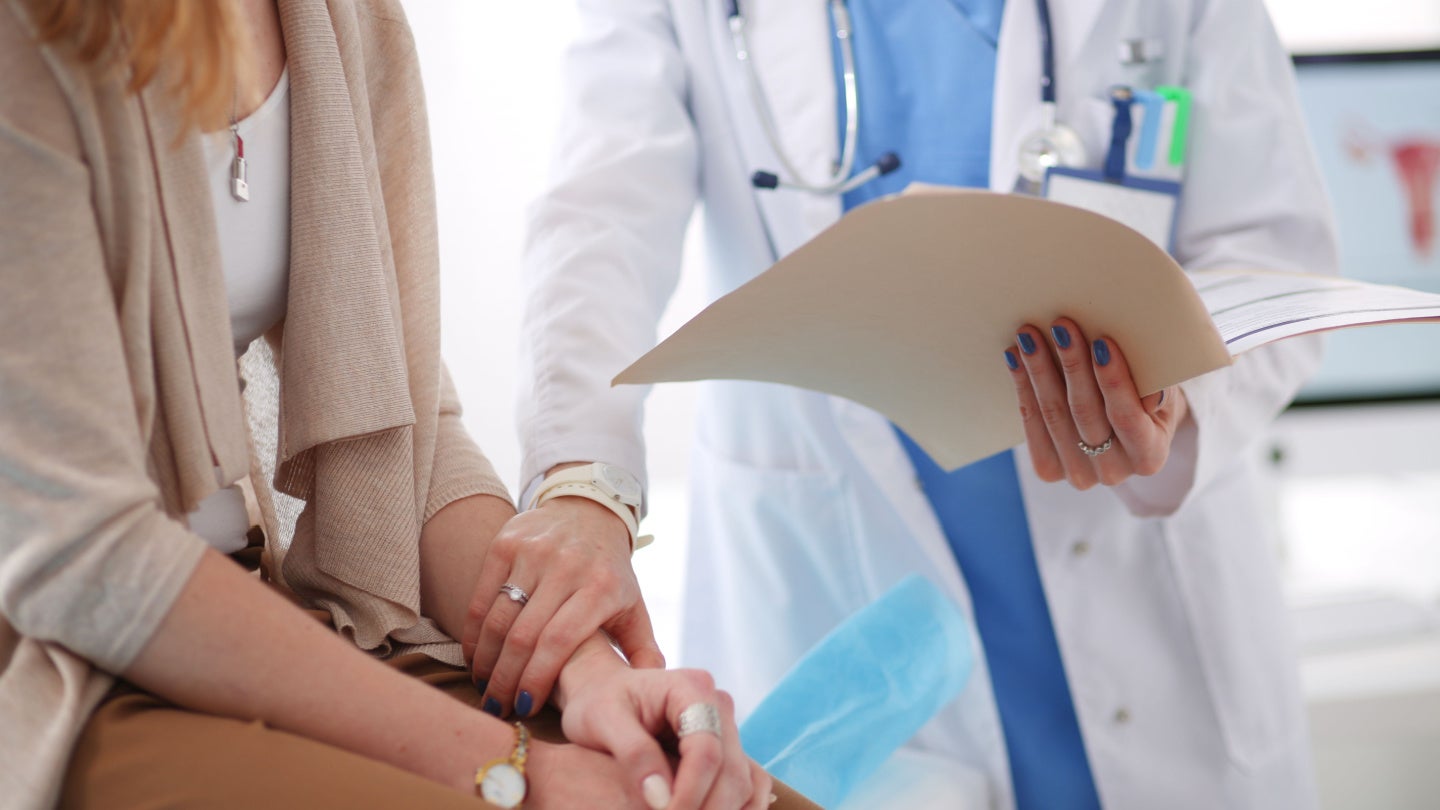 The new 22,278ft² centre will provide care for adolescents with brain or spinal cord injury.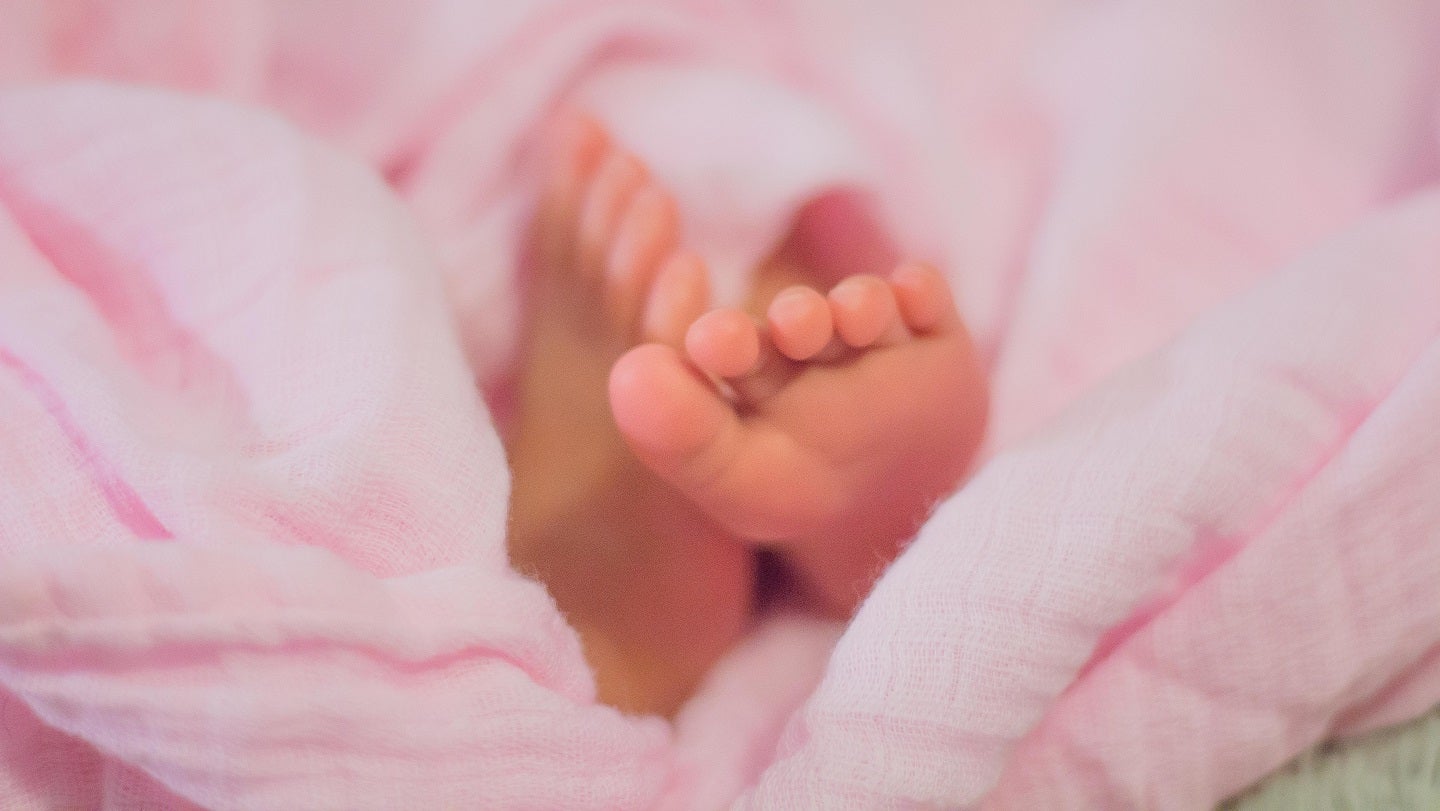 Siloam Vision's i-ROP DL system has received breakthrough designation from the FDA.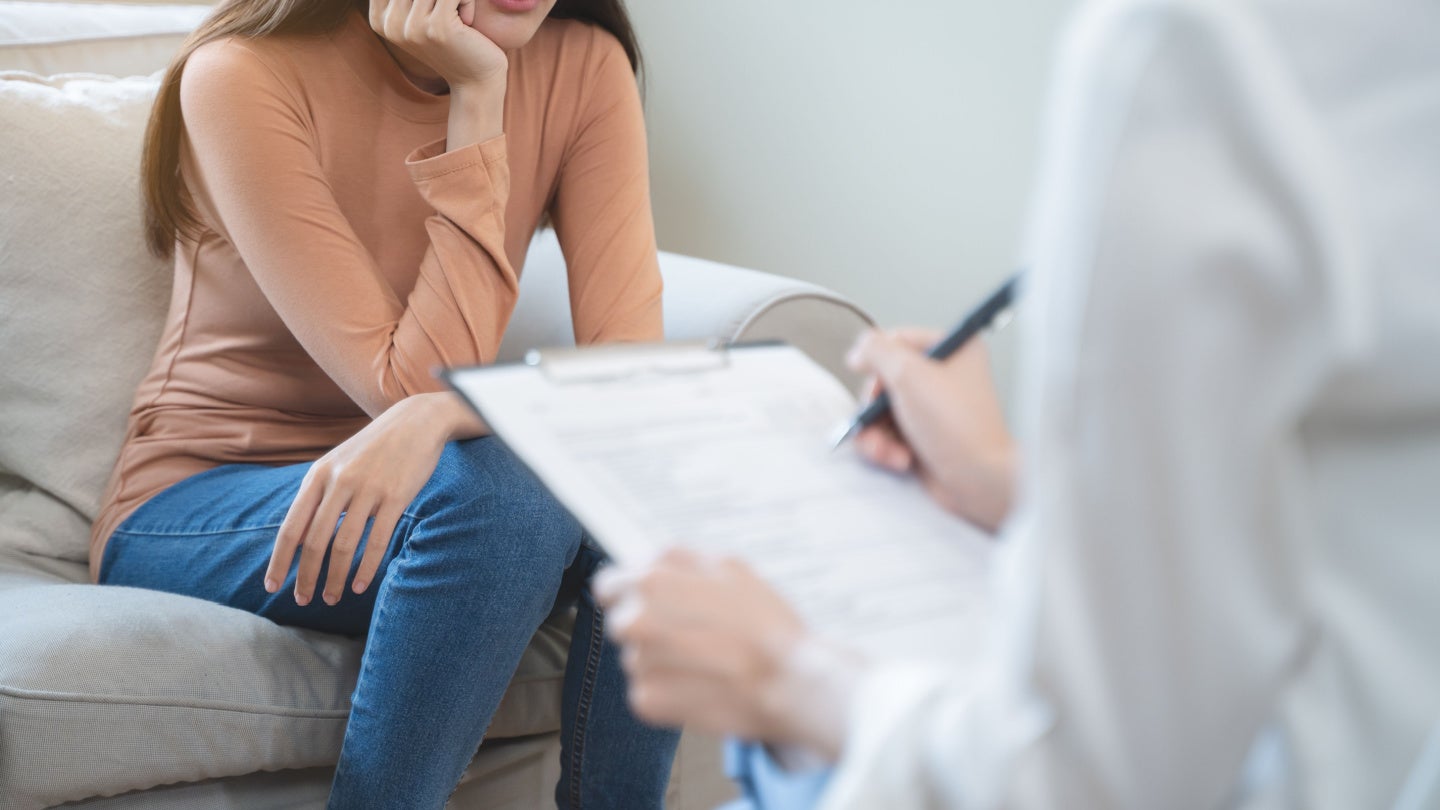 BetterMynd's partner campuses will gain access to expanded services, including telepsychiatry and medication management.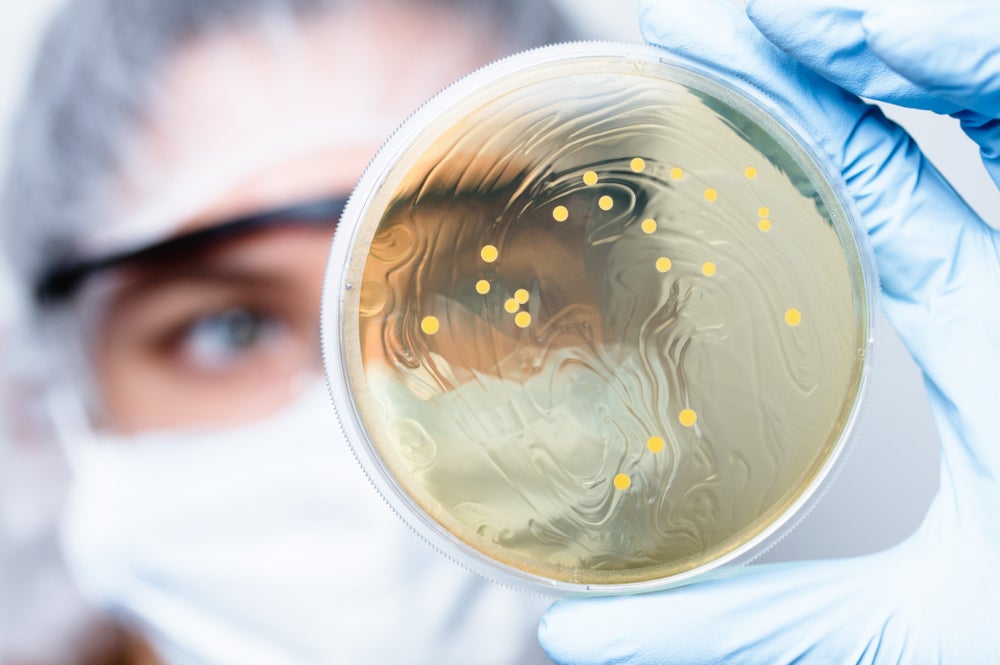 A study, carried out by two Irish universities, sought to track how hospital-acquired infections spread through facilities when they found the resistant bacteria.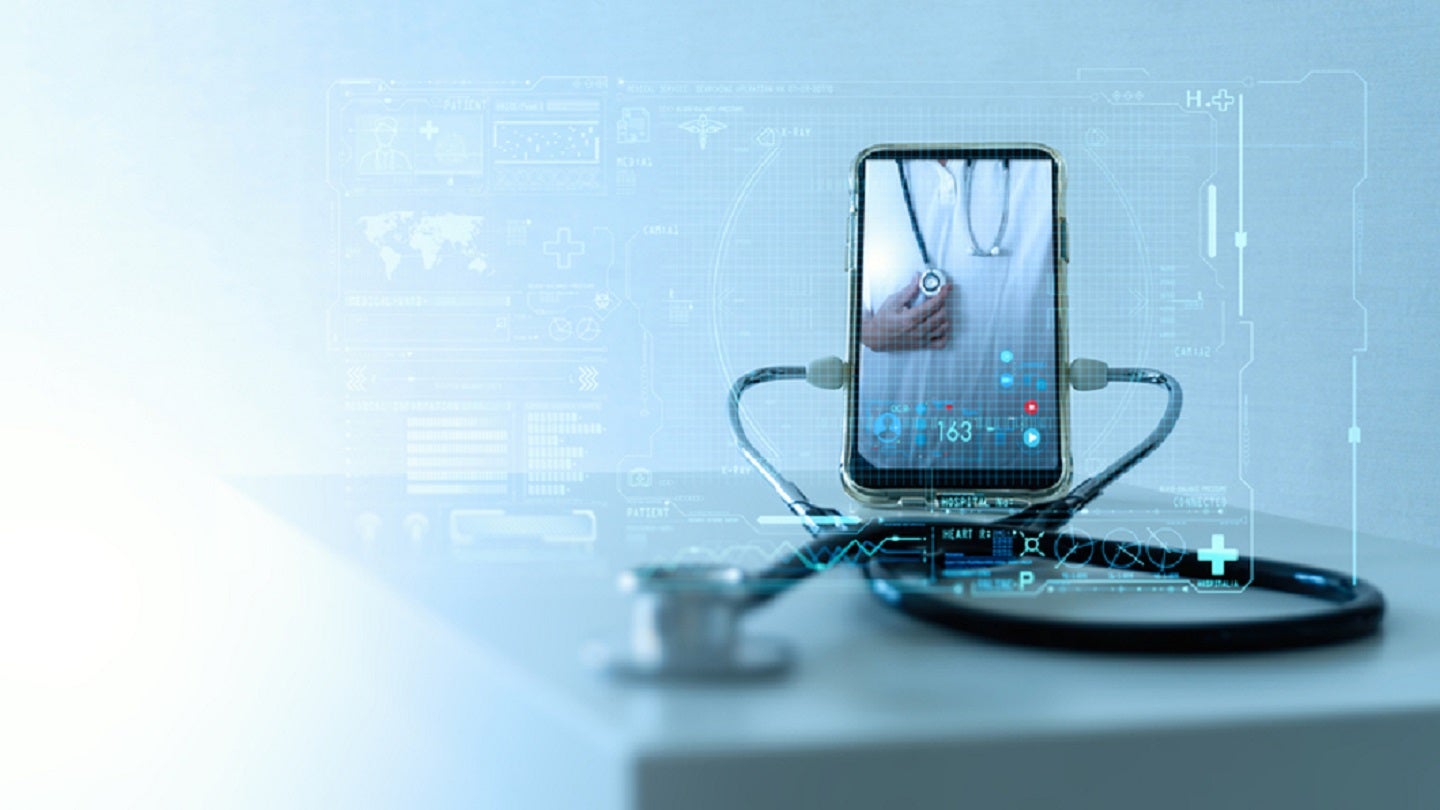 The Laguna Health app combines a real-time adjustable clinical treatment model with a digital-first care team.
The Schulich Family Medicine Teaching Unit will provide specialised training for medical residents.
Midwives and maternity staff in Northern Ireland are striking over pay, with staff across all five regional trusts calling for an agreement.
Healthcare Decoded
21 Sep 2023
Healthcare Decoded
20 Sep 2023
Healthcare Decoded
19 Sep 2023
Newsletters in other sectors
Access more premium companies when you subscribe to Explorer
Get in touch about GlobalData Company reports
Contact the team or request a demo to find out how our data can drive your business forward