Spotlight
The pavilion aims to enhance medical education, clinical research, and specialised services in oncology and gastroenterology.
Latest news
The hospital will leverage SOPHiA GENETICS's cloud-native SOPHiA DDM Platform for pharmacogenomics research.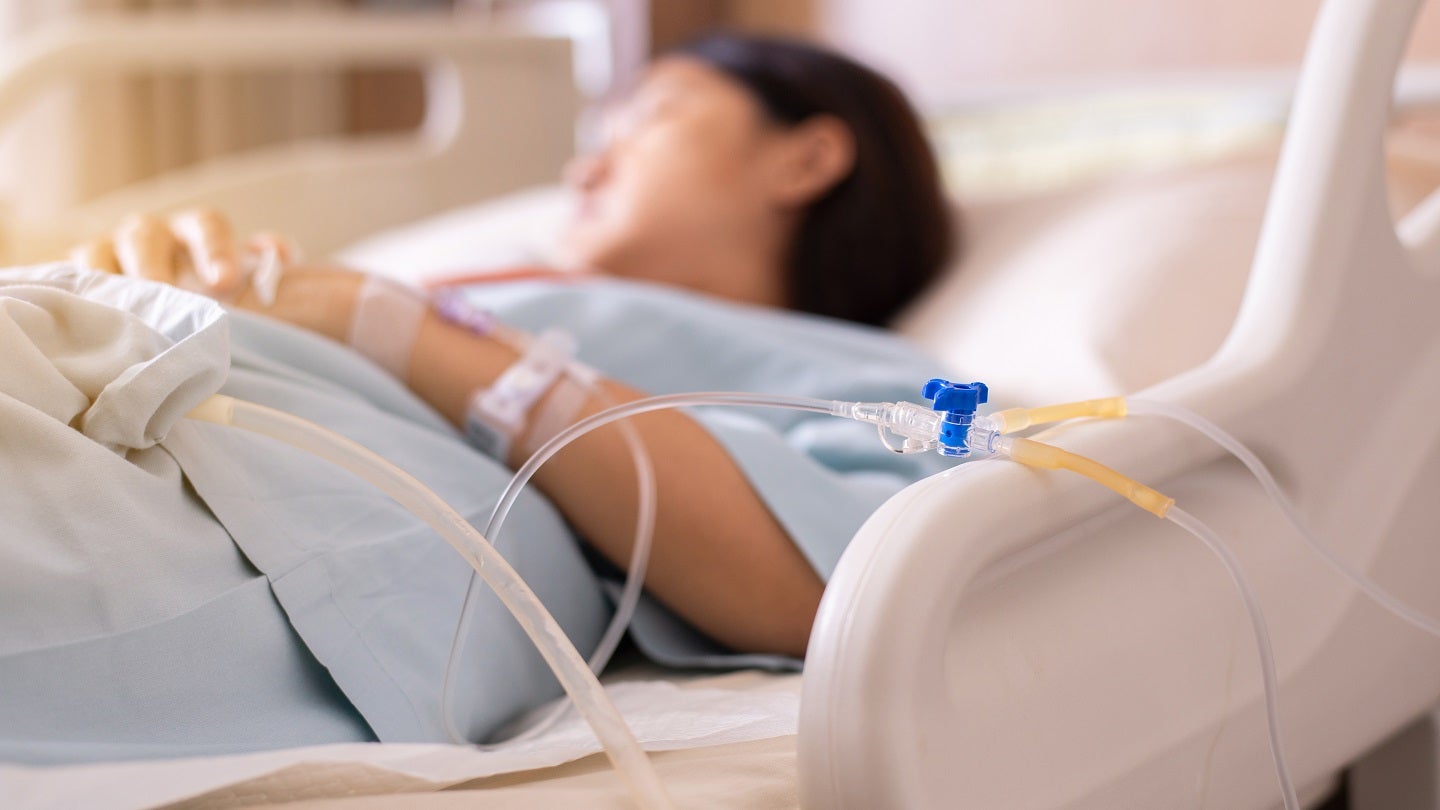 The NHS revealed that an average of 351 patients were admitted each day last week, compared with 126 in same period last winter.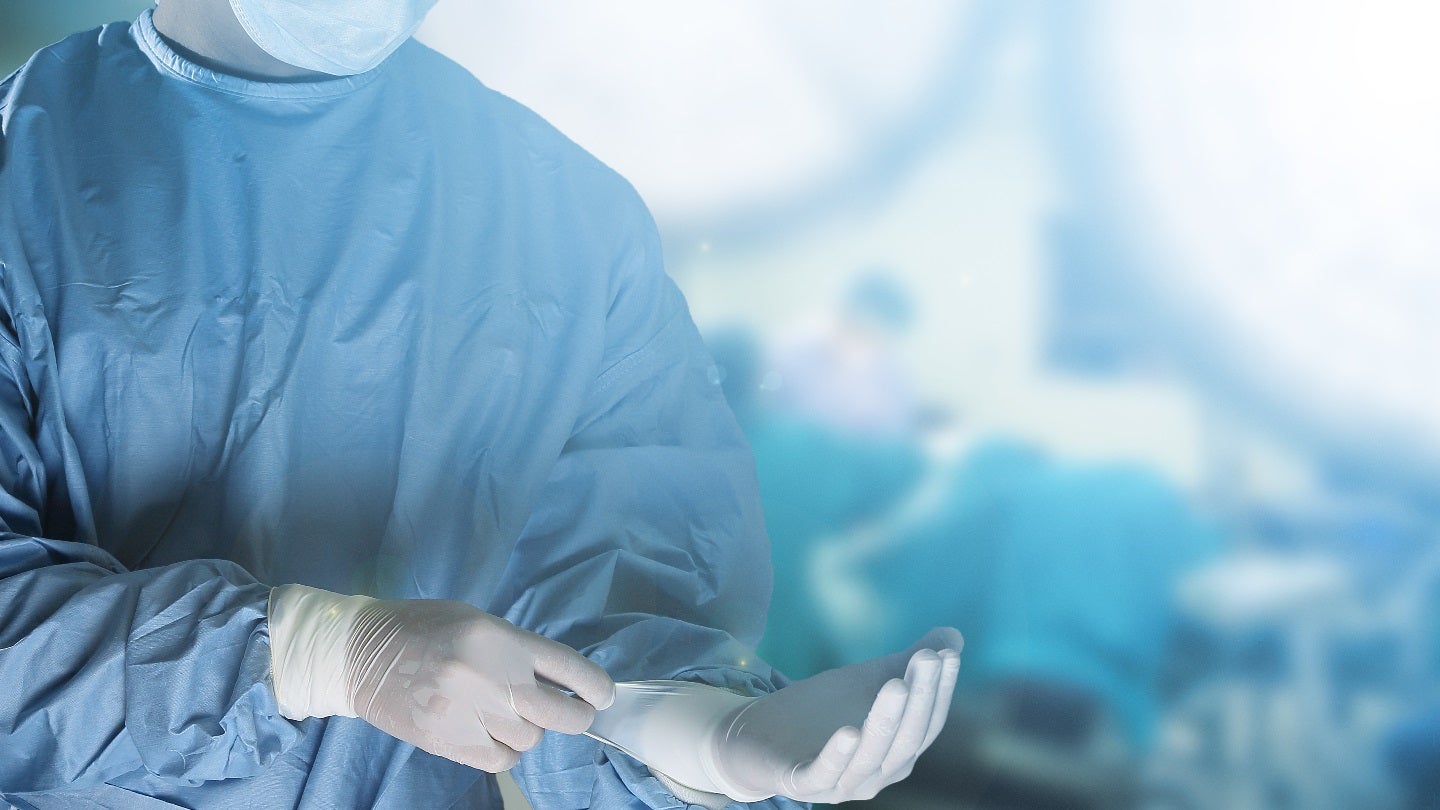 Specialising in vascular and interventional radiology, the centre features advanced imaging equipment and treatment rooms.
Healthcare Decoded
30 Nov 2023
Healthcare Decoded
29 Nov 2023
Healthcare Decoded
28 Nov 2023
Newsletters in other sectors
Access more premium companies when you subscribe to Explorer
Get in touch about GlobalData Company reports
Contact the team or request a demo to find out how our data can drive your business forward