Spotlight
Premium homeowners insurance provider Openly has secured $100m in its Series D financing round to bolster its operations.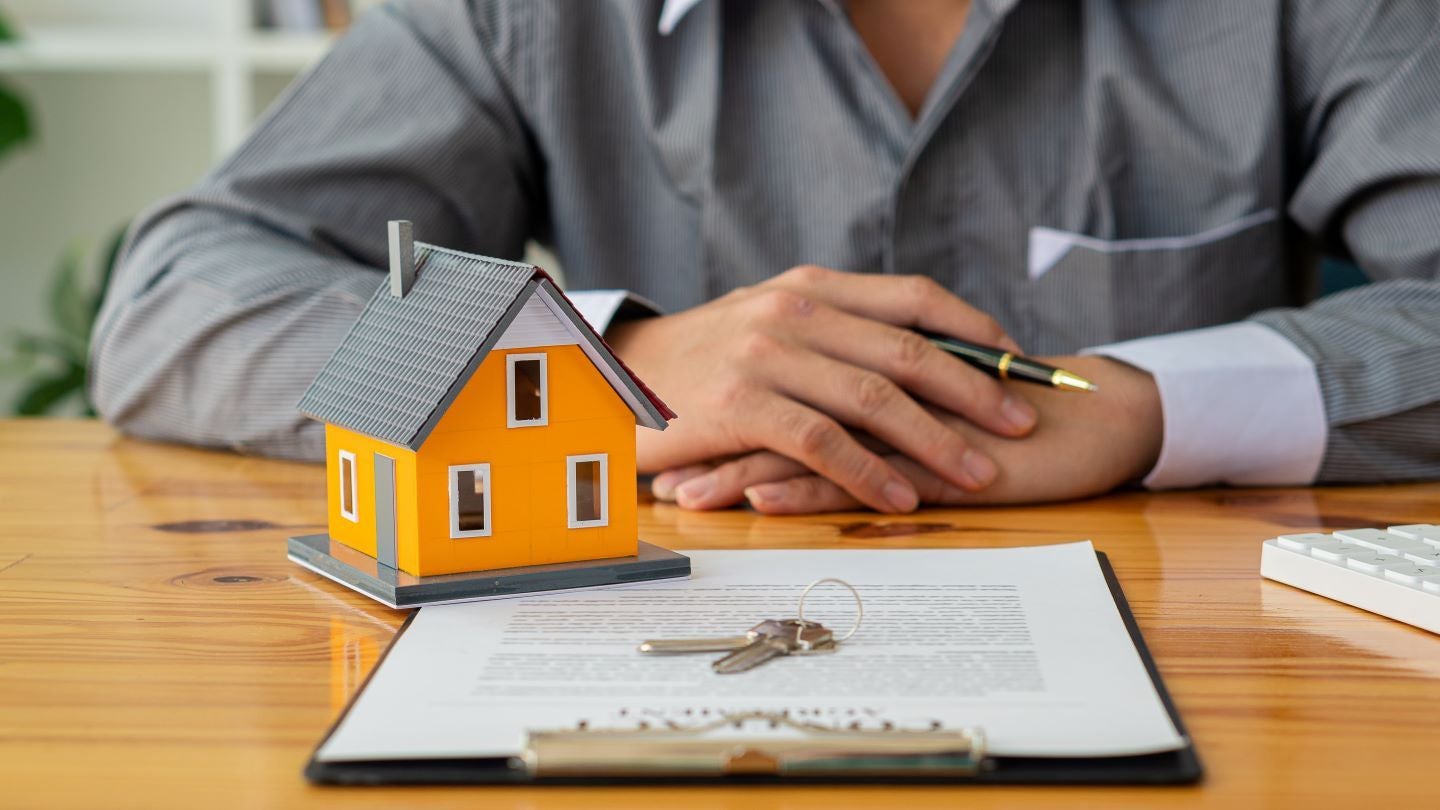 Latest news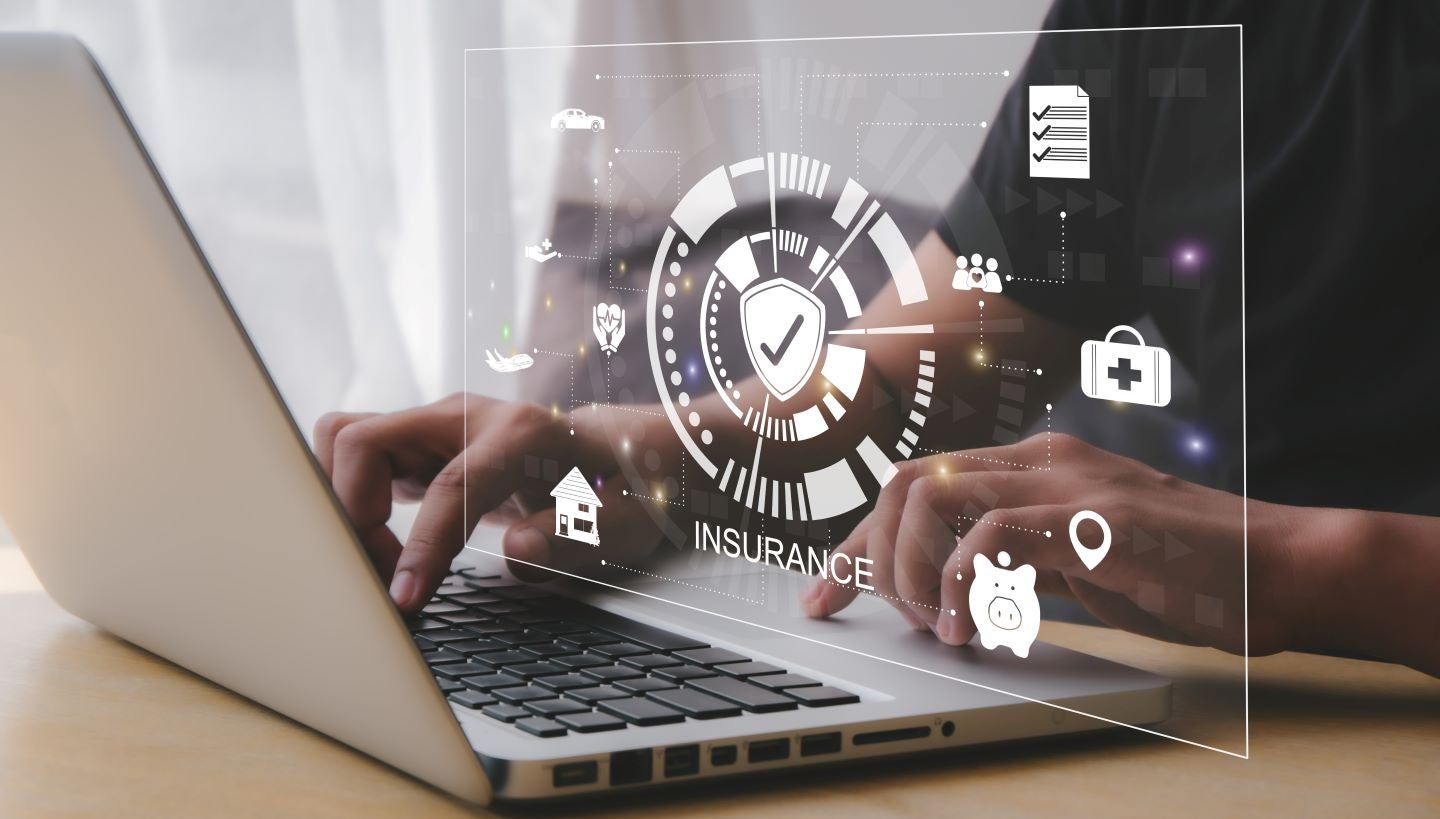 Legal & General Assurance Society has announced it has has agreed to pay around £340m ($417m) in a buy-in with the Cable and Wireless Superannuation Fund.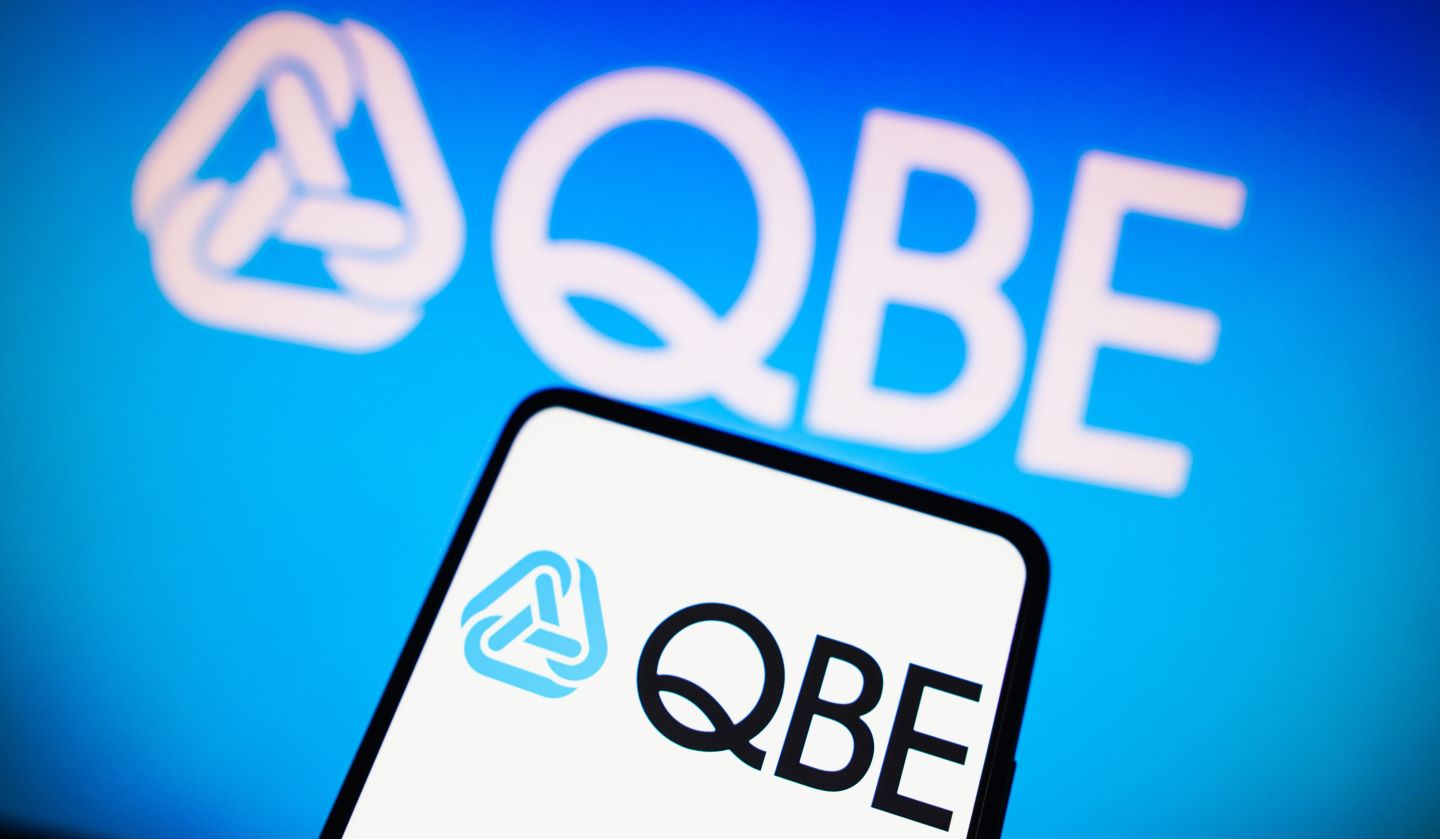 Australia-based QBE Insurance Group has named Julie Wood as the CEO of its North America business.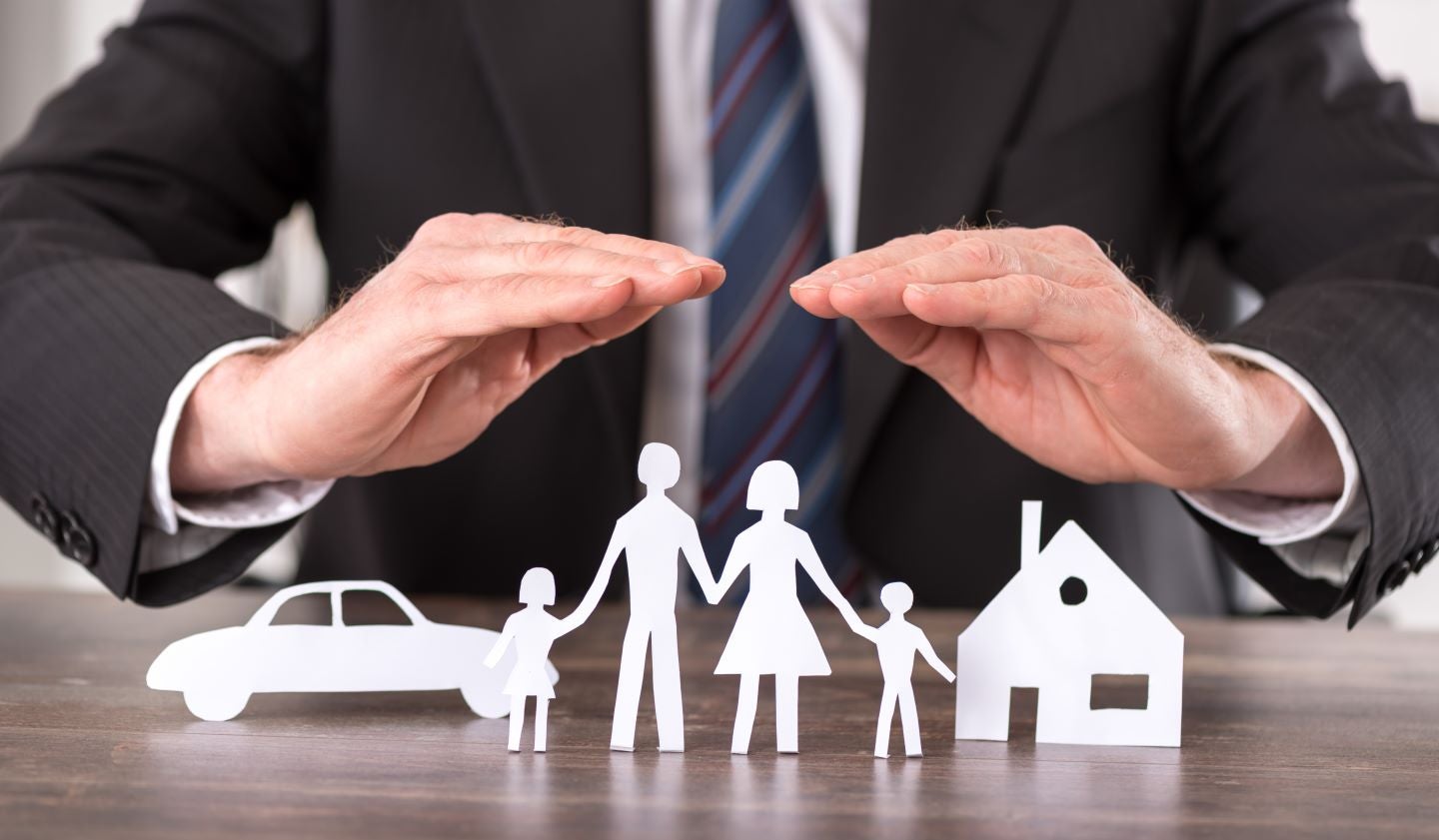 US-based intermediary Inszone Insurance Services has acquired independent insurance service provider DeLuca Insurance Agency, further expanding its presence in Missouri.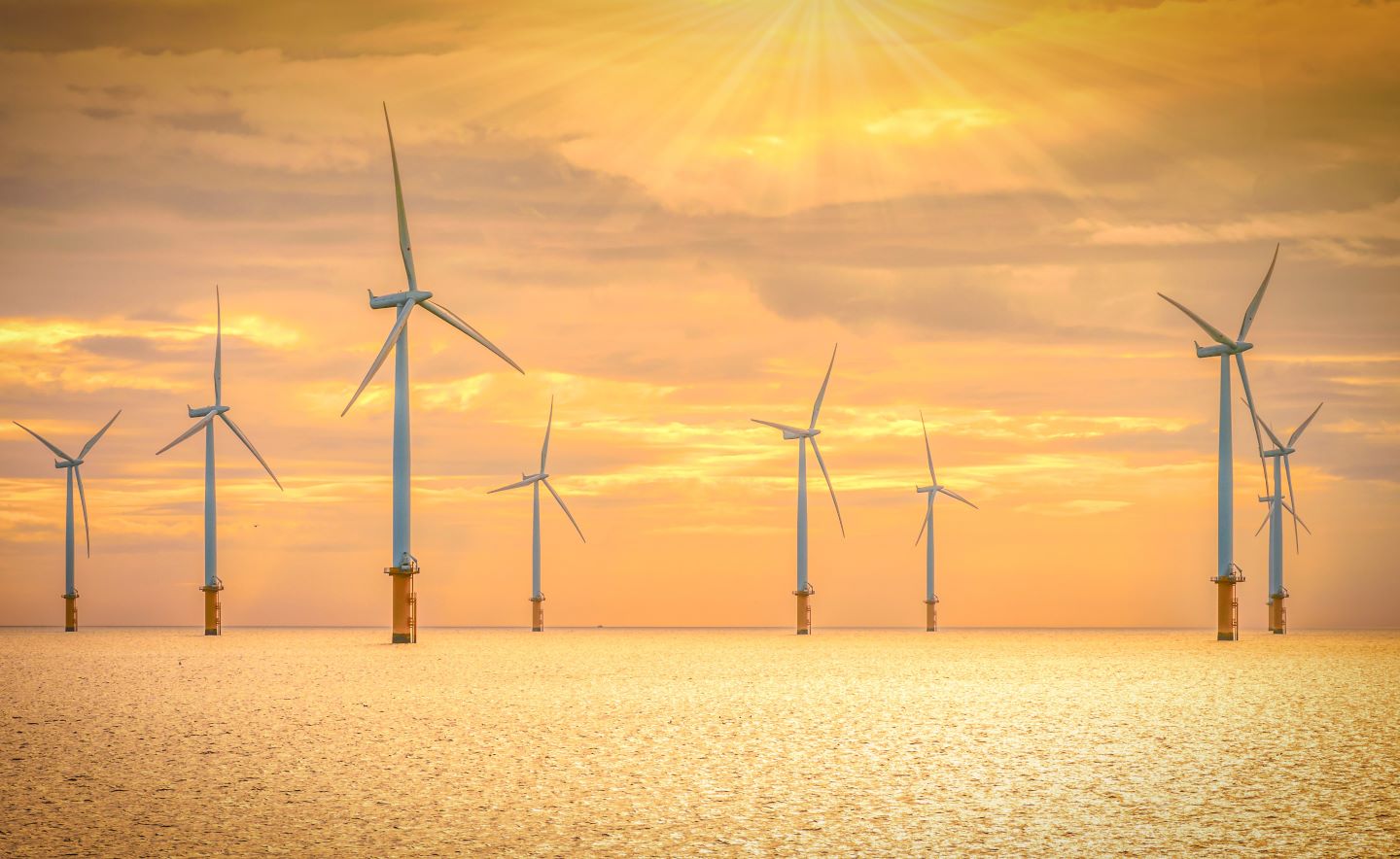 French reinsurance company SCOR has unveiled the New Energy Practice within its speciality insurance business to expedite energy transition.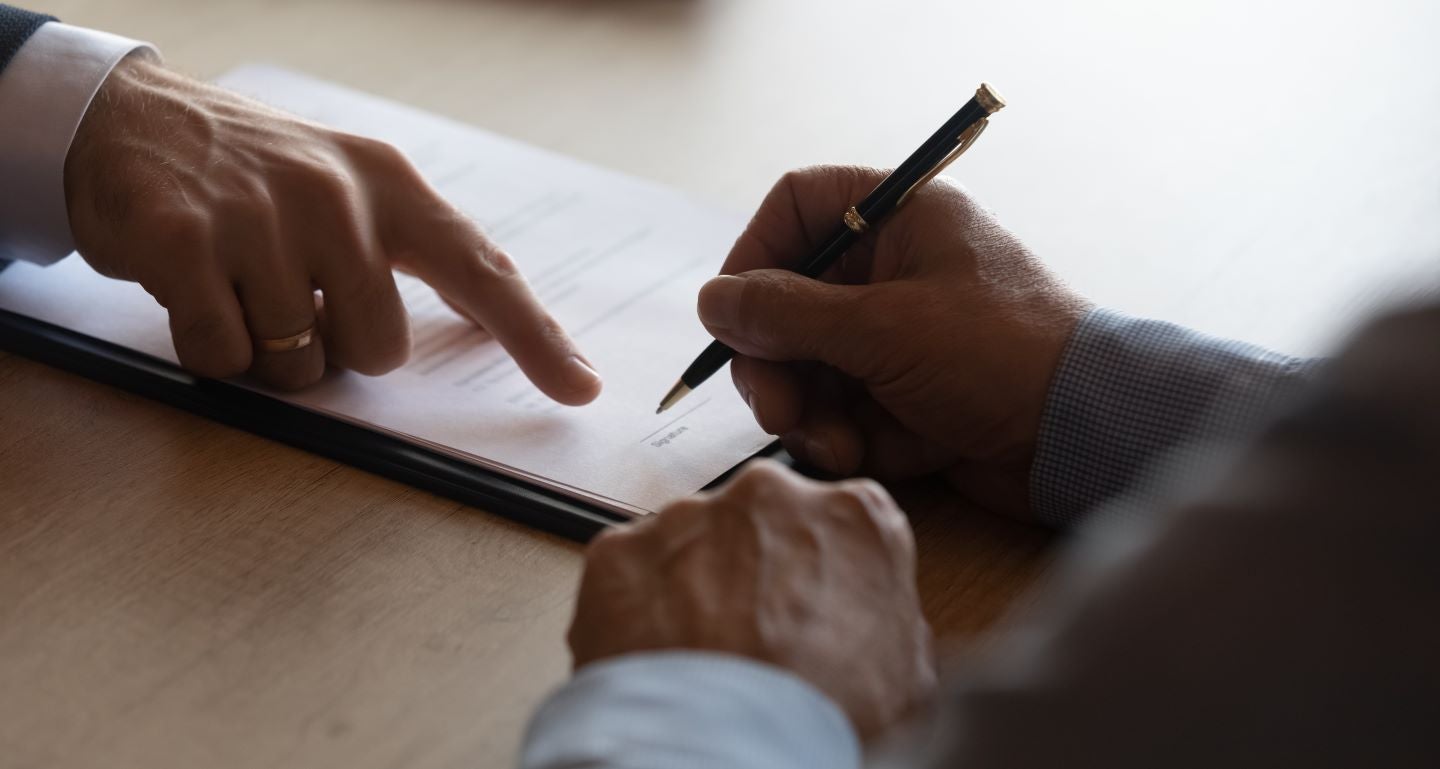 UK-based specialist insurance and reinsurance broker BMS Group has completed the acquisition of Canadian insurance brokers Smith & Reid Insurance Brokers and O'Neil Insurance.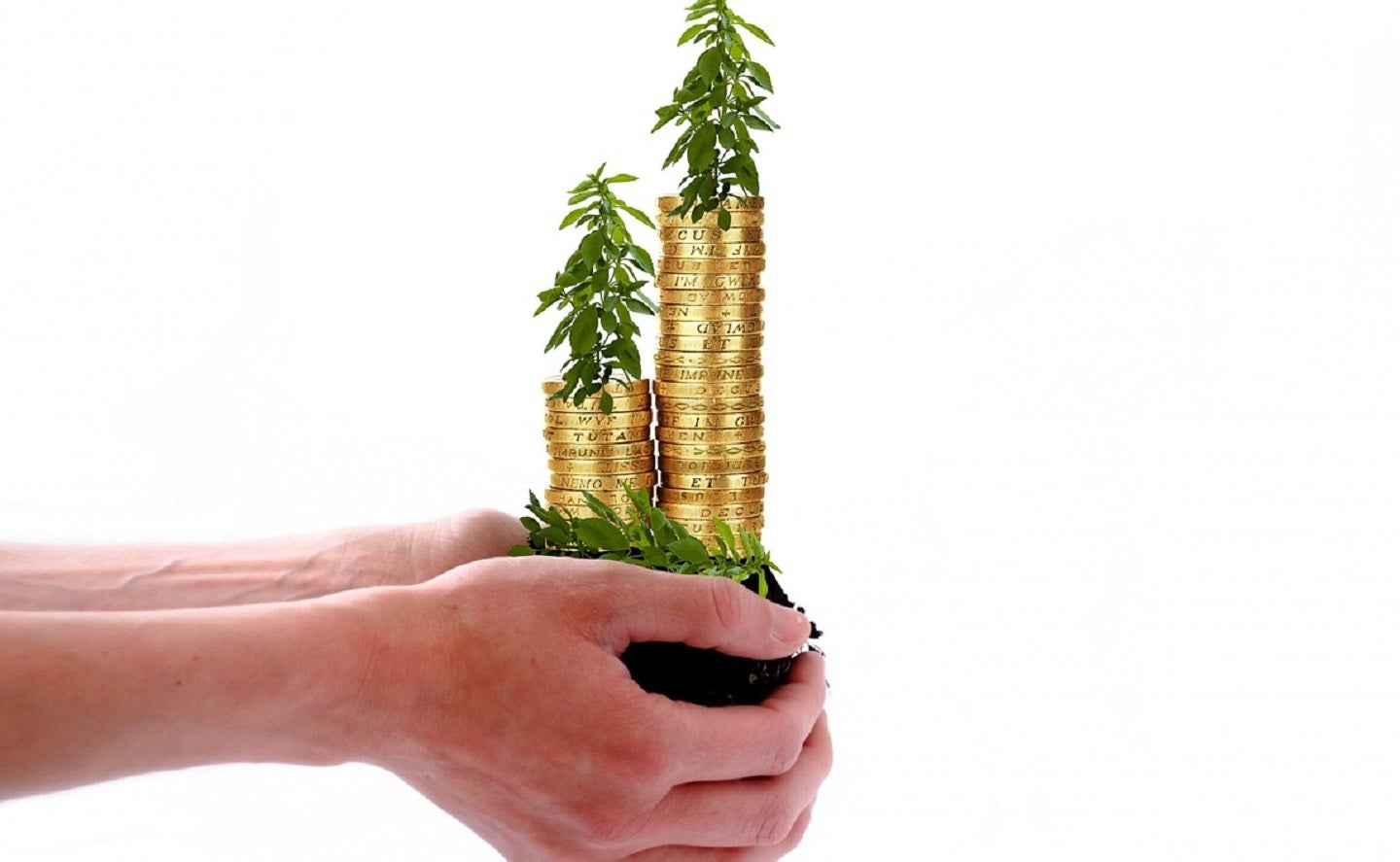 Insurtech bolttech has gained funding and a new strategic investor in the form of LeapFrog Investments.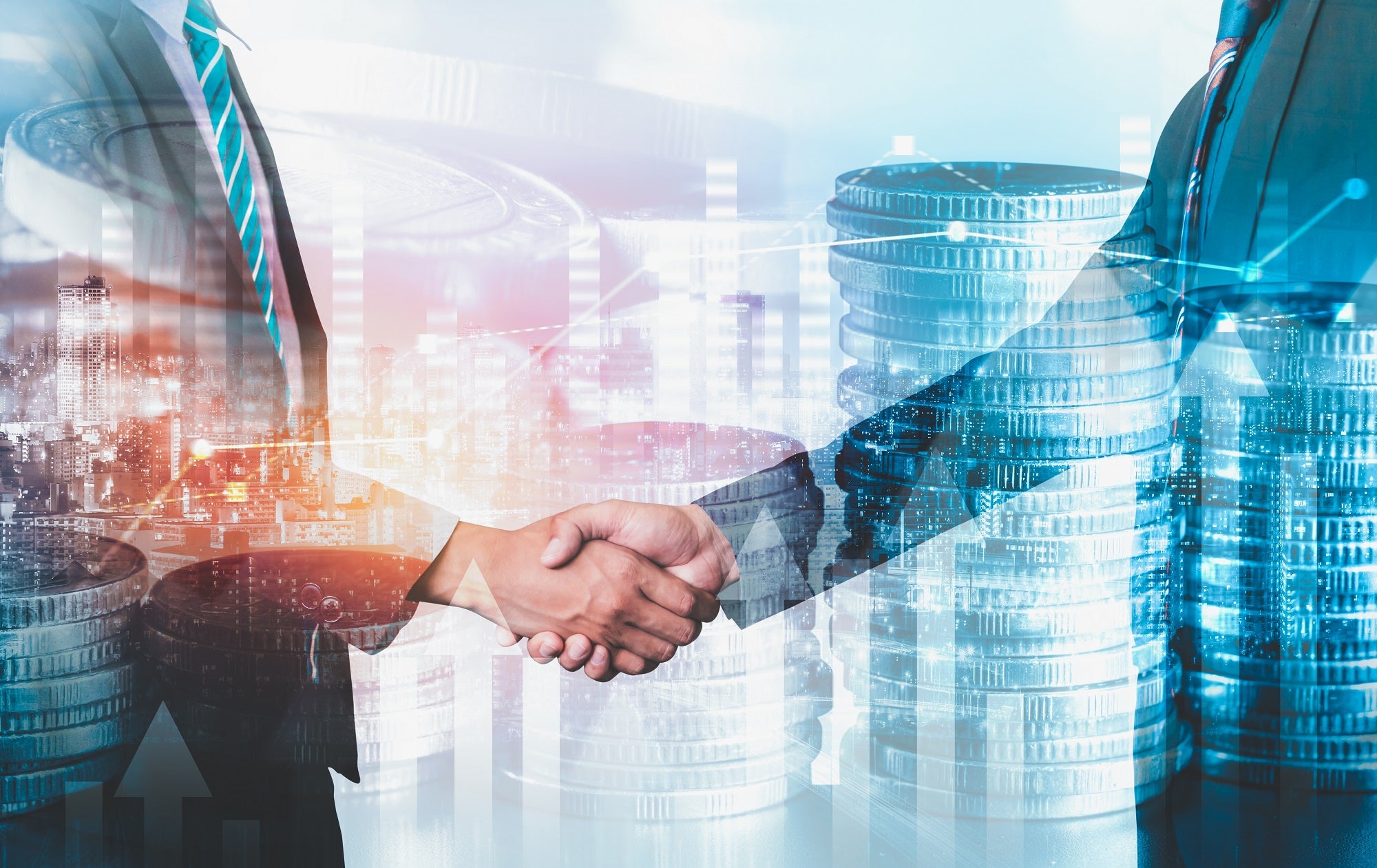 Legal and business services provider DWF has appointed Andrew Symons as an insurance partner.
Insurance Decoded
21 Sep 2023
Insurance Decoded
20 Sep 2023
Insurance Decoded
19 Sep 2023
Newsletters in other sectors
Access more premium companies when you subscribe to Explorer
Get in touch about GlobalData Company reports
Contact the team or request a demo to find out how our data can drive your business forward