Spotlight
Singapore-based insurance company Singlife has selected software vendor Qlik to accelerate its digital transformation.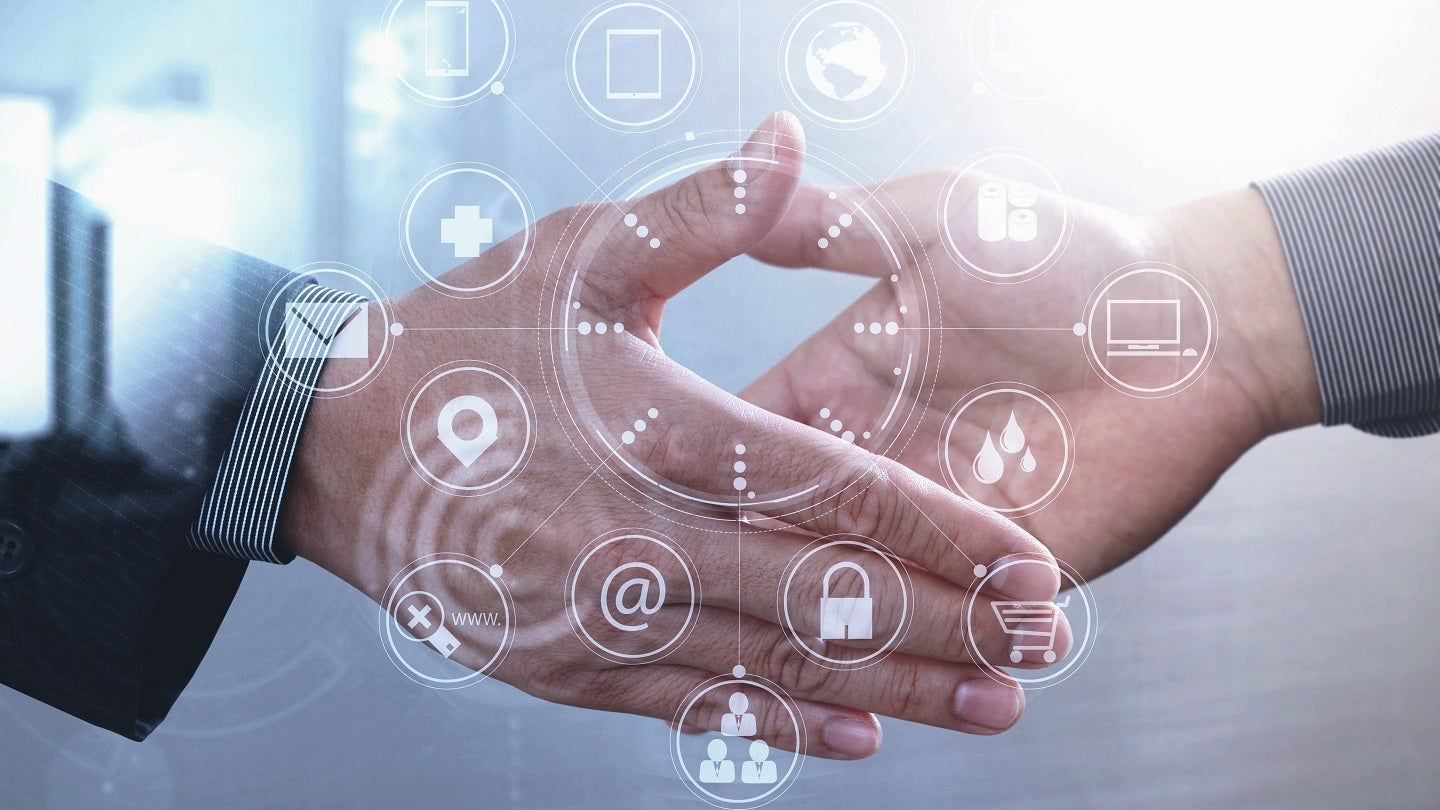 Latest news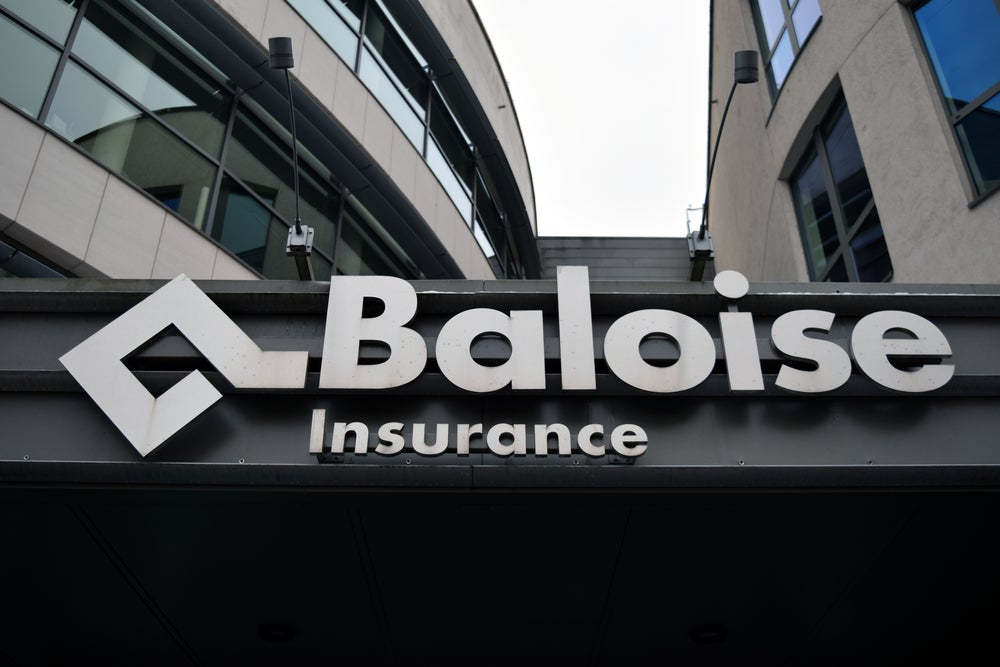 Swiss insurer Baloise is considering selling close to $1.1bn of life insurance policies in Belgium.
Santander Wealth Management & Insurance, which holds the firm's private banking, asset management, and insurance businesses, believes that investors should consider strategies beyond the short term in 2024 following increases to interest rates.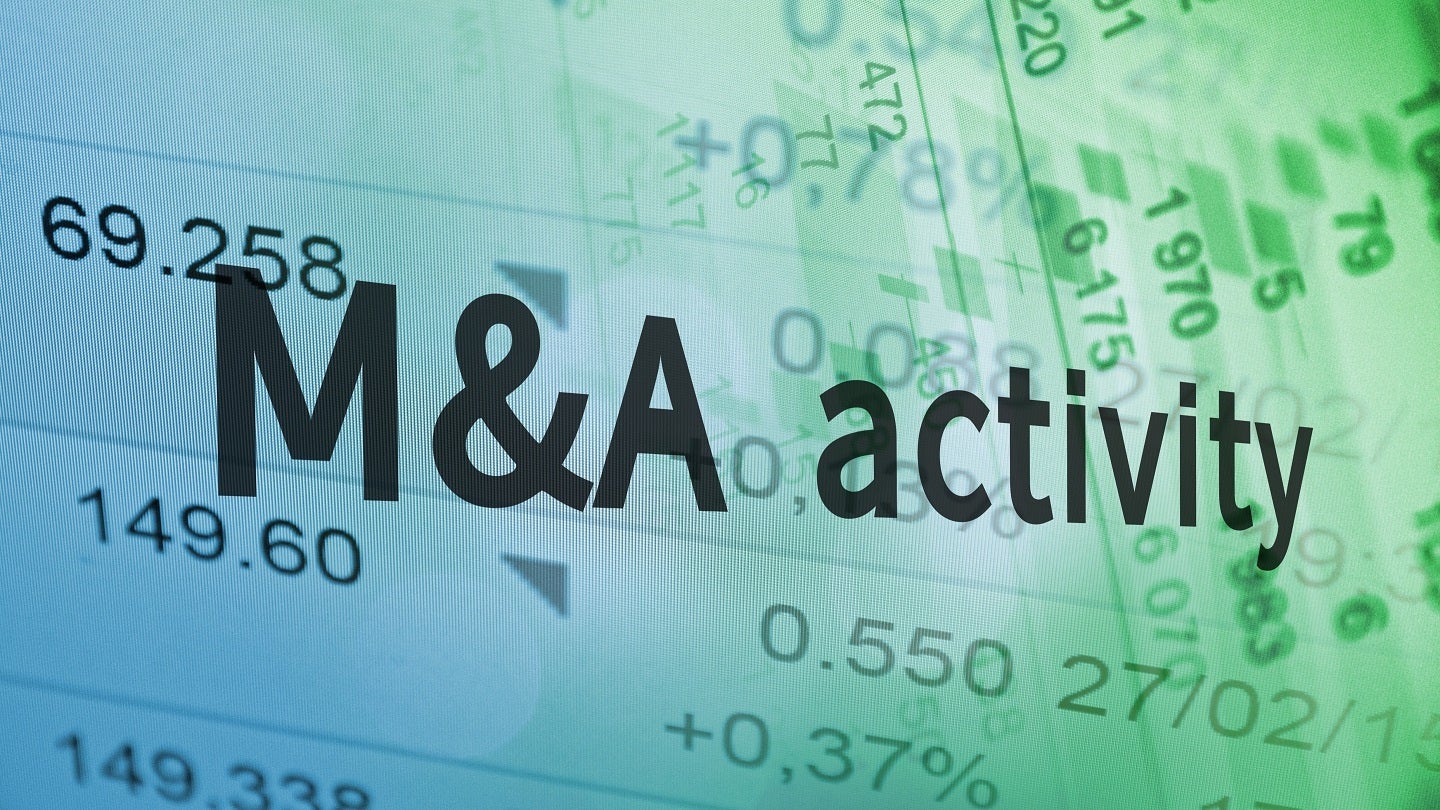 Lombard International Group has completed the sale of its US and Bermuda businesses (Lombard US/BDA) to BroadRiver Asset Management.
Insurance Decoded
30 Nov 2023
Insurance Decoded
29 Nov 2023
Insurance Decoded
28 Nov 2023
Newsletters in other sectors
Access more premium companies when you subscribe to Explorer
Get in touch about GlobalData Company reports
Contact the team or request a demo to find out how our data can drive your business forward