Spotlight
The country's mining quota distribution has already taken a hit in recent months after the government reverted to an older, more complex approval process.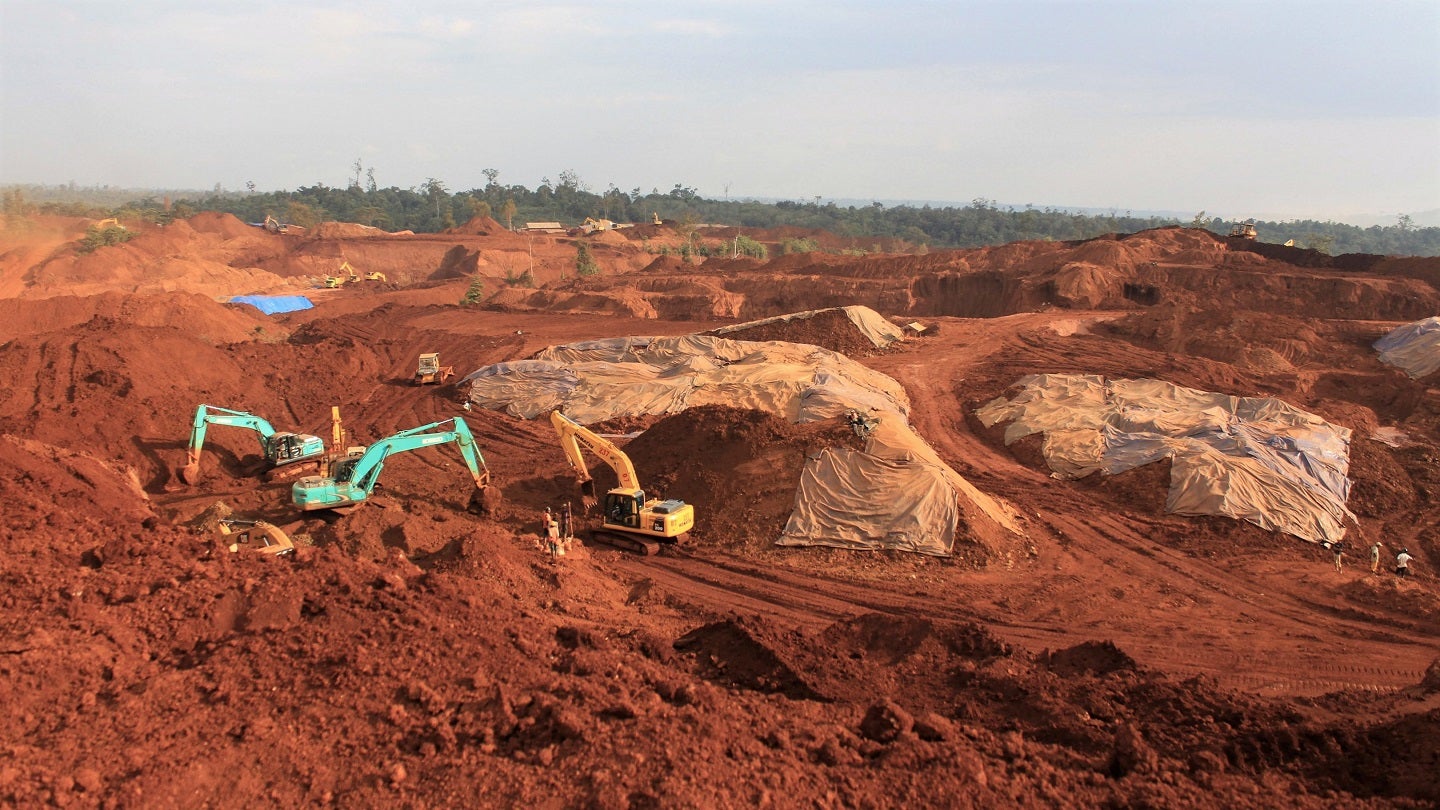 Latest news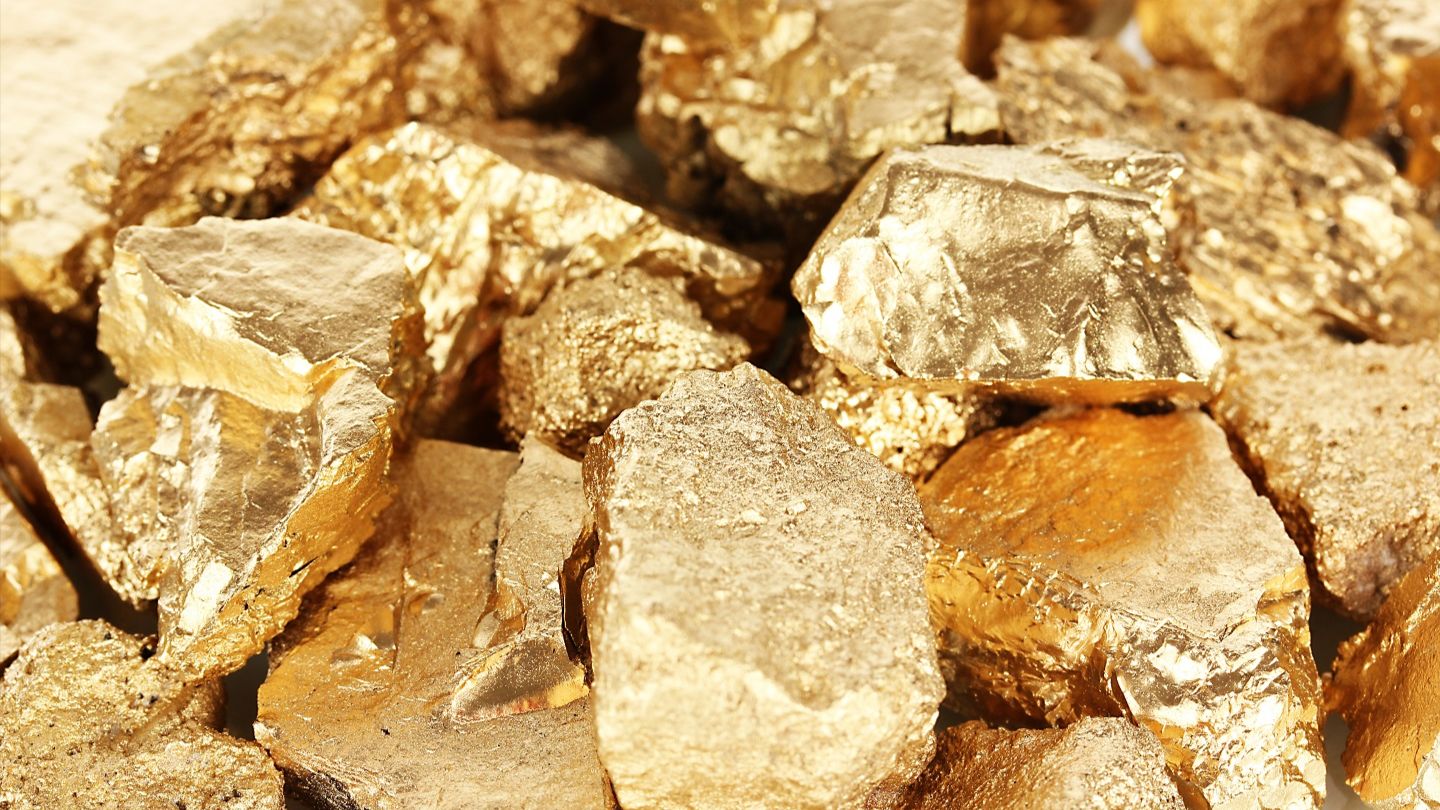 The Murchison project covers a 460km² area that falls under the highly prospective Goldfields region in Western Australia.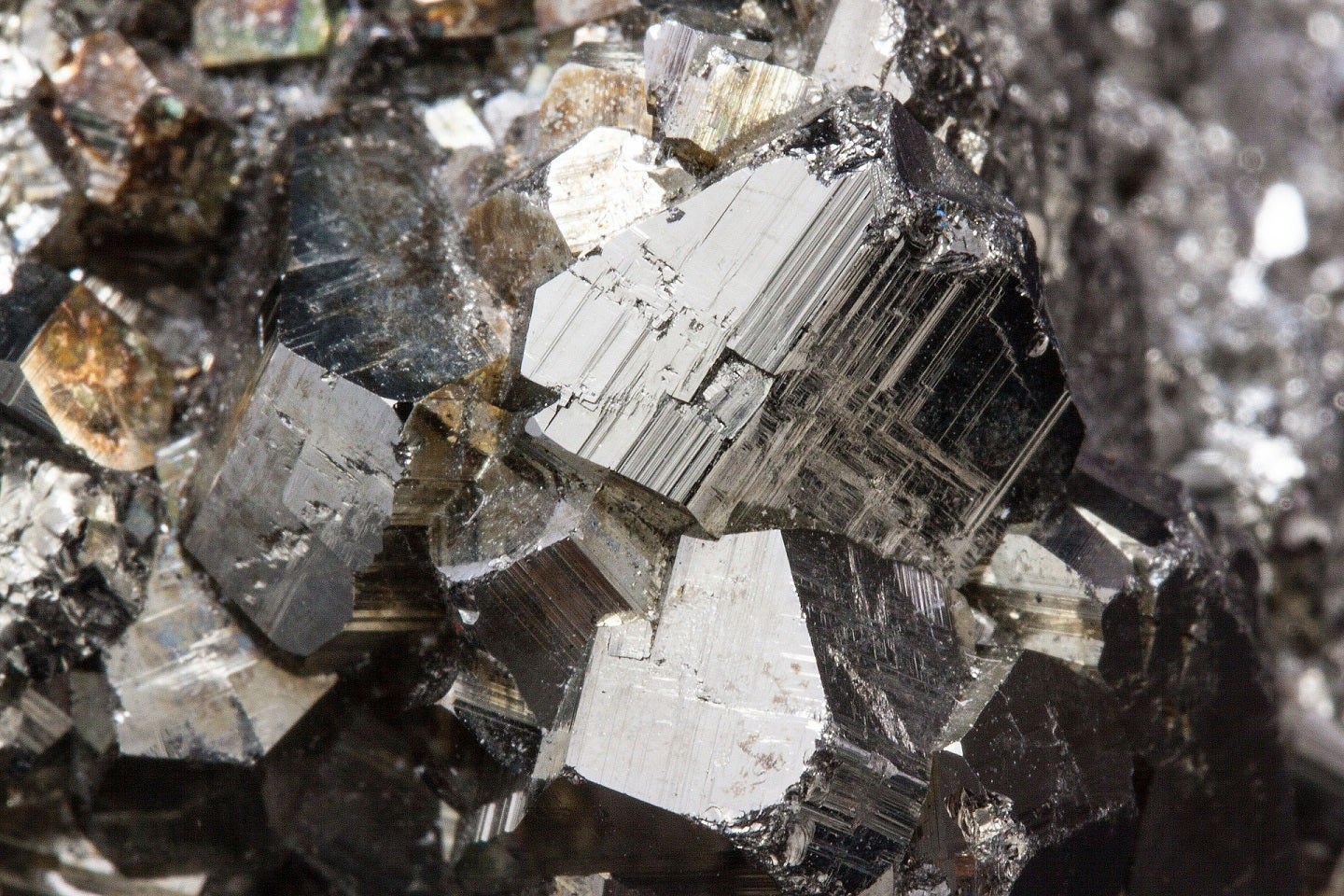 The company also initiated a process to sell the Cusi mine with SCP Resource serving as financial adviser for the process.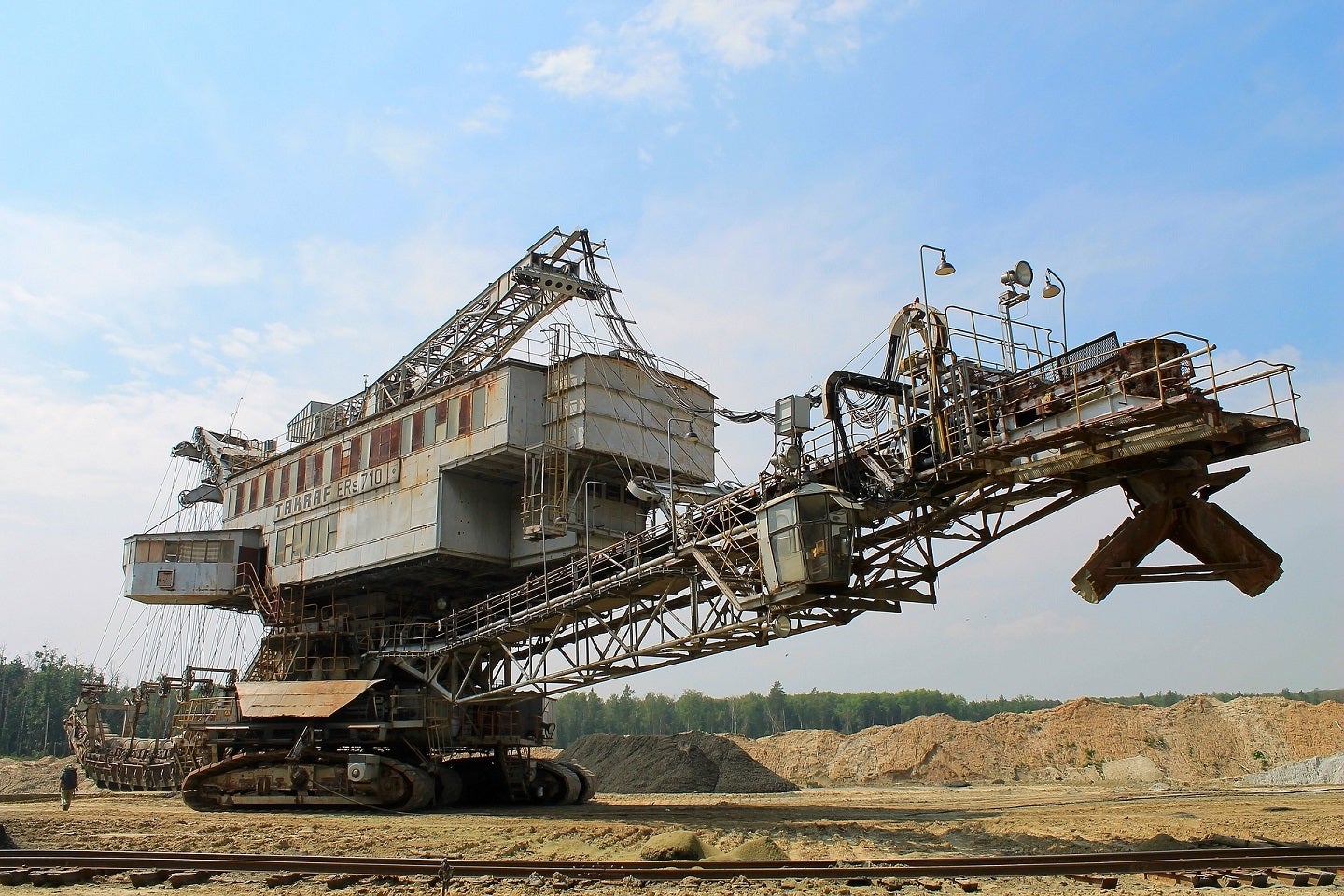 The company will now drill 60 diamond holes in 21 drill platforms over a period of 15 months.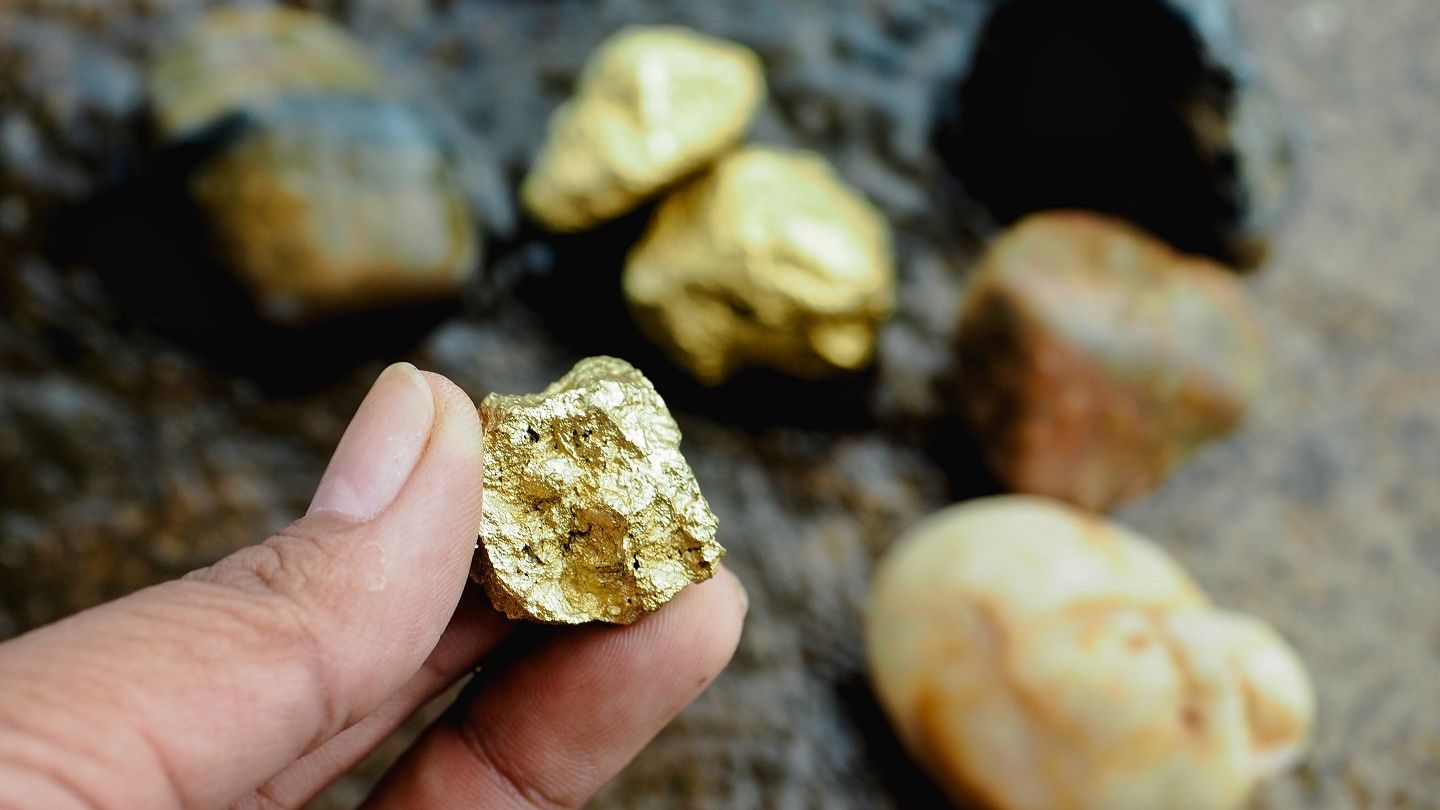 The Diamba Sud gold project shares similar geologic features to gold mines owned by Barrick Gold and B2Gold.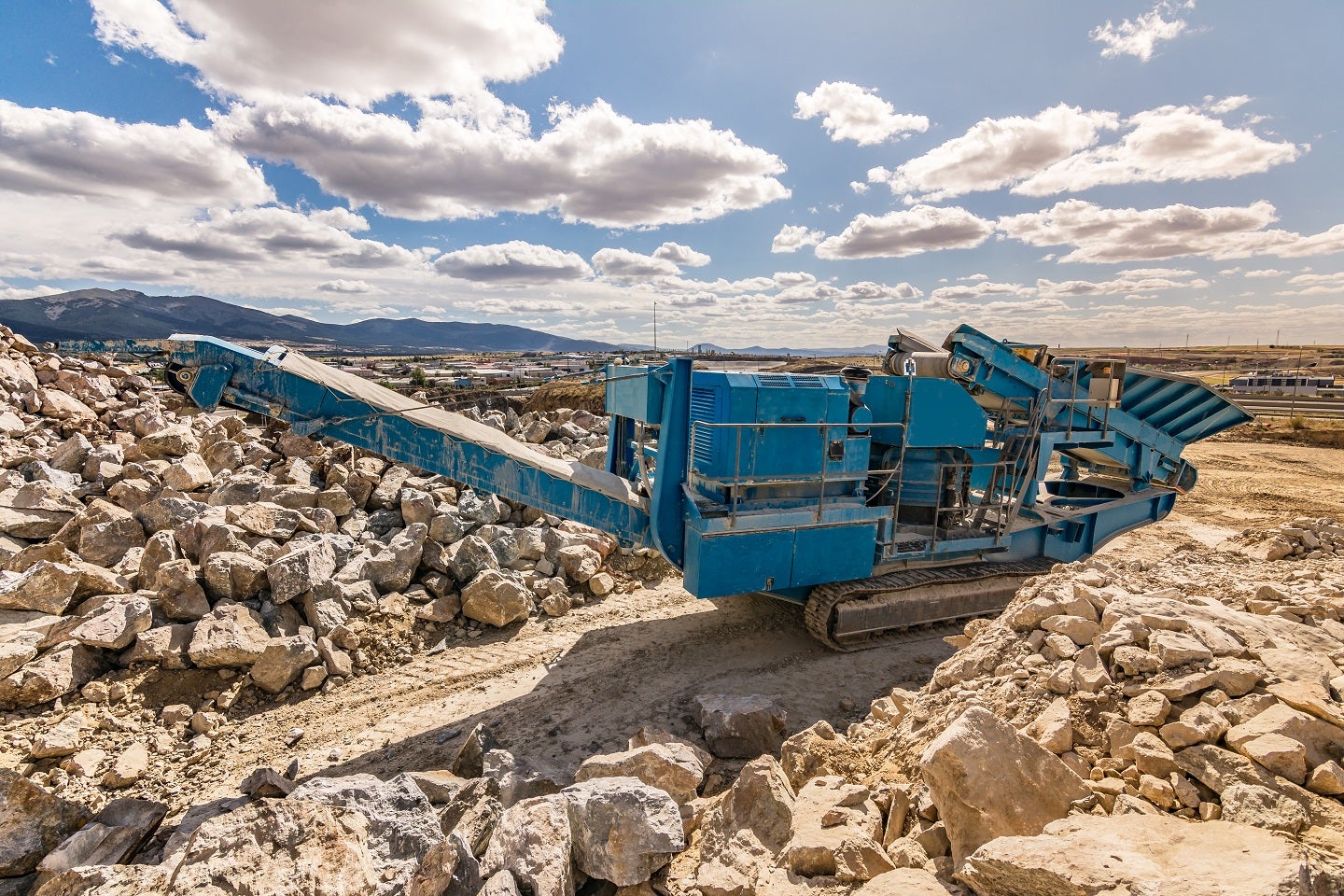 Eramet Titanium & Iron is an ilmenite transformation plant capable of producing titanium dioxide slag and high-purity pig iron.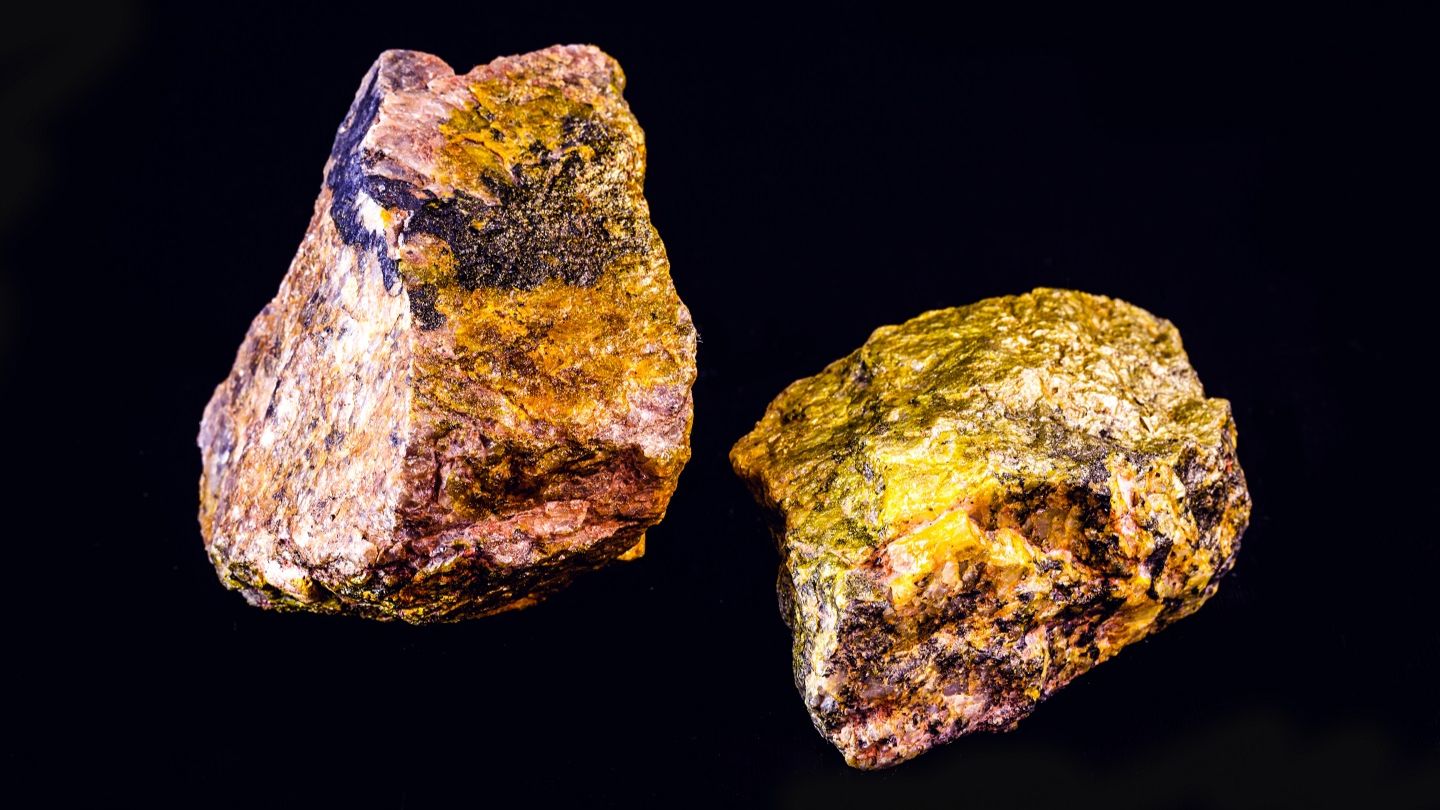 Acquired in 2021, McKenzie Lake uranium project covers 6,916 hectares of land with five claims.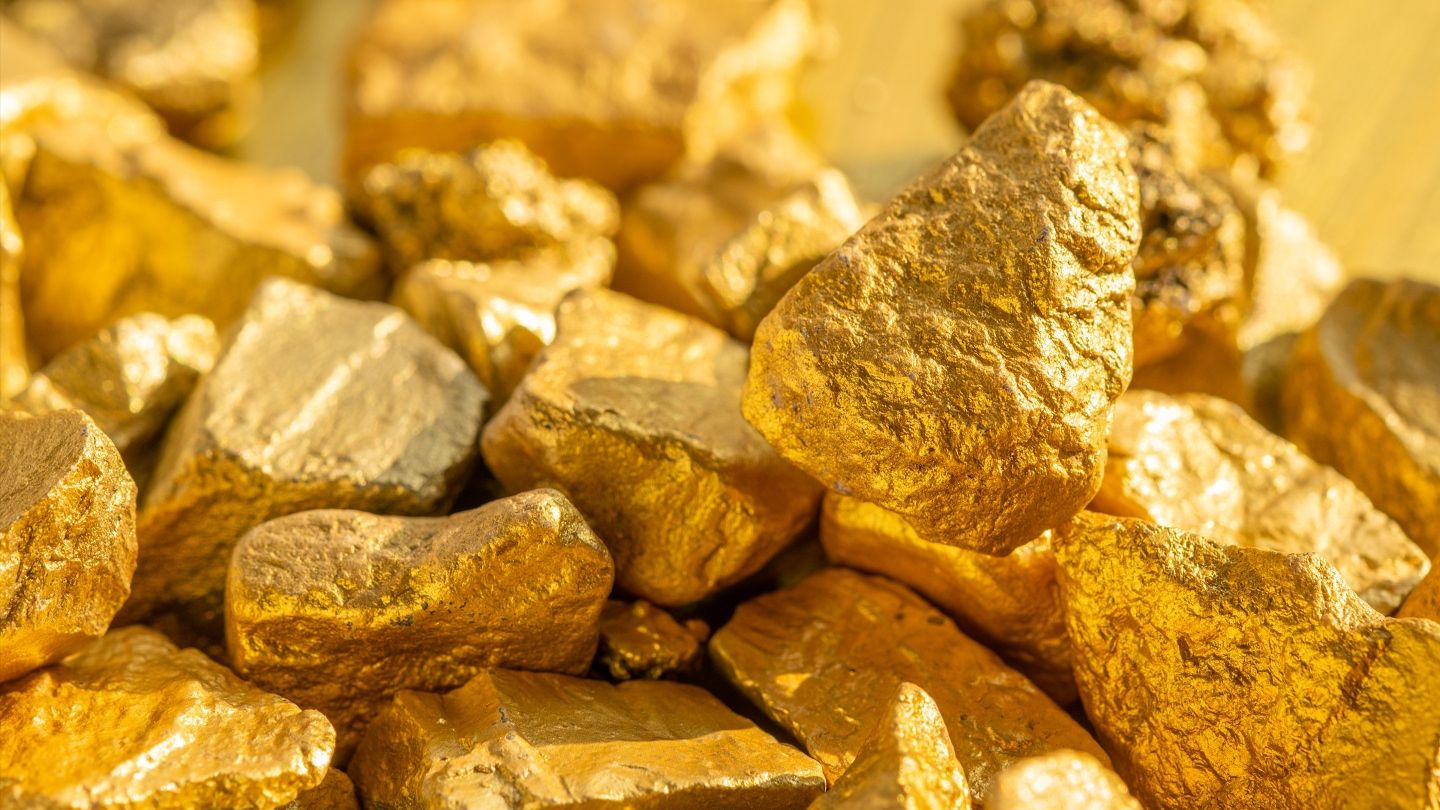 Great Pacific Gold now owns 2,166km² of land in Papua New Guinea through the acquisition.
Mining Decoded
21 Sep 2023
Mining Decoded
20 Sep 2023
Mining Decoded
19 Sep 2023
Newsletters in other sectors
Access more premium companies when you subscribe to Explorer
Get in touch about GlobalData Company reports
Contact the team or request a demo to find out how our data can drive your business forward