Spotlight
Develop Global will be responsible for establishing and developing an exploration decline at the Mt Marion lithium mine.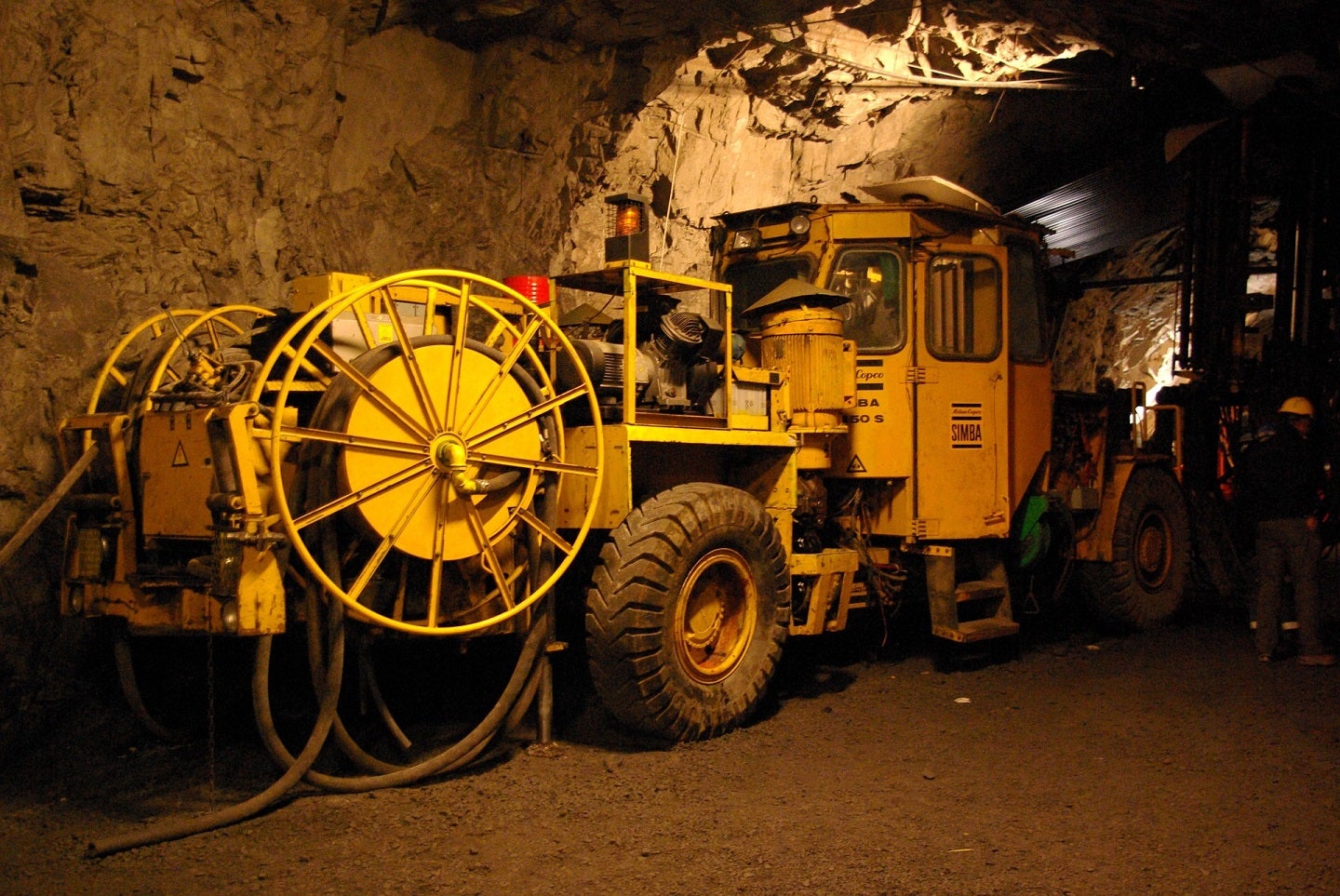 Latest news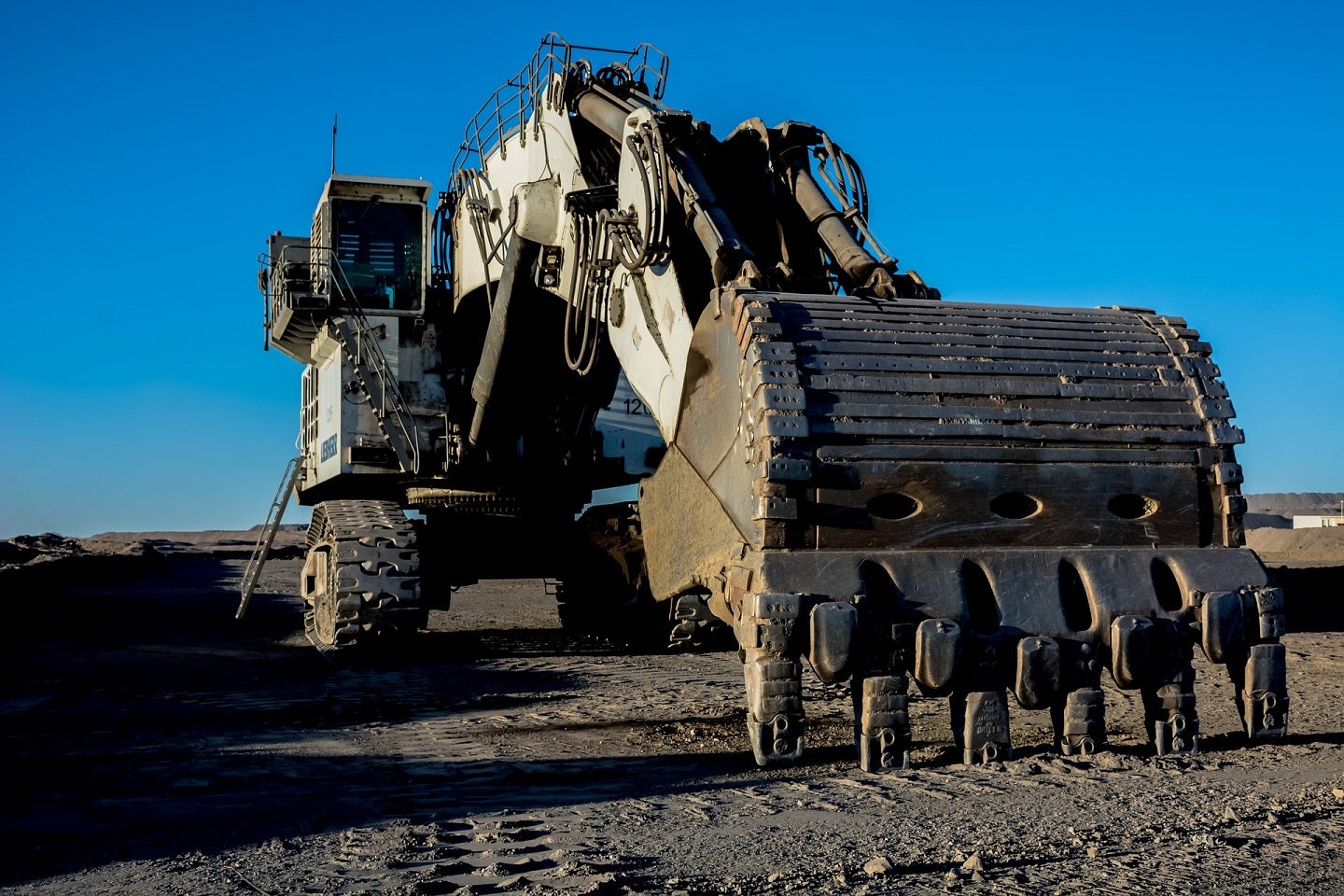 The financing for the K.Hill manganese project has been secured via long-term convertible loan facilities with the Industrial Development Corporation of South Africa (IDC).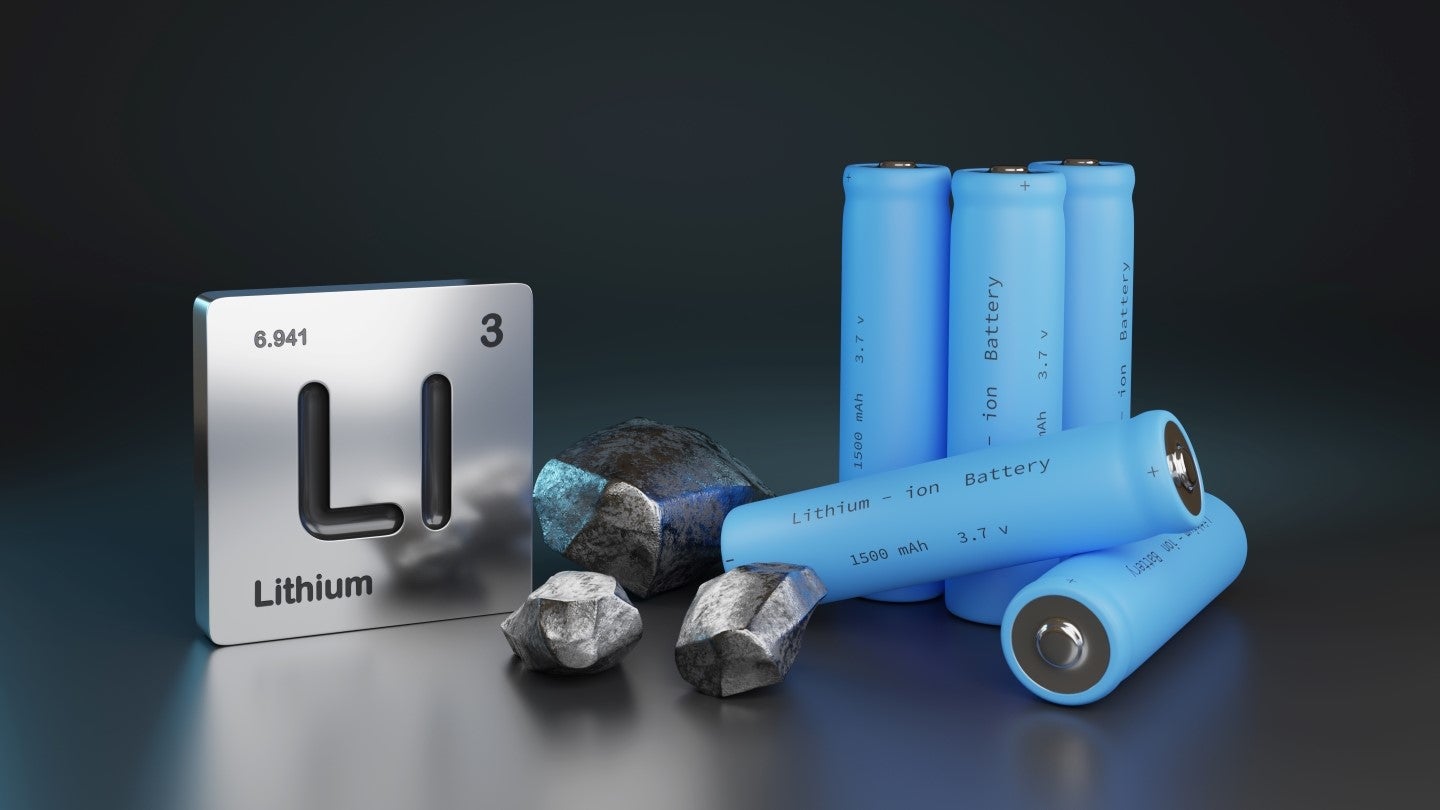 The options for the properties were exercised through Argentina Lithium's subsidiary Argentina Litio y Energia (ALE).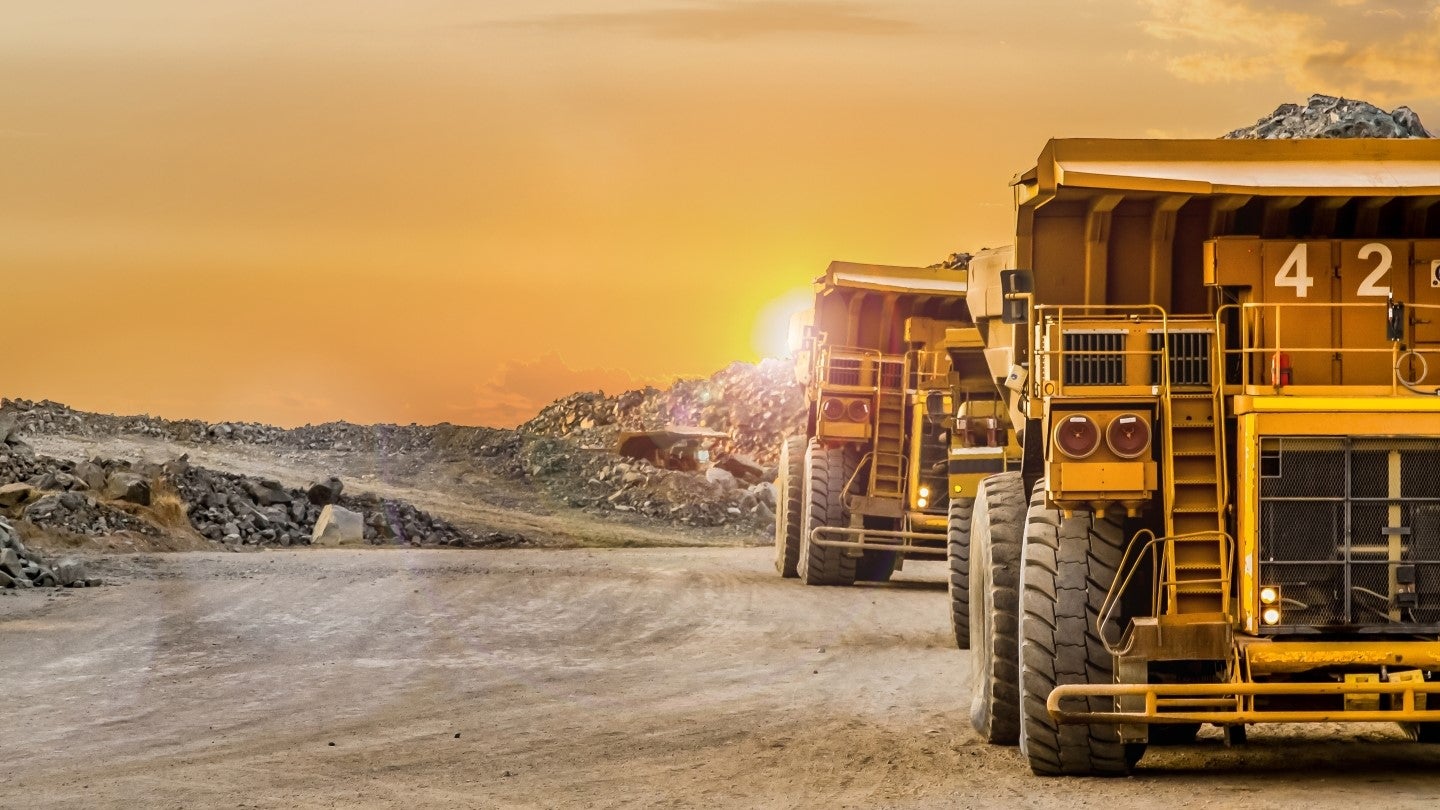 The transaction is expected to be complete in the first quarter of next year, subject to the receipt of regulatory approvals.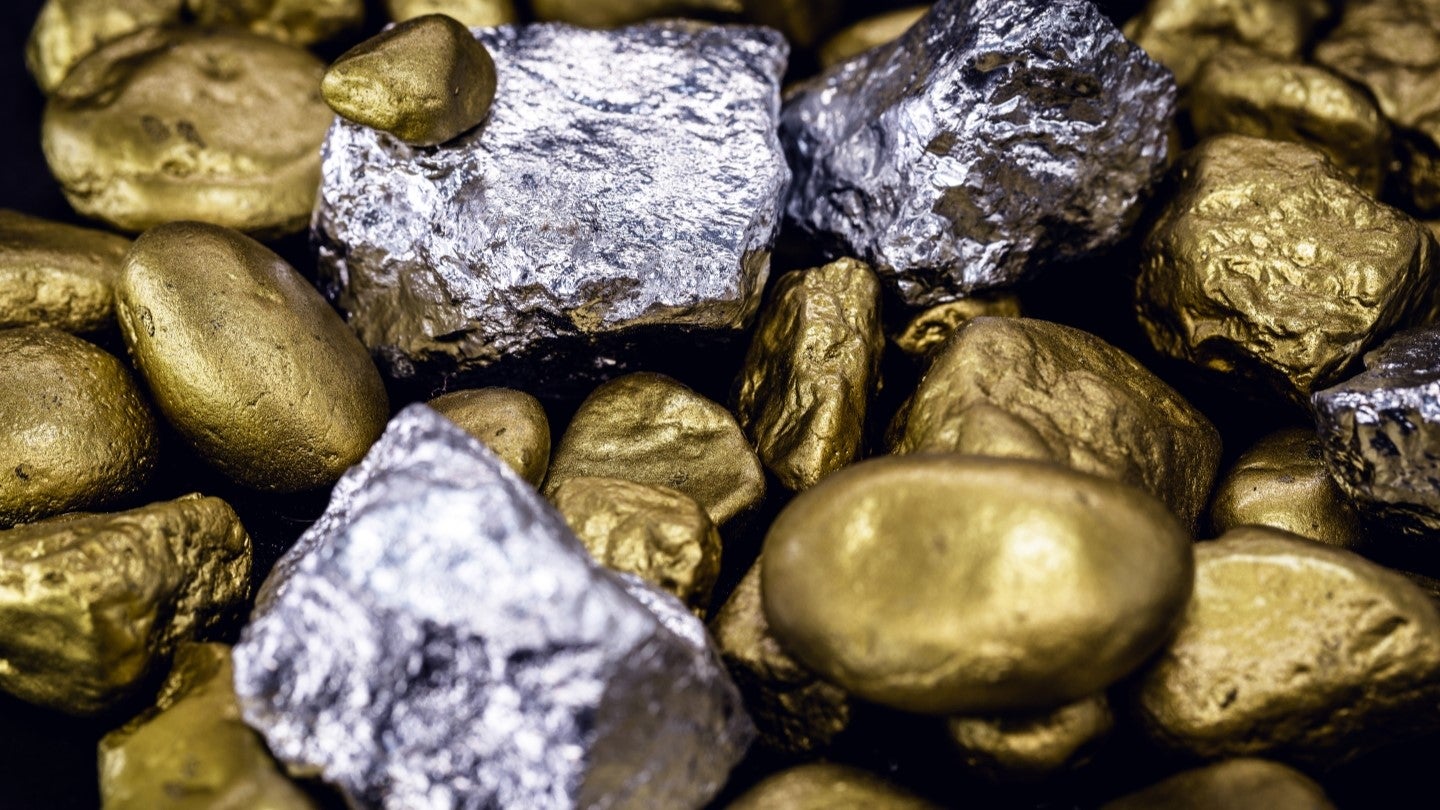 Barrick will pay $175,000 over a five-year period and spend $500,000 on exploration work to earn a 100% stake in the property.
Mining Decoded
30 Nov 2023
Mining Decoded
29 Nov 2023
Mining Decoded
28 Nov 2023
Newsletters in other sectors
Access more premium companies when you subscribe to Explorer
Get in touch about GlobalData Company reports
Contact the team or request a demo to find out how our data can drive your business forward