Spotlight
The natural gas processing and transportation company has acquired Cureton Front Range and Rocky Mountain Midstream Holdings.
Latest news
The Cambo field is being developed using a floating production storage and offloading (FPSO) vessel to produce hydrocarbons from two drill centres.
During Q3 2023, the acquired properties reported average net daily production of approximately 29,000 barrels of oil equivalent (boe).
COP28 President Sultan Al Jaber has hailed a "historic" victory as world leaders agreed to a Loss and Damage Fund to support the poorest and most vulnerable countries cope with climate-related impacts on day one of COP28 in Dubai. Initial contributions to the fund add up to just over $400m – a far cry from the hundreds of trillions of dollars in climate damages expected in the coming years, but a positive development nonetheless.
The Statfjord Area includes the Statfjord Unit, Statfjord Øst Unit, Statfjord Nord and Sygna Unit.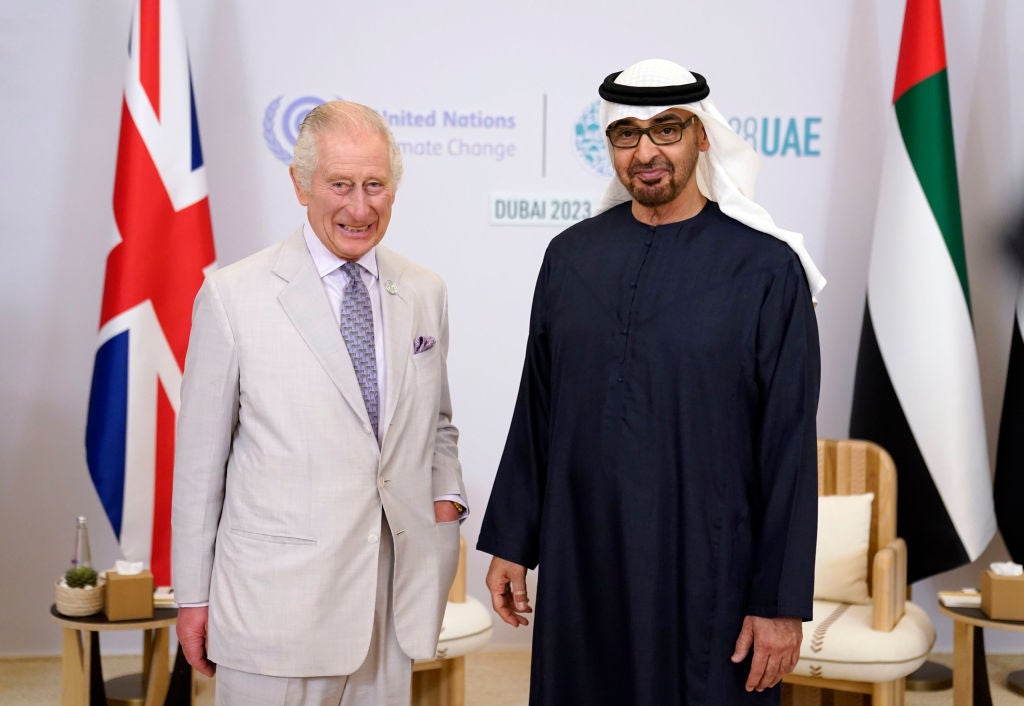 DUBAI - The latest annual UN climate conference, COP28, opened in Dubai on Thursday 30 November with at least 70,000 delegates from the worlds of politics, media and civil society expected to attend.
Oil & Gas Decoded
30 Nov 2023
Oil & Gas Decoded
29 Nov 2023
Oil & Gas Decoded
28 Nov 2023
Newsletters in other sectors
Access more premium companies when you subscribe to Explorer
Get in touch about GlobalData Company reports
Contact the team or request a demo to find out how our data can drive your business forward