Spotlight
The study's findings promise effective reusable systems, emphasising emissions reduction and meticulous design.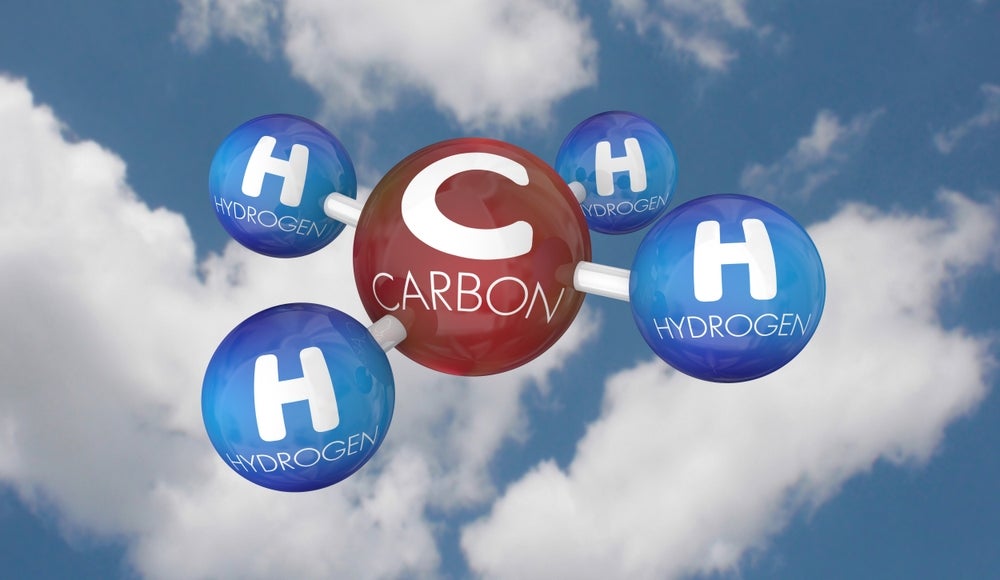 Latest news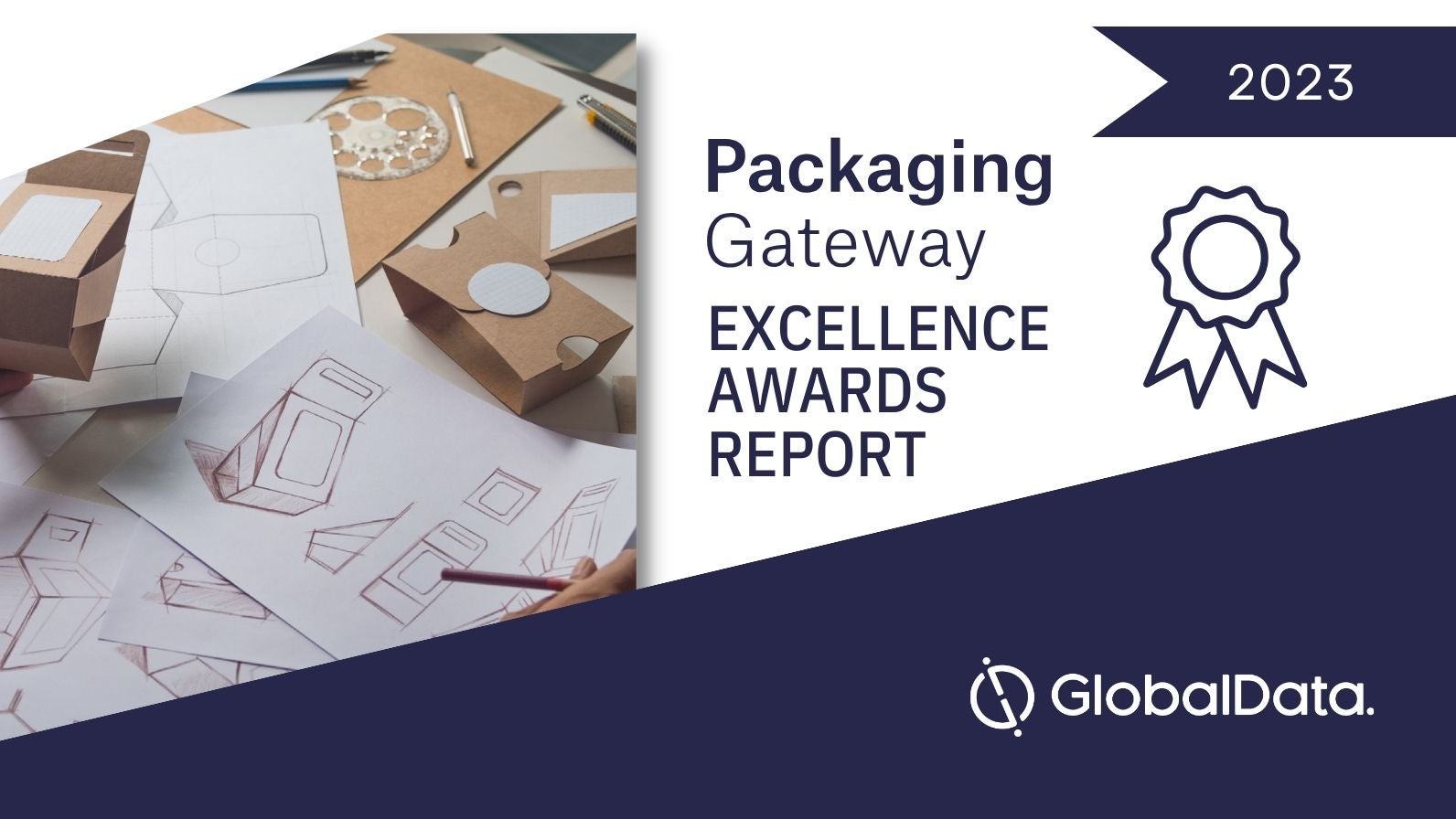 The Packaging Gateway Excellence Awards winners have been announced! Download our full 60+ page report to find out more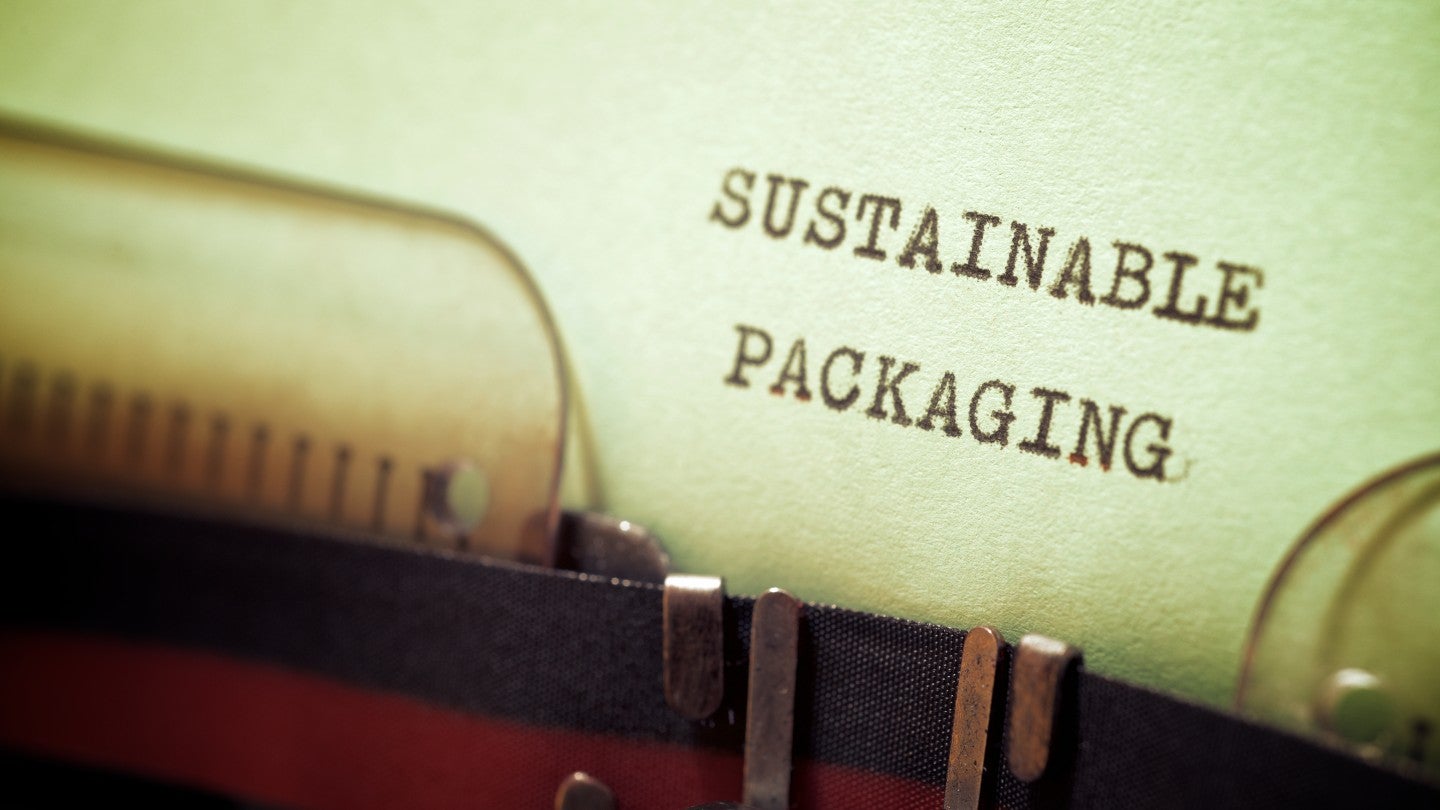 Global non-governmental organisation the World Packaging Organisation (WPO) has announced signing a memorandum of understanding (MoU) with the Netherlands-based Active and Intelligent Packaging Industry Association (AIPIA).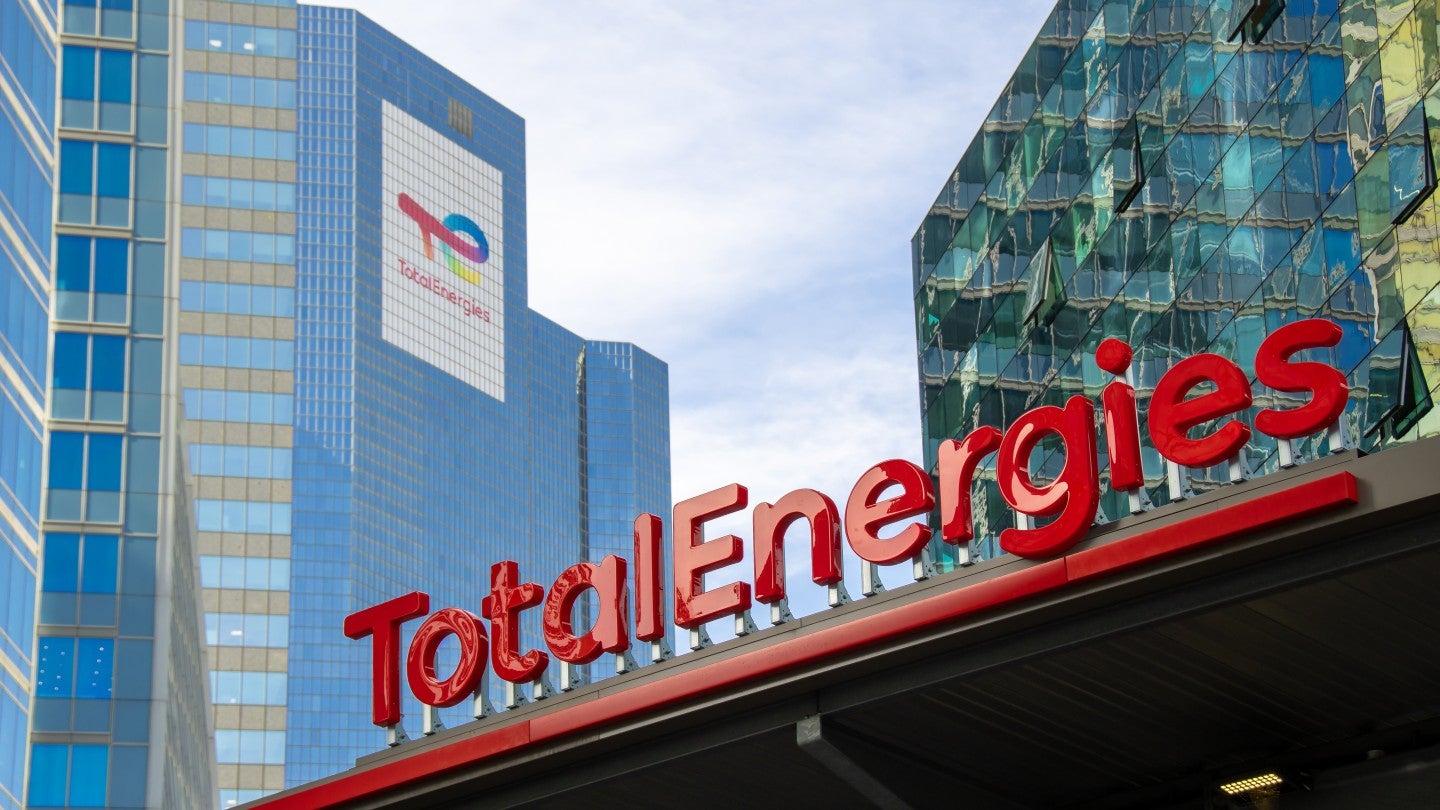 France-based company TotalEnergies has announced its plans to build a new mechanical recycling facility to contribute to the circular economy of plastic waste in the country.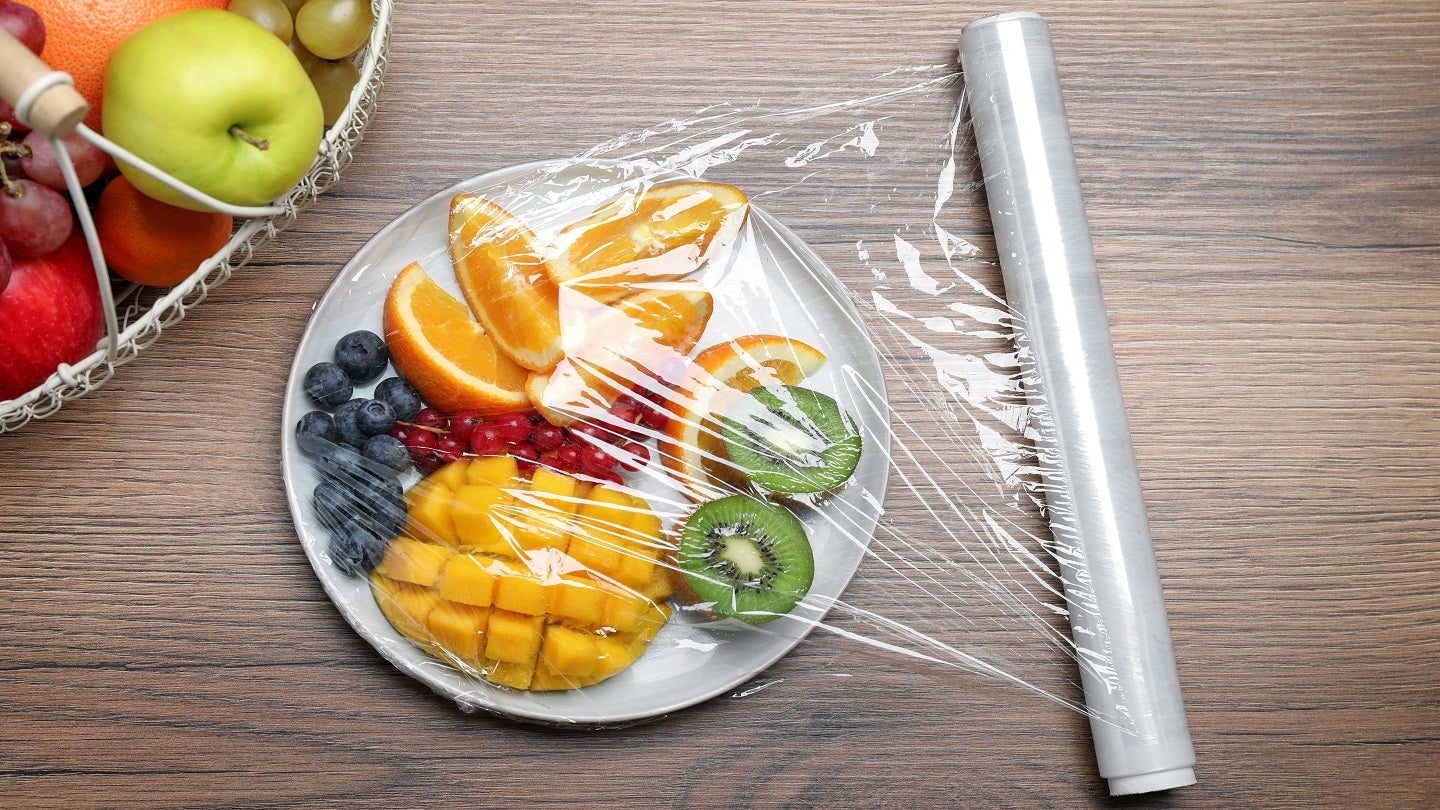 Camvac, a UK specialist film supplier for packaging, has appointed the administrators, the official record of the London Gazette has said.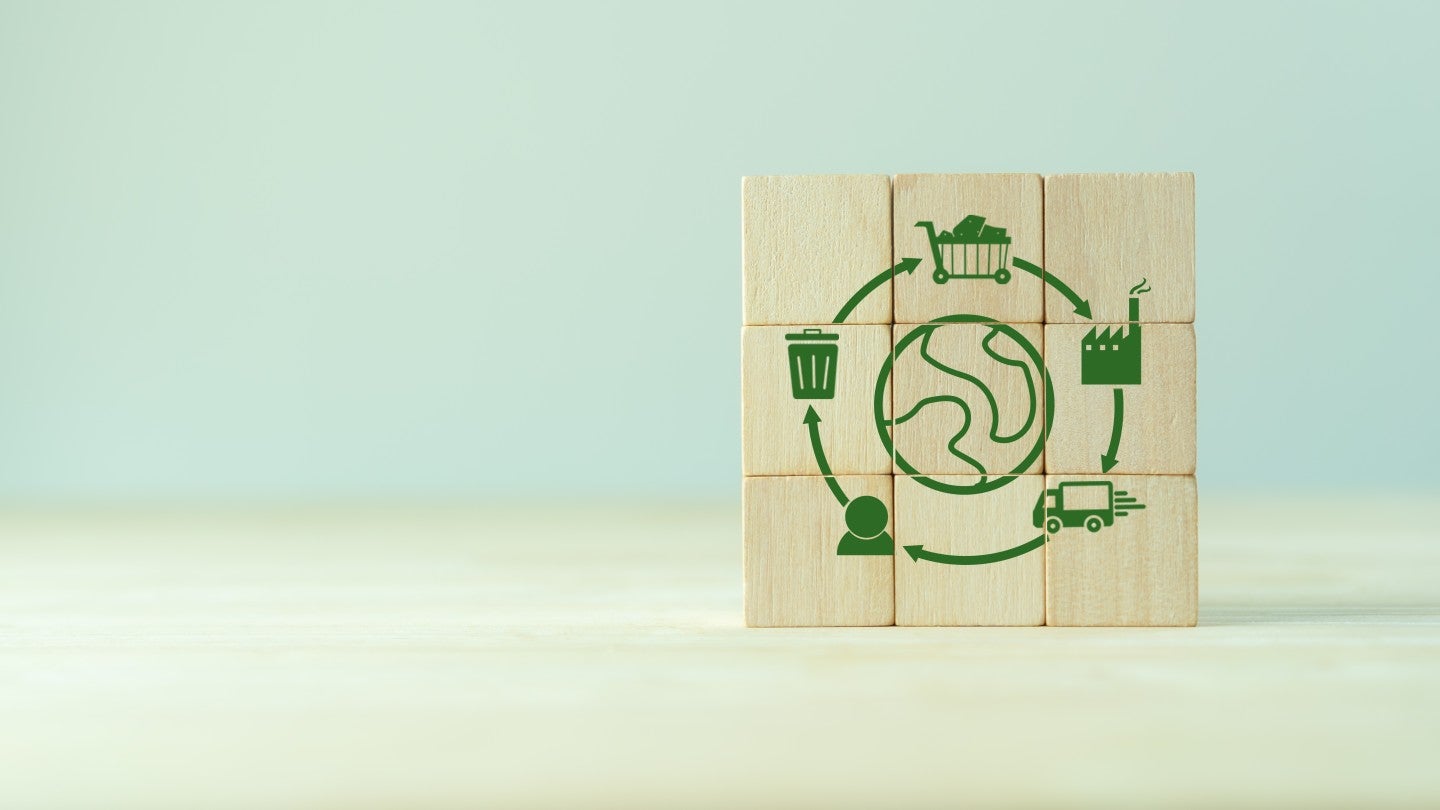 Austrian protective packaging manufacturer Adapa Group has released its annual sustainability report, highlighting its progress towards achieving environmental and sustainability goals in 2022.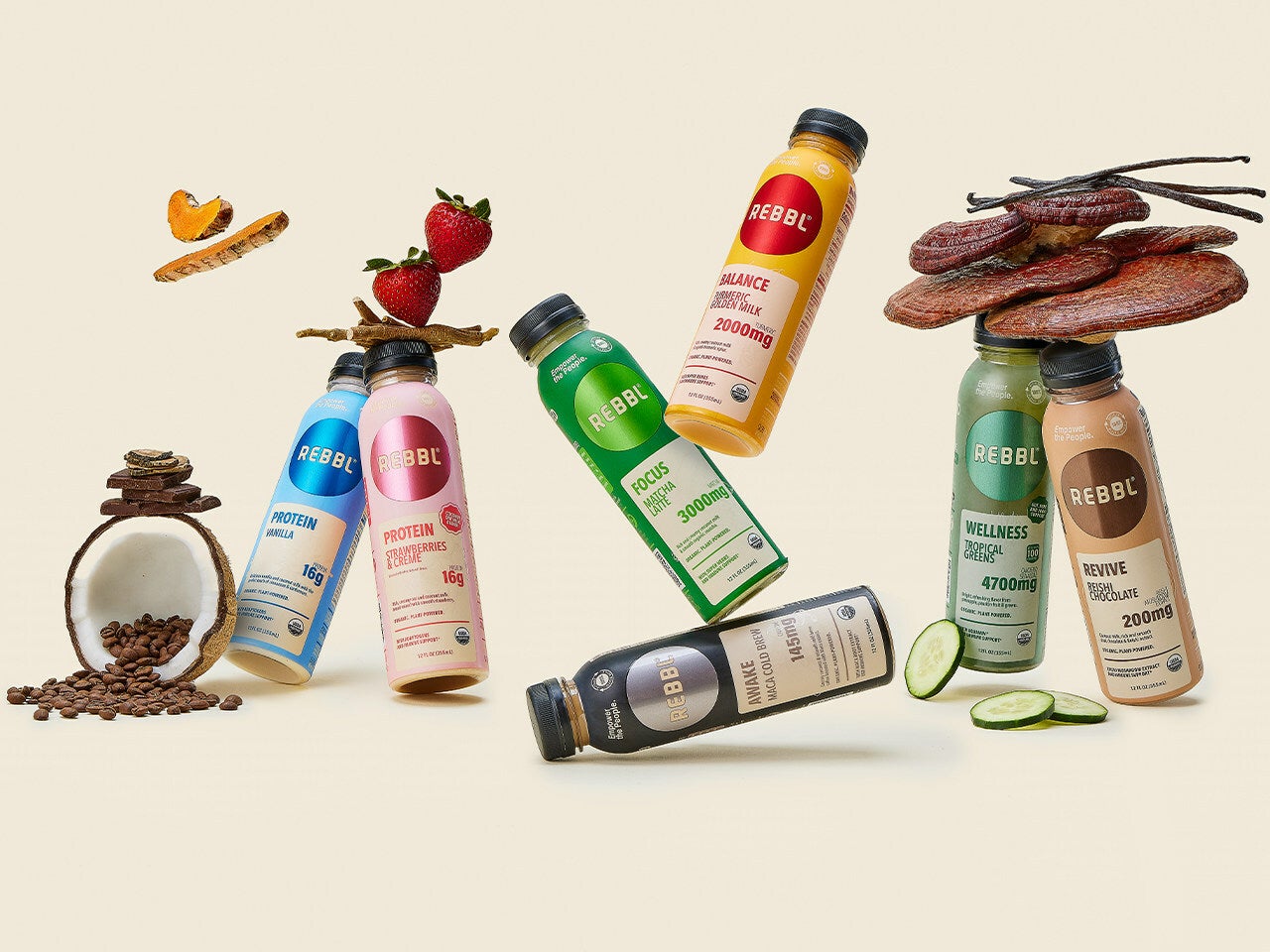 REBBL, the original organic and plant-powered functional beverage brand, has launched a new packaging design catering to specific daily occasions.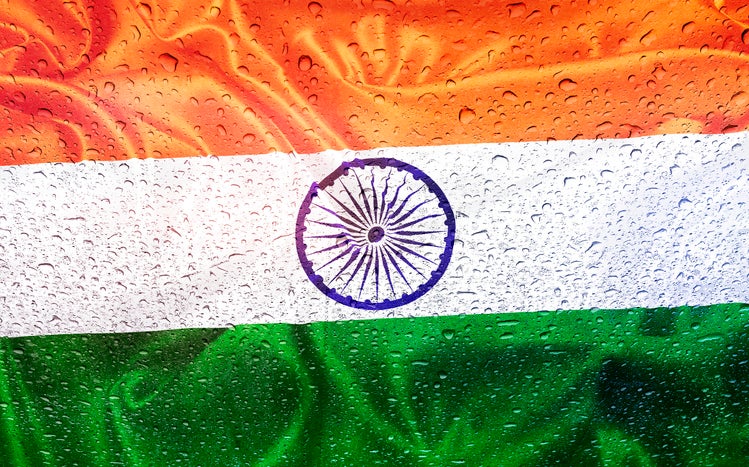 The National Company Law Appellate Tribunal, Delhi has delivered its decision for the contentious insolvency case of Hindusthan National Glass.
Packaging Decoded
21 Sep 2023
Packaging Decoded
20 Sep 2023
Packaging Decoded
19 Sep 2023
Newsletters in other sectors
Access more premium companies when you subscribe to Explorer
Get in touch about GlobalData Company reports
Contact the team or request a demo to find out how our data can drive your business forward