Spotlight
UK-based company Hydropac is set to enhance the safety and reliability of pharmaceutical shipping with its newly unveiled PharmaPac range.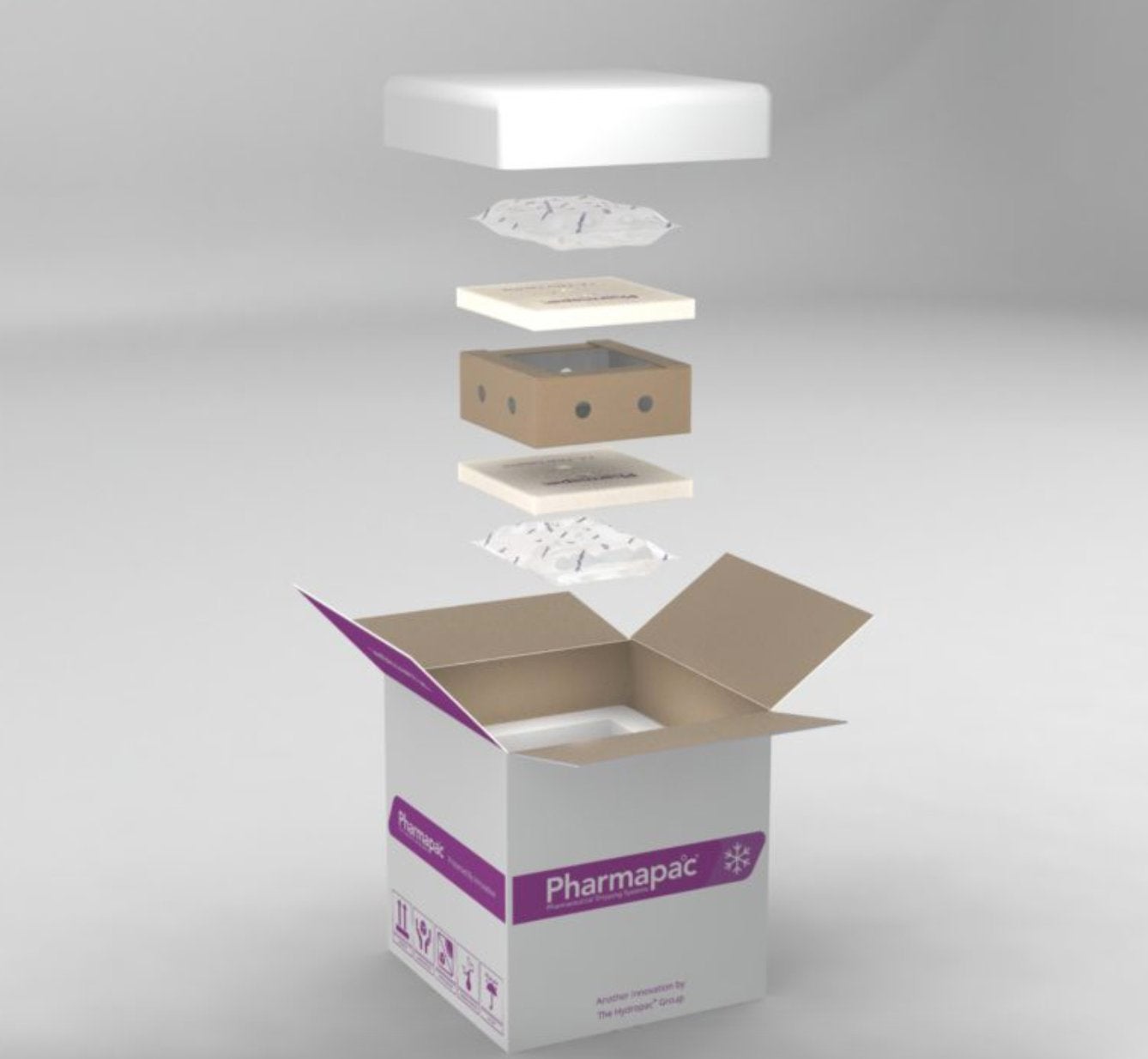 Latest news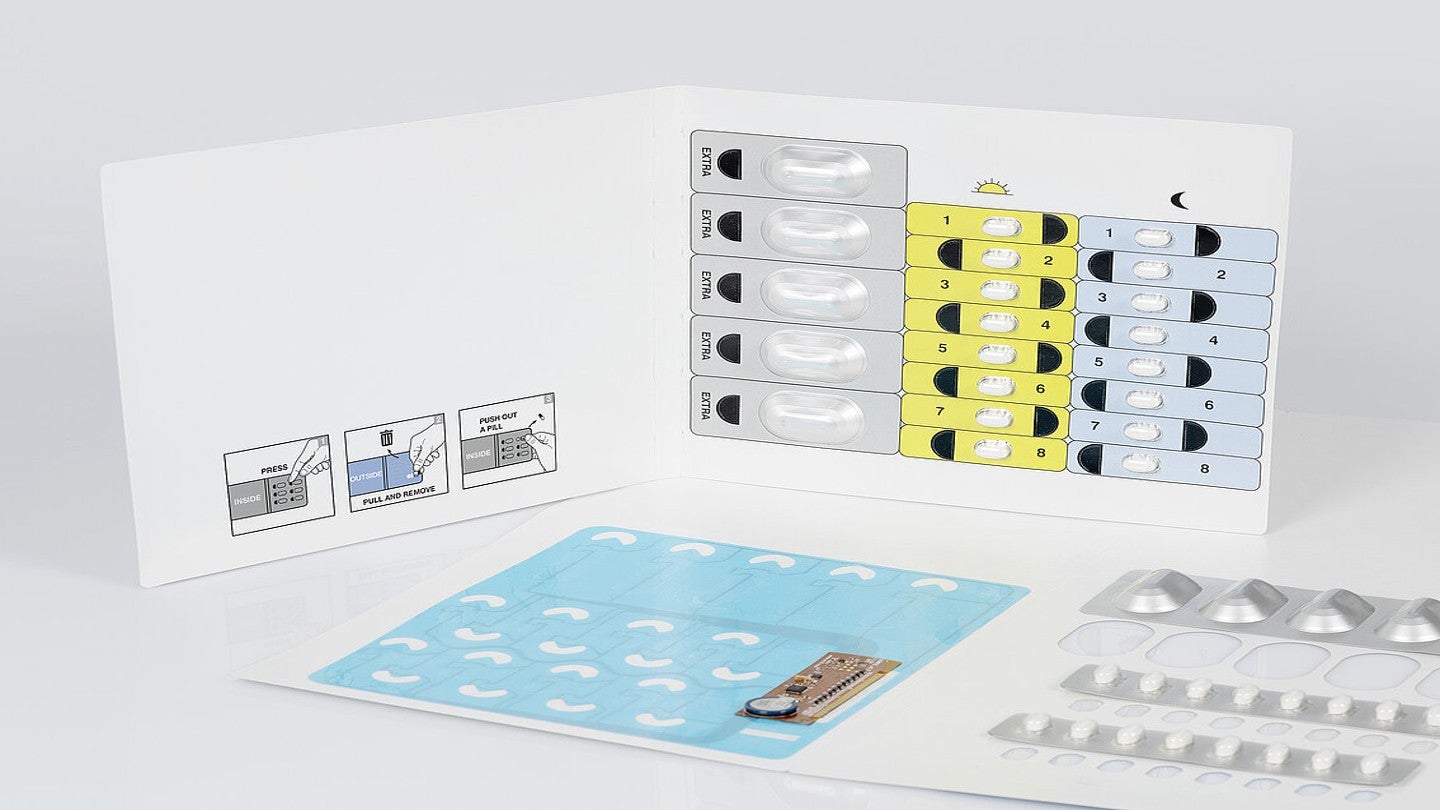 Schreiner Group's pharmaceutical labels manufacturing unit Schreiner MediPharm has announced a new partnership with US-based paperboard pharmaceutical packaging company Keystone Folding Box.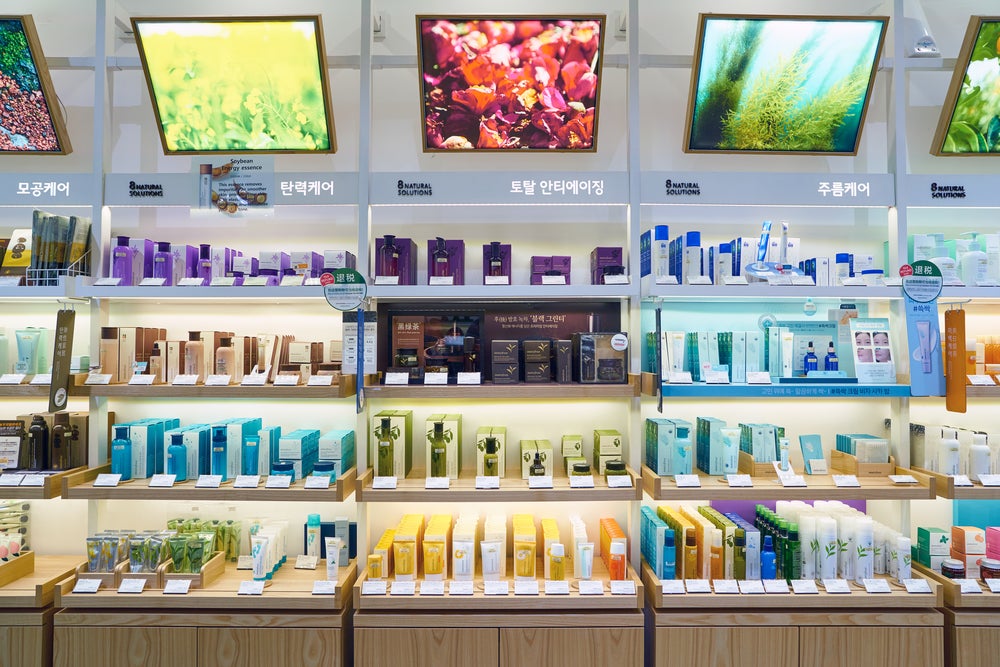 Hybrid packaging supplier Berlin Packaging has acquired Nest-Filler PKG, a South Korean packaging supplier focused on beauty and cosmetic products.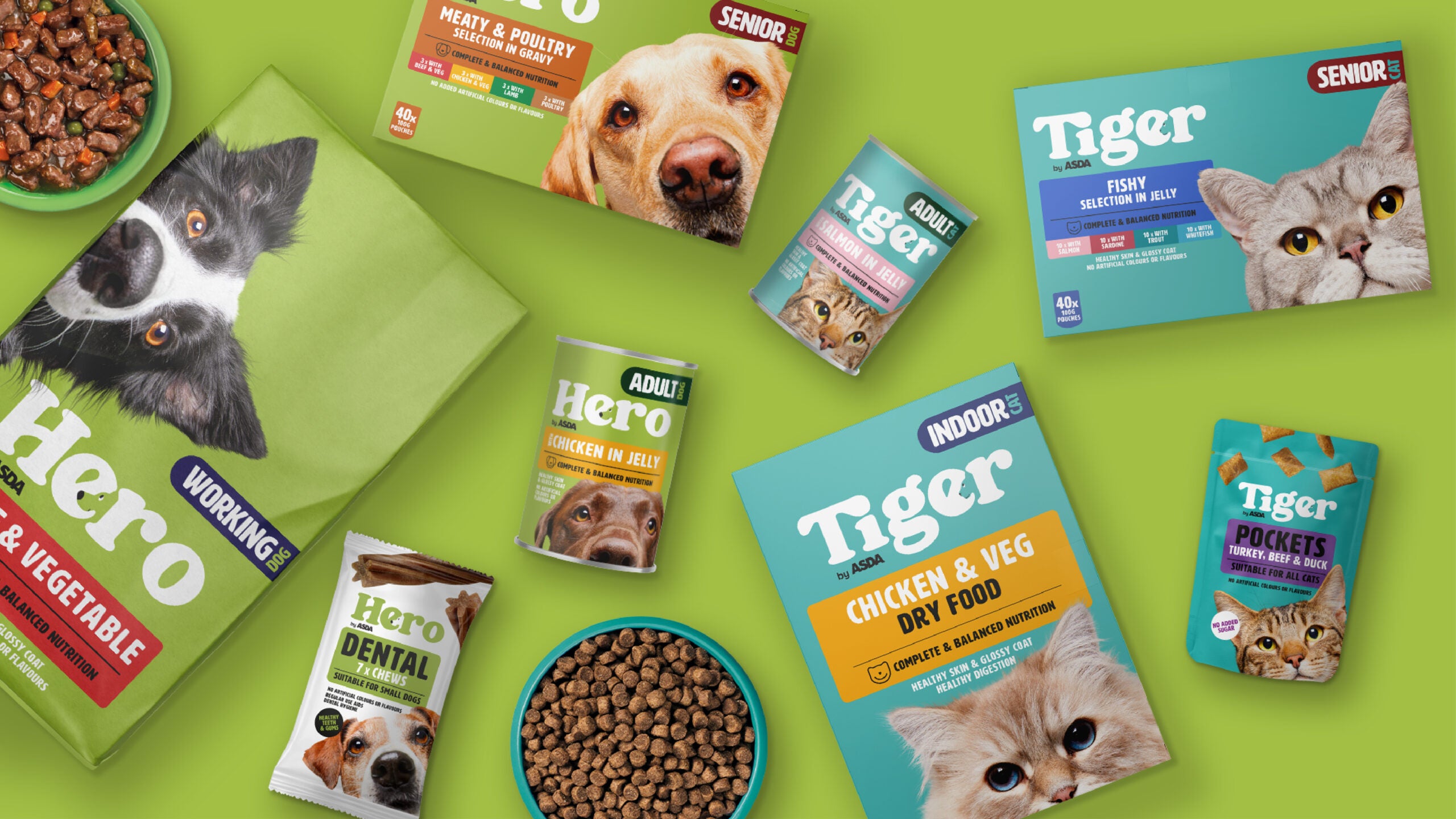 UK supermarket Asda has relaunched its own-label pet food, changing the packaging to reflect the consumer shift from pet 'ownership' to pet 'parenthood'.
Packaging Decoded
30 Nov 2023
Packaging Decoded
29 Nov 2023
Packaging Decoded
28 Nov 2023
Newsletters in other sectors
Access more premium companies when you subscribe to Explorer
Get in touch about GlobalData Company reports
Contact the team or request a demo to find out how our data can drive your business forward