Spotlight
Regulatory applications in EU and the UK will follow a potential filing in the US in early 2024.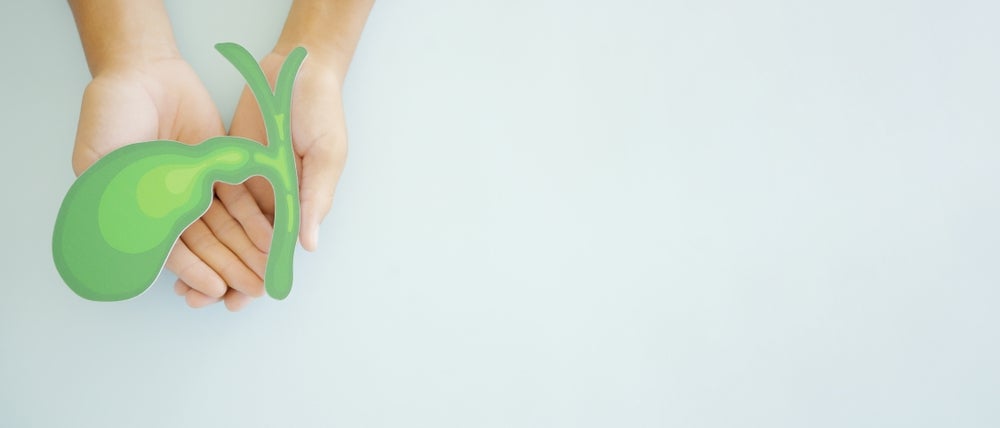 Latest news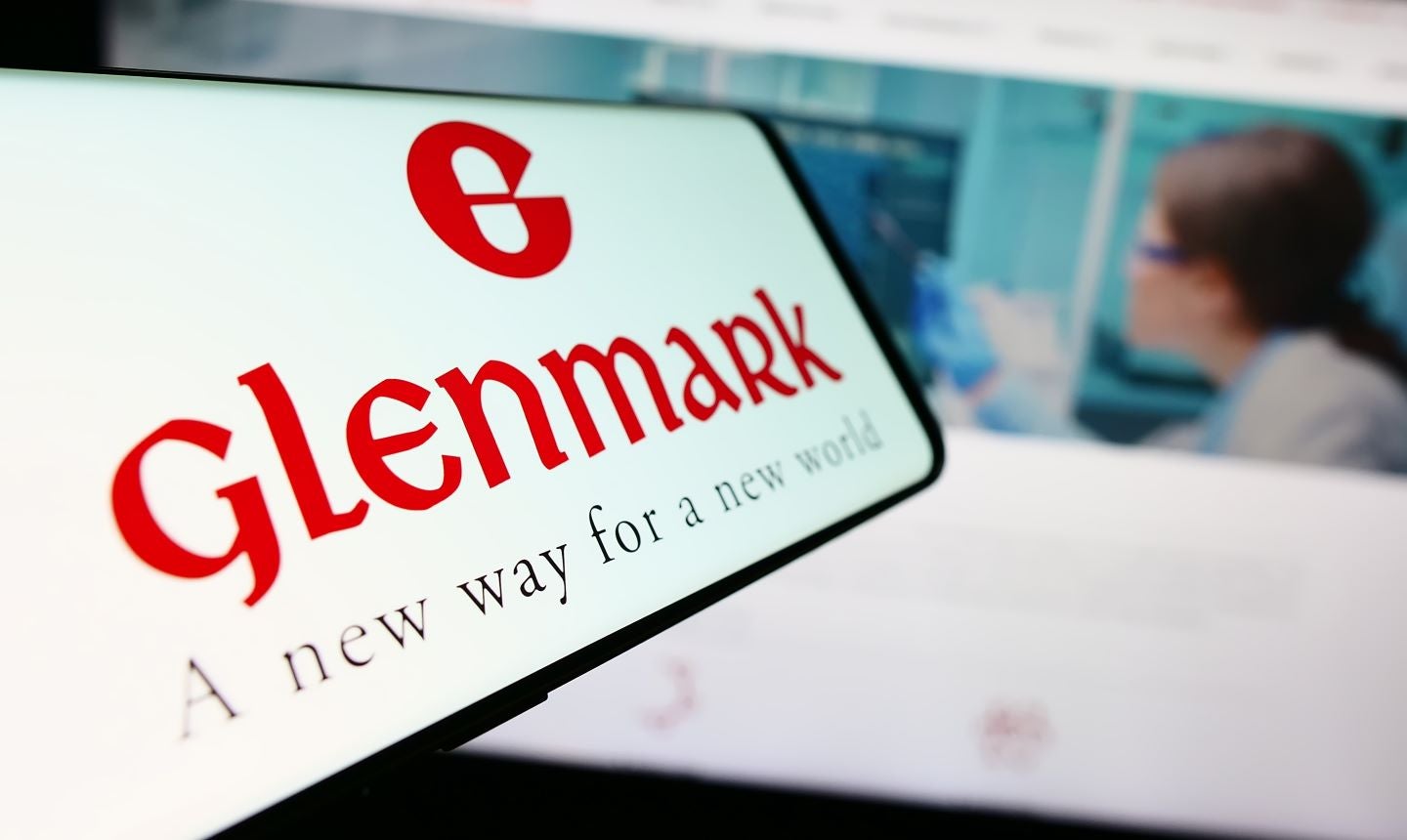 Following the divestiture, Glenmark Pharma will own a 7.84% stake in GLS.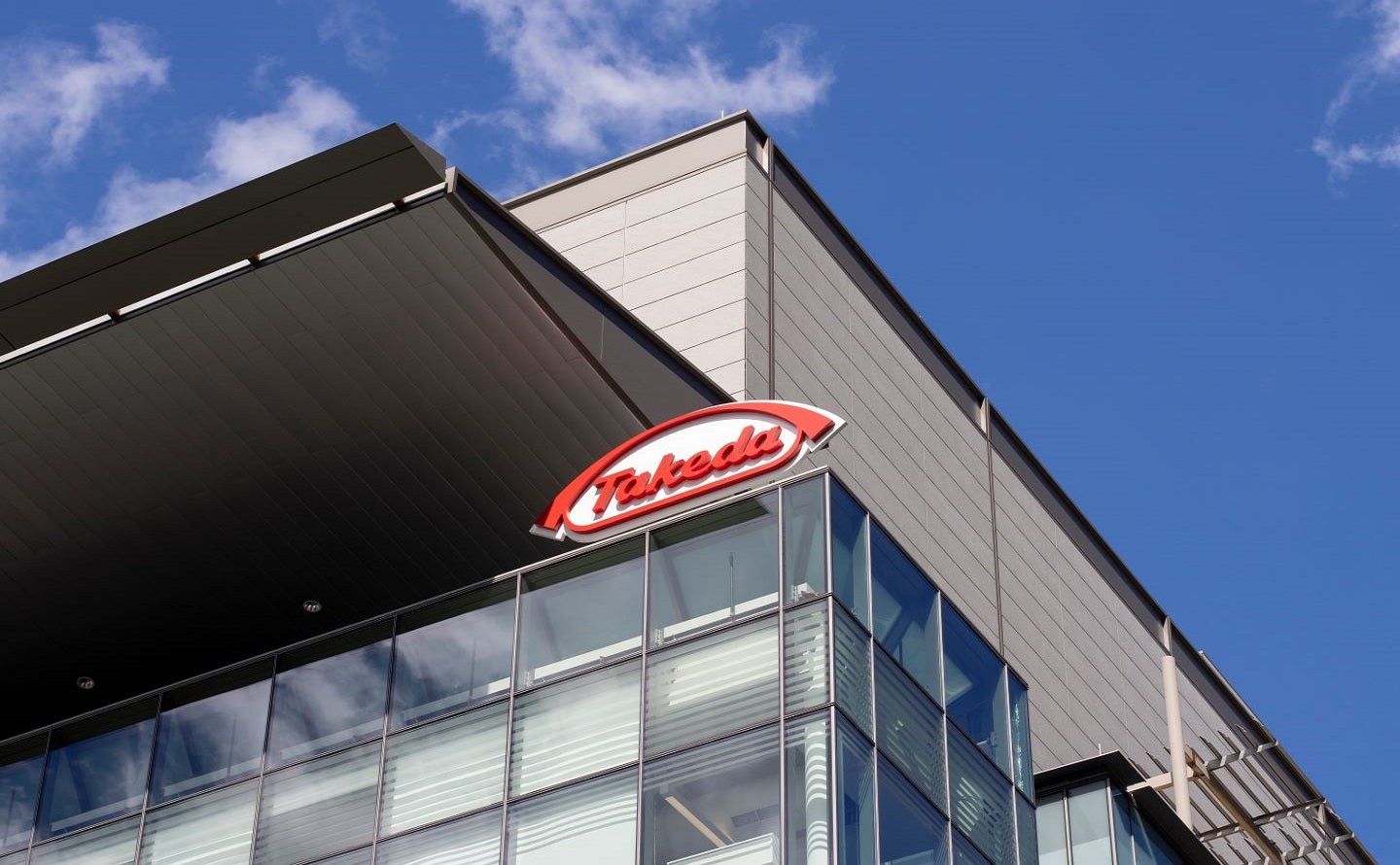 The company is expecting a decision from the regulator in the first half of next year.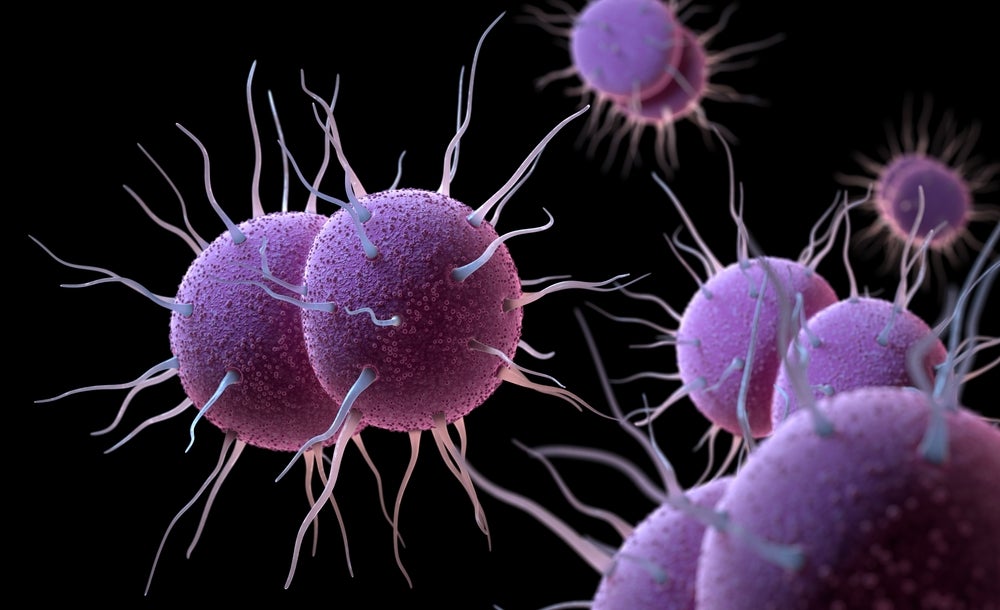 The collaboration will use Evaxion's EDEN platform to bring AI-designed mRNA vaccine to the market.
The Department of Defense grant is to study methylone for the rapid and long-lasting treatment of PTSD.
Medicenna is also starting to enrol patients in an ongoing Phase I/II trial in solid tumours investigating dose expansion of MDNA11.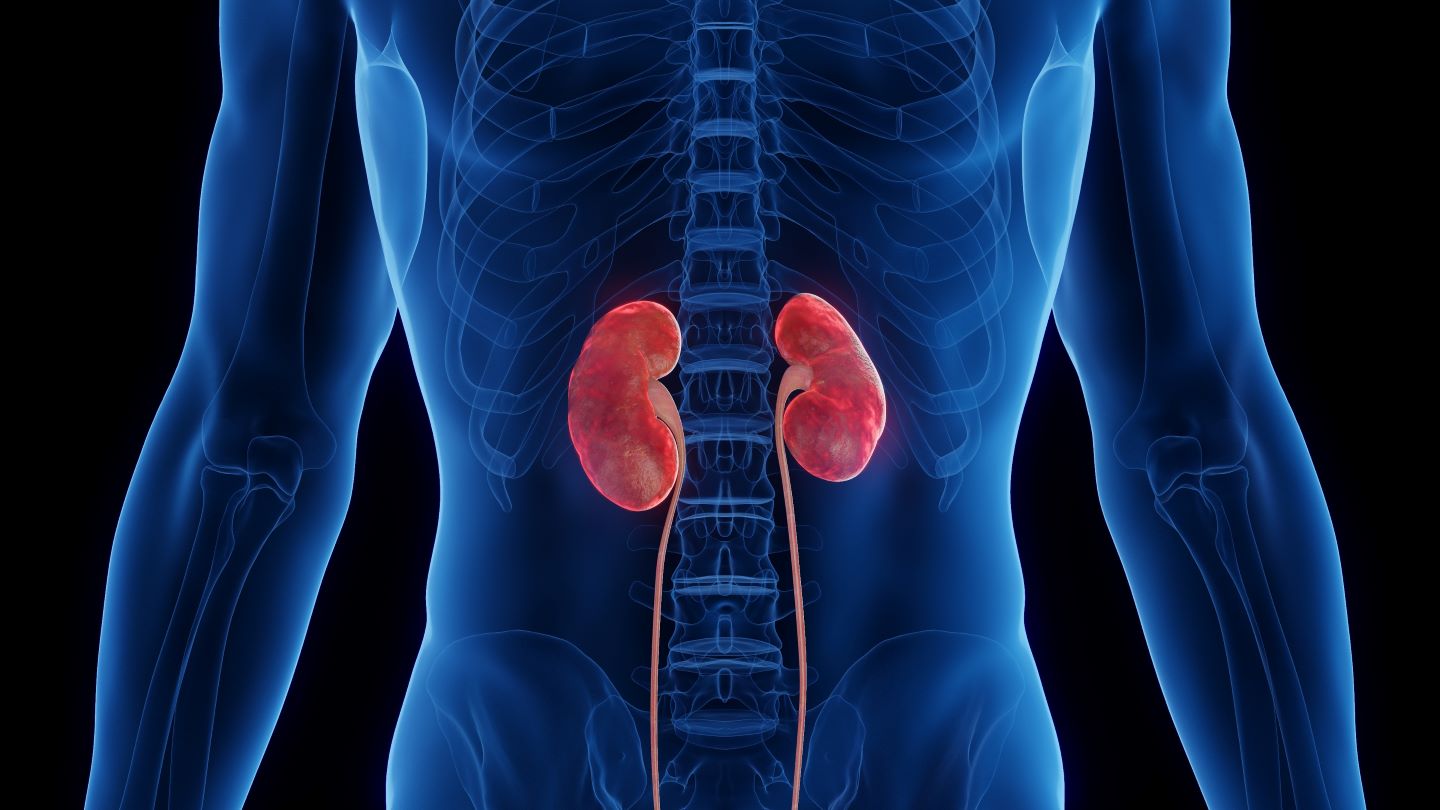 Kezar is eligible to receive up to $132.5m in initial upfront and milestone payments.
The company plans to commence a Phase IIa study in MDD patients in the second half of this year.
Pharma Decoded
21 Sep 2023
Pharma Decoded
20 Sep 2023
Pharma Decoded
19 Sep 2023
Newsletters in other sectors
Access more premium companies when you subscribe to Explorer
Get in touch about GlobalData Company reports
Contact the team or request a demo to find out how our data can drive your business forward