Spotlight
The acquisition allows AbbVie to establish its presence in the ovarian cancer market with Immunogen's Elahere.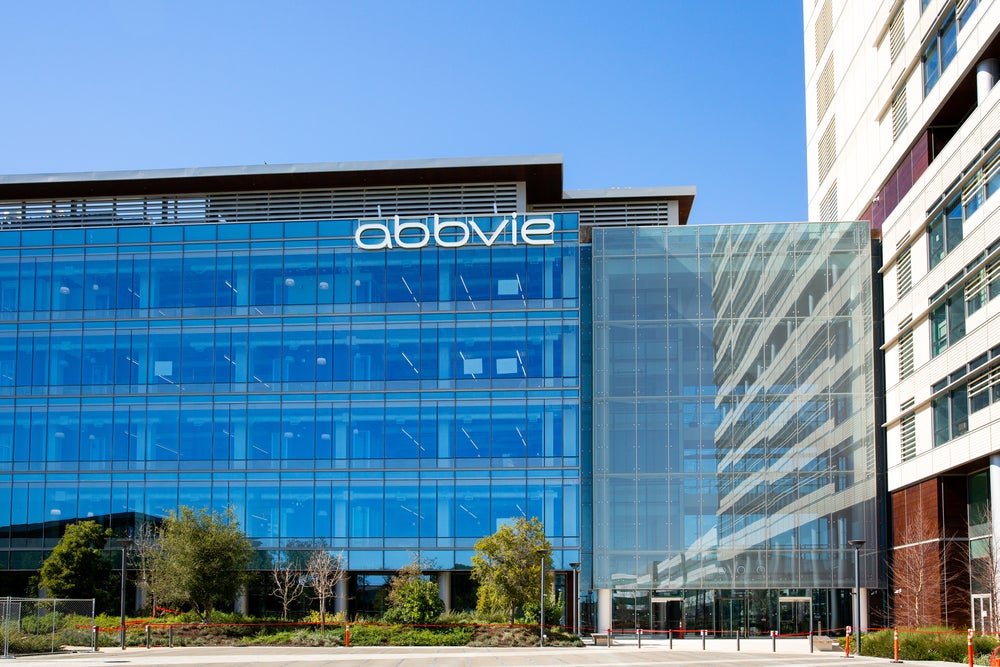 Latest news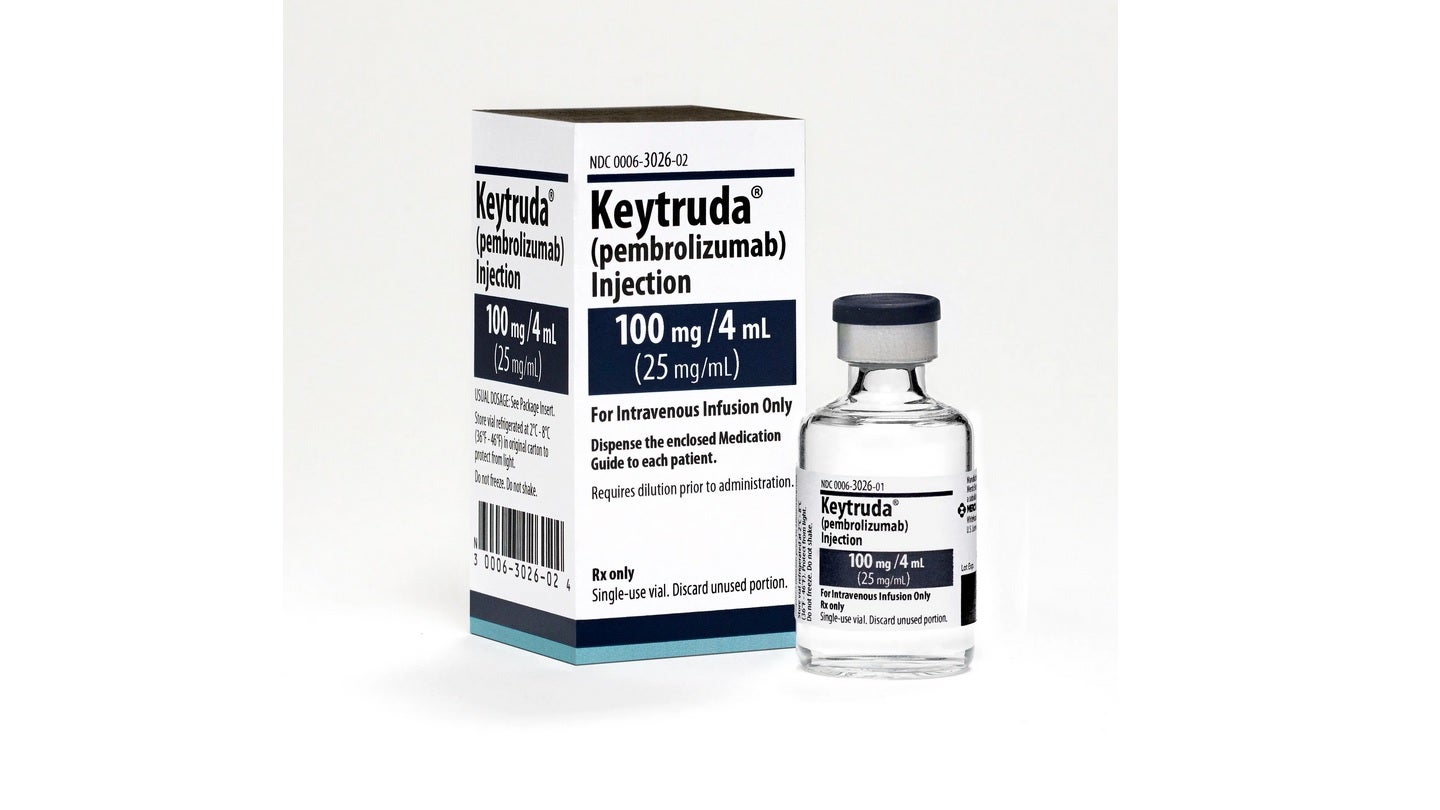 The company has submitted the sBLA based on data from the Phase III KEYNOTE-A39 trial.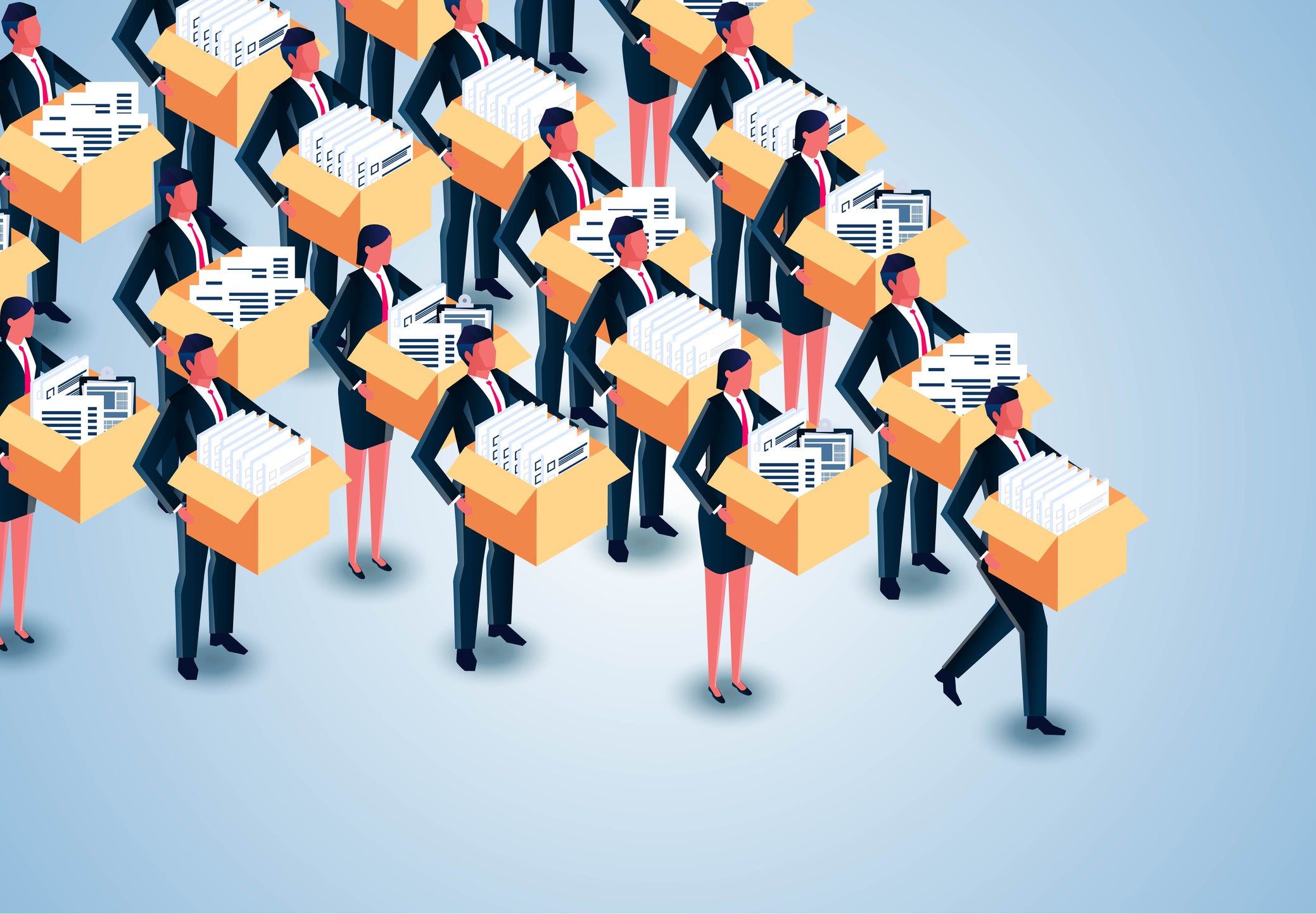 The move is a strategic response amid challenges faced by the non-viral gene therapy sector, with several startups closing this year.
In the trial, tested doses of CYB003 demonstrated to have a favourable safety and tolerability profile.
Following the approval of NiCord earlier this year, there are more candidates coming to late-stage trials looking to target GvHD.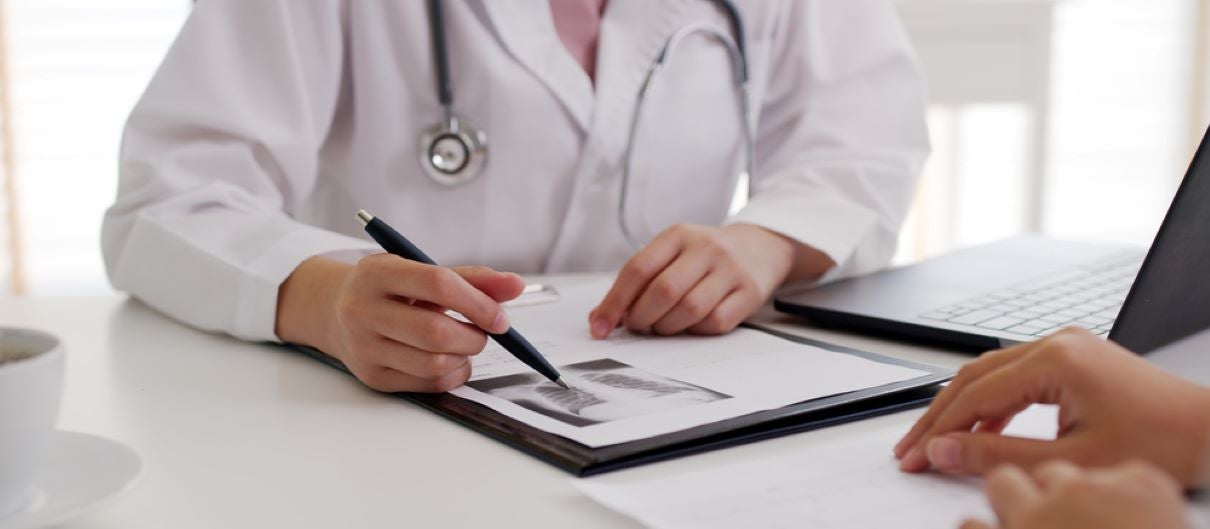 Changing trends show a reduction in HCP contact with the pharma industry and an increased prioritisation of in-person contact.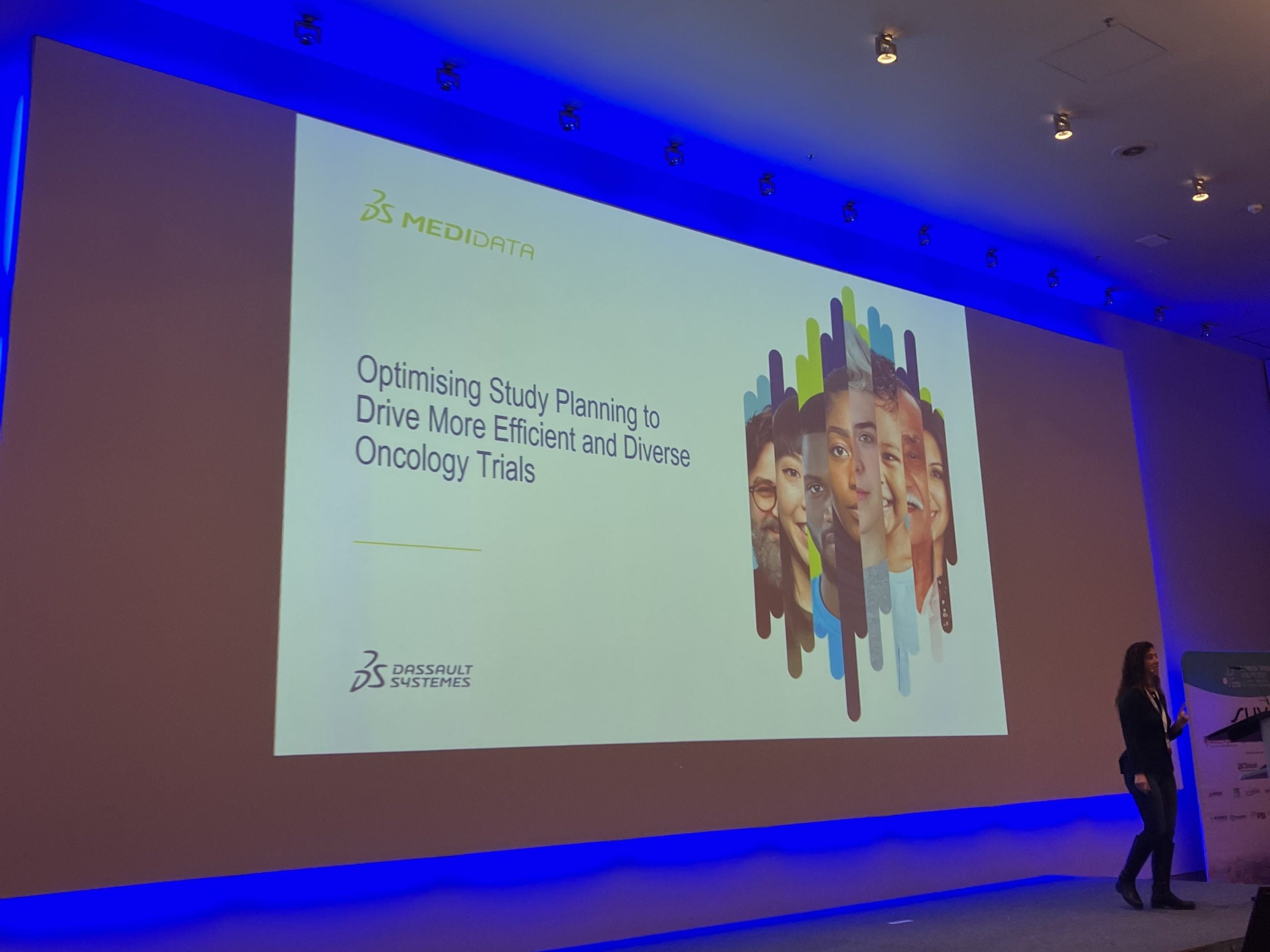 Experts at the clinical conference continued to explore ways to improve representation in clinical trials and the regulatory push behind it.
Despite violations at 15 out of 39 sites involved in the study, BioVie reported positive data from its trial investigating NE3107.
Pharma Decoded
30 Nov 2023
Pharma Decoded
29 Nov 2023
Pharma Decoded
28 Nov 2023
Newsletters in other sectors
Access more premium companies when you subscribe to Explorer
Get in touch about GlobalData Company reports
Contact the team or request a demo to find out how our data can drive your business forward