Spotlight
The world is on track to more than double its renewable energy capacity by 2030, reports climate think tank Ember.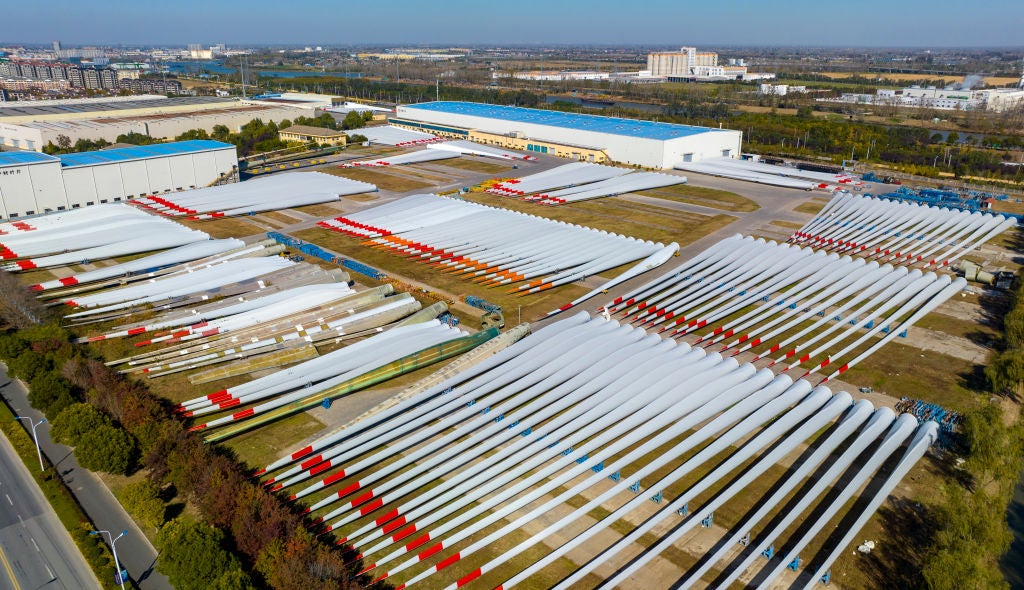 Latest news
COP28 President Sultan Al Jaber has hailed a "historic" victory as world leaders agreed to a Loss and Damage Fund to support the poorest and most vulnerable countries cope with climate-related impacts on day one of COP28 in Dubai. Initial contributions to the fund add up to just over $400m – a far cry from the hundreds of trillions of dollars in climate damages expected in the coming years, but a positive development nonetheless.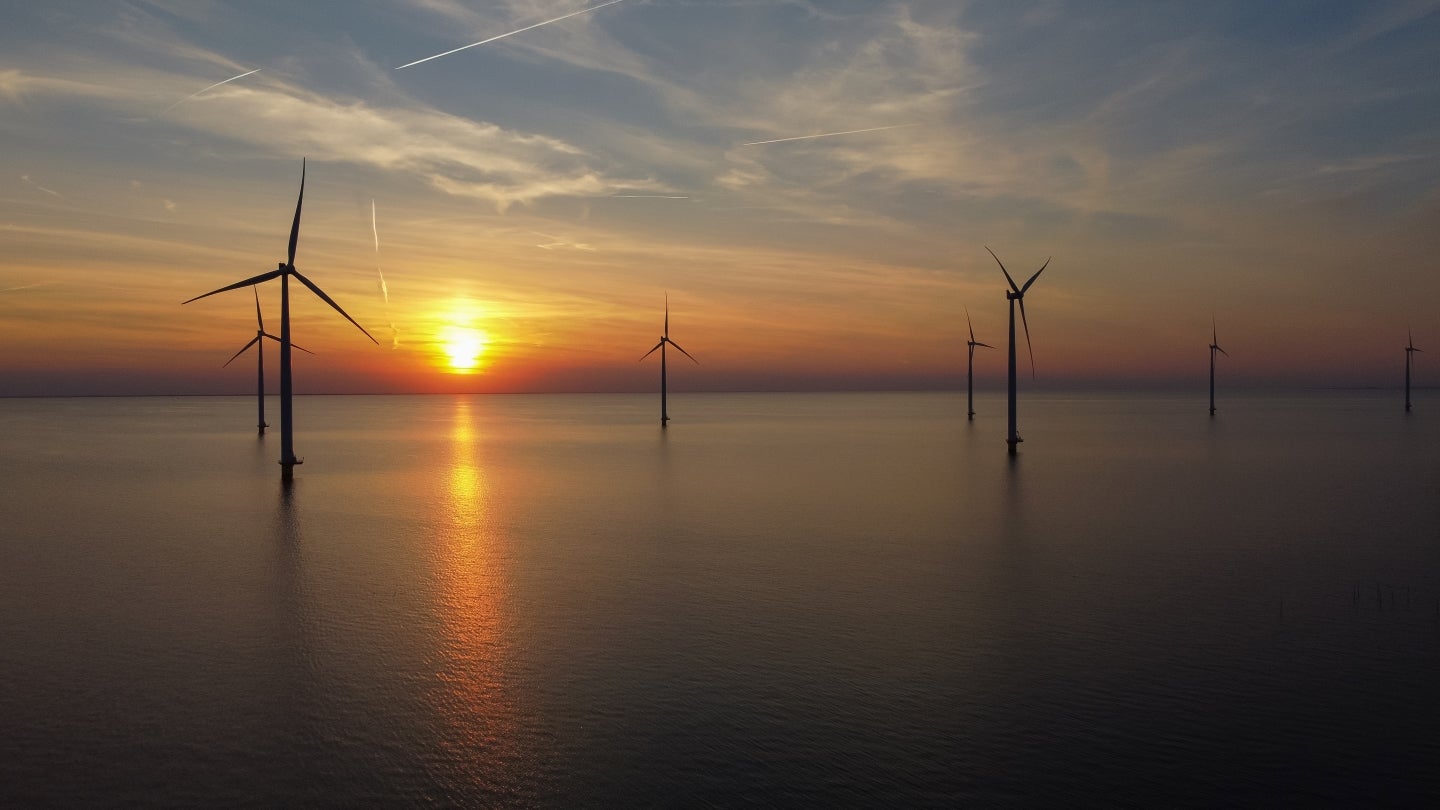 Danish energy giant Ørsted has secured an electricity business licence (EBL) from South Korea's Ministry of Trade, Industry and Energy to build a 1.6GW offshore wind farm.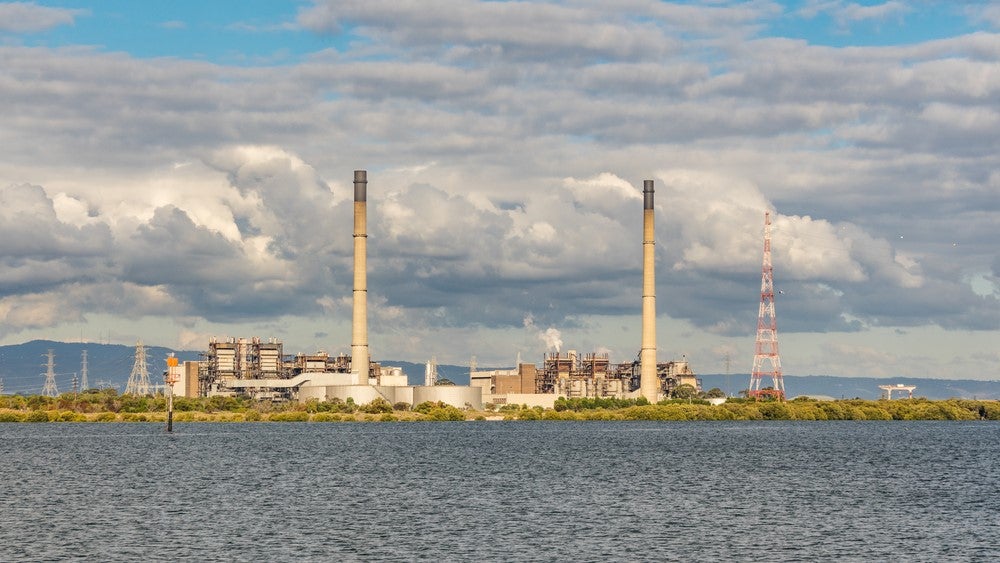 The lithium ion (Li-ion) batteries market is set to reach $400bn by 2035, while gas-fired power plants close down.
Power Decoded
30 Nov 2023
Power Decoded
29 Nov 2023
Power Decoded
28 Nov 2023
Newsletters in other sectors
Access more premium companies when you subscribe to Explorer
Get in touch about GlobalData Company reports
Contact the team or request a demo to find out how our data can drive your business forward