Spotlight
Nvidia CEO Jensen Huang visited India at the beginning of September, seemingly optimistic about India's potential as the next big chip manufacturing market.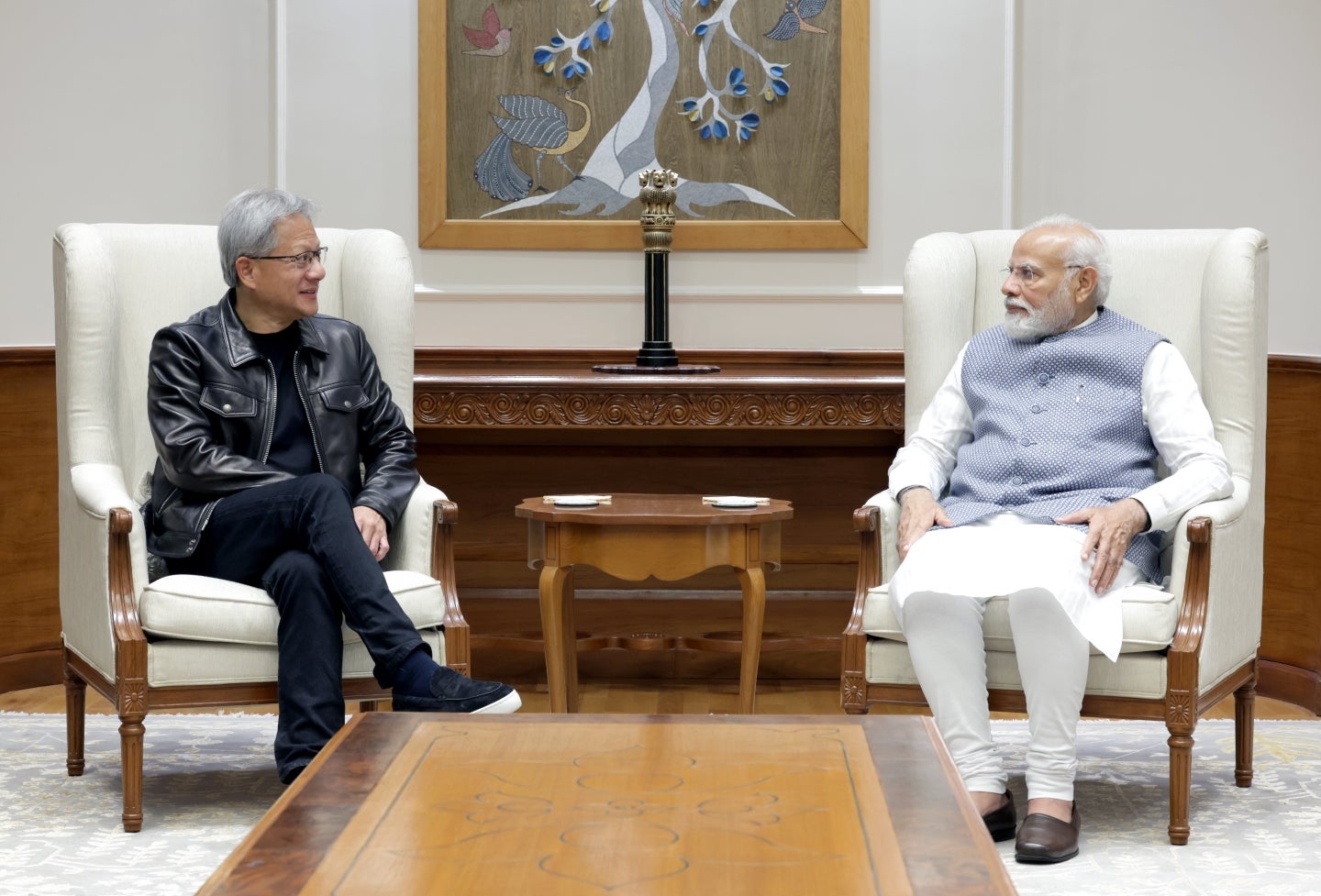 Latest news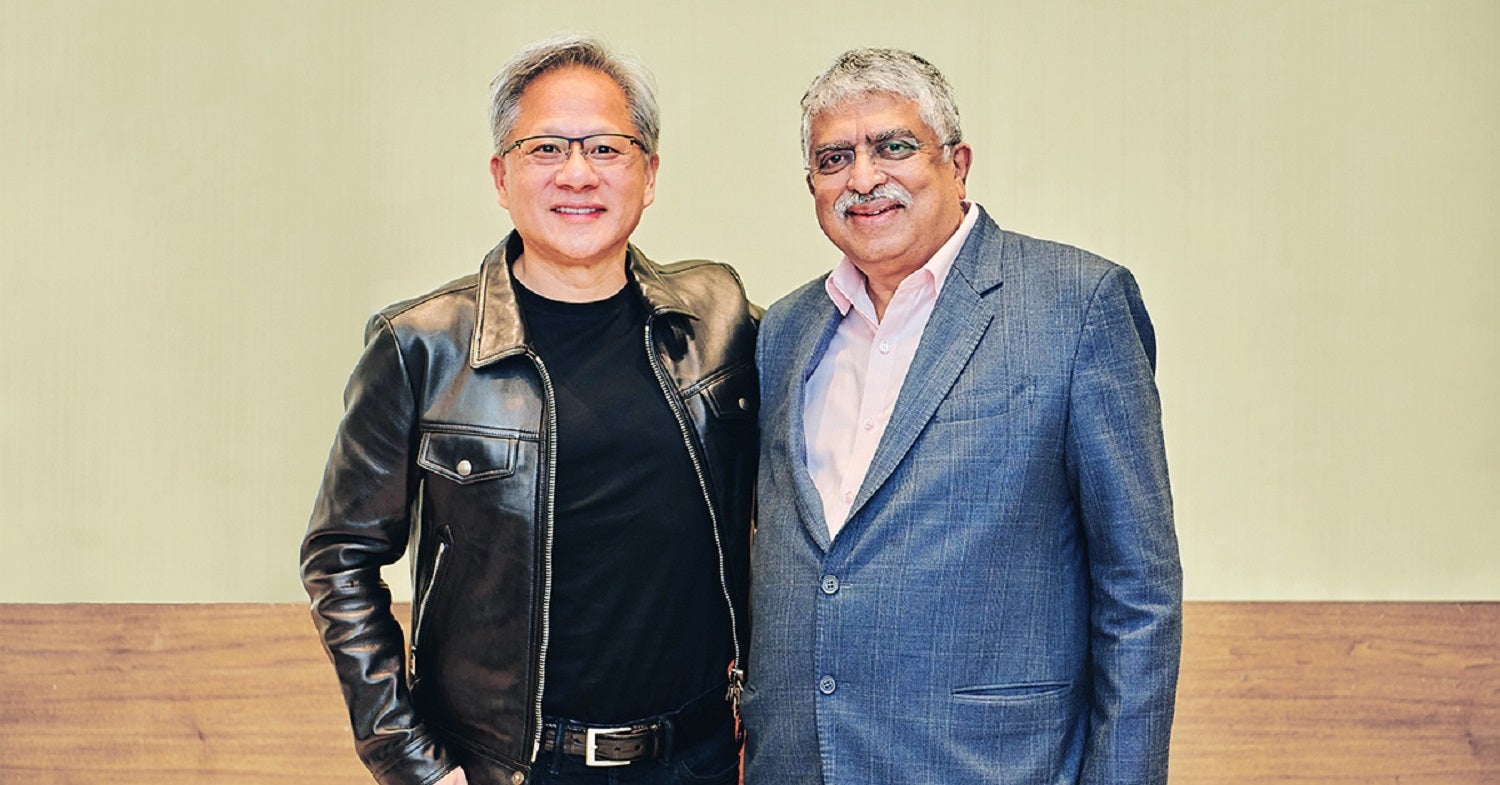 Indian IT services provider Infosys has joined forces with technology major NVIDIA to enhance businesses' operations using generative artificial intelligence (AI) solutions and applications.
A new Intel chip will be able to run a generative AI chatbot on a laptop or PC without the need for an internet connection, the company announced on Tuesday.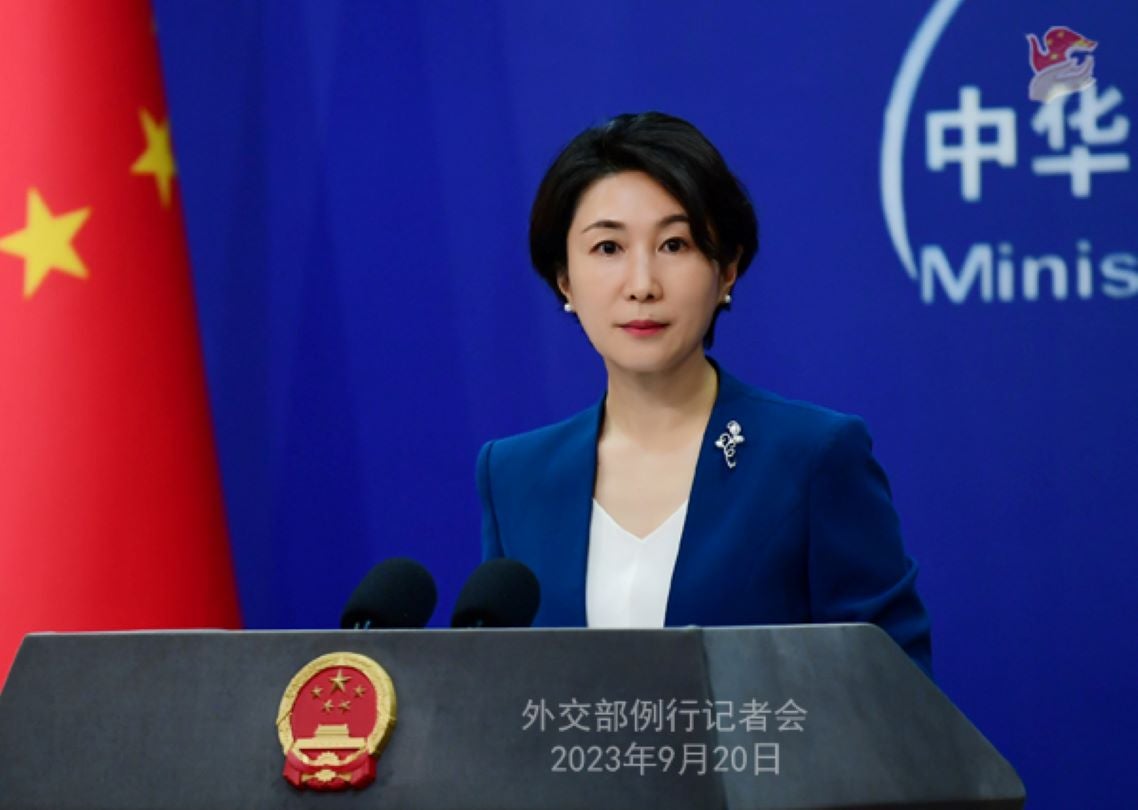 China's Foreign Ministry spokesperson, Mao Ning, has responded to US Secretary of Commerce Gina Raimondo's concerns over Huawei's release of new advanced smartphone chips during a US state visit to Beijing.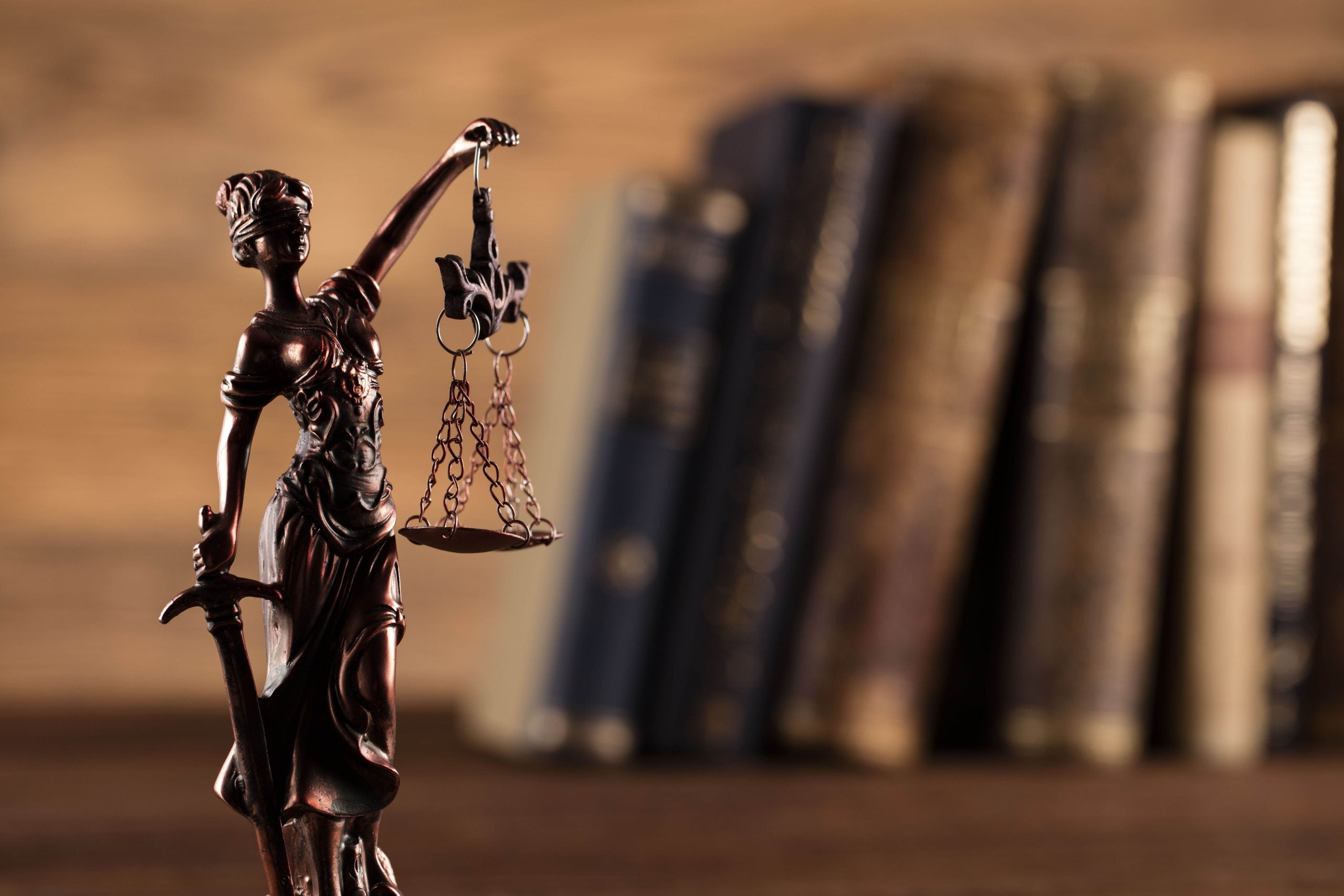 Britain's Online Safety Bill, a new UK law which states that social media companies have a duty of care to users, was passed on Tuesday (Sept 19) after almost six years of making its way through Parliament - so why did it take until June 2023, three months before its passing, for the new bill to mention violence against women and girls?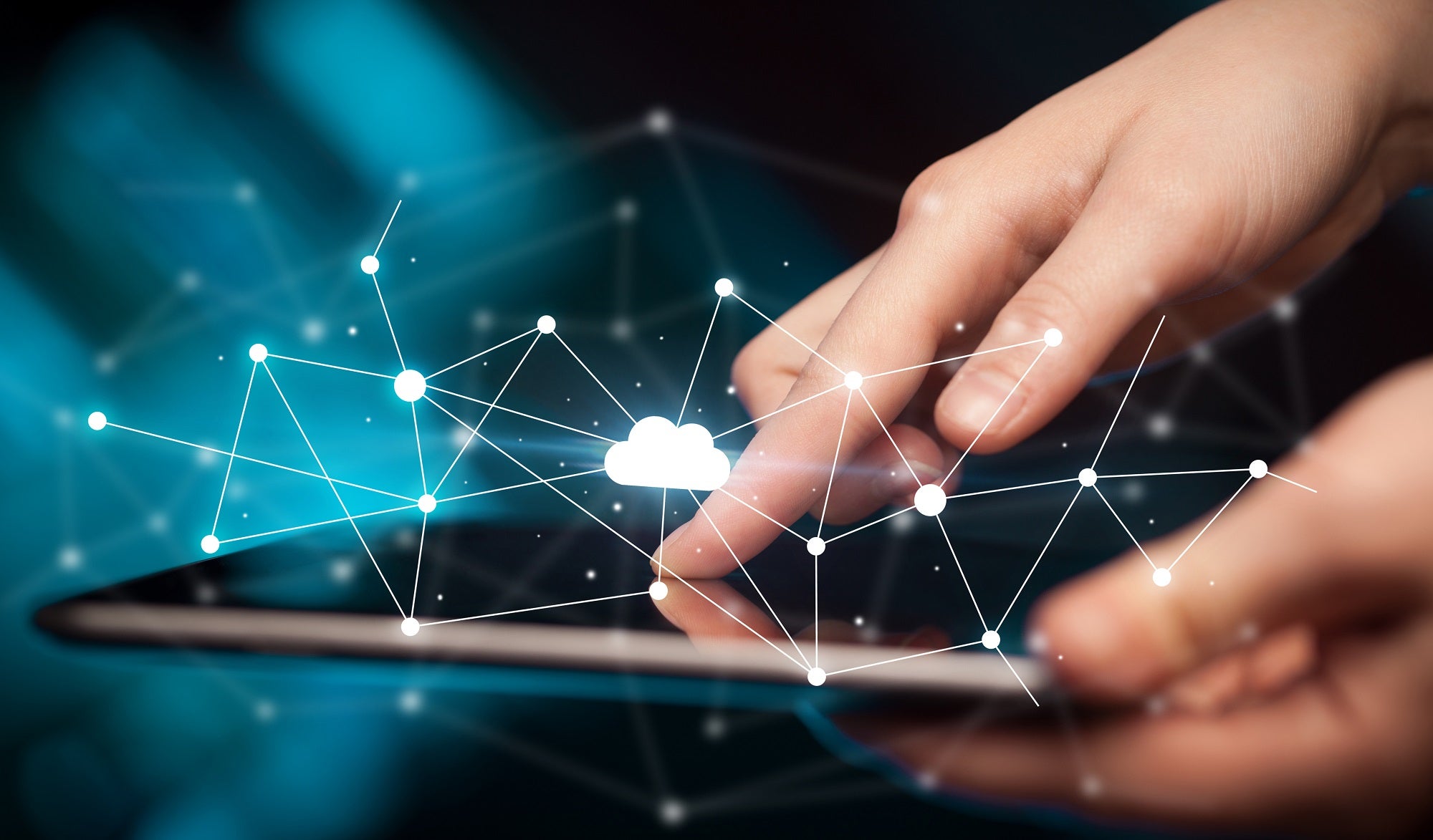 Cato Networks, an Israeli cybersecurity company, has raised $238m (NIS9bn) in equity funding at more than $3bn valuation.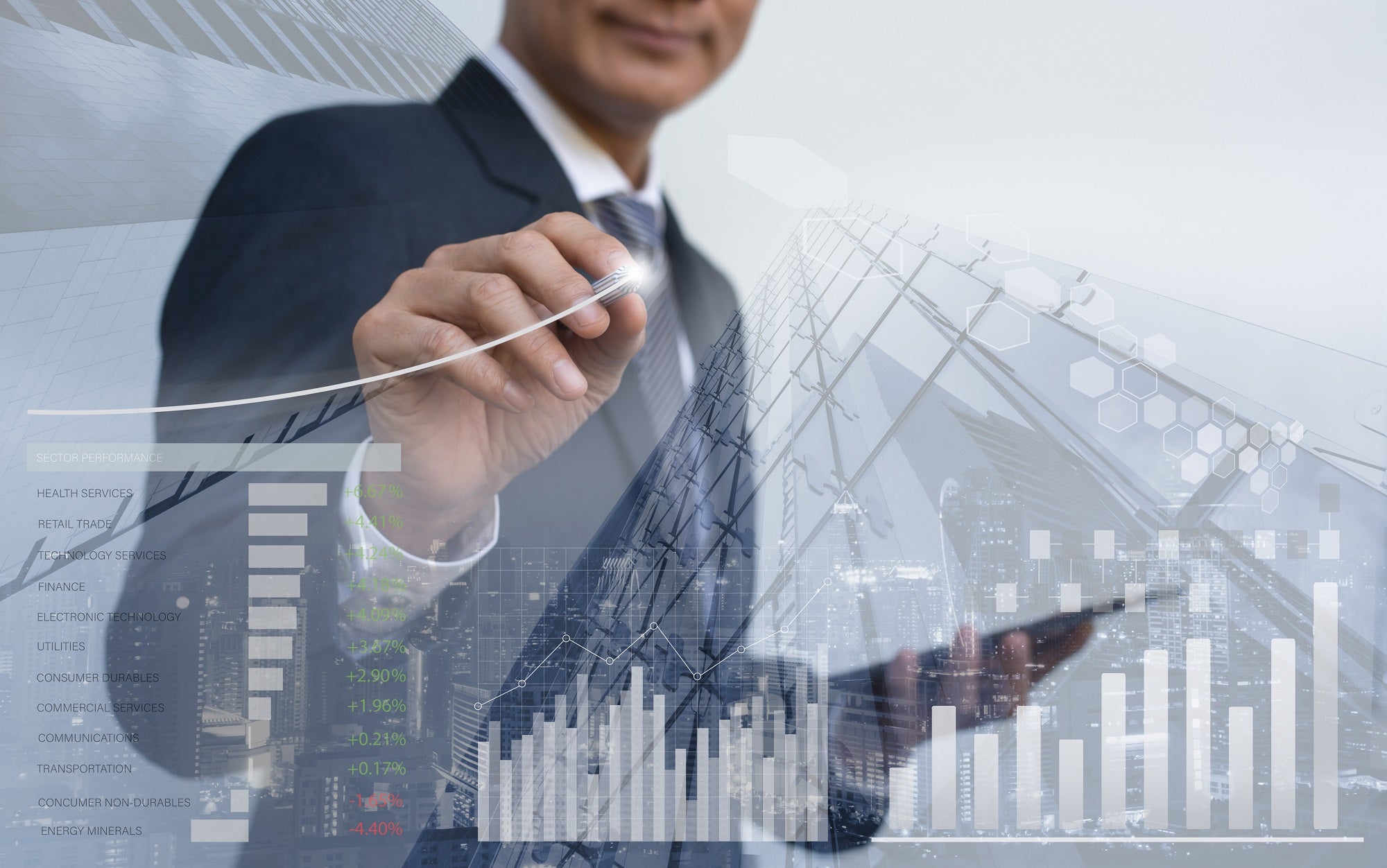 Pryon, an artificial intelligence (AI) startup, has raised $100m in a Series B funding round led by the US Innovative Technology Fund (USIT).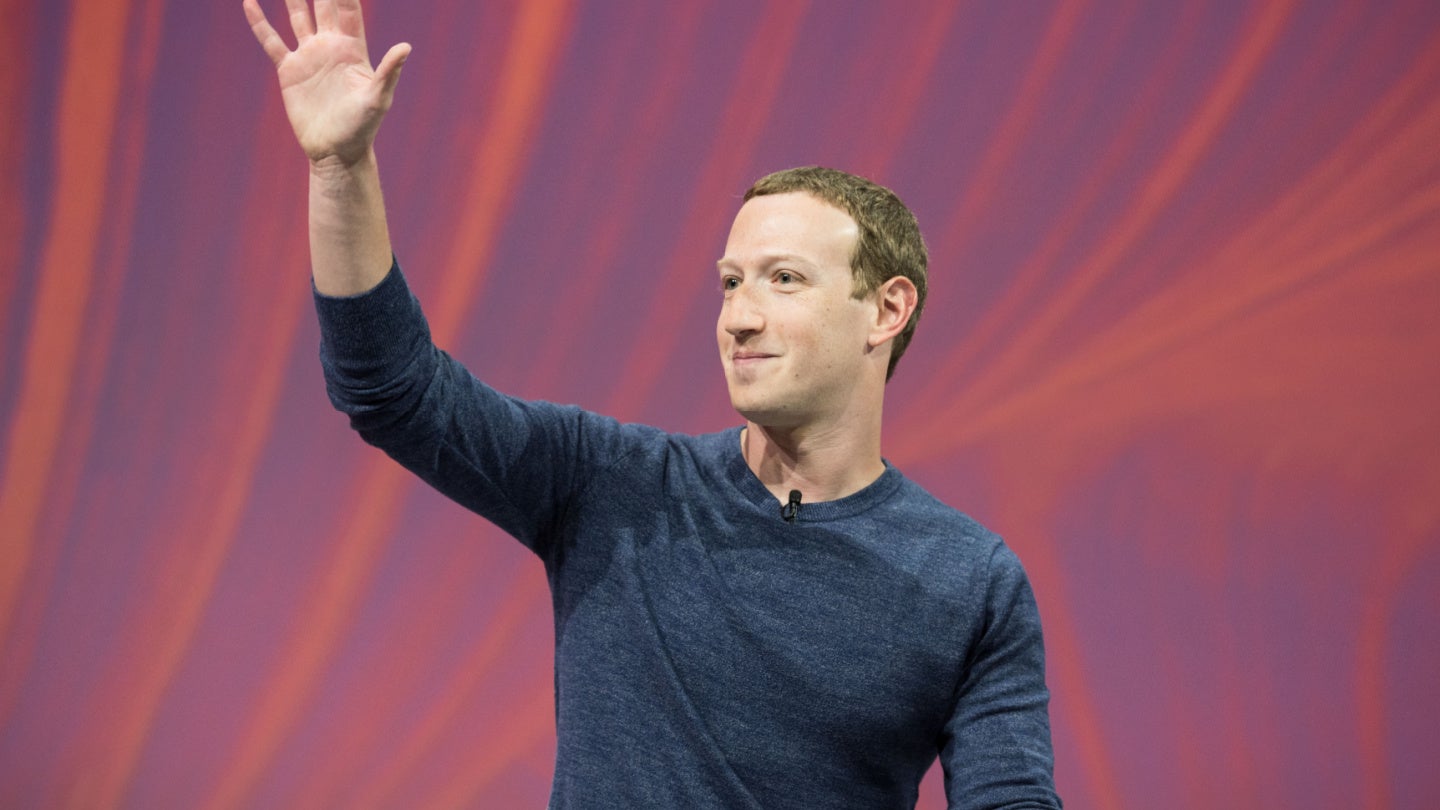 The Chan Zuckerberg Initiative (CZI) has announced it is building the largest open-source computer system for non-profit life science research.
Technology Decoded
21 Sep 2023
Technology Decoded
20 Sep 2023
Technology Decoded
19 Sep 2023
Newsletters in other sectors
Access more premium companies when you subscribe to Explorer
Get in touch about GlobalData Company reports
Contact the team or request a demo to find out how our data can drive your business forward