Spotlight
Google has pressured UK antitrust regulator the CMA (Competitions and Markets Authority) to crack down on Microsoft's dominance in cloud computing, according to a letter as reviewed and originally reported by Reuters.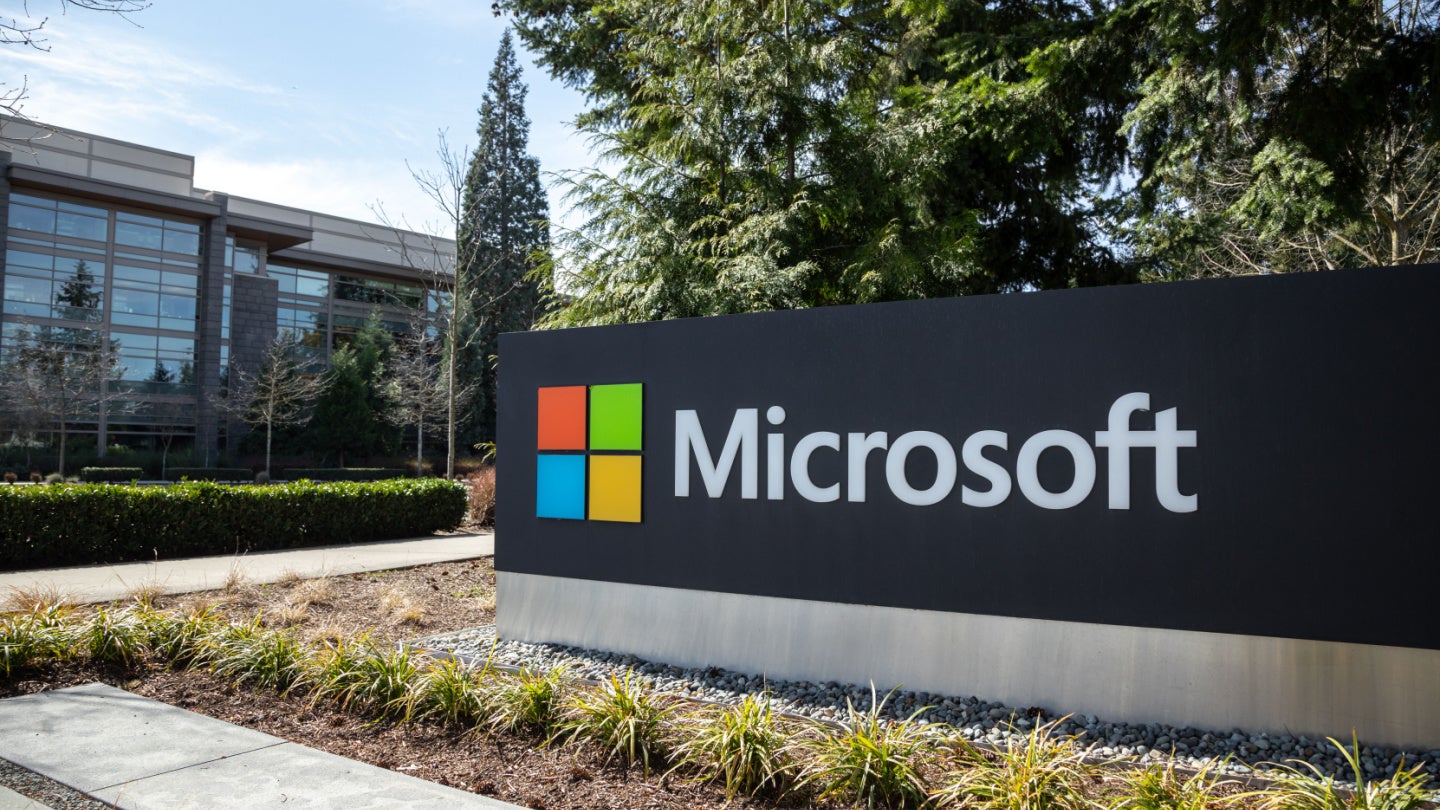 Latest news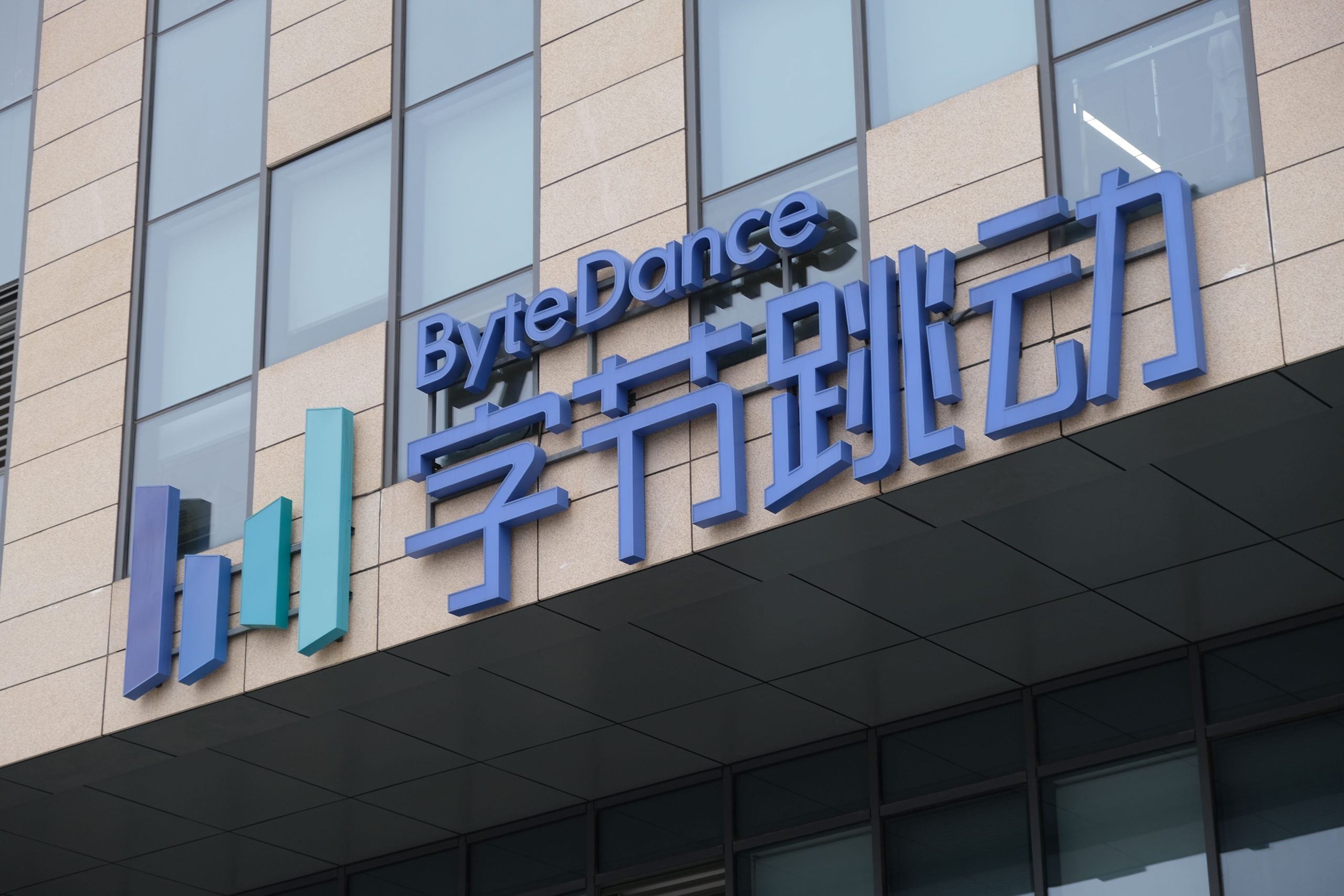 A federal judge in the US has halted Montana's ban on TikTok, asserting that it infringes upon users' free speech rights.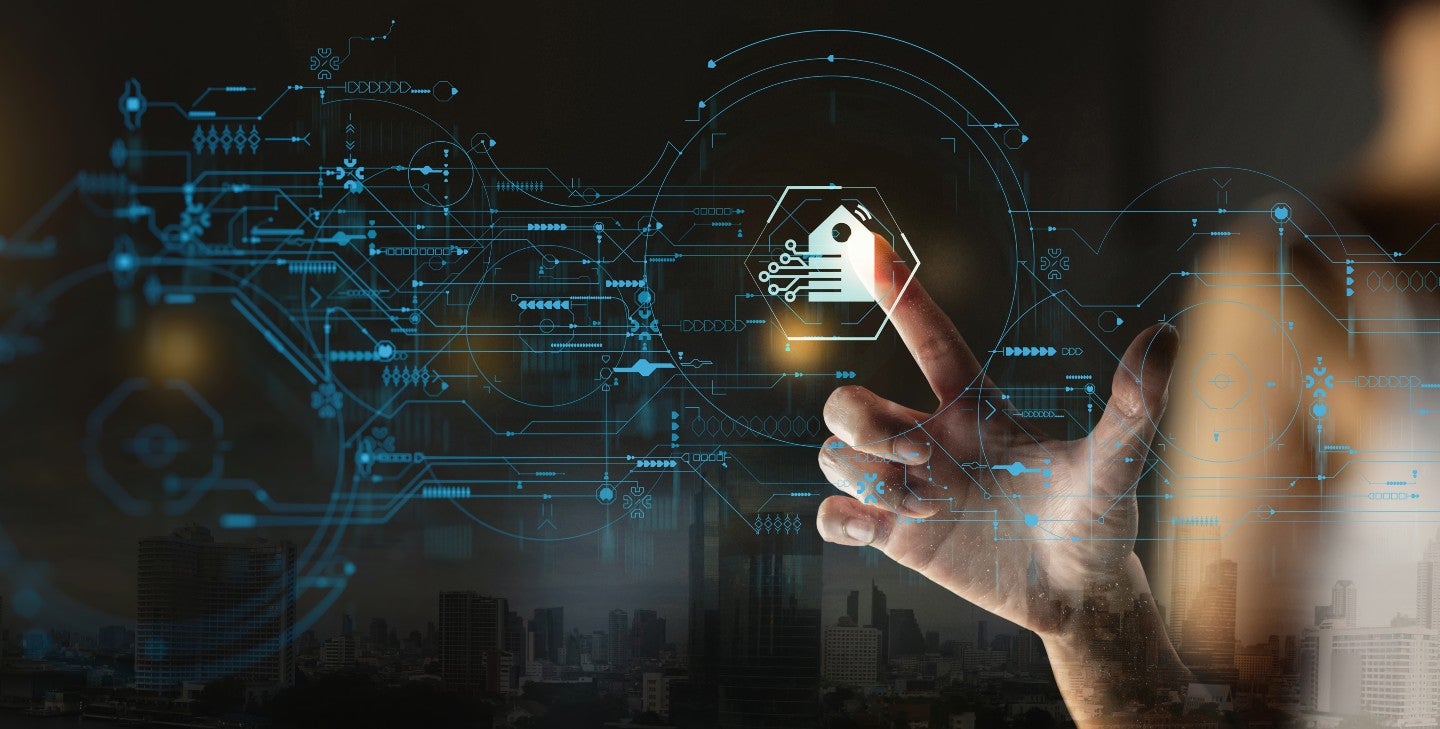 The Internet of Things (IoT) market is set to reach $1.7trn with artificial intelligence (AI) as a catalyst, but there still remain three significant roadblocks for broader adoption, according to a new report.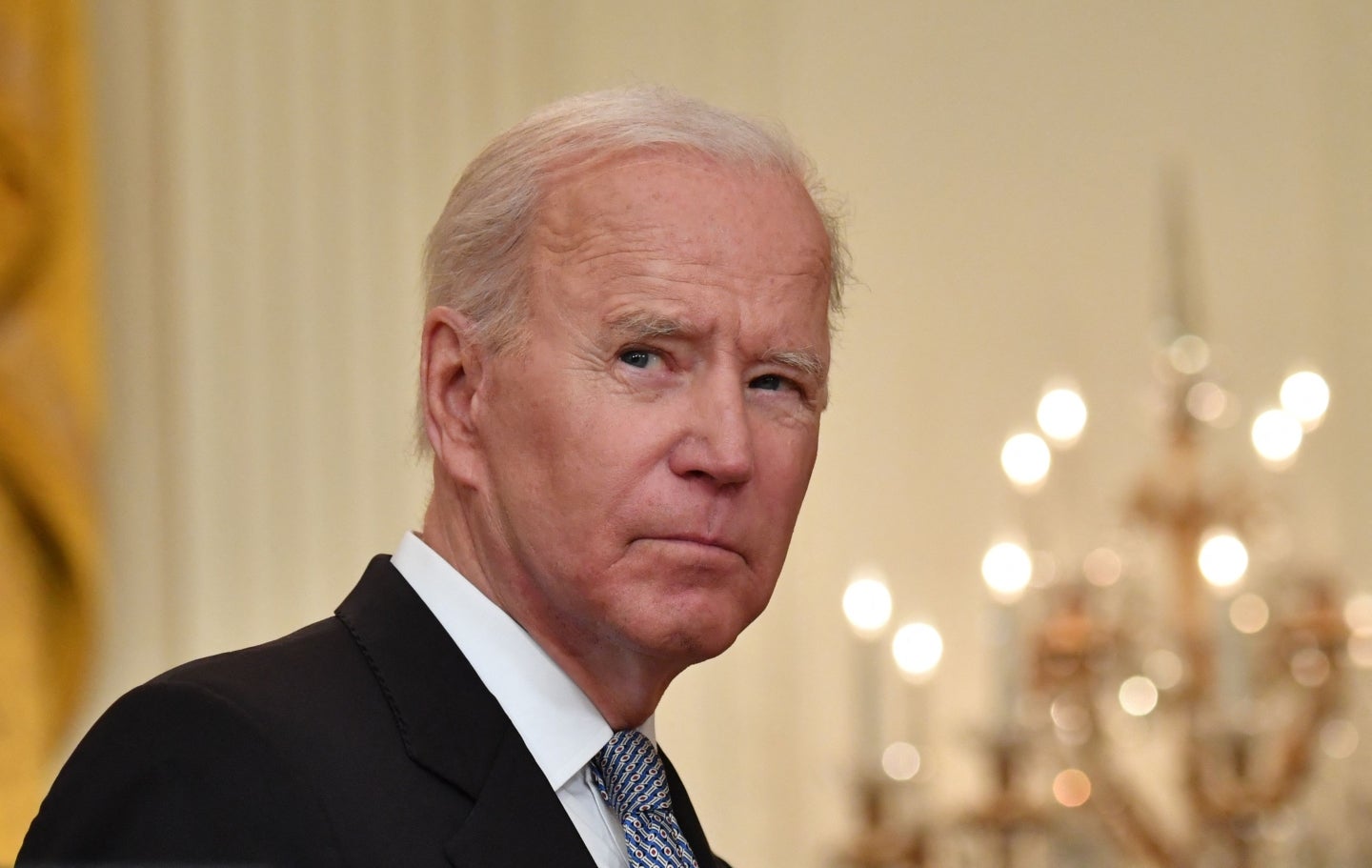 On the 30 October 2023, the Biden administration signed an executive order on the safe and secure development of AI. A month since this order has passed Verdict spoke to US tech insiders on what impact this order has had so far.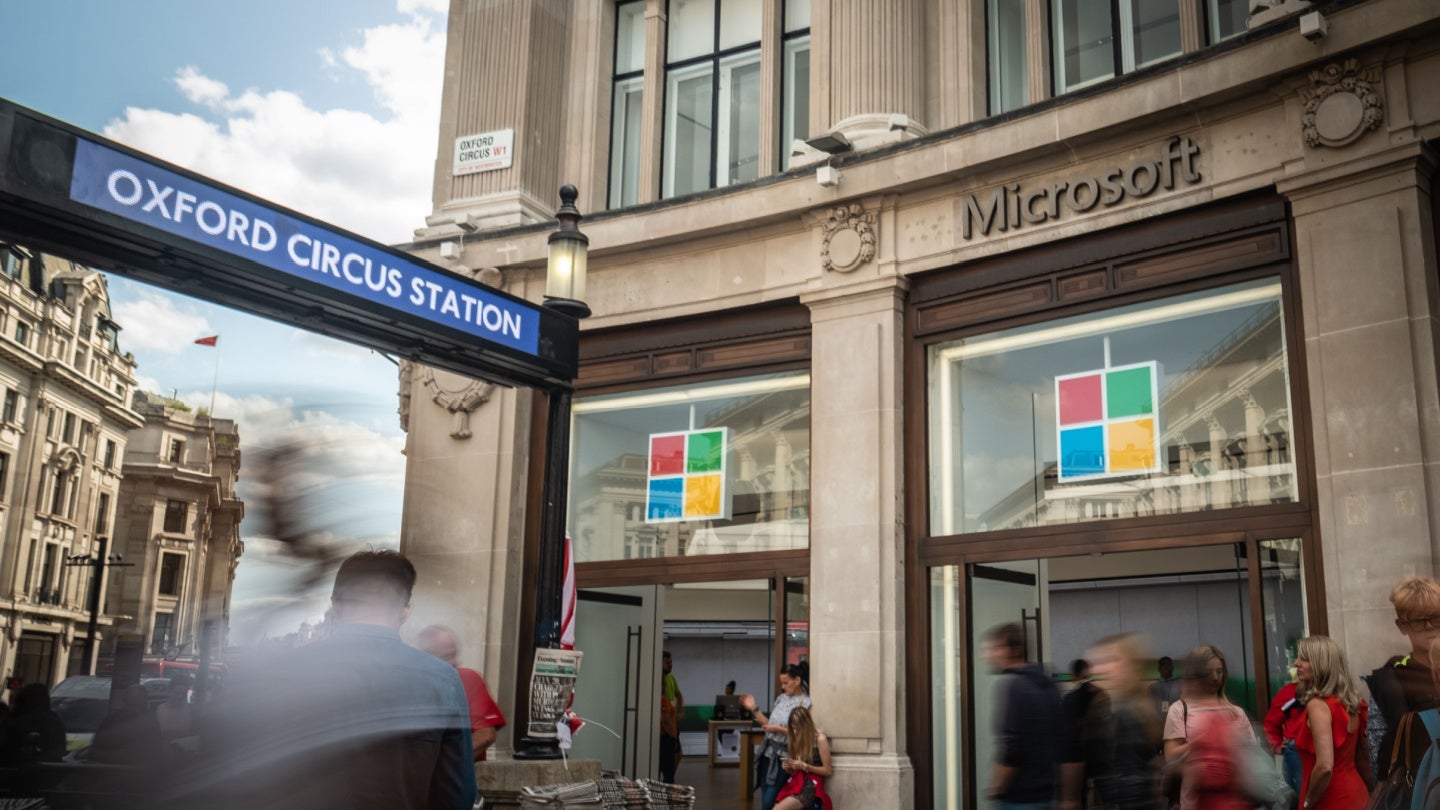 The UK's AI sector is to receive a £2.5bn investment from Microsoft, the main investor behind ChatGPT developers OpenAI.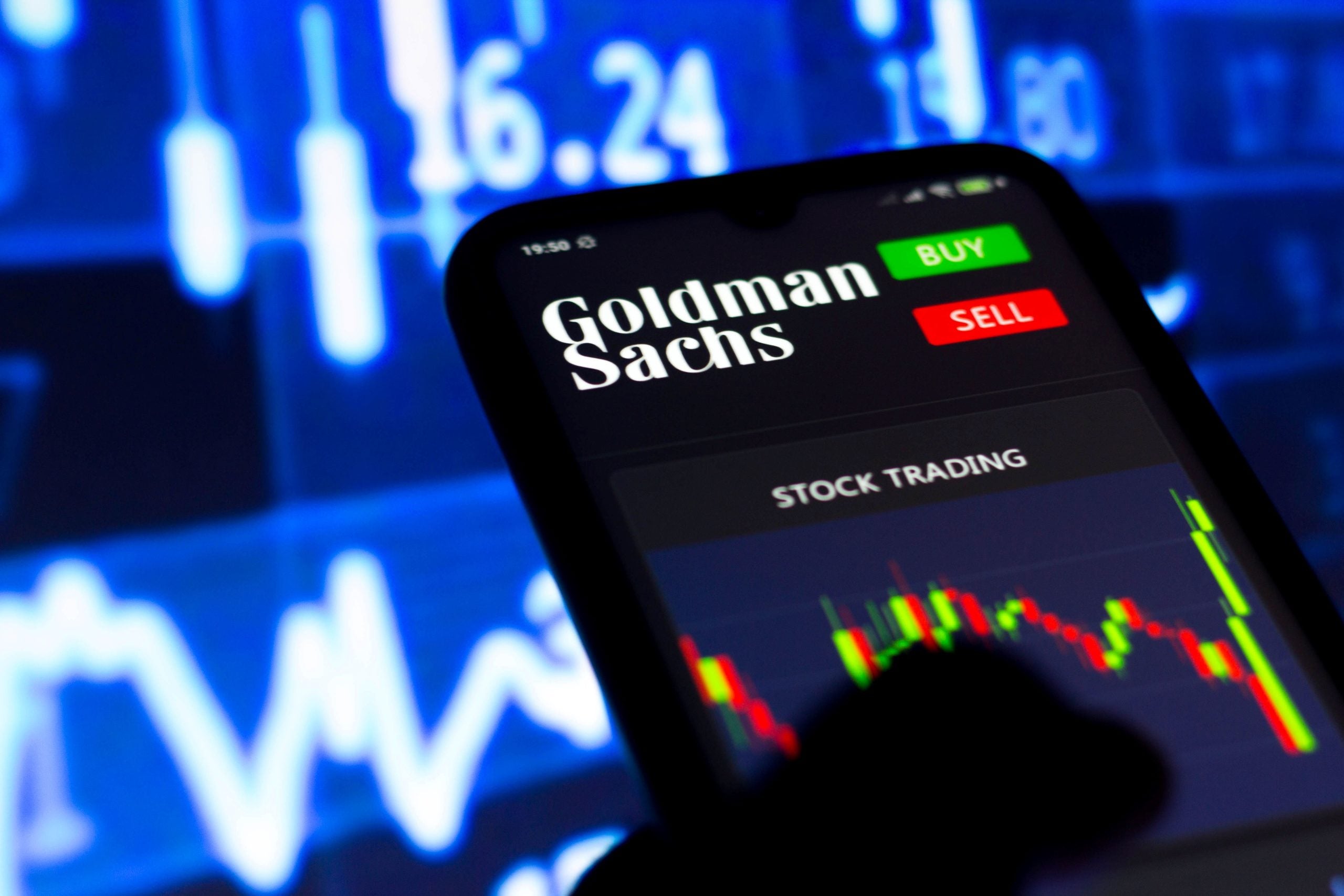 US investment bank Goldman Sachs, in its ongoing efforts to divest its challenged credit card business, may have found a potential exit strategy from its collaboration with Apple.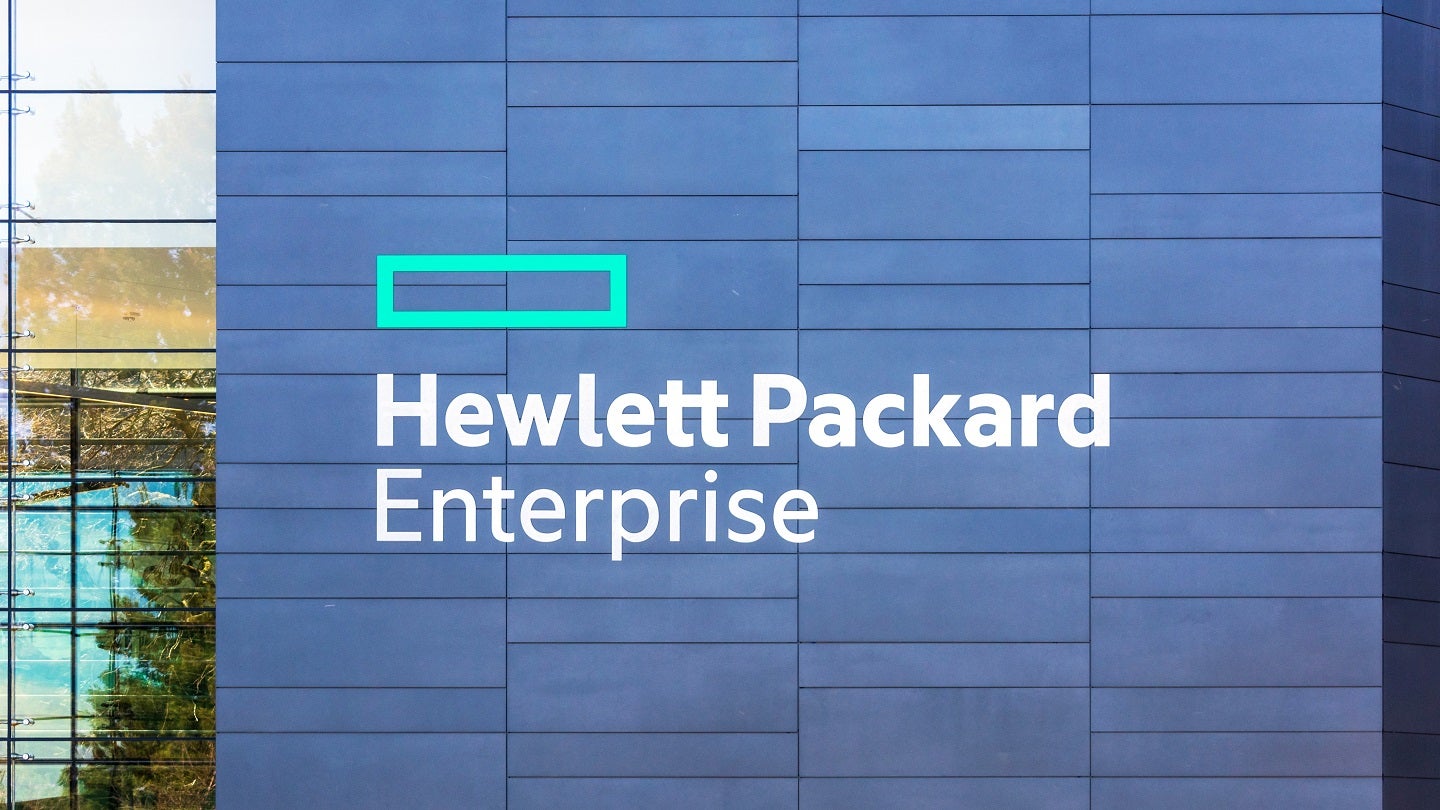 Hewlett Packard Enterprise (HPE) and NVIDIA have partnered to offer an enterprise computing solution for generative artificial intelligence (GenAI) applications.
Technology Decoded
01 Dec 2023
Technology Decoded
30 Nov 2023
Technology Decoded
29 Nov 2023
Newsletters in other sectors
Access more premium companies when you subscribe to Explorer
Get in touch about GlobalData Company reports
Contact the team or request a demo to find out how our data can drive your business forward