Spotlight
The Home Office has unveiled a series of measures aimed at addressing the escalating costs associated with accommodating asylum seekers in hotels.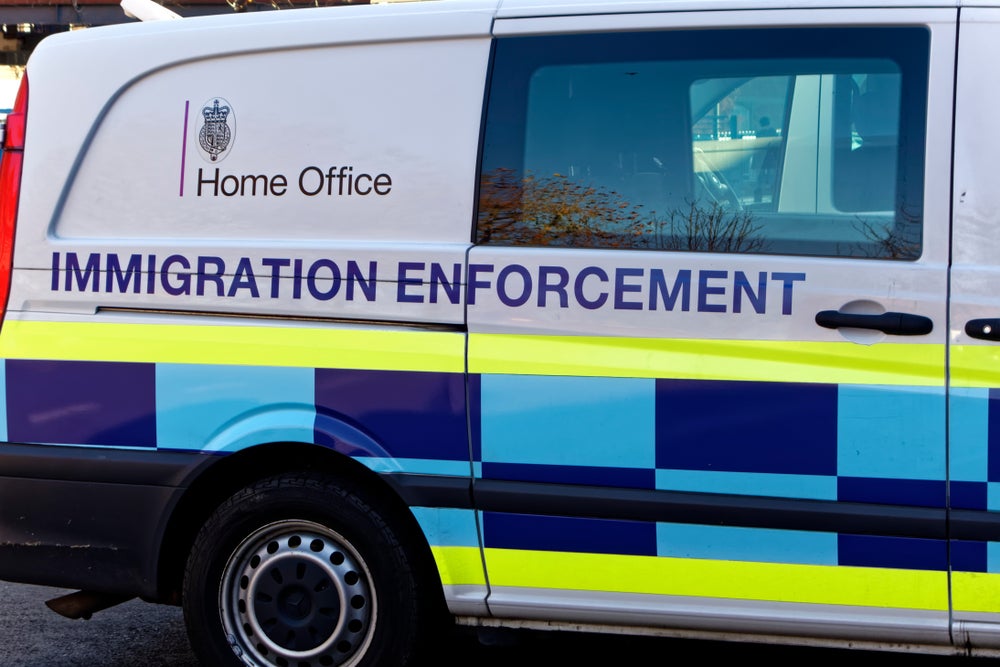 Latest news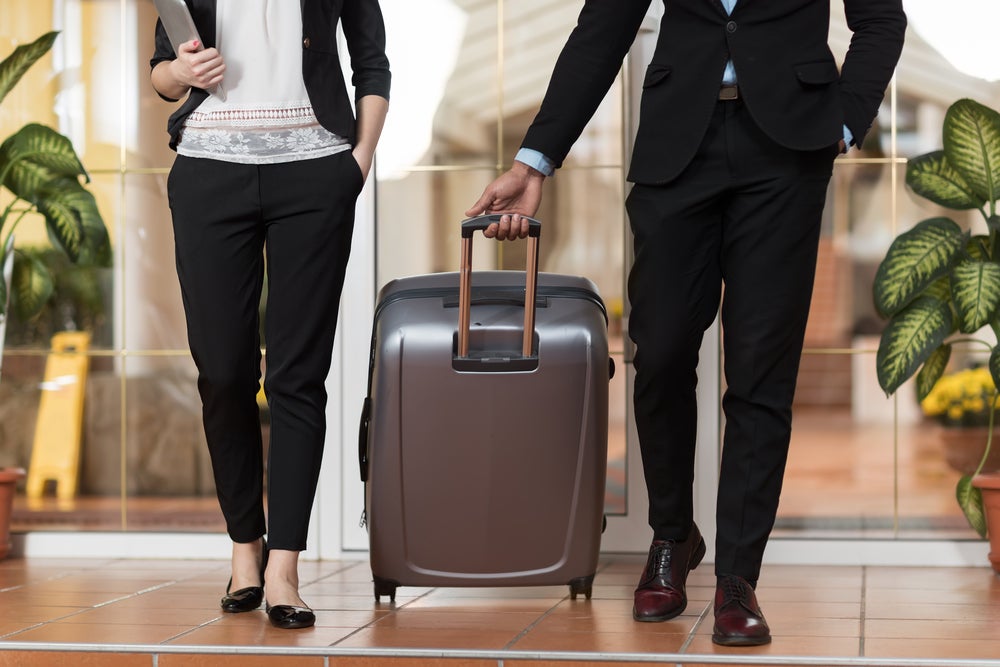 New data finds that upselling hotel rooms has increased 31% year-on-year, pointing to an industry-wide trend.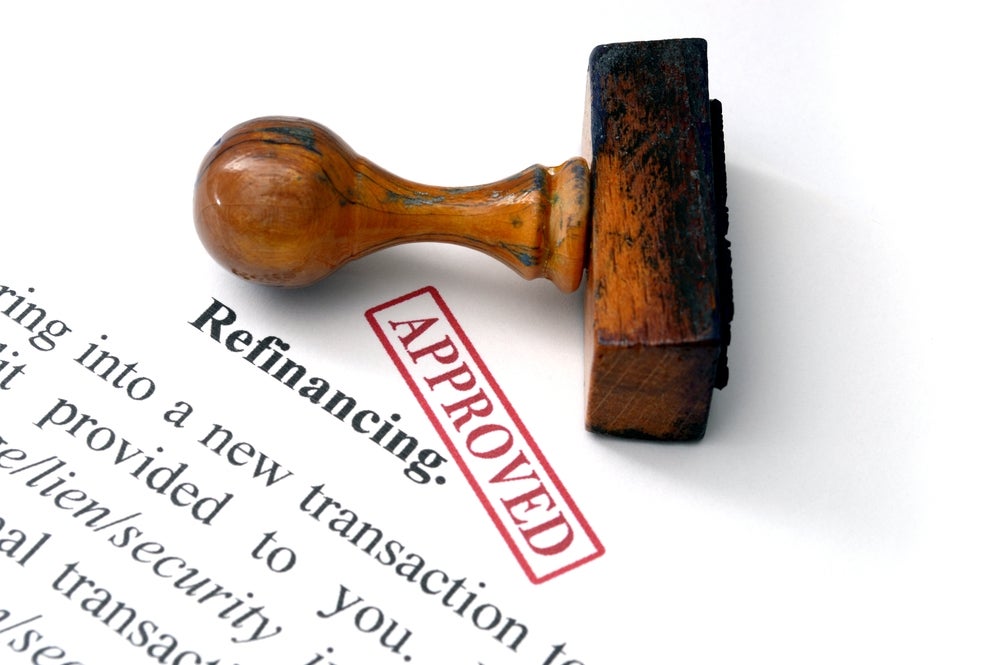 Summit Hotel Properties has successfully completed the refinancing of its $200m senior credit facility in partnership with GIC, Singapore's sovereign wealth fund.
GreenTree Hospitality Group, a prominent player in China's hospitality and restaurant management sector, has released its financial results for the first half of 2023.
IHG Hotels & Resorts has debuted its avid hotels brand in New York, US, with the opening of avid hotel Brooklyn – Dyker Heights.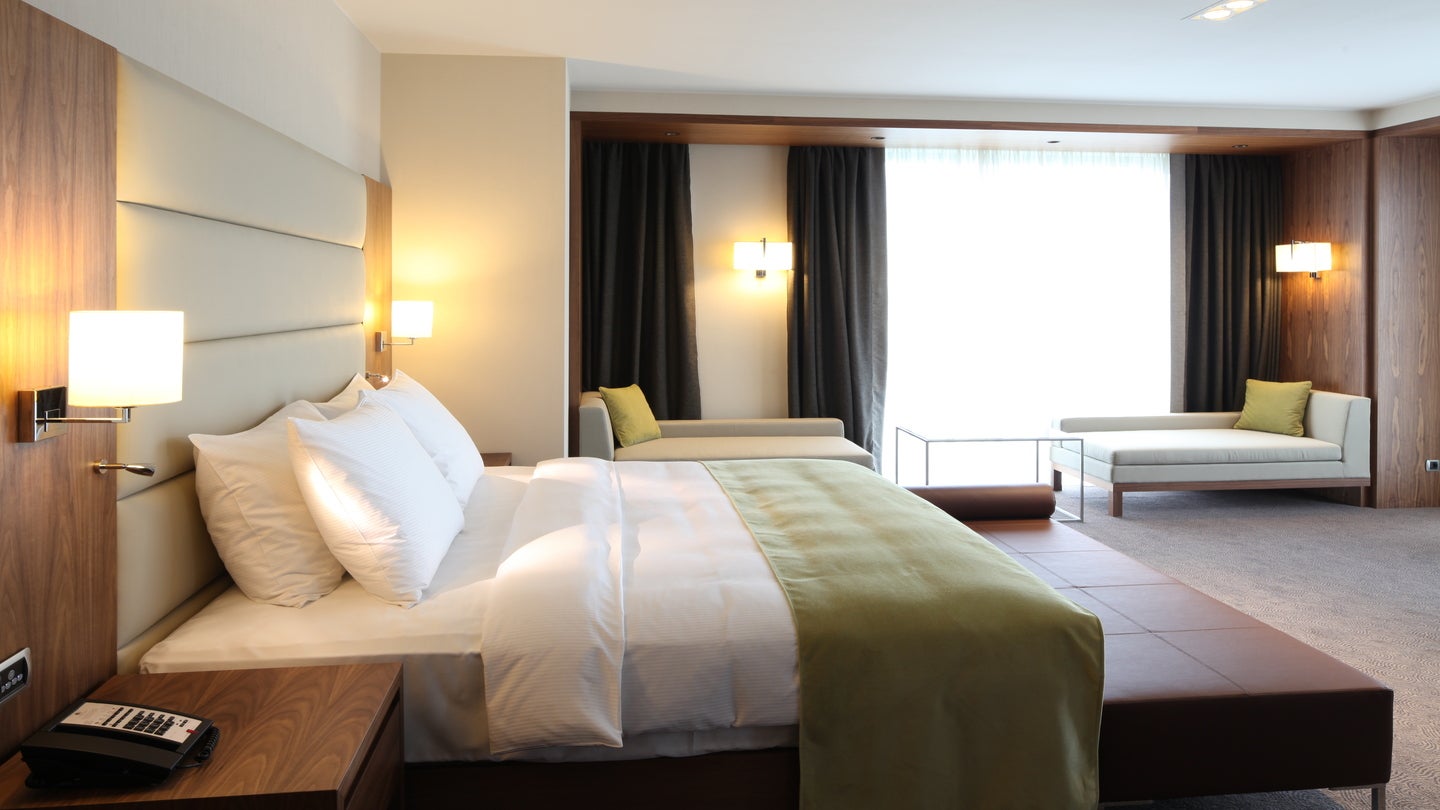 Digital marketing agency Syndacast has updated its AI real-time bidding system for enhanced hotel campaigns.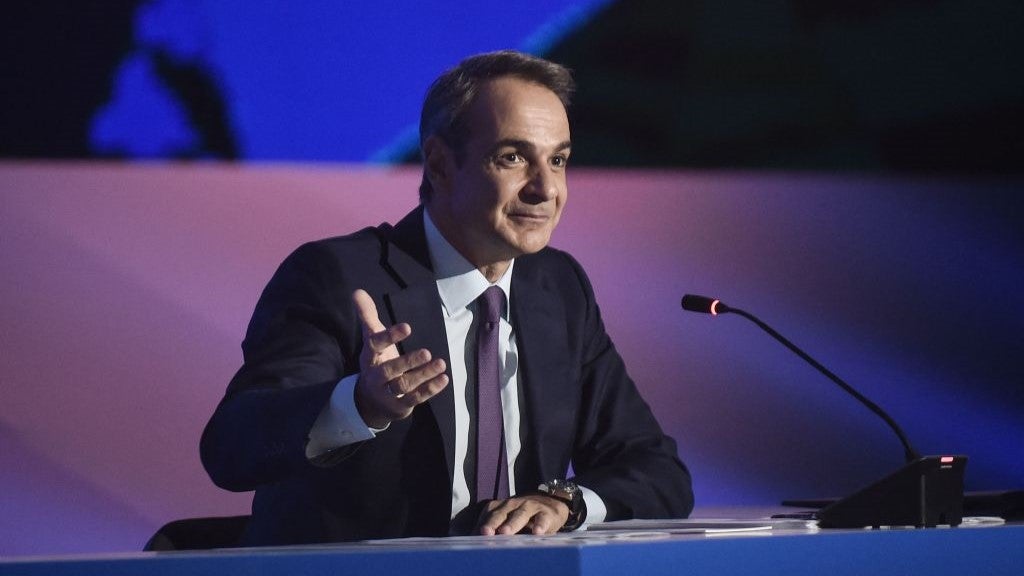 Hotels in Greece will have to decide whether to pass the increased accommodation levy on to consumers.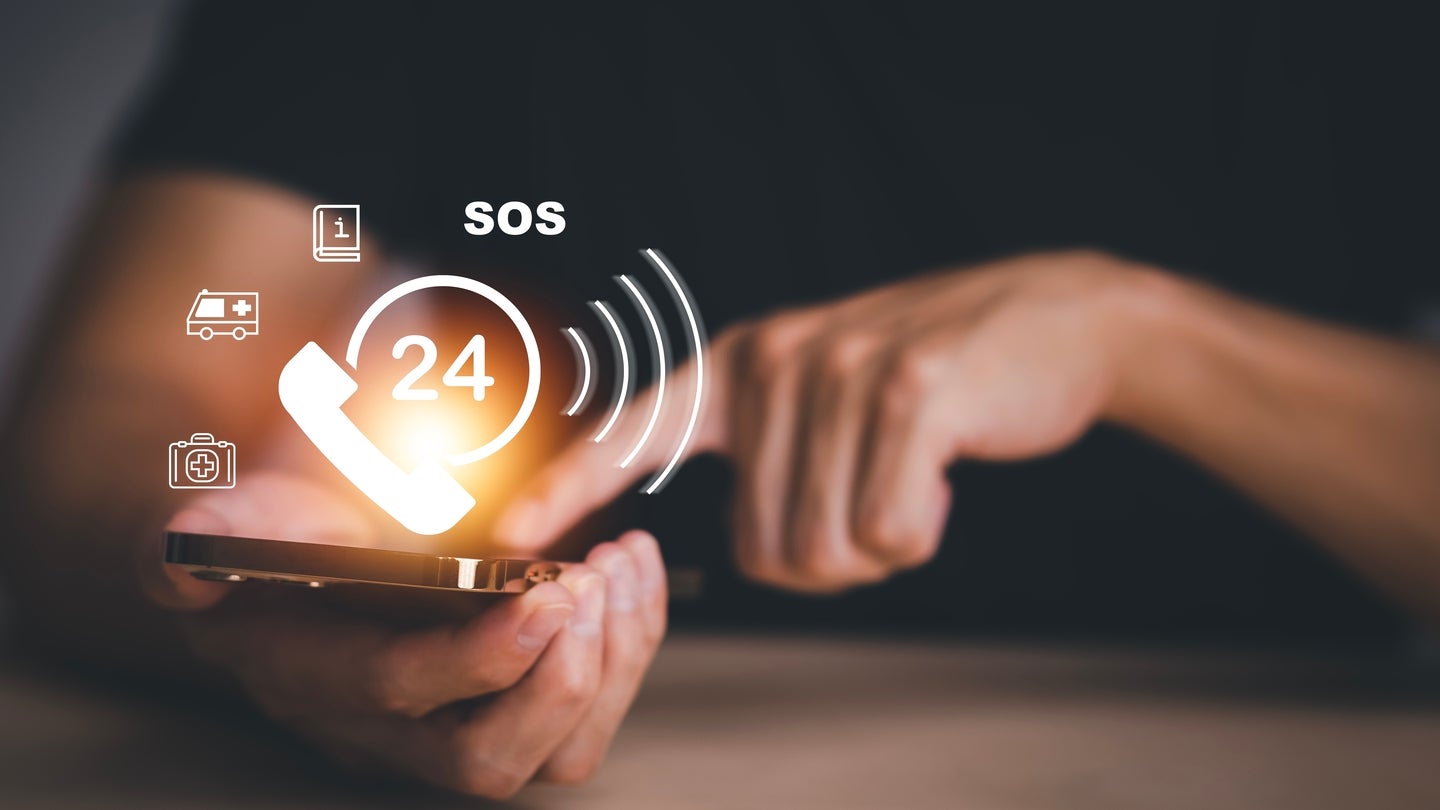 REVLAB Technology has unveiled the recent update to its panic button app, which is designed for the protection of hotel staff.
Travel and Tourism Decoded
21 Sep 2023
Travel and Tourism Decoded
20 Sep 2023
Travel and Tourism Decoded
19 Sep 2023
Newsletters in other sectors
Access more premium companies when you subscribe to Explorer
Get in touch about GlobalData Company reports
Contact the team or request a demo to find out how our data can drive your business forward