Spotlight
New standing committees will tackle the pressing challenge of aligning industry metrics and simplifying sustainability reporting and benchmarking.
Latest news
Hyatt Hotels has begun construction of its inaugural Hyatt Studios property, marking the brand's entry into the upper-midscale lodging segment in the Americas.
The hotel at Shrewsbury Prison will have 20 bedrooms, each of which will be designed to provide an immersive experience.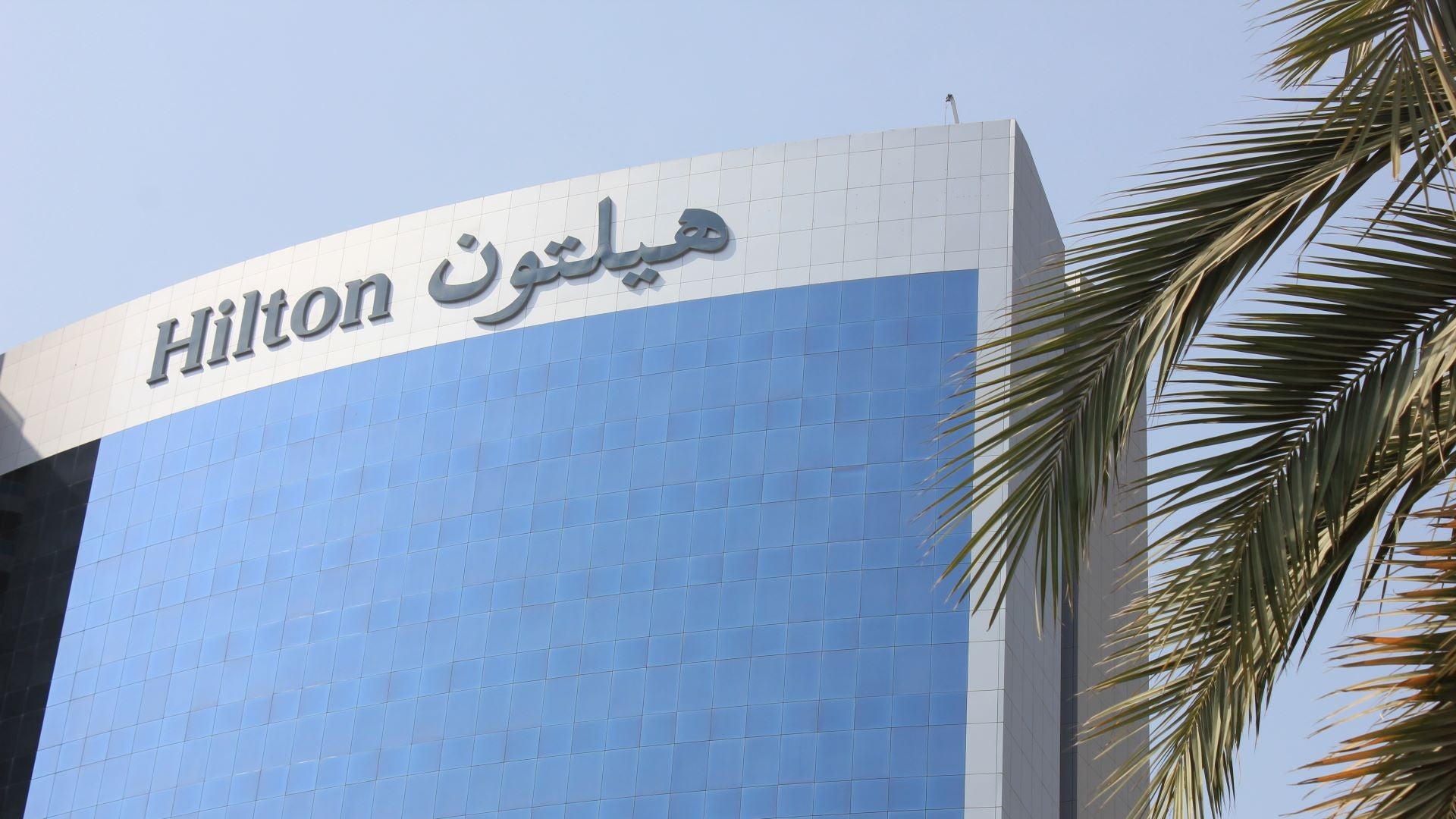 The hospitality company will host COP28 delegates across Dubai and has outlined how its properties in the UAE are aiming for sustainability.
Travel and Tourism Decoded
30 Nov 2023
Travel and Tourism Decoded
29 Nov 2023
Travel and Tourism Decoded
28 Nov 2023
Newsletters in other sectors
Access more premium companies when you subscribe to Explorer
Get in touch about GlobalData Company reports
Contact the team or request a demo to find out how our data can drive your business forward