02 Feb 2021
10 key pharma themes reveal that COVID-19, remote patient monitoring and drug pricing and reimbursement to have greatest impact on industry in 2021, says GlobalData
Posted in
Pharma
• COVID-19 will continue to impact all aspects of the pharma value chain in 2021

• Drug development activities, in particular clinical trials, will have the biggest impact on industry success in 2021
• 70% of leading pharma executives are optimistic that the industry will continue to grow over the next 12 months
COVID-19 has had a transformational effect on every aspect of the pharma industry in 2020 forcing it to rethink day to day operations, significantly adjust how healthcare is delivered and innovate at a speed never before seen.
Remote patient monitoring (RPM), drug pricing and reimbursement and accelerating the use of emerging technologies in an industry that has historically been risk-averse and slow to change are three of the stand-out themes that will shape the pharma industry in 2021, according to GlobalData, a leading data and analytics company.
Bonnie Bain, PhD, Global Head of Healthcare Operations and Strategy at GlobalData, commented: "COVID-19 will likely continue to impact all aspects of the pharma value chain in 2021 but the biggest impact will be in drug development activities, in particular clinical trials. Themes such as RPM, virtual trials and adoption of AI will allow business continuity, minimize disruption and help the pharmaceutical industry to adapt to an accelerated pace of change and continue its success."
GlobalData's recent survey of leading pharma executives agrees with this sentiment, with more than *70% of respondents optimistic that the industry will continue to grow over the next 12 months.
Bain continued: "We are witnessing the impact of themes that were barely considered before and pharma will need to prepare for a new way of working, with companies needing to quickly transform their operations to put themselves in a prime position to succeed in 2021 and beyond."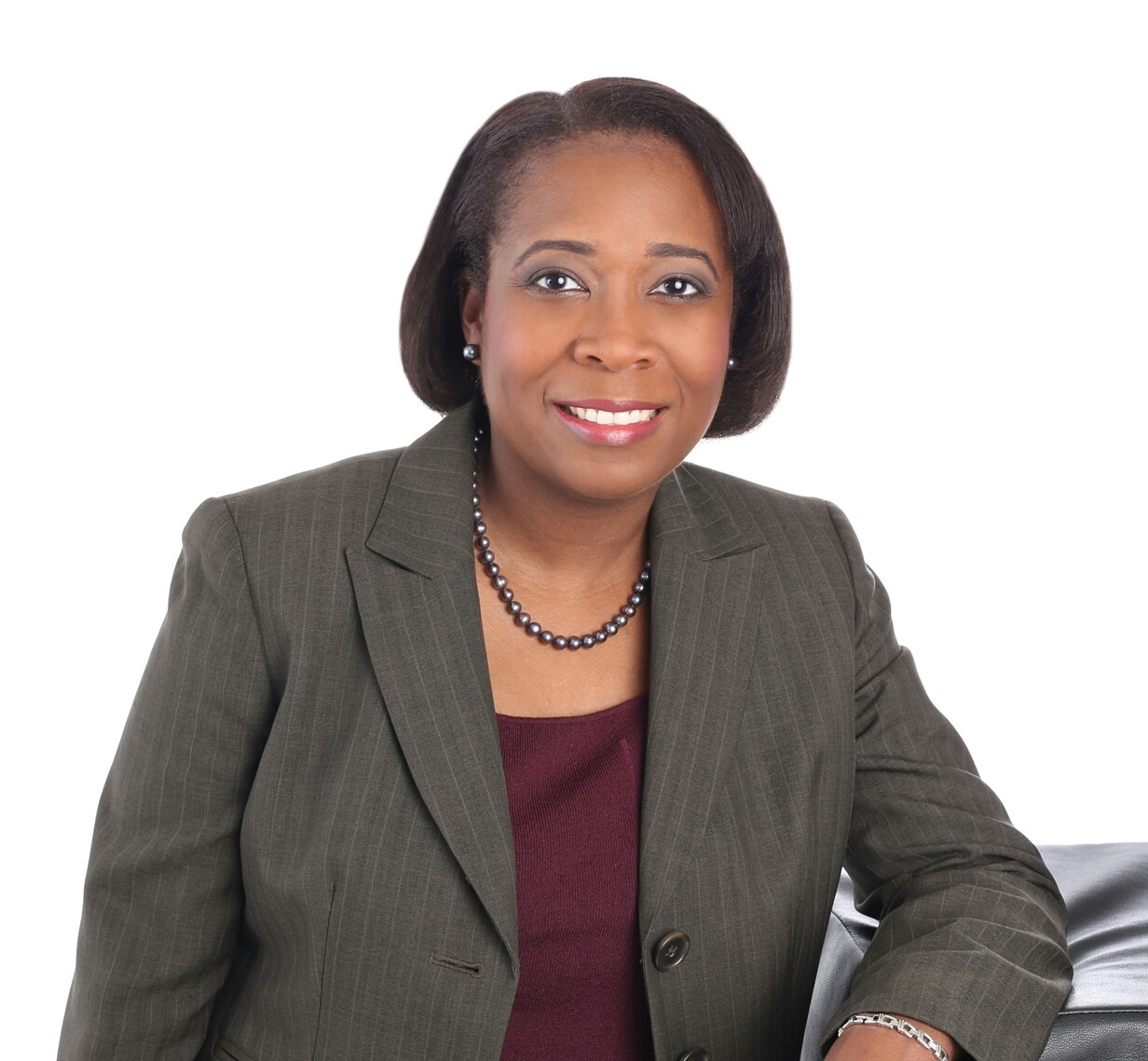 Bonnie Bain PhD
Global Head of Healthcare Operations and Strategy
GlobalData
GlobalData's latest annual outlook report, ** 'The State of the Biopharmaceutical Industry – 2021', identifies 10 key themes that will have the greatest impact on the pharma industry in 2021, namely:
COVID-19. In 2020, pharma shifted R&D priorities and developed COVID-19 drugs, particularly vaccines, in record time. In 2021, the key challenge will be managing global rollout and distribution. Therapeutics will continue to play an important role in the near-term, however, the window of opportunity for treatments is rapidly shrinking, especially for those in early-phase development.
Misinformation. The spread of online misinformation, especially on social media, has the potential to severely undermine COVID-19 vaccine rollout where public health officials in the US say that at least 70% of the population needs to be immunized for the country to stop the virus's spread through herd immunity.
Remote Patient Monitoring (RPM). According to a recent GlobalData survey, RPM will have the greatest impact on pharma in 2021 and the areas that will benefit the most will be telemedicine and decentralized/virtual clinical trials.

Telemedicine. The pandemic has led to an unprecedented demand for telemedicine. According to a GlobalData survey conducted last summer, 47% of US physicians used telemedicine before COVID-19 and this increased to 79% during the pandemic. Almost all of these physicians plan to continue using telemedicine after the pandemic subsides.
Decentralized/Virtual Clinical Trials. At the height of the pandemic, over 1,000 clinical trials were disrupted. Based on results from a GlobalData survey conducted last summer, RPM and shifting to virtual trials were the most common approaches that companies were using to address clinical trial disruptions.
Immuno-oncology (IO). IO drug development was the top industry trend in GlobalData's previous year's predictions but dropped to the number two slot in 2020 – replaced by RPM. In 2021, multiple IO drugs will launch in the US, Europe, Japan and China.
Pricing and Reimbursement Constraints. Drug pricing pressures will continue to hinder value growth in 2021 as pharma remains under increased pressure from governments, particularly in the US, to curb drug costs.
Artificial Intelligence (AI). AI will continue to trend as the most disruptive emerging technologies in 2021 and along with Big Data will have the potential to deliver productivity improvements and greater efficiencies. Investment in 5G is expected to more than double in 2021 as the need for high-speed networks increases.
Future of Work. COVID-19 has led to profound changes to the way pharma works, from digitizing processes, increasing demand for online marketing platforms and reshaping supply chains.
Sustainability. Sustainability will remain important in 2021 as pharma grapples with environmental, social, and governance (ESG) issues such as the opioid crisis, transparency on pricing, price gouging and kickbacks.
Bain added: "The pandemic has provided a unique opportunity for pharma to change negative public perception by collaborating on lifesaving drugs for COVID-19. But the big question right now is 'When will this be over?' and I think that very much depends on speed of vaccine rollout, vaccine effectiveness and our individual comfort level with being next to someone in a crowded place like a busy street, a commuter train or a grocery store when we don't know whether that person is immunized or not."
Bonnie Bain will be hosting a GlobalData Webinar in February on the key trends and themes to impact the Pharma Industry in 2021:
Webinar: "The State of the Biopharmaceutical Industry – 2021"
Date: 12 February 2021
Time: 3pm London / 10am New York
Register free here:  https://bit.ly/39jz758
* Source: GlobalData survey, 'The State of the Biopharmaceutical Industry, 2021 Edition'
** a free copy of 'The State of the Biopharmaceutical Industry – 2021' report is available to journalists upon request, please email your request to the GlobalData PR team – pr@globaldata.com