11 Nov 2020
Guinness's recall of first batch of alcohol-free stout is unfortunate but not insurmountable
Posted in
Consumer
Following today's news (Wednesday 11 November) that Guinness has recalled its new alcohol-free stout over fears of microbiological contamination;
Ryan Whittaker, Consumer Analyst at GlobalData, a leading data and analytics company, offers his view:
"A product recall citing microbiological contamination in the current climate is probably one of the worst starts a new product launch can have, especially as consumers have been deeply invested in health and wellbeing trends during the pandemic. Even though the products were not contaminated with COVID-19, even the smallest bad press stating 'microbiological contamination' may make consumers extremely nervous right now and bring along bad connotations for the future.
"A survey by GlobalData* found that 17% of UK consumers described themselves as 'extremely concerned' about their health. While this, in itself, is high, this number shot up to 26% for UK millennials —the main consumers of alcohol-free beer— with a further 37% describing themselves as 'quite concerned'. The survey also found that a staggering 58% of UK millennials said that how a product affects their health or wellbeing always or often influences their product choice.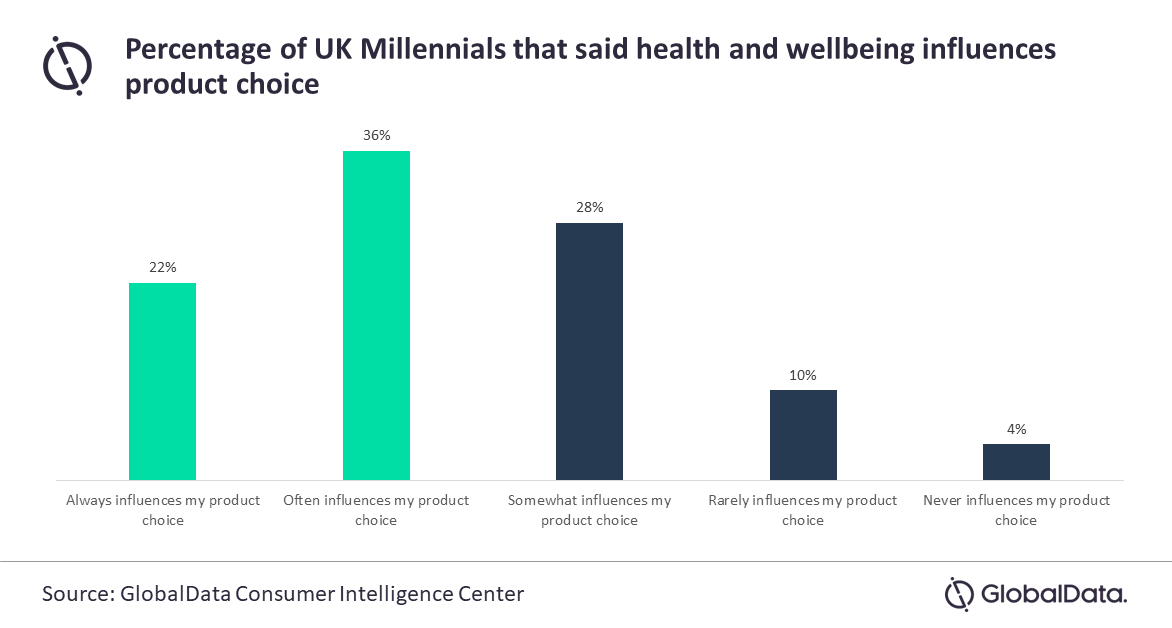 "One saving grace for the brand is that alcohol-free and low-ABV beers are expected to do well during the pandemic, as the category is often perceived as healthier. While it is likely that this setback for Guinness will harm the new product in the short term, the approach to Christmas may also convince many consumers to give it another try."
* Survey published on 9 November, surveying 5,820 people in 11 countries