28 Oct 2020
Heineken's alcohol-free 0.0 brand receives COVID-19 reprieve thanks to millennials
Posted in
Consumer
Following today's news that Heineken NV reported a better recovery than expected;
Ryan Whittaker, Consumer Analyst at GlobalData, a leading data and analytics company, offers his view:
"The closure of on-trade channels obviously had a profoundly negative effect on Heineken's sales, but, interestingly, there was still double-digit growth in the company's alcohol-free brand – likely due to reduced on-trade occasions and concerns over health factors associated with the pandemic.
"Alcohol-free and low-ABV beers are expected to do well during the pandemic, and Heineken 0.0's sales results in Brazil, Mexico and the US suggest that this is the case. The alcohol-free beer category is one of the beer industry's most innovative in recent years. One of the reasons for this is that it is seen as healthier, and health has been brought to the front of people's minds during the pandemic.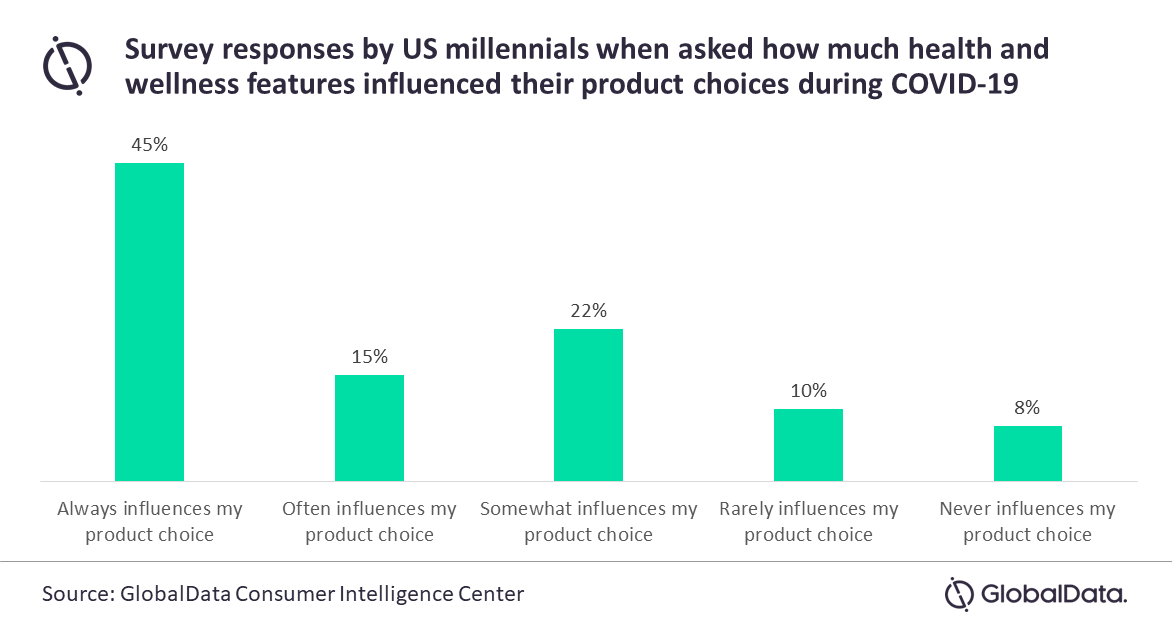 "GlobalData's most-recent survey found that over a third of millennials in the US said that they are 'extremely concerned' about their physical fitness and health, and a staggering 60% of millennials said that how a product affects their health or wellbeing always or often influences their product choice. Given that this is age group is so health-conscious, it seems likely that low-calorie, non-alcoholic beers can be expected to do well in the autumn and winter period, as we approach Christmas."